Concordia University Irvine is a private Christian university in Irvine, California, United States. The acceptance rate of the school is about 65%. There are around 1,800 students that attend the school. Here are 10 cool courses that you can take at Concordia University Irvine.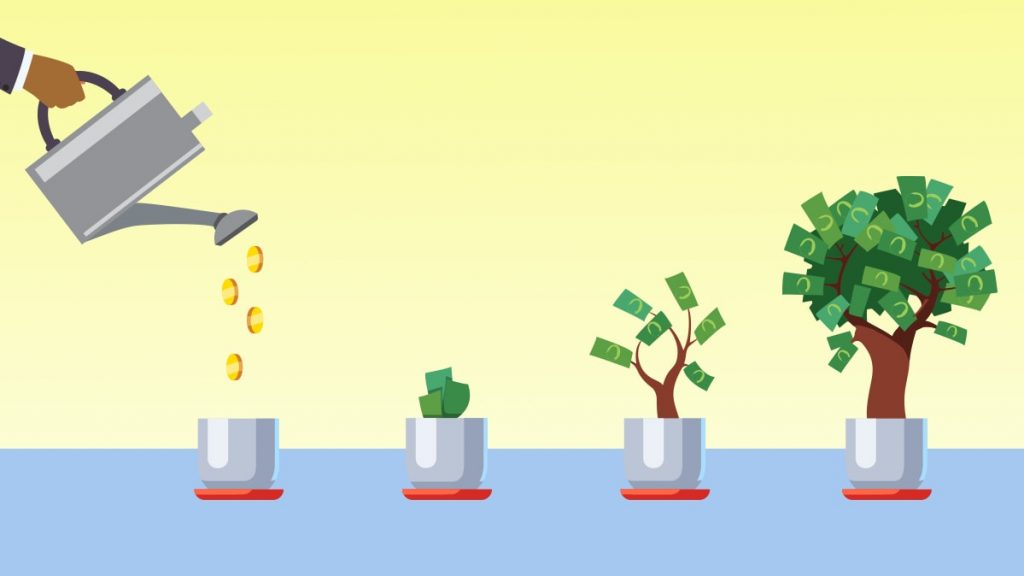 Investments is an interesting course as it teaches the different ways that people put aside money for the future. On a business side, an investor for a new restaurant would help to get the startup costs going. Then later down the road assuming the business made revenue, the investor would reap a certain percentage of that company's money.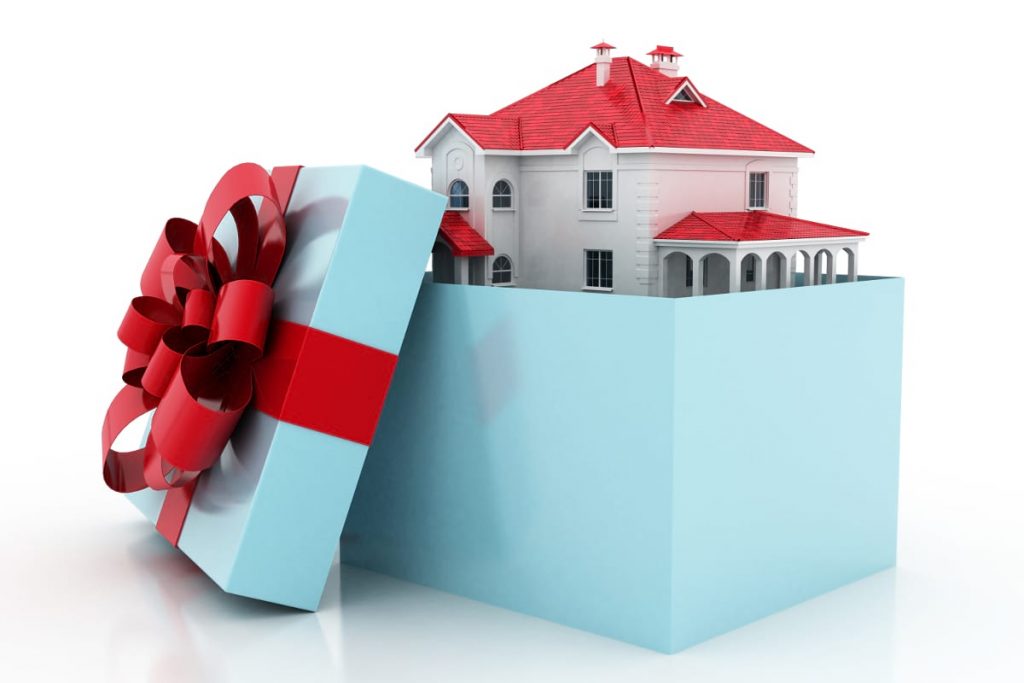 Real Estate Finance is all about learning how to be able to sell not only yourself but the product which is either property space for commercial business or for residential. In real estate finance, you go over the many options that one can do to pay for the estate. You go over plans of a mortgage as well as a down payment.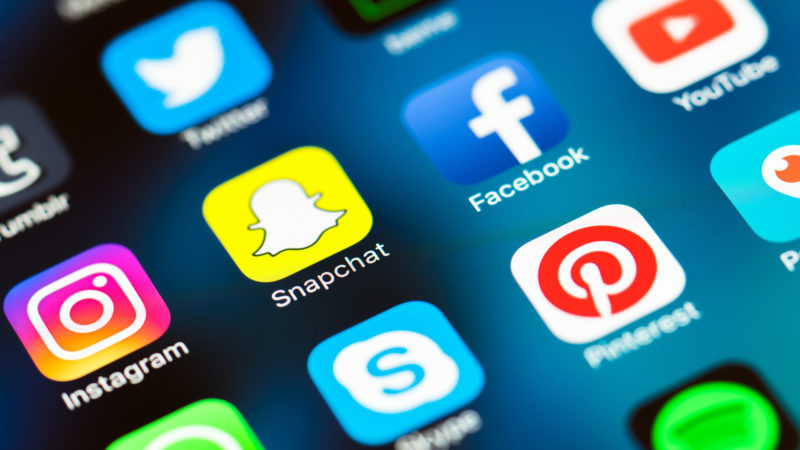 Introduction to Social Media is an interesting course that has only recently been a topic of important discussion. As social media has rapidly changed from more than just watching cat videos on youtube, companies, as well as people, need to get with the times. You will look at different media channels and see the ways that business takes place, which is usually paid partnerships or banner/video advertisements.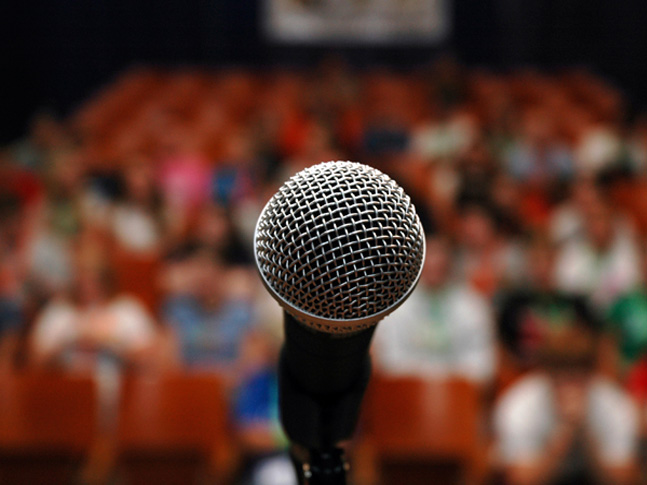 Persuasion and Attitude are cool courses to take as you get helpful insights and mock practice on how to communicate your arguments through persuasion and attitude. When you communicate in order to persuade, often you need to look at the tone you use. You also need to keep in mind particular body movements, as well as the way information, is relayed.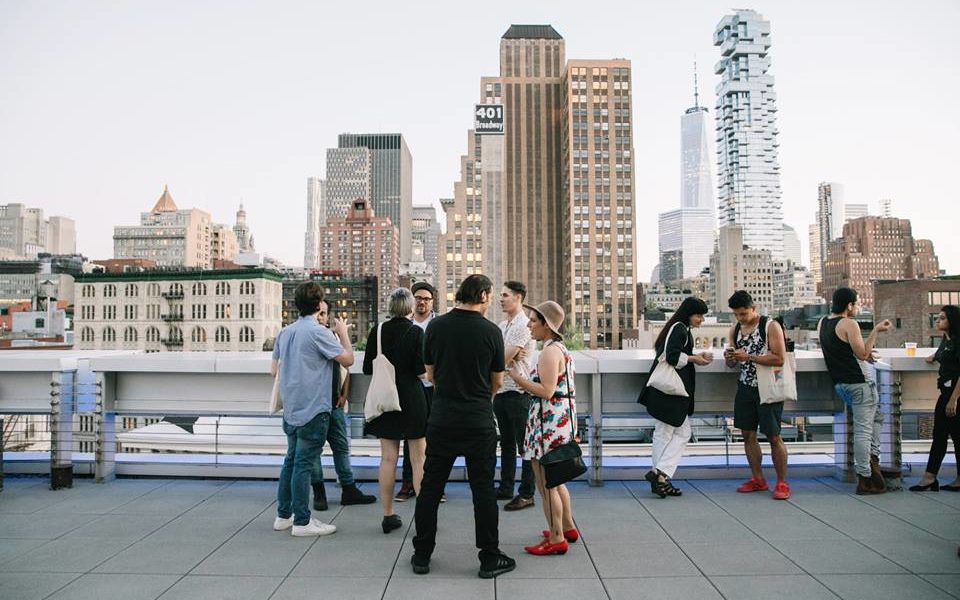 Marketing Research is a course that teaches students the different types of databases that can be used to get consumer insights. There are also research techniques that require you to be on the field either getting random samplings or doing a focus group. A popular research method is Nielson, as it gives consumer data such as age or sex for varied shopper categories.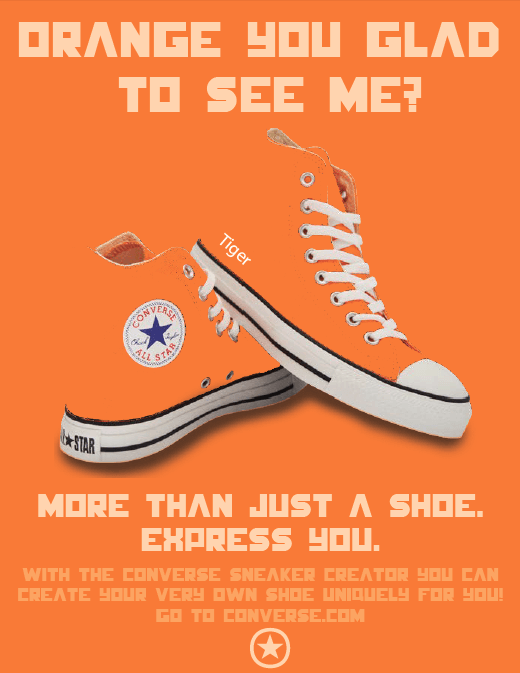 The Advertising Agency is a course that gives you real-world experience by mocking what an actual advertising agency would do. Advertising specialists help with the design and implementation of where the advertisements should be placed. They help with the wording and layout of the designs as well as oversee others such as graphic designers and videographers.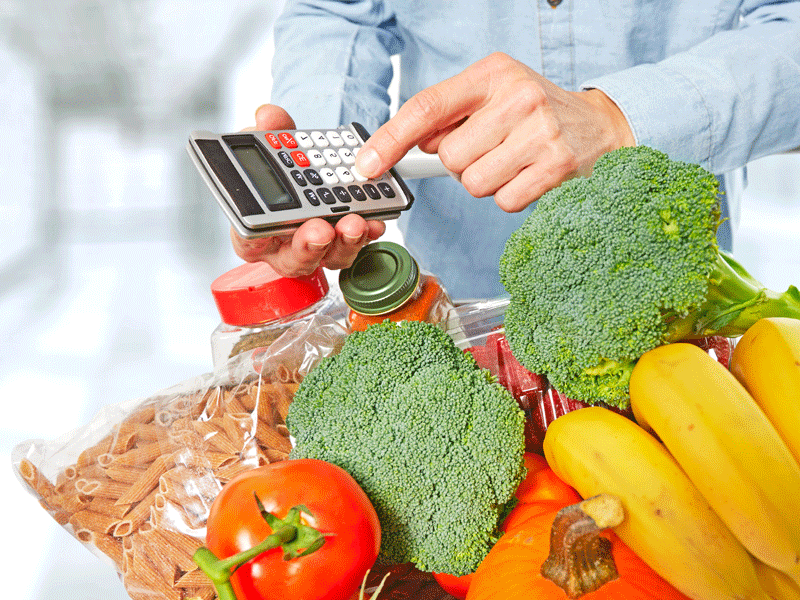 Nutritional science is a course that goes over being a specialist when it comes to eating healthy and giving advice on what would work for an individual. You study the various nutrients and how they pertain to the body. A few examples of key nutrients are carbs(usually pasta), protein(peanut butter), and fat(to an extent butter/milk).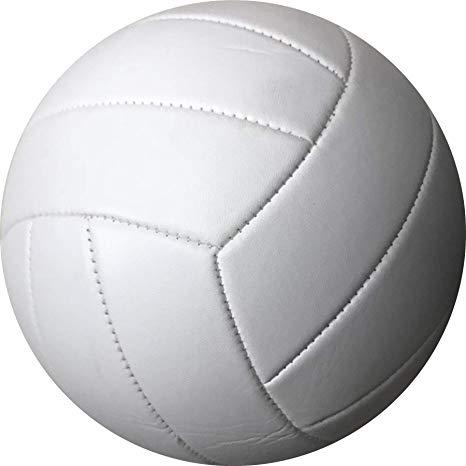 Lifetime Fitness Volleyball is a fun sport where you learn the basics in the game of volleyball as well as moves that are key in strategy. The overall course as a great way to keep you fit and moving. The course has you play to an extent where you might use the newfound skills as a competitive side sport or even a possible career in coaching.

International Relations is a course that goes over the ways in which one would learn to communicate with those in other countries. This is a helpful skill for doing business with major world leaders. The way in which phrasing when translating is done is crucial as well as researching up on the language as not to offend anyone with possible miscommunication.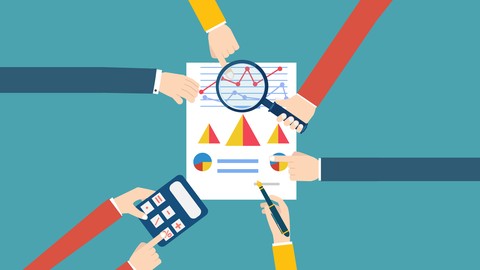 Introduction to Statistics is a course that teaches students how to take real-life scenarios and look at the mathematical side of it. For example, what statistics are most helpful for is being able to configure the likelihood of a certain event occurring. The percentage can then be used as data for comparison which then leads to the conclusion of whether or not the occurrence should happen.
Concordia University Irvine is a smaller school which doesn't have a large variety of courses to take, but is also perfect for getting to know people when it comes to personal friendships/mentors. You have access to professors that are able to dedicate one on one time. The teachers make a point to learn the individuals and give the tools needed for the career path you're looking for.