Ohio Dominican University is a private Dominican liberal arts university in Columbus, Ohio. The school has under 1,2oo students. The acceptance rate is about 52 %. Here are 1o cool courses you need to check out.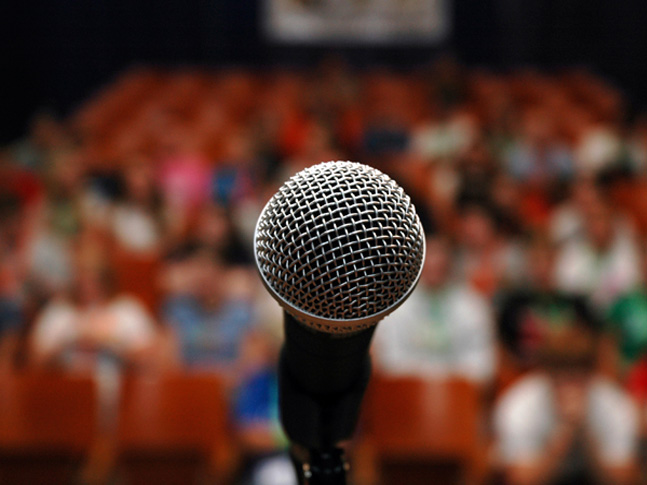 Public Speaking is a course that is not only interesting but will serve you as helpful for almost any type of job you have. You will need to talk to other people or start up a meeting about your points. Public speaking gives you practice for those important speeches as well as tips to avoid being overly nervous as well as learn confidence.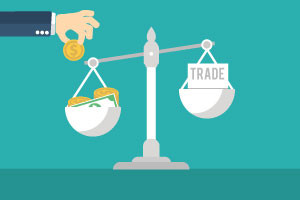 In this macroeconomics course, you will look at the large scale reasons for people's spending habits. One of the reasons would be the number of kids that people are having in a society which makes it hard to have a job. You will look at different graphs that take old spending data to be able to figure out the future of said spending.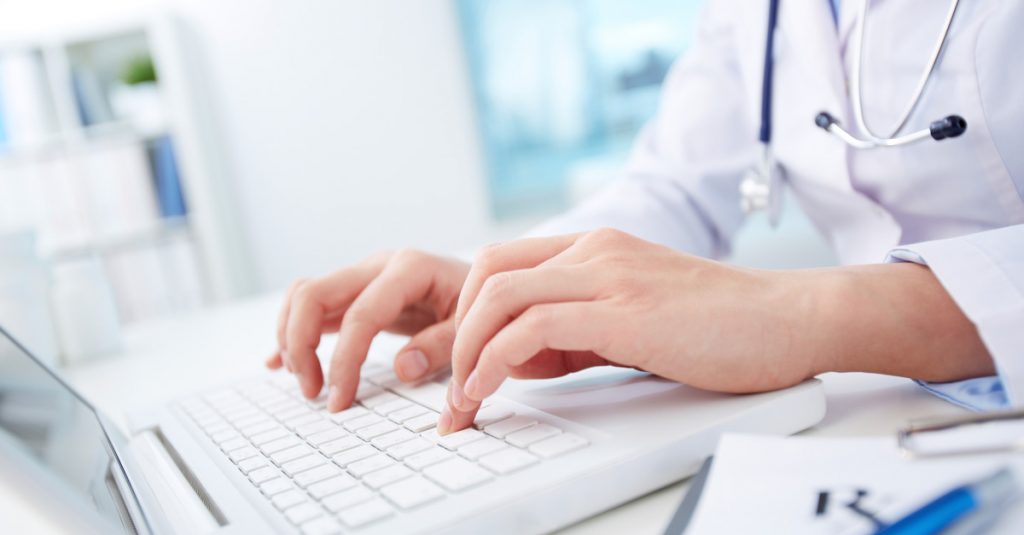 College writing is a fairly introductory course for those who are looking to improve their writing skills. What this course provides are tips on ideation. The course also offers different technical skills. These technical writing skills are helpful as communicating professionally comes with proper error /grammar correction and proofreading skills.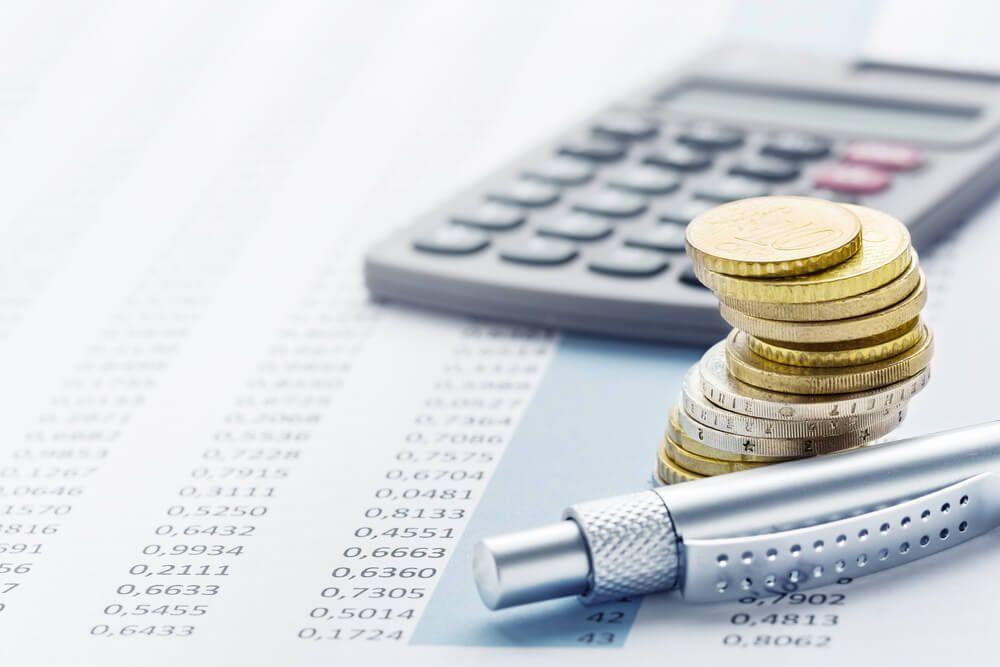 Personal finance is a course that is interesting as it pertains to everyone. It is interesting as it teaches life skills on not only where you should be allocating your money, but also helpful tips on maximizing your monetary gain. You will also learn about budgeting as it relates to your finances.
The major difference between micro and macro when it it comes to economics is the individual cases become a trend for buying. Microeconomics is about the smaller reasons for what certain items/service are sold or not sold. An example of microeconomics is when someone has a table set up at a convention and someone traded their game for a credit.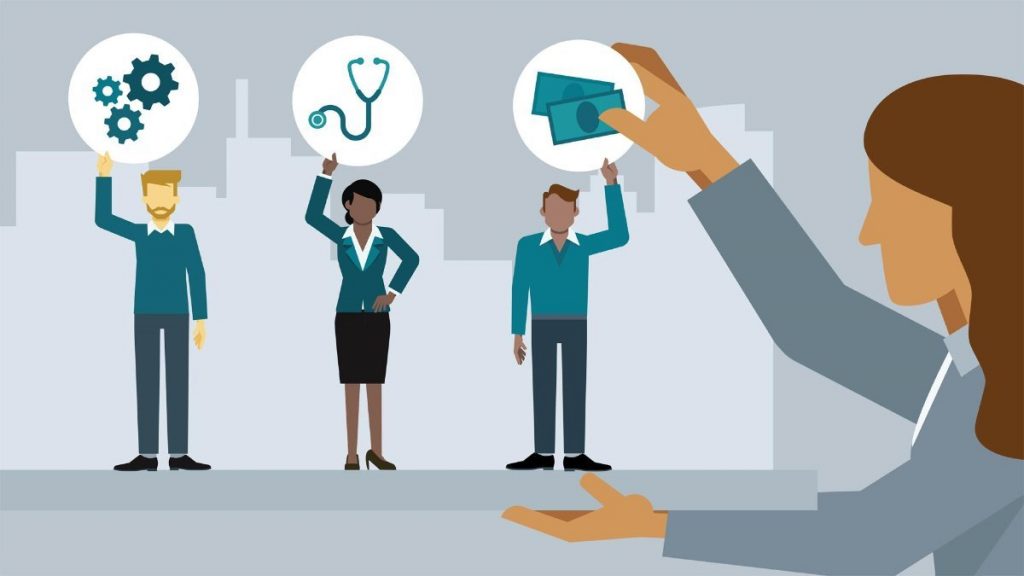 Human Resources management is a course about the job of a leader in human resources. You will go over documentation or similar programs to what larger companies use for paperwork and people who are quitting. Human Resources is the department you would speak to if you were looking to be the voice for angry employees or you might need to speak further about services.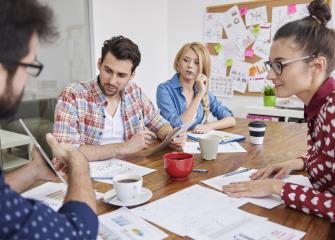 Management and organizational behavior is a course that teaches students who are looking to learn to be a leader in their job. The course teaches you how to coach others to be successful in their job. It also teaches how to be organized with paperwork and tasks.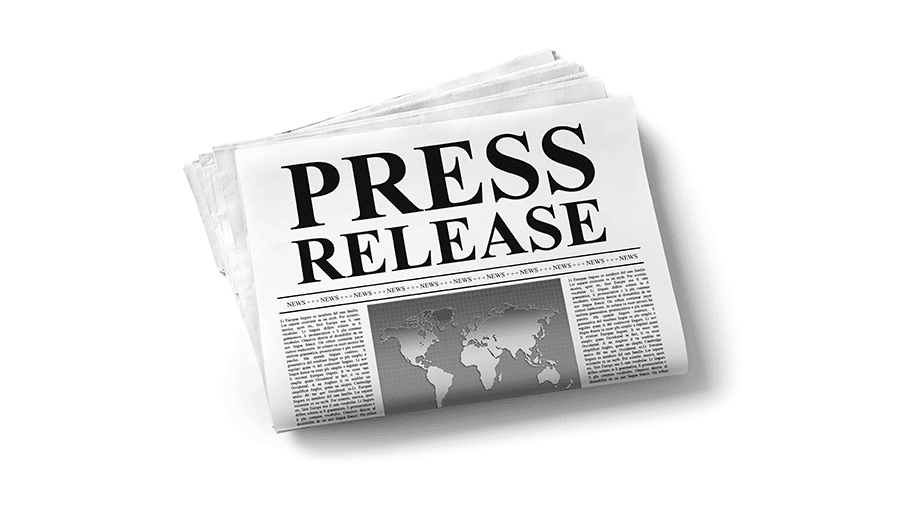 News writing is a fun course to take as it teaches students how to conduct news research as well as learn a new style of writing. It takes the quotes and the facts and puts them into a bare minimum. The writing is fairly straightforward and easy to read so that it is the most accessible.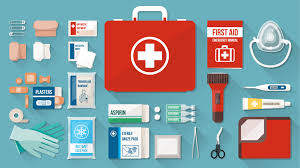 First aid is a fun course that teaches you how to give first aid and help out people who are in need of medical help temporarily. It is great way to learn how to become a sports doctor or be on the sports side of exercise science. The course regardless of if you are in exercise science is helpful skill-wise to have overall.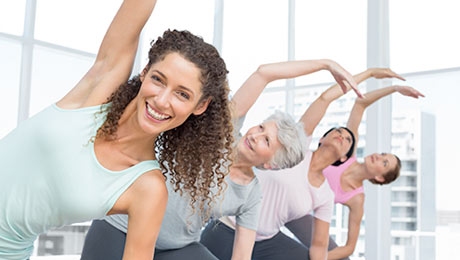 Personal training is a course that teaches aspiring exercise science majors to be a coach for others when it comes to being healthy. In personal training, it is so much more than just helping a person exercise. You have to learn to plan out a diet regime to follow, schedule checkups on health and performance, as well as create a schedule of different workouts and days of concentration of certain areas of the body.
Ohio Dominican University is a small school that allows students to get a varied education. The small school helps it be not overwhelming for new students. Its size makes it perfect to get additional help from the professor as well as find the right courses.