At Eastern Connecticut State University, many students have the opportunity to enroll in exciting classes. The classes balance education and interest for each student's liking. There are a bunch of class options that could fit into anyone's schedule. There's a wide range of topics where any student can find a class they are interested in. Here are 10 coolest courses to take at Eastern Connecticut State University.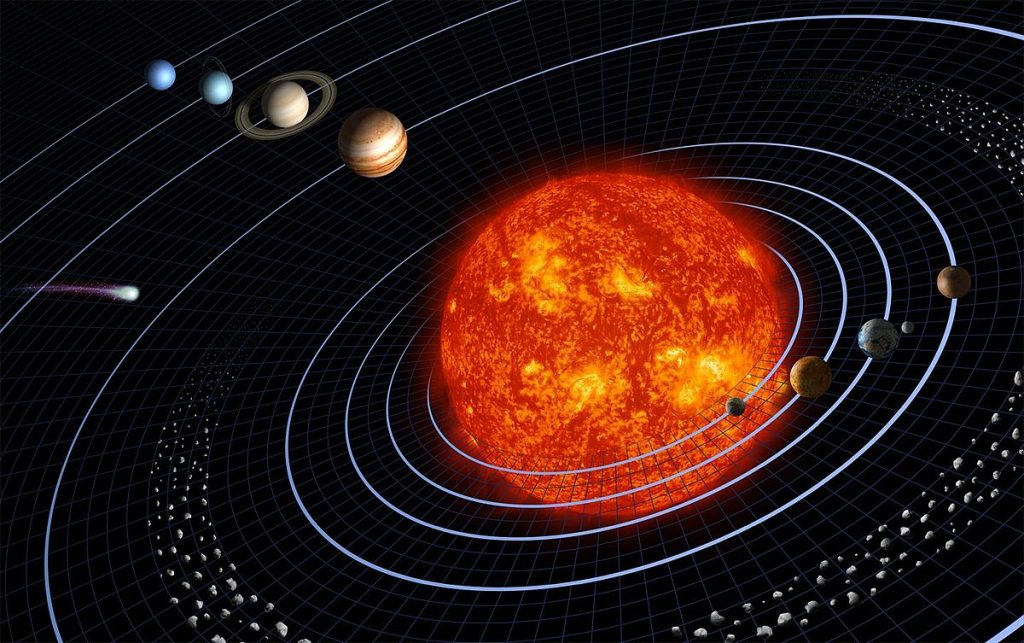 This is a 4 credit class. It introduces students to a survey of the solar system, concentrating on the earth and other planets, comets, and meteors, and origins of the solar system itself. The course consists of lecture and lab. Topics include observing and CCD photography in the computerized observatory as well as work in the planetarium.

This is a 4 credit course. The course introduced the biology and natural history of birds. There will be emphasis on field work as students recognize and observe local species. The course also includes multiple field trips. Lecture and lab are both included in the course.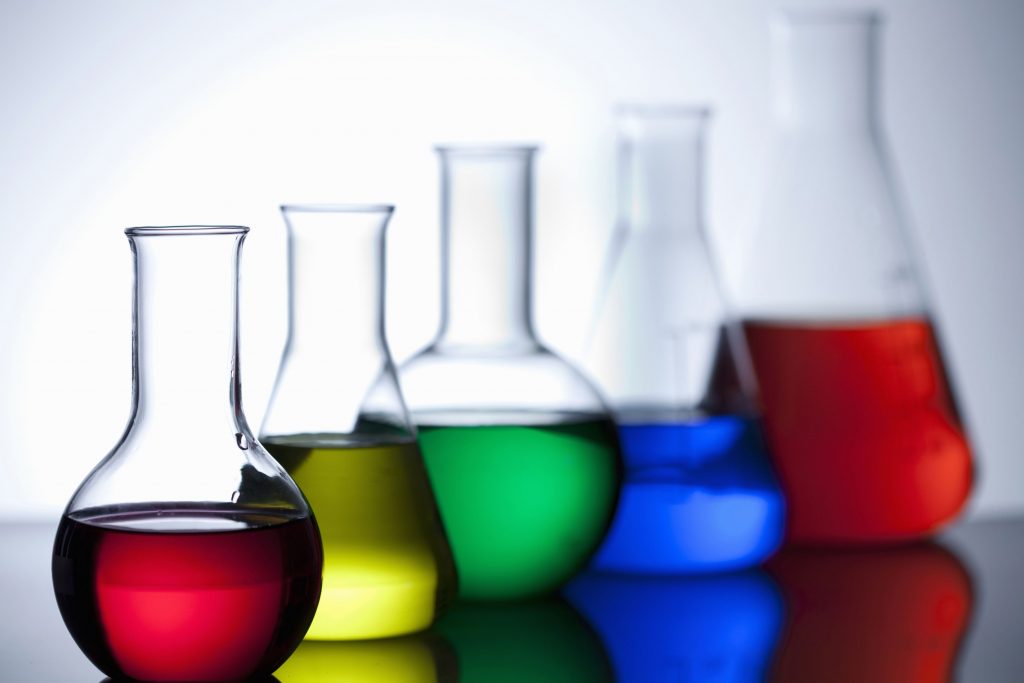 This is a 3 credit course. This course is specifically designed for the education major or youth worker. The main goal is to develop and lead hands-on chemistry activities at the elementary school level. Students will learn concepts of understanding and communicating basic and practical chemical ideas within a constructivist approach. Students will also perform field work in under-served urban locations.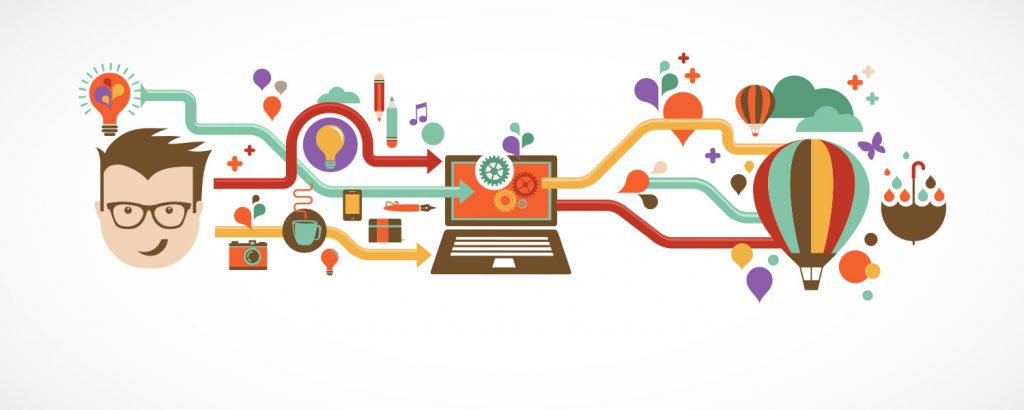 This is a 3 credit course. This course introduces students to the basic principles of photography, design, and film/video production techniques. Topics include principles of design and basics of cameras. Lenses, exposure, microphones, location sound, editing, and other post-production techniques with be strongly emphasized. Students will learn and master proper care and maintenance of equipment, use of editing and sound programs, and current digital production techniques.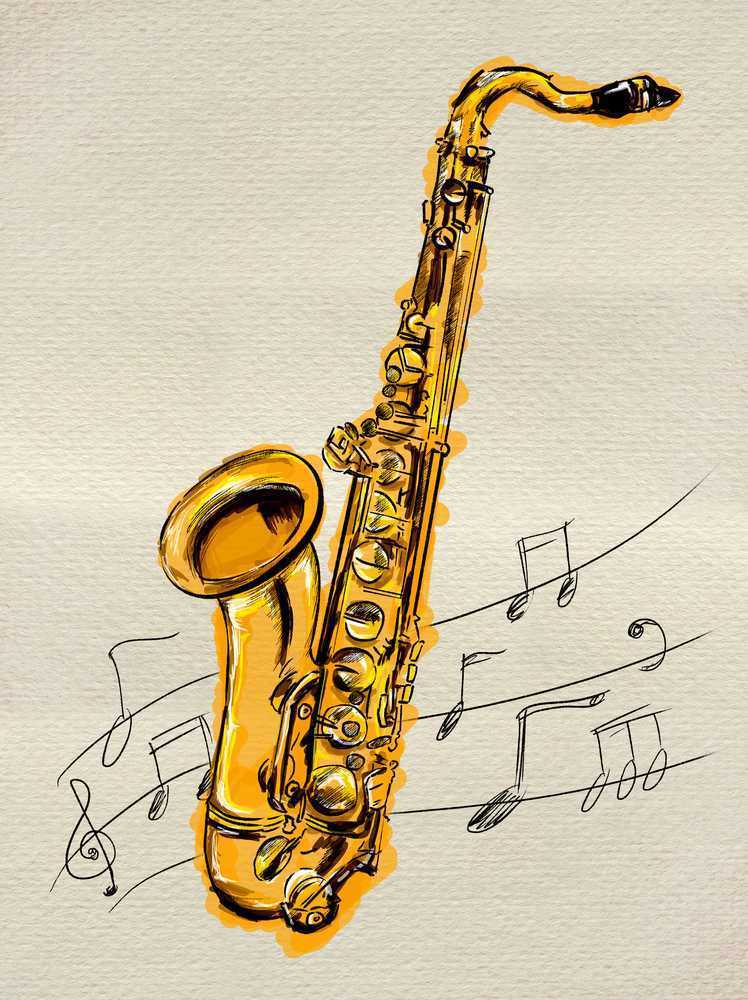 This is a 1 credit course. The course teaches students the technical proficiency in jazz dance. There will be lessons on increasing practice in jazz dance styles and intricate combinations. Students will be able to enhance learning in technique within the appropriate historical and cultural contexts.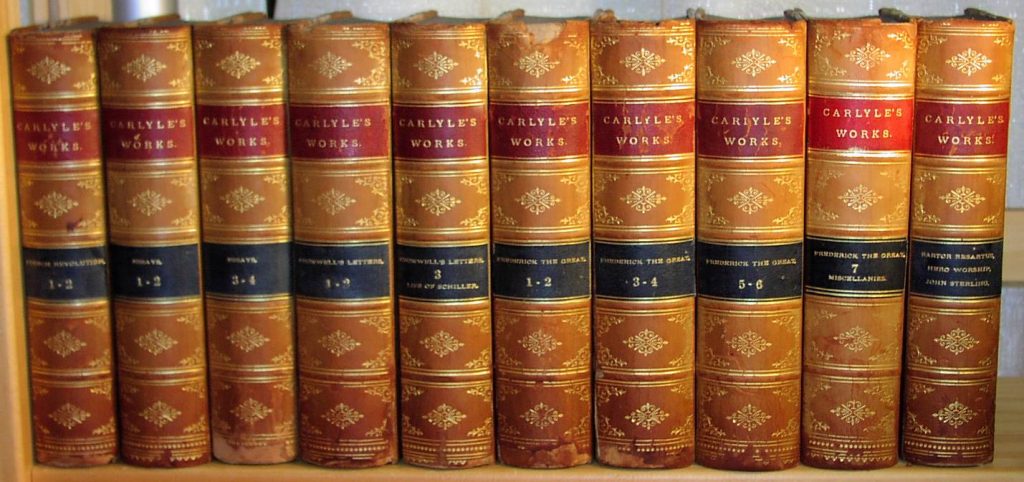 This is a 3 credit course. Students will examine the literature of the long 19th century. Topics to consider will be its relation to the tradition of British literature. Students will gain an understanding of the age and its relevance to the twentieth and twenty-first centuries. There will be strong emphasis on the novel and poetry literature.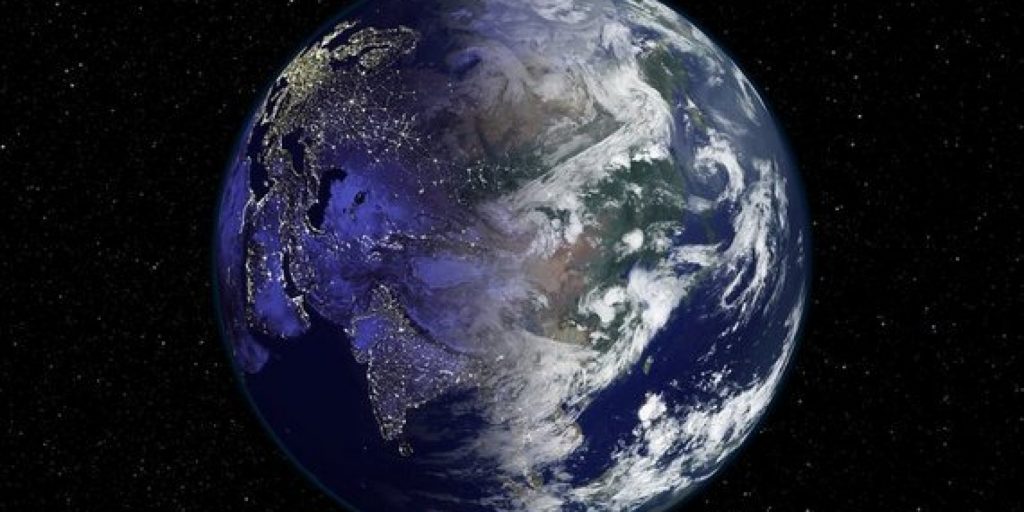 This is a 3 credit course. This course introduces a survey of world geography. Topics include intensive studies of the relationship of humankind to their natural environment. There will be emphasis on climate, topography, and natural resources in various regions of the world. Students will observe these topics for their effect on the culture, economy, and welfare of the population.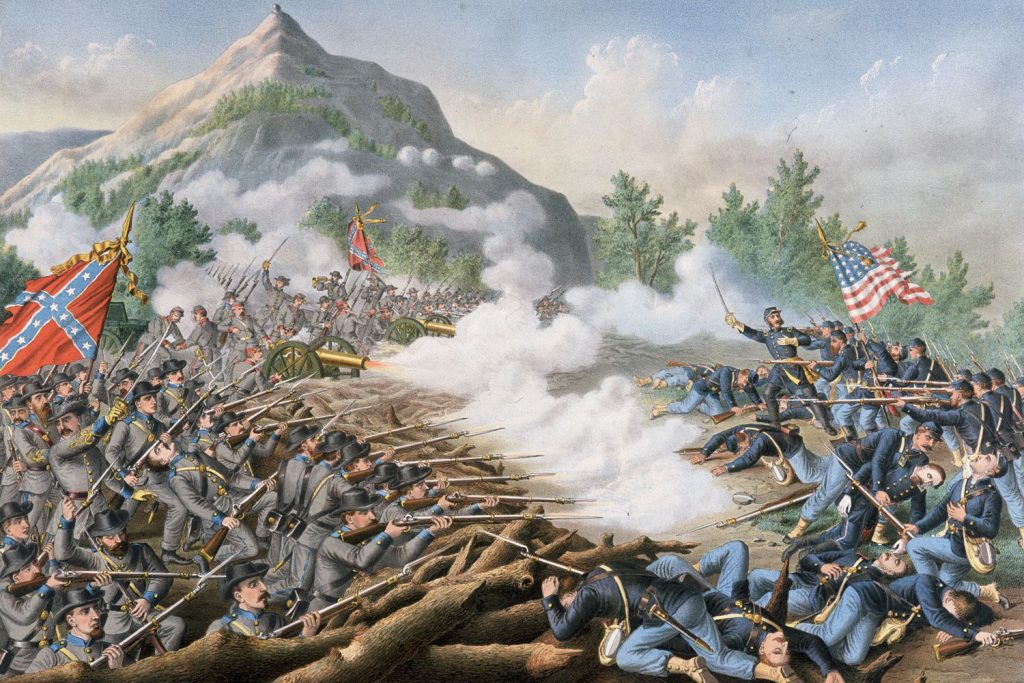 This is a 3 credit course. The course introduces students to a range of the close of the Mexican War in 1848 to the end of Reconstruction in 1877. This course mainly focuses on the political crises leading up to the Civil War and the course of the war on the battlefields and among civilian populations. Topics include the internal social and political conflicts arising from the war in both the Union and the Confederacy with emphasis on the impact of Reconstruction on race relations in the South.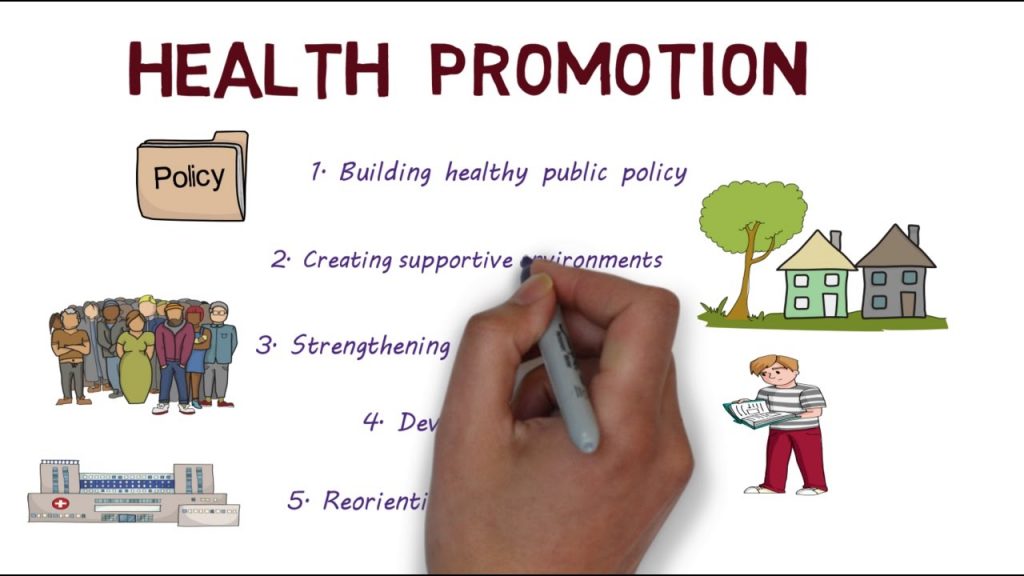 This is a 3 credit course. This course focuses on attitudes and lifestyle behaviors in relation to life-long health. Topics will include personal health issues, such as health habits, fitness, nutrition, safety, and emergency measures, heart health, mental health, sexuality, and family living. There will be emphasis on the concepts of preventative medicine, disease prevention, and health education. Students will learn through different mechanisms, such as oral presentations, bulletin board presentations, and informational newsletters.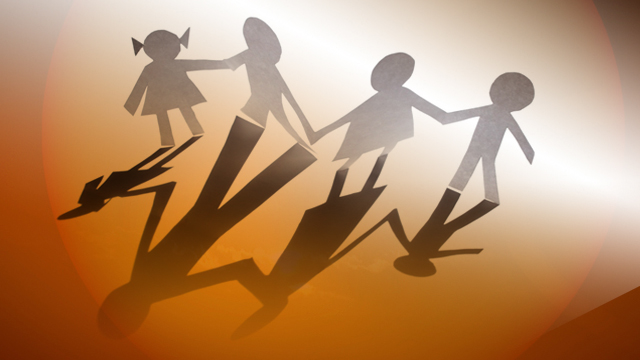 This is a 3 credit course. This courses focuses on the study of problems experienced by families and children and the services designed to meet them. Emphasis will be given to traditional services dealing with problems such as child abuse and marital conflict. Topics will also include less traditional services dealing with problems, such as domestic violence, and addictions.