There are so many courses available to students at every university. Many students fail to realize how many different and unique courses they are eligible to take as well. As a student at Olivet Nazarene University, the institution has created a wide variety of classes for students to take. In this article, you will find ten of the coolest courses that are available to students at ONU.
If you have ever wanted to try your hand at drawing, this is the perfect introductory course for you. This class does not require any previous experience in drawing. You will get to learn the basic principles of art and how you can create your own unique style.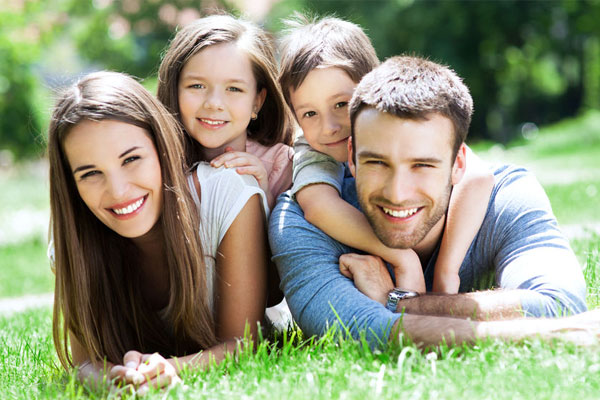 This course is a very eye-opening course for many students. Students of any major can take this and it can be very helpful for any student to take. In this course, you will focus on the development of children and also the responsibilities of adult caregivers. Along with this, you will also look at different cultures and ethnic groups and how their style of raising children range.
If you are looking to try acting, this is the perfect course available to you. Not only will you get acting lessons during school time but you will also be earning school credit! This class will help you analyze different roles and performances. You will get to try your hand at different technical performance skills too.
A fun course that many students are allowed to take is CJS 243. This class is a basic Criminal Justice course that will teach students the basics of the American Criminal Justice System. You will look at the three components of the American Justice System including law enforcement, courts, and corrections.
Introduction to Exercise is another entry level course available for students of any major to take. You will focus on health science and their different disciplines. You will look at anatomy, physiology and exercise nutrition. It is a fun way to learn more about exercise and the science behind our movements. This is a beneficial class that can help yourself and others.
Photography is another skill that is very useful to have. It can be difficult to find cheap classes and the time to learn a new hobby like Photography. Luckily, this institution has created a class that allows students to learn the ropes of Photography while also earning new credit for your classes. This is a very good opportunity that many students should take advantage of.
In the world of technology, having great personal skills seems like it may not be as important anymore. However, for many students, having fundamental communication skills can be the difference between you being hired against another candidate. This class focuses on helping students develop the proper public speaking skills needed for the work world. This is a great way to help yourself prepare for your future outside of college.
This course focuses on all the behind the scenes work in running a theatre. You will look at the study and appreciation of theatre. You will see how theatre has changed throughout history and how the study of theatre is its very own form of art.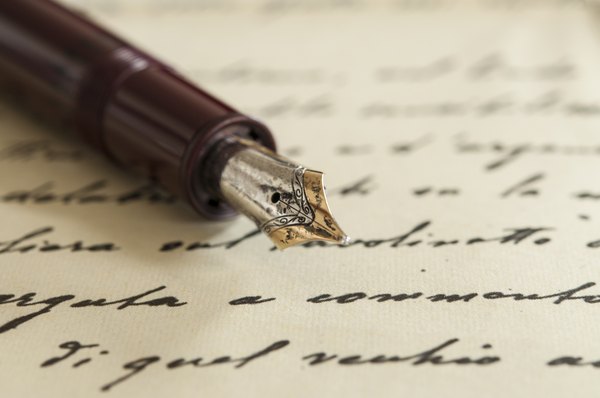 Are you good with writing? Are you looking for a creative outlet between your difficult classes? If so, ENGL 222 will be the perfect course for you. In this class you will not only get to write your own creative poetry to share with your peers and professor, but you will also study different forms of poetry to help you find your own style of writing.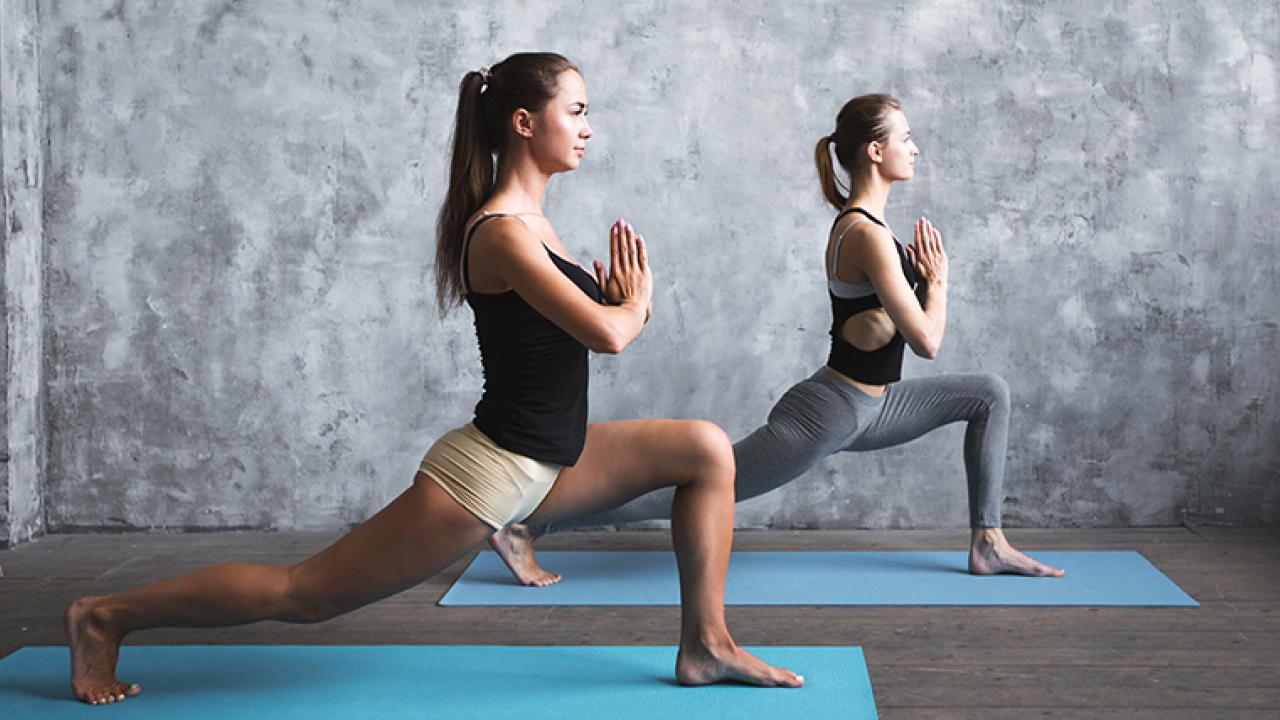 In this course, you will focus on the different types of nutritional functions in your body. You will look at different nutrition topics like energy balance and weight control. You will study how different nutritional practices are administered throughout different cultures. You will also learn how to read different nutrition labels in grocery stores.
Overall, there are so many amazing courses available to students who are planning to attend Olivet Nazarene University. There are many classes that can make your experience at university more fun. Do not be afraid to enroll in a different course. Your newest experience is waiting for you.