Mendocino College is a public community college in Ukiah, California. The school has around 4,000 students. The cost of tuition is around $1,500 for in-state and $7,500 for out of state. Here are 10 cool courses you can take at Mendocino College.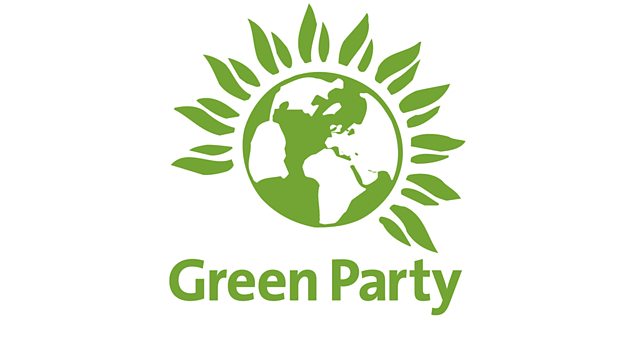 Comparative Politics is a course that allows students to learn about different political views and parties. The political parties view government and society in different ways over similar topics. You will learn about ideals in economics, war, and sustainability.

International relation is a course that allows students to learn about different cultures and how to present yourself in a professional way. How you speak with people is important but communication is especially important when you might be talking to people from different countries.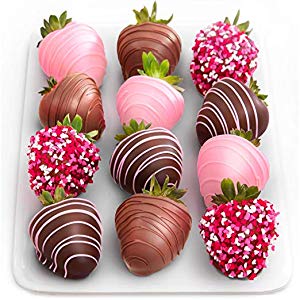 Chocolate confections is an art form that manipulates chocolate in order to create edible works of arts. You will learn to craft different foods with chocolate and use the ingredient to bring out unique flavors. The course mostly goes through dessert-making technique.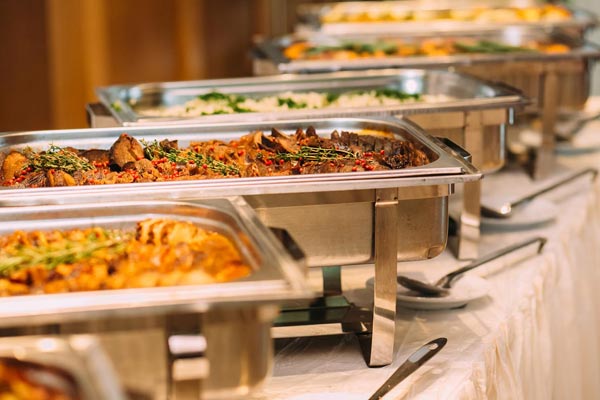 Catering is a part of the cooking industry that deals with making large amounts of food for events. The art of catering is having an understanding of client needs as well as the organization of food handling. The course goes over skills in plating, multitasking, sanitation and much more.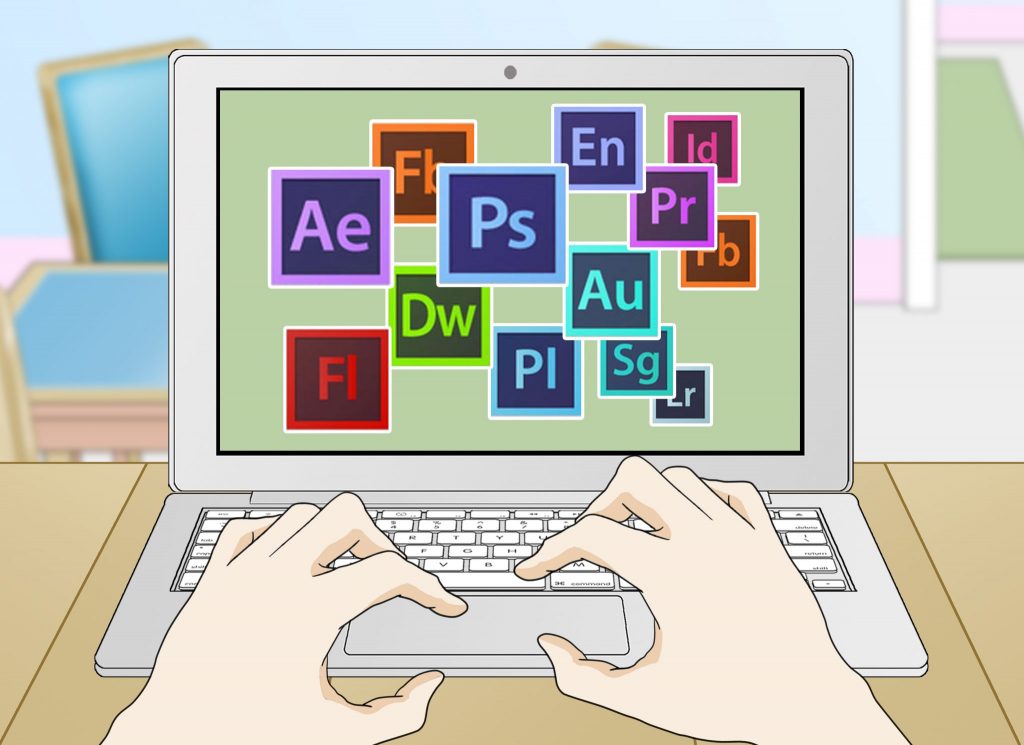 In the world of visuals sometimes your pictures don't depict how exciting the event is as well as you would like it to. Adobe Photoshop is a course that is helpful for anyone looking to work in digital media and editing as it is the main tool for photo edits. The course will teach you how to use all the tools in Photoshop as well as give advice on how to improve lighting, warmness, etc.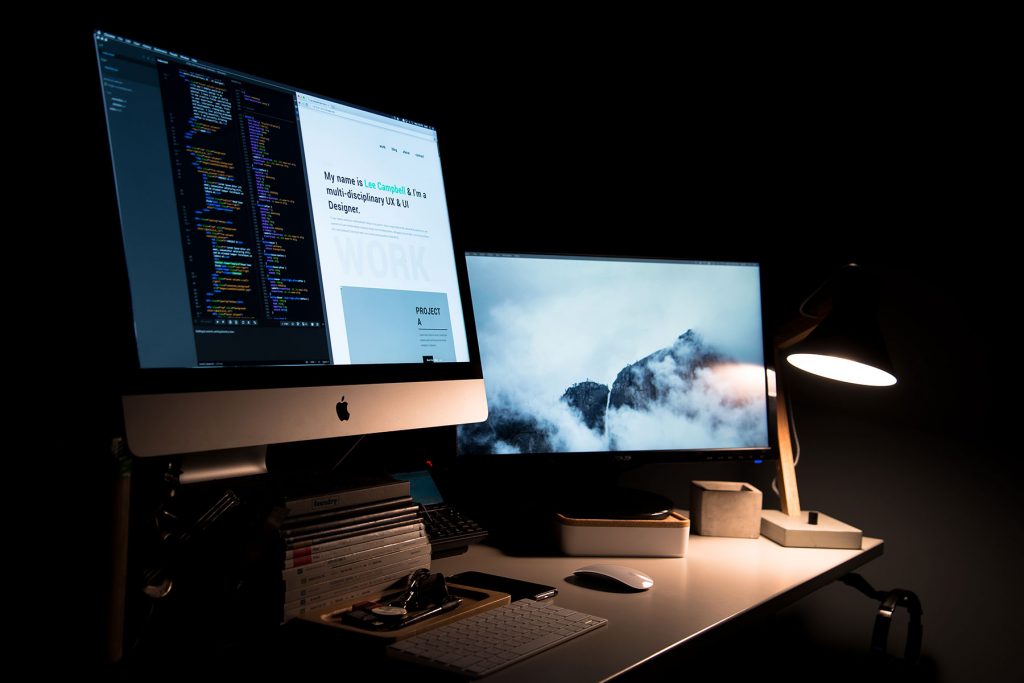 Digital Media is a course that allows a student to learn about cool outlets of helping others get their messages across on the current platforms. The digital age is the popular media that is consumed today. In the course, you will learn the different types of platforms as well as how to change up the way the message is presented in order to make it readable for all.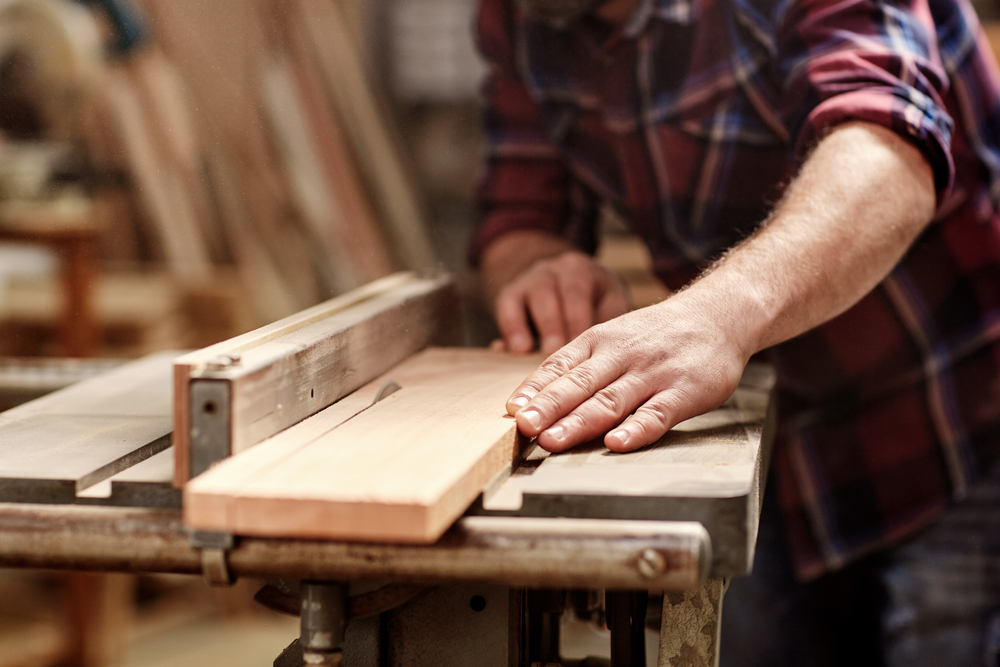 Introduction to Woodworking is a course that allows students to be able to learn hands-on a skill that can take you into a craft and hobby. The course is stress-free and more so, the learning process isn't memorization but application of tools and creativity. It is a great course to let out your creative juices and make anything under the sun such as furniture, or even works of art/sculptures.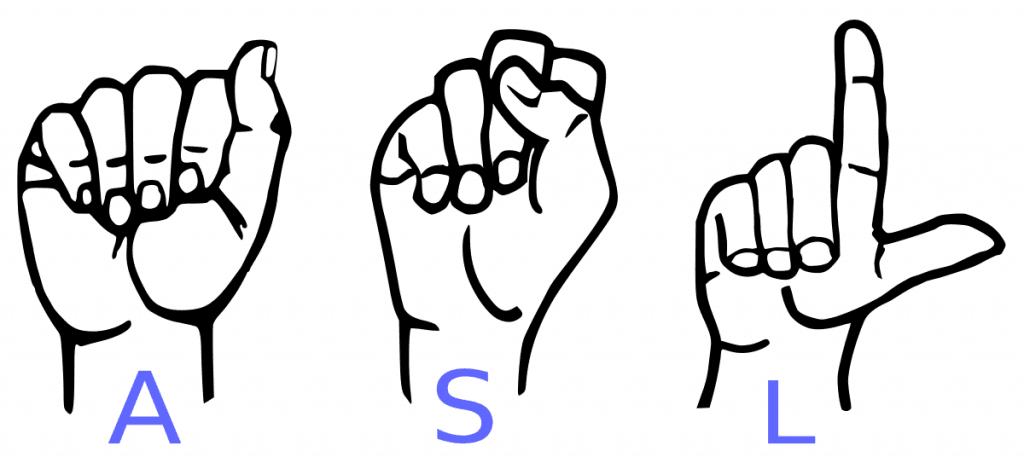 Elementary American Sign Language is a course that allows students to learn a new skill and language that is helpful for communication of those without a voice. The course is a basic one that will teach you phrasing and letters for sign language. It is very visual when it comes to learning and might even lead to an interpreter career.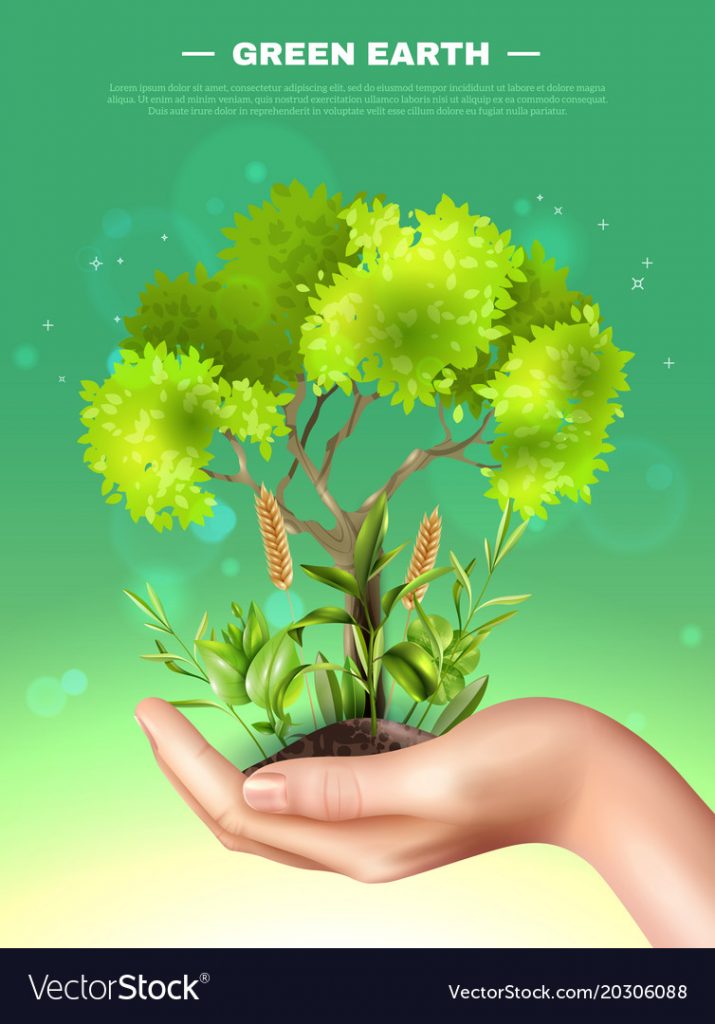 Introduction to green business principles is a fun course to take as it teaches you the different ways that a larger or even smaller business can make steps towards a sustainable planet. It goes about details such as recycling, lowering packaging and even engineering different ways to reuse materials and put out less toxic fumes. The course is perfect for those who are looking to make positive strides while also running a successful company.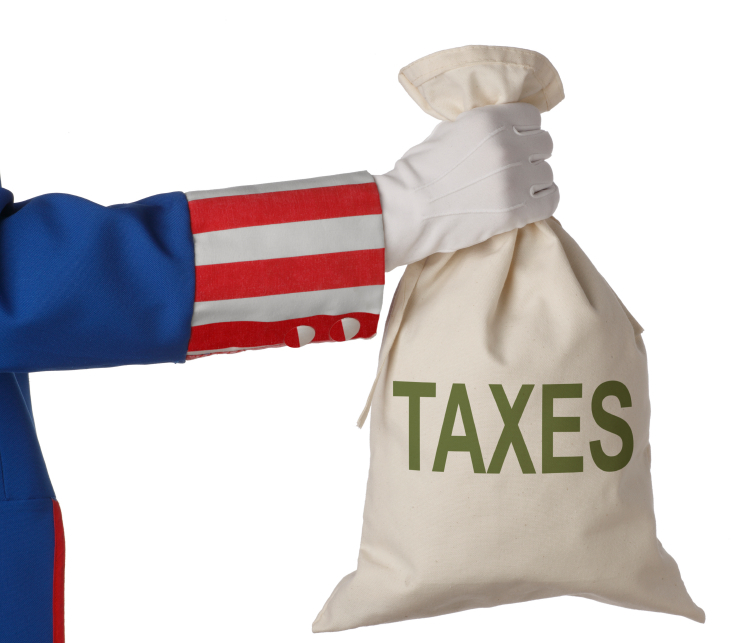 Federal Tax accounting is a fun course to take as it teaches students the side of accounting that is very much applicable to understanding your own taxes. Federal taxes are paid to the government as well as is heavily dependant on income. Taking this course will give you an idea on where you are financially and even teach helpful tips on tax preparation accuracy.
Mendocino College offers students an inexpensive way to get in their credits for college. The school has a wide variety of courses that with the small size makes it easy to get help along the way from professors. The courses teach life skills such as tax preparation or even lead to a new hobby of wood furniture design.