West Texas A&AM University is a public university located in Canyon, Texas and part of the Texas A&M University system. It has an enrollment of roughly 10,000 students. The school is a distance education leader with 3 undergraduate degrees that can be completed entirely online. Here are 10 of the coolest courses you can take at West Texas A&M University!
How would you like to feed animals and get an easy A for it? In this course, you will learn how to feed cattle, sheep, goats, and even horses! You will learn how to give the correct amount of grain feed and protein supplement to each animal. This helps ensure every animal you care for is properly fed and happy.
Cytogenetics is a branch of genetics that is concerned with how chromosomes can influence cell behavior during mitosis and meiosis. In this course, you will focus on how this mechanism works as well as tag DNA probes. In the lab component, you will do some data preparation and analysis. It's a great course for those looking to enhance their experience in cell biology!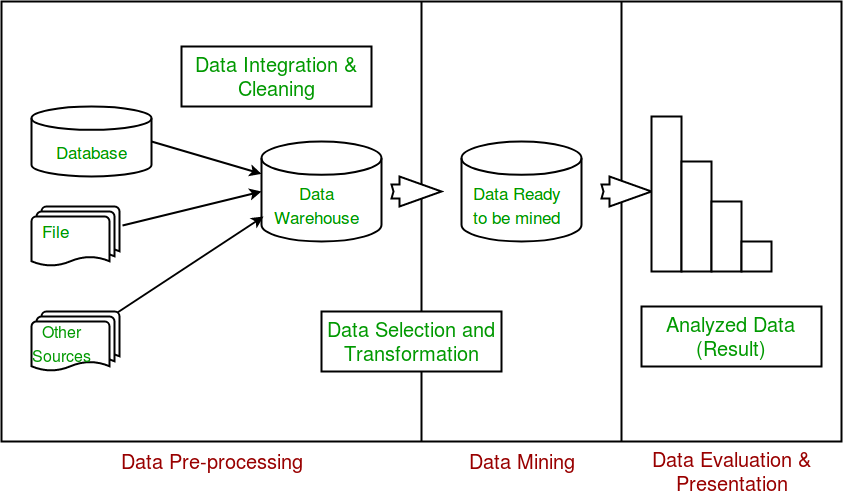 Do you want to be on the leading edge of databases and statistics? Data mining is the process of finding patterns in data. This course will teach you various algorithms people use to discover those patterns. Such patterns will then be used to predict future events and potentially influence decisions.
How would you like to choose what to study in your international studies course? Well in this course, you can do just that! You only pick topics that interest you and ones that your professor also agrees to. You can even repeat the course for credit once as long as your topic is different.
International marketing is tough work due to the cultural differences inherent in other countries. This course can help you when advertising to a worldwide audience! You will learn about the difference in markets, functions of the market, legal challenges, and socioeconomic challenges. It may be tough to get in to a market but if you can get in, it will be worth it!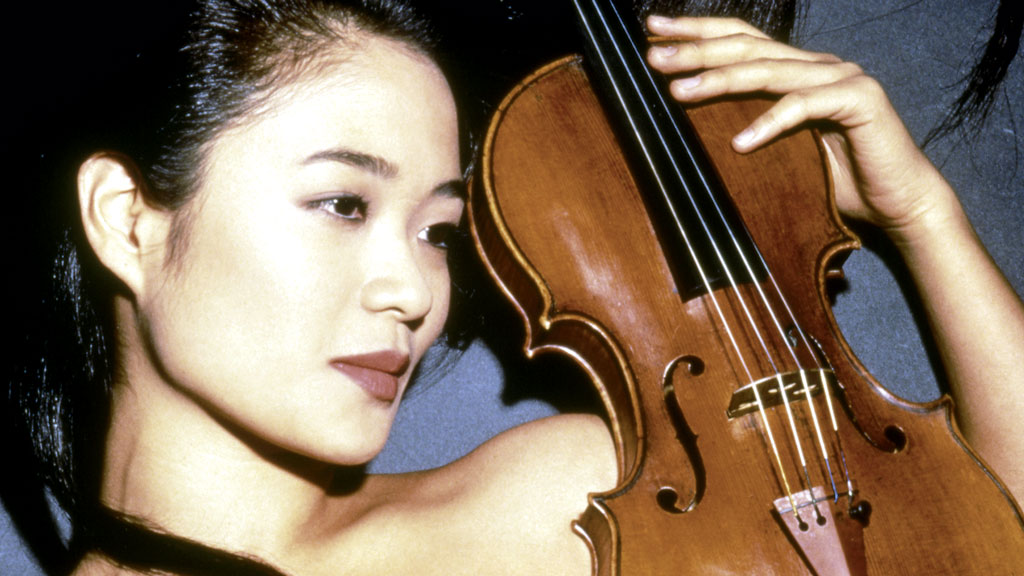 Do you like history and also music? How about taking this history course in music?! You will explore music styles and practices from the ancient world all the way up until the middle of the 18th century. This will tie into the culture, religious practices and even architecture from the relevant regions. This course involves lots of writing, but you knew that was coming didn't you?
Being a healthcare professional means you will often have to care for adults. In this course, you will be learning various strategies for taking care of adults including CPR and other basic skills. This will enable you to provide care in a variety of settings. After you take this course, you'll be prepared to go work for a adult daycare!
Nuclear weapons have changed the political landscape ever since they were developed near the end of WWII. Now that everyone and their mother can get their hands on one, it is more important than ever to understand the impact of these weapons of war. In this course, you will explore the history of nuclear weapons, their use during WWII, and the consequences for international relations today. Topics include deterrence, proliferation, scenarios for nuclear war, and arms limitations.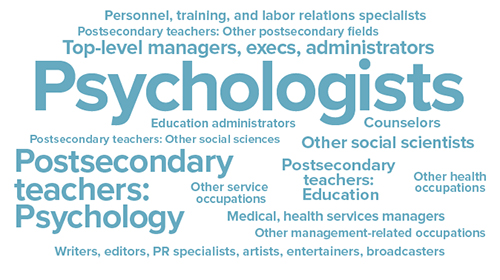 This course is a must take for anyone seriously considering a career in any psychology related field. You will explore the many different career options a field such as psychology can yield. You will also learn about the ethics of research and some of the research methods used in various fields. This class will ultimately help you decide whether a psychology career is for you!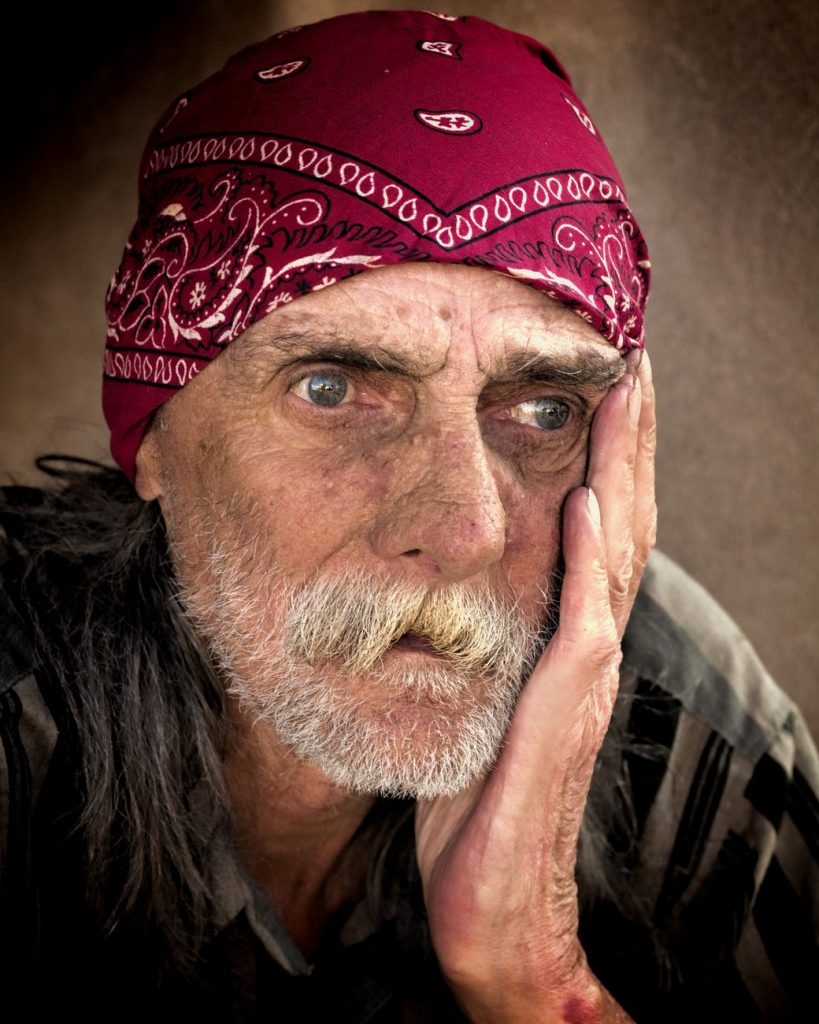 Can you name some social problems in the United States today? Economic stratification, poverty, and race relations come to mind. In this course, you will discuss these issues and many more all with an open mind in a safe space. Perhaps this course will enable you to become a social justice warrior.
Those were 10 of the coolest courses you can take at West Texas A&M University! You can learn about nuclear proliferation in the nuclear and politics class. Find a future career in psychology while you look at the research methods used in the fields. How about feeding cute cows and other farm animals? You can do all of that and more at West Texas A&M!