Here at Jacksonville University, many students enroll in fun and exciting courses. Classes have just the right amount of balance for education and interest thus preparing students for possible career choices. There are a bunch of flexible classes that could fit in anyone's schedule. There's a wide range of topics where any student can find a class they are interested in. Here are 10 coolest courses to take at the Jacksonville University.

This is a 3 credit course. This course introduces students to the history of western art from its origins to the mid-19th century. Topics include ancient Egypt, Mesopotamia, Greece, Rome, the Middle Ages, Renaissance, and Baroque. There will be emphasis on art works during the eras of Neoclassicism, Romanticism, and Realism in modern Europe and the U.S.
This is a 3 credit course. This course introduces theories and skills needed for effective clinical practice with older adults and their families. There will be focus on issues such as the impact of physical and cognitive functioning on mental health; ageism, clinical bias, stigma, and other barriers to service; and ethical dilemmas in practice with this population. Students will develop diagnostic and treatment skills with older adults. There will be emphasis on evidence and strengths-based approaches and caregiving concepts.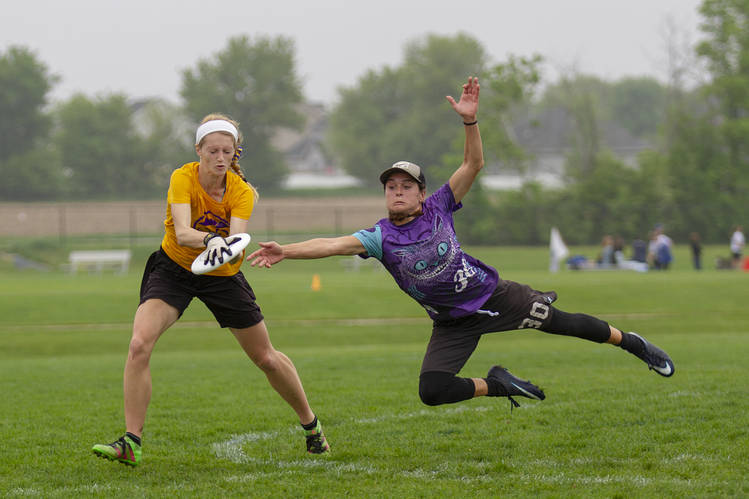 This course is 1 credit. This class introduces the basic skills and knowledge of ultimate Frisbee. It also promotes physical activity via student participation. Students will develop fundamental skills of basic disc throwing and catching; learn offensive and defensive strategies; and gain an understanding of the history, rules and 'Spirit of the Game'.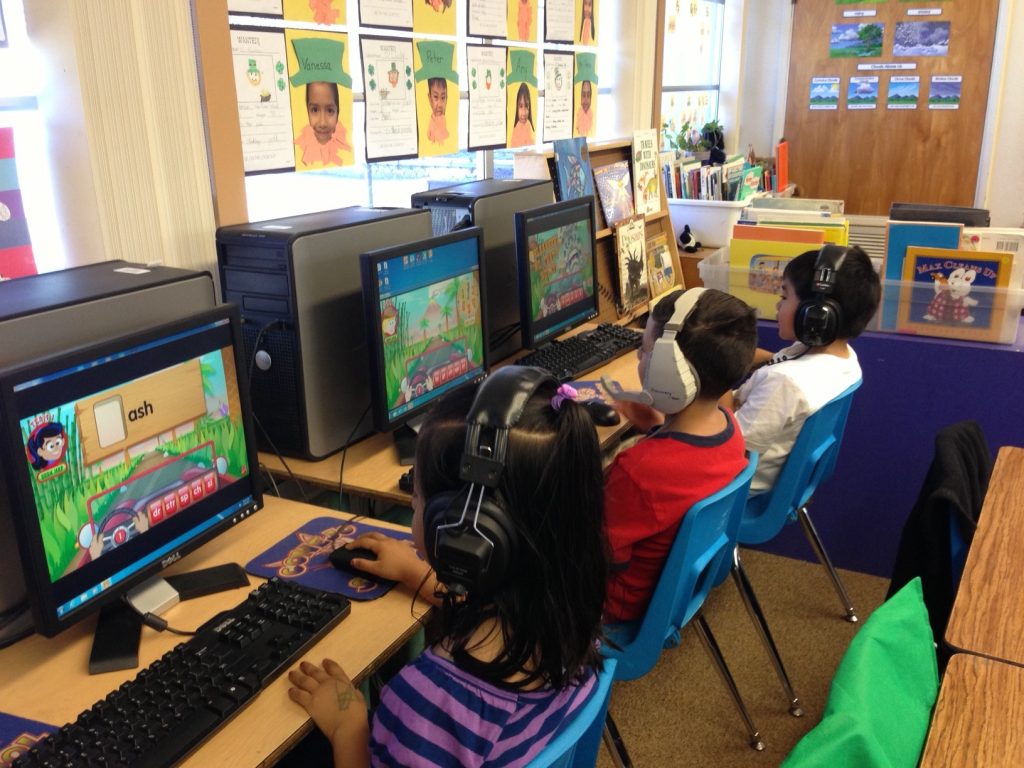 This is a 5 credit course. This course focuses on strategies of technology in teaching and learning in a meaningful way to promote a diversity of students' depth of understanding of concepts and process. Students will learn to use productivity tools for assessment. There is emphasis on current applications of technology used to plan and design technology.
This is a 3 credit course. This course focuses on sport promotion and public relations by using a technology and e-commerce approach. Topics include strategic planning, marketing information management, communication, customer acquisition, event promotion ,and sales. Students will pay attention to the monetization of brand sponsorship and the use of innovative promotional techniques.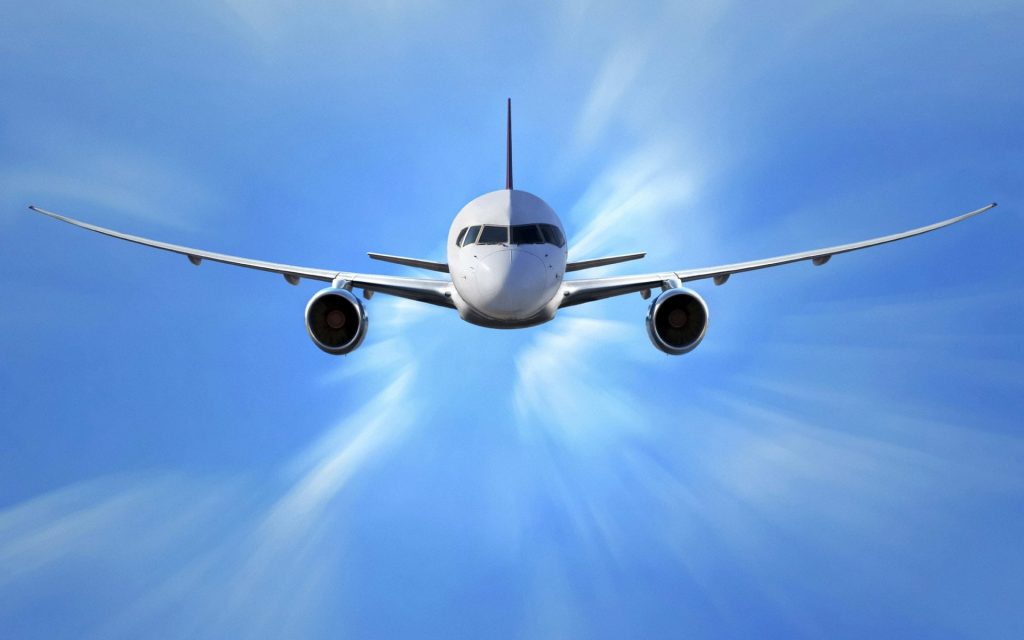 This is a 1 credit course. This course focuses on the study of physiological human factors and how it relates to the causes, components and effects of gas problems (hypoxia) and sensory problems (vision and inner ear) in the aviation environment. Topics includes the experience and documentation of the student's hypoxic symptoms. Students will test this topic by using a hyperbolic chamber under a professionally controlled environment.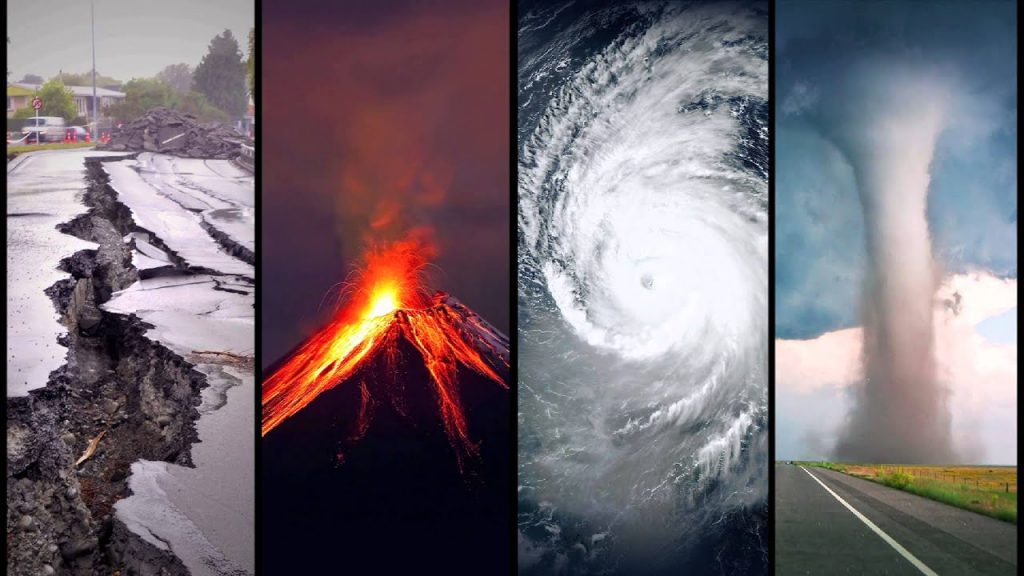 This course is 3 credits. It focuses on the study of the dynamic processes that induce natural hazards impacting human activity. Topics also include impacts of earthquakes and associated hazards, volcanoes, reduction processes, floods, hurricanes, and tornadoes. Emphasis will be placed on natural hazards in the United States and Florida.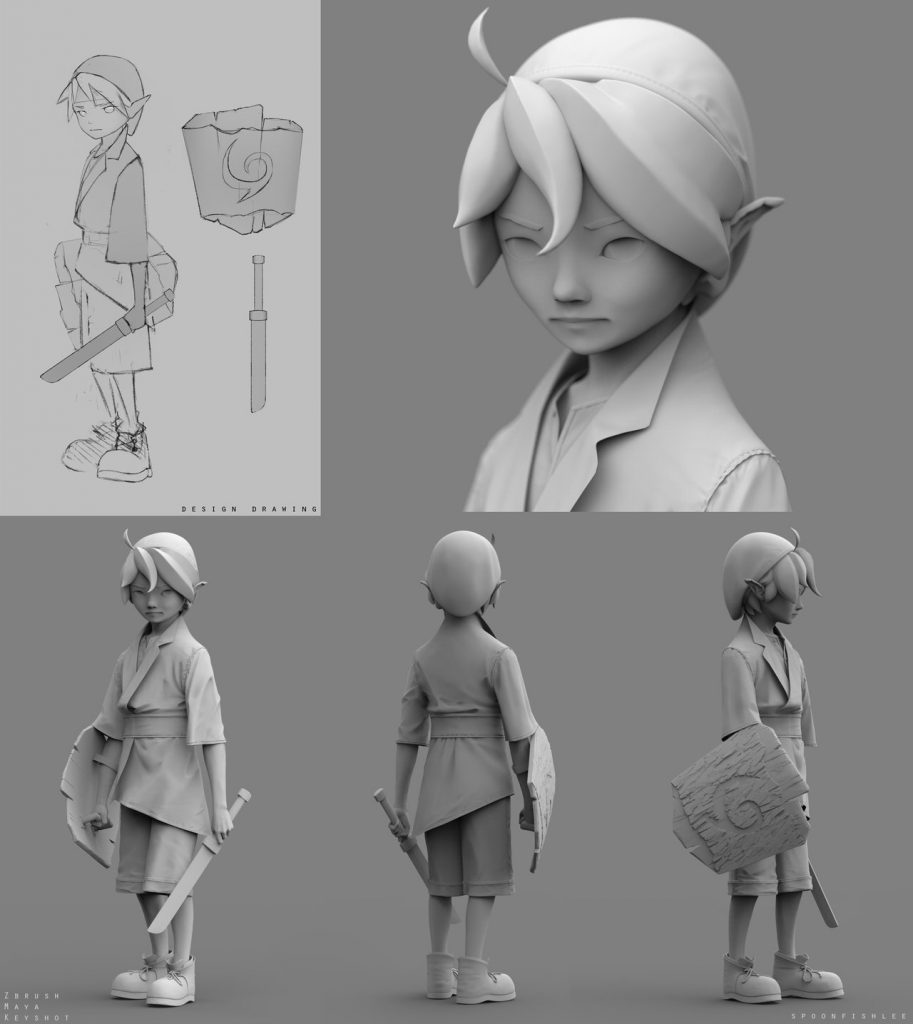 This is a 3 credit course. This course covers the fundamentals of designing, modeling, texture mapping and articulating characters to be used in an animation environment. Topics include modeling and rigging and how they relate to and facilitates 3D Character animation. This class contains strong emphasis on enhancing Intermediate Computer Animation.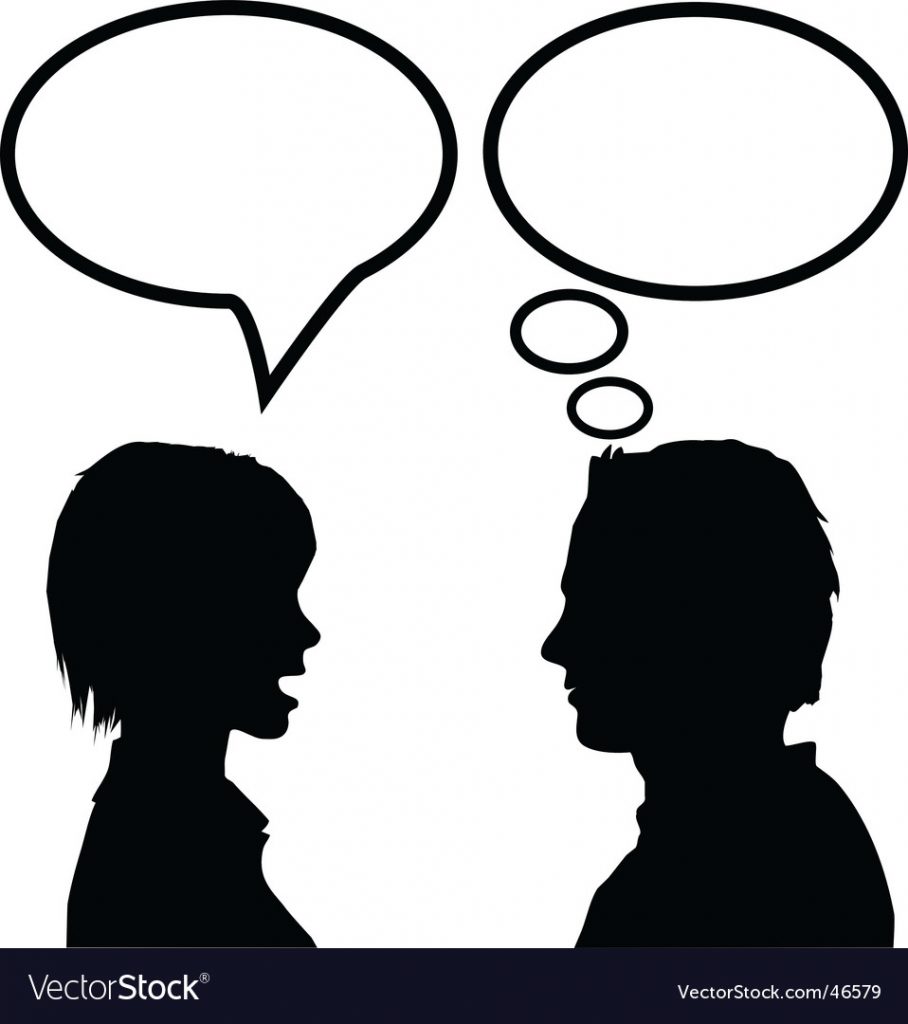 This is a 3 credit course. This course covers speech delivery techniques, organization patterns and content. Students will need to prepare speeches and other oral communication presentations in class for evaluation. Students will be taught to develop and demonstrate skills in a variety of oral communication situations. Emphasis to detail will be given to each student regarding styles of delivery and content of the message.
This course is 4 credits. This class introduces students to the study of evolution, general ecology, life histories, physiology, anatomy, and behavior of animals. Lecture and laboratory will be used to survey animal phyla, anatomy and physiology. Students will also travel during field trips to study animals under their natural habitats and conditions.