Paris Junior College is a public community college with three campuses in Texas: Paris, Greenville, and Sulphur Springs. The school has around 3,000-4,000 people on average that attend the school. Here are 10 cool courses to check out at Paris Junior College.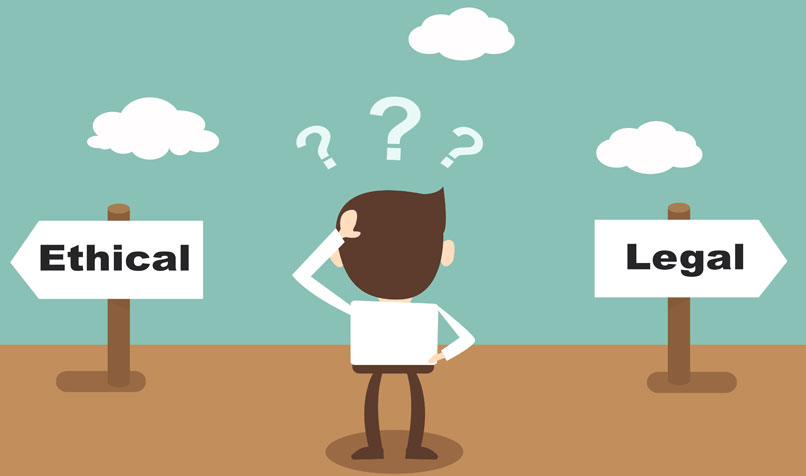 Business Ethics is a course that allows students to learn what it means to have an ethical workplace. Ethics is all about doing what is right even when it seems easier to break the rules or go against moral code. In the course, you will be given examples of what not to do in a situation as well as people to talk to when in a situation that is similar.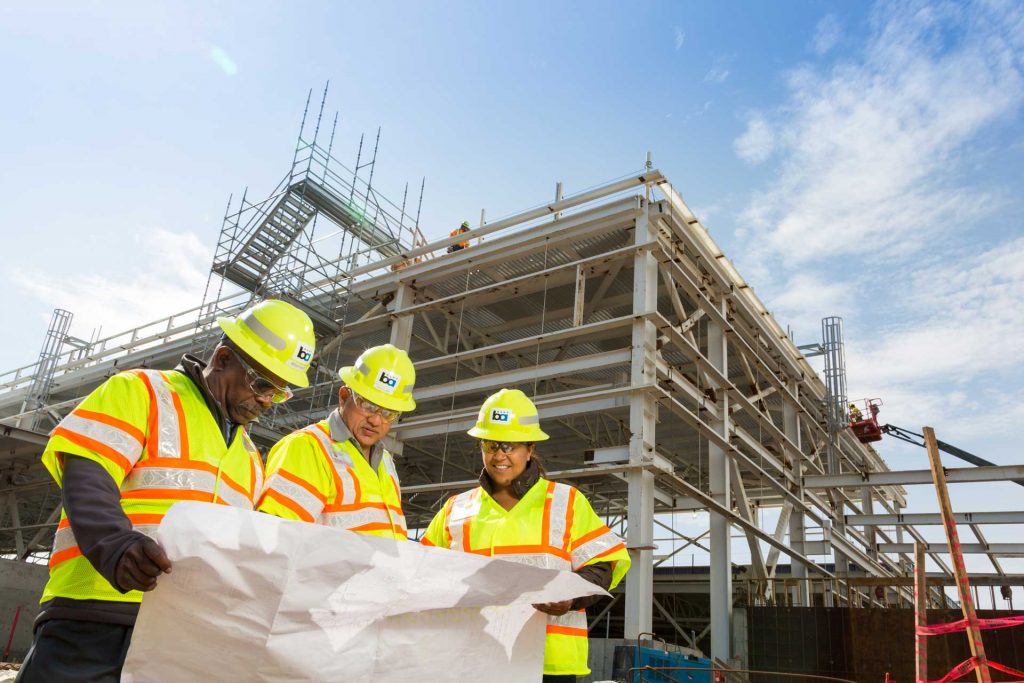 Basic Construction management is a course that allows students to learn how to be an on-site manager for construction. Construction is a fairly hands-on field. In learning to be a manager, you will learn leadership tips as well as how to assign jobs to your associates. It is a great way to learn effective communication with your team.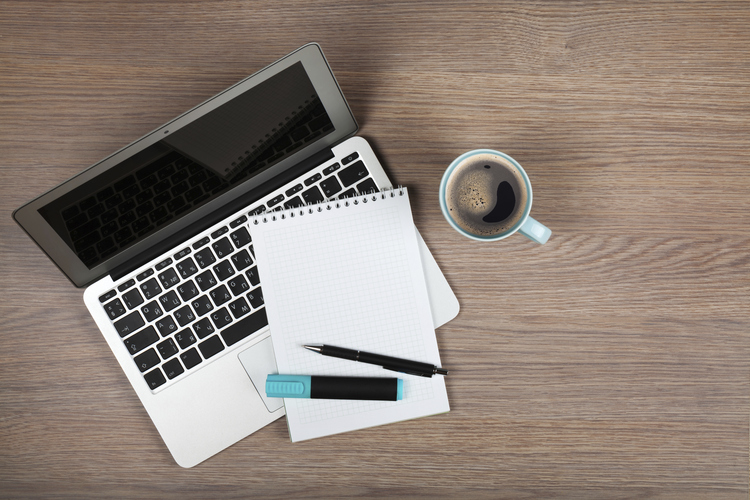 Media Writing is a course that allows students to be able to have a cool course in writing. Writing over the years has changed. In media writing, you learn how to convey your message across different platforms. To convey the message you will have to change up how the message is relayed or written for each specific platform.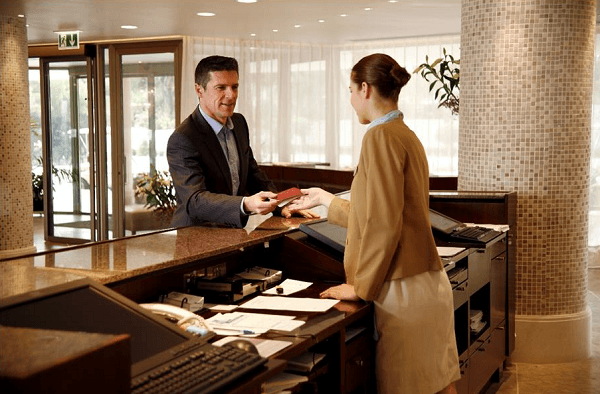 Front Office Management is a cool course to take as it teaches how to conduct yourself in a professional way. It also teaches students to become leaders in their craft and communicate with others effectively. It teaches correct managing of time as well as assigning tasks to others and working as a team.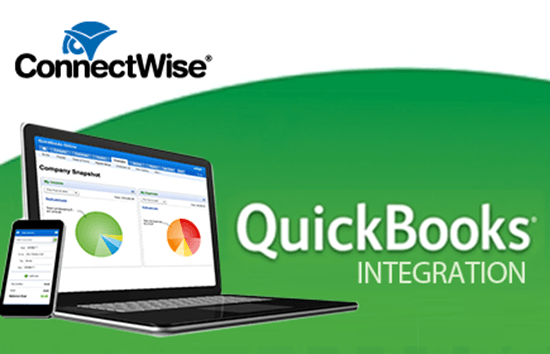 Principles of Financial Accounting is a fun course if you are looking to be in an accounting or finance career. It is a course that teaches a student to go over ledgers and statements for differentiating where the revenues and expenses are coming from. It teaches students smart financial decision making.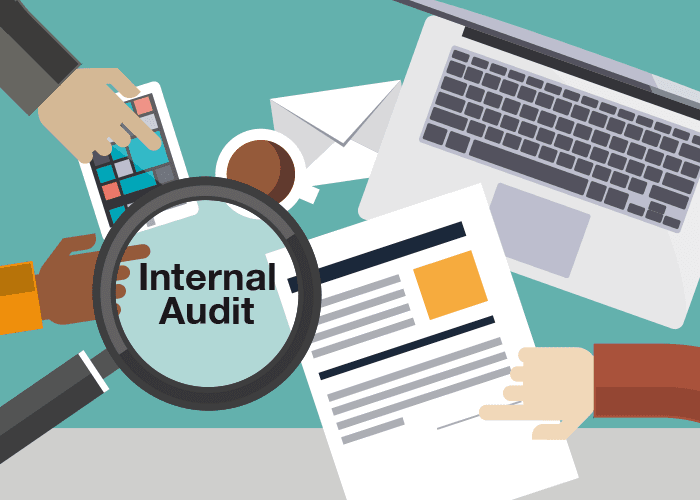 Managerial Accounting is learning to assess the documentation of ledgers and books in order to make leadership positions. It is a great way to keep people in check on where the money is going. If you are very numbers based and looking for a management role then this is a course that combines the two.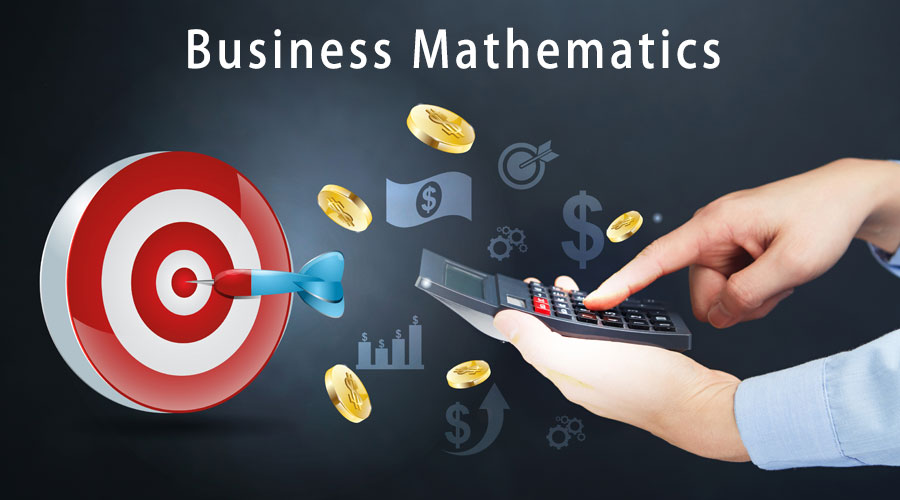 Business Math is a fun course to take as it is a very real-world situation. It looks at dealing with math for percentiles, money and so much more. It is a great course for those looking to have careers in finance and accounting.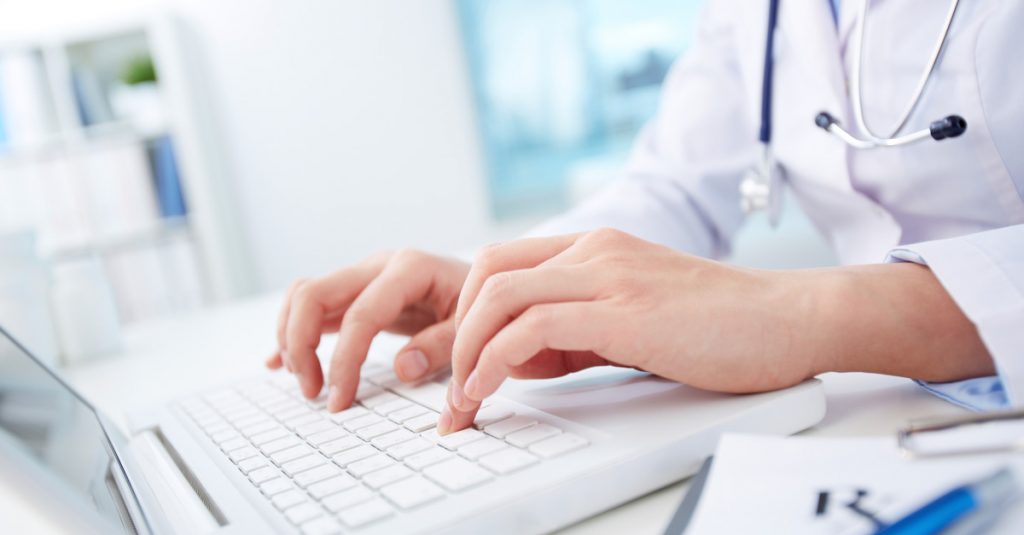 Medical Coding is a harder course to start off with but gives all the basics you will need for being able to process orders. It is not as hard as what is seen as traditional coding. It uses a system that was coded or created and that system uses specific terminology to phrase things so that they mean something else, such as a job.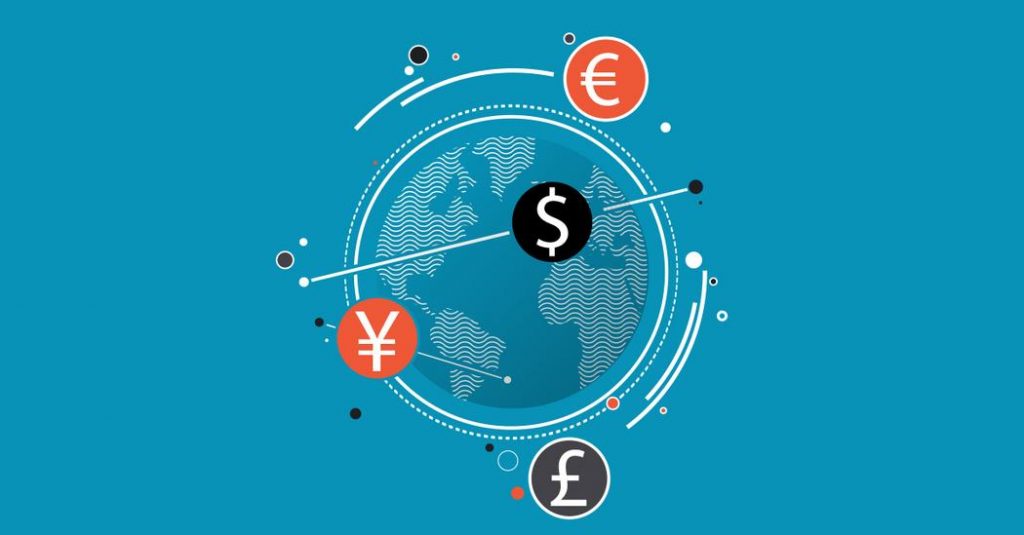 Principles of macroeconomics look at the big picture and large scale economics such as the state and federal government money system. It also looks at taxes and trends of buying. If you are looking to learn about money in the large scale way that society spends it then take this course.
Principles of microeconomics looks at the buying behavior and factors of small scale economies. This means it may look at how individuals or small businesses are buying and making purchase decisions. It might look at education level, time period, or even abundance of jobs as factors for levels of income.
Paris Junior College is a community college that offers students low-cost alternatives to education without sacrificing valuable learning. The school has a variety of different courses to choose from. The school's courses prepare them for any job situation they find themselves in.