Richland College is a public community college in Dallas, Texas. The school contains around 20,000 students. The school cost-wise is around $3,000 -$5,000. Here are 10 cool courses to take at Richland College to check out.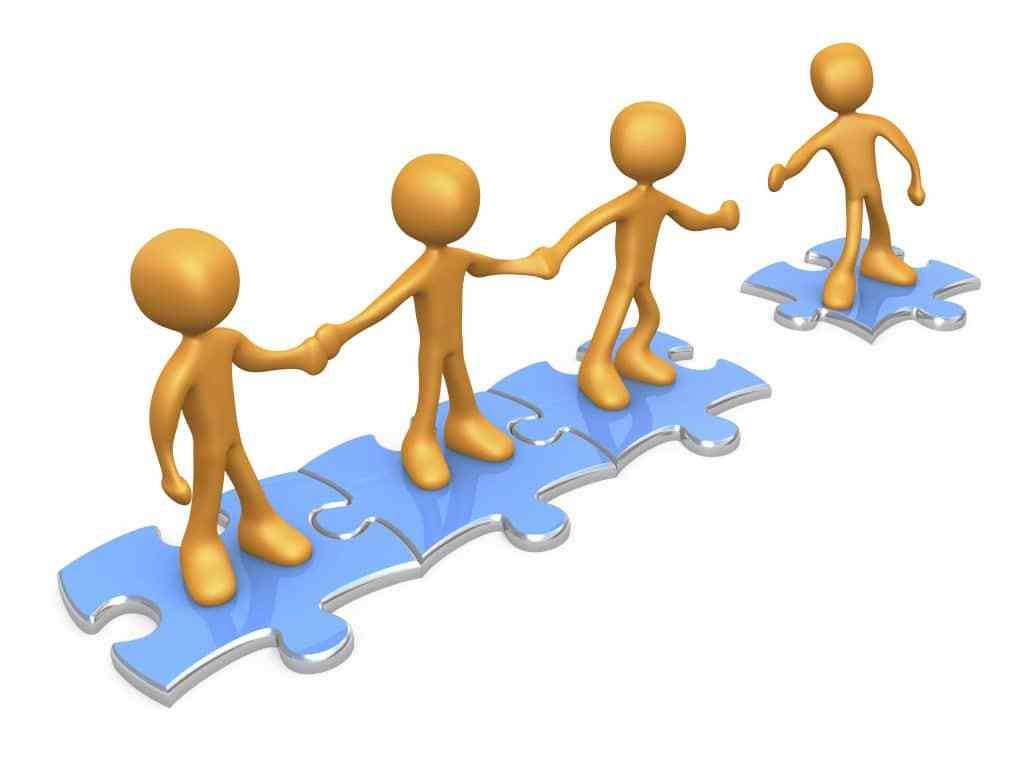 Human relations is a course that is cool because it teaches students how to understand human interaction and learn best policies on how to communicate with them. In human relations, you will learn key skills in communication. You will look at factors such as verbal and nonverbal cues as well as how to phrase things.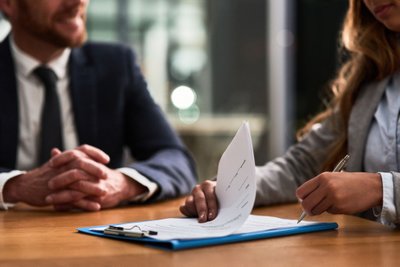 Leadership is a fun course to take as it teaches students how to become leaders in their work field. If you're looking for a more managerial position then this is the course for you. You will learn proper professionalism as well as relaying information in a way that allows for growth.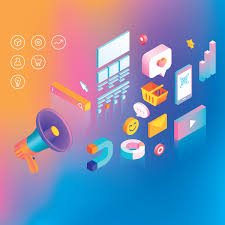 Advertising and sales promotion is a course that allows students to learn about what it takes to make sales and how advertising correlates with it. Advertising is all about being able to verbally sell and visually sell a product. Promotion helps make the sale.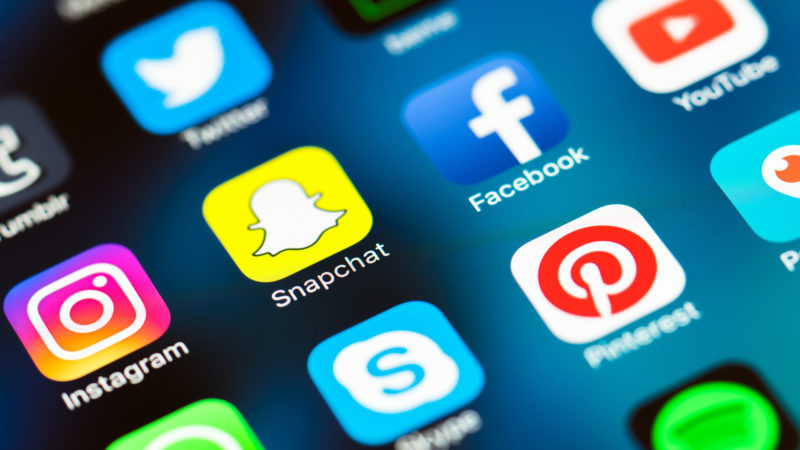 Social Media Marketing is a course that allows students to have a cool hands-on class. In social media marketing, it has become a huge tool to help businesses grow their presence. You will learn brand partnerships as well as plenty of other helpful tips.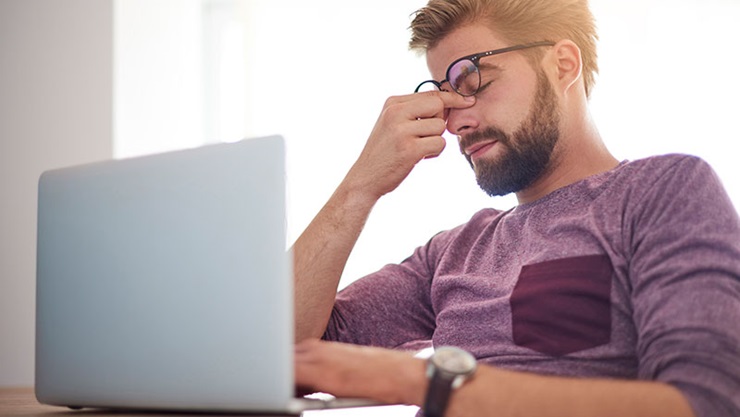 In the world of business and management, students will take this class and learn the side of handling problems. In this course, you will look at certain situations and assess how one can make decisions that best fit the business needs. The course is a great one in learning how to manage time and resources in a way that goes over obstacles.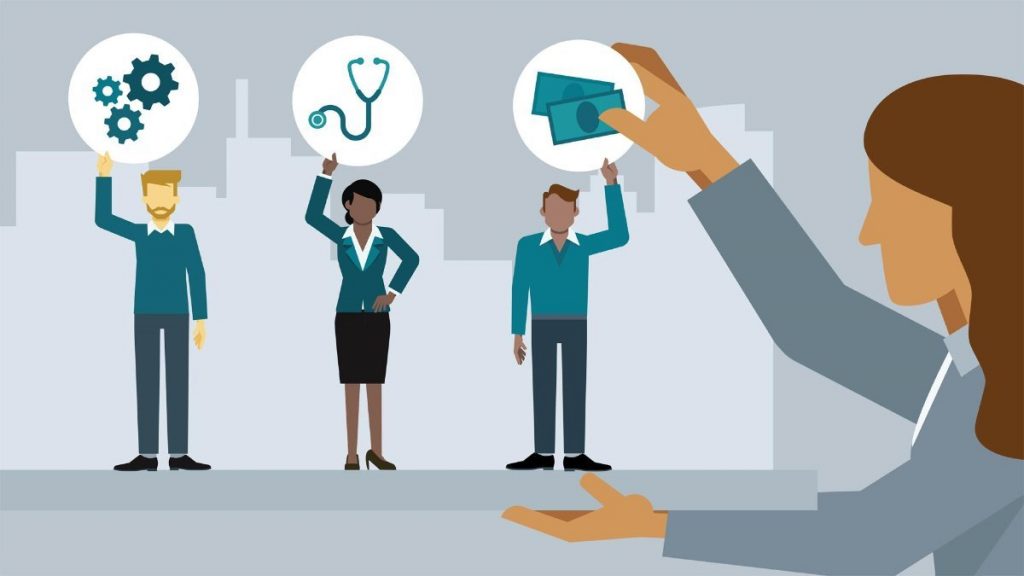 Human Resources management is a course that allows students to learn how to manage a department of human resources workers. The course allows students to not only learn valuable management skills but also how to create a work environment that is best for the business and the workers. It is about learning new ways to communicate in a professional and empathetic way.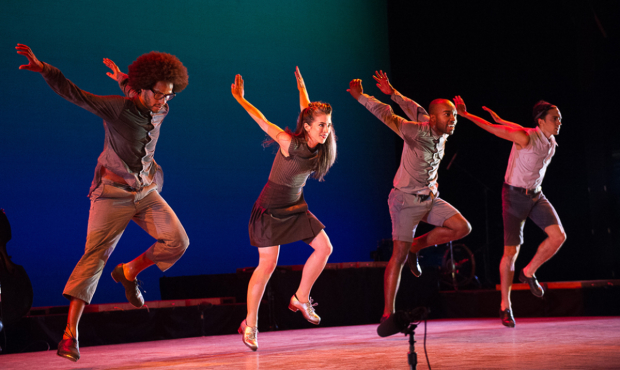 Tap is a course that allows students to learn balance control as well as stealth. It is a fun course to take as it doesn't take too much out of you mentally. It also gives students a way to stay in shape as it is very legs based.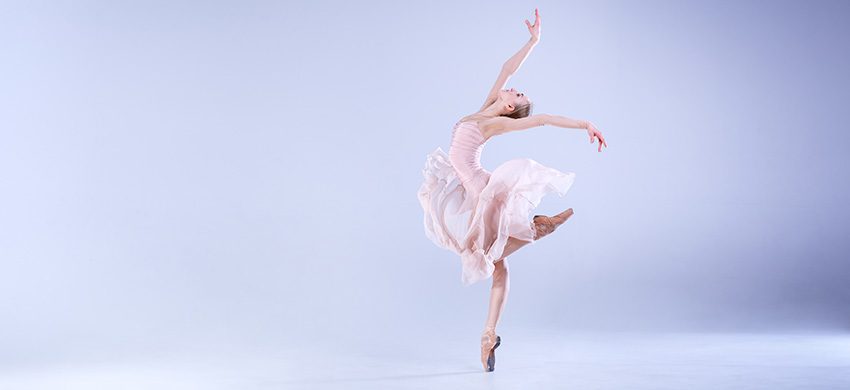 Ballet I is a fun course to take that is all about being graceful in your movements. It takes a lot of patience and balance to get right but makes for a great workout. The course will take your mental worries away and train your entire body to get an all over-exercise.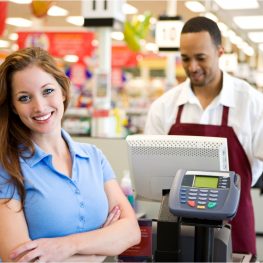 Customer sales and service is a course that allows students to learn how to handle any situation that deals with making customers satisfied. It is all about the phrasing of words as well as being able to hit business metrics. The course is a fun one in knowing how to improve revenue and help customers.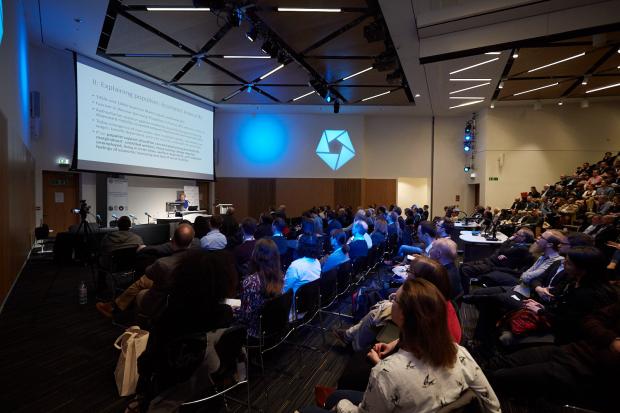 In learning how to run a business, one of the major courses that will be helpful to you is about conventions and meetings management. In many situations, you will need to know how to organize a meeting or a convention. Meetings are to be organized in such a way that it does not take away from business needs as well as makes sure that attendance-wise most people can make it.
Richland College is a community college that offers courses to students that are looking for affordable learning alternatives. It is a varied school that still offers courses that are able to pave the way for job success. You can take anything from human resources to even learning a new hobby of tap dance.