College can be a stressful experience, there is no doubt about it. If you are dreading your current classes, a great way to bring excitement into your education is by taking courses that peak your interest! Luckily for students attending Worcester State University, you have the option to take a variety of fun and unique courses. Here are a list of ten of the coolest courses that are available.
This course will focus on the basics and fundamentals of aesthetics of Computer Animation. The main program you will use is Adobe AfterEffects. You will get to look at how Animation motion graphics are made and get creative to make your own!
Do you constantly listen to the radio or watch television? If so, this class will help you create a different perspective about these different technologies surrounding us. You will look at how programming, economic support and regulation impacts these two medias.
HC 234 is a very diverse class that pushes you to learn and thinking differently about the world. In this course, you will focus on how our differences in the world impact health and illness. You will look into how different ethnic/racial and cultural beliefs and practices take place throughout the world.
Do you want to support women and poetry? This course is an amazing way to look at the history of poetry women have written throughout time. You will get to analyze different forms of poetry from a variety of different writers. You will also learn about history from a "contemporary feminist perspective".
This course is very unique to Worcester State University. In HI 274, you focus on the different types of courtship and marriage styles throughout the world. You will also focus on different family life-cycle patterns and how they impact children.
Have you ever wanted to try your hand in art? If so, this course will allow you to learn the basics of both drawing and painting all in one. You will be able to learn the basic fundamentals of art while creating your own unique style.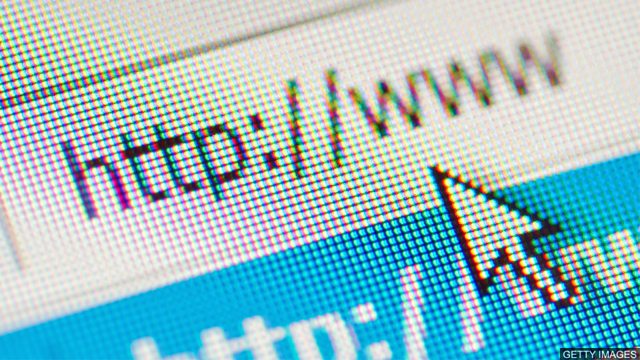 This is a fun class that can be beneficial for all future careers. This class will focus on how social and education has changed due to the impact of the internet. You will also learn how communication has been impacted by the Internet and how it is changing the work world.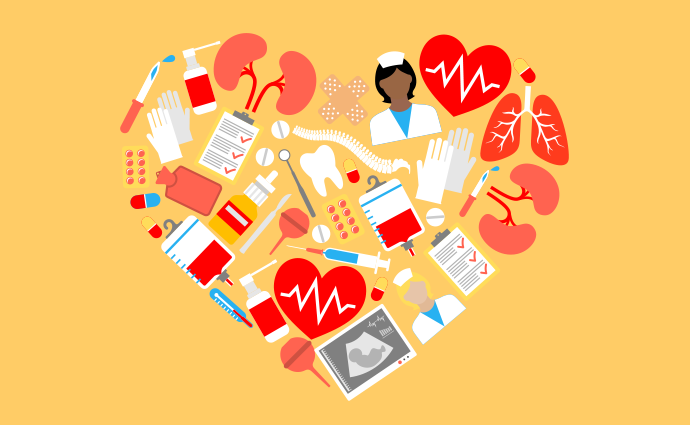 HC 201 is a fun course that will teach you the basics of Public Health. You will focus on the different health care initiatives that are put into place by the government. You will focus on both the positive and negative sides of Public Health to citizens.
HE 230 is another course unique to Worcester State University. Here you will focus on the importance of sex education in school institutions. You will learn about how this impacts students understandings and will also teach new students how to prepare for such courses.
Although this course is extremely lecture heavy, it is an interesting course that many students can benefit from. You will look at mass violence through history and create your own theoretical analysis. You will be expected to look at these mass violence situations under an ethical and political stand point.
If you take an interest in spicing up your education, do not be afraid to take classes outside of your major. There are tons of different classes available to students at Worcester State University. Do not be afraid to enroll in one today!