The University of Chicago is a private research university located in Chicago, Illinois. With the upcoming academic semester is right around the corner, you may be looking at fun, interesting courses to take alongside your degree requirements. UChicago offers a plethora of courses to take, so you might have missed out on some cool classes. Here are 10 of the coolest classes at UChicago!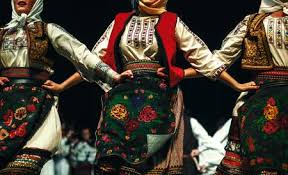 Folklore is one of the oldest traditions of story telling across history, and can tell about some of the most interesting creatures, be it vampires to fire-breathing dragons to vengeful mountain nymphs. In this class, you will learn about an overview of Balkan folklore from historical, political, and anthropological perspectives. You even get to experience this living tradition first hand as the class visits a Chicago-based folk dance ensemble, "Balkan Dance."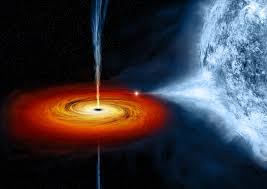 Recently, NASA space telescopes have taken the first ever image of a black hole and its shadow, confirming the existence of these mysterious systems. In this class, students will learn about the physics of space and time, the nature of black holes, their effects on surrounding matter and light, and so on. Furthermore, you will learn about the modern theory of space and time, as well as black holes in the historical context with focus placed on Albert Einstein's work on his theories of relativity.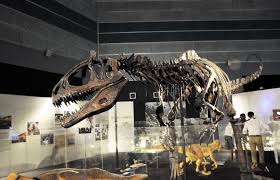 Dinosaur skeletons and fossils are extensively studied and showcased in museums. This course teaches students about the basics of geology, basic evolutionary biology, and the knowledge needed to discover and understand the meaning of fossils as they are preserved in the field. As a part of this class, students will embark on an exciting ten-day expedition to South Dakota and Wyoming to camp, prospect for, and excavate fossils from the Cretaceous and Jurassic Periods.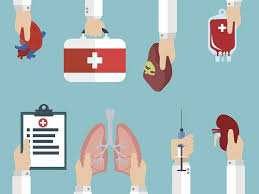 Organ transplantation is an interesting subject that is becoming more and more prevalent within our society with the advancement of medical technologies and call for discussion of ethical and economic issues associated with it. In this class, students will learn about the technical aspects as well as the social issues raised in transplantation. By the end of this class, students will be well-informed in this increasingly important topic of organ transplantation.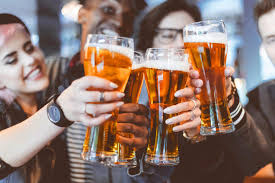 Alcohol is one of the most widely used psychoactive agent in the world, especially in a social context where drinking plays a role in engaging social bonds from proposing a toast at your best friend's wedding to get togethers with family, friends, and even co-workers. In this class, students will explore the issue of alcohol and drinking from a trans-disciplinary perspective, as they are confronted with literature on alcohol research from a variety of fields and will consider about the conflicts and contradictions of it. This class will provide a different perspective for our outlook on alcohol, for us to consider and think about.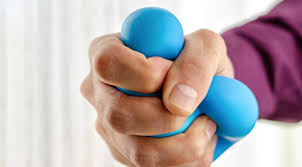 Stress! It is one of the most frustrating emotions and conditions to deal with as you go through your college career. However, it is also a necessary condition that motivates us to efficiently and effectively perform tasks. In this class, students will learn about how factors such as age, gender, and social context interact to influence how we respond to stressors both physiologically and behaviorally, on our mental and physical health.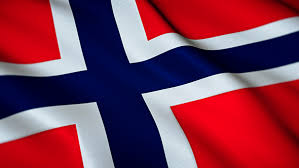 Amongst the vast selection of language courses that UChicago offers, the Norwegian language is one of them. In this class, students will learn introductory Norwegian, provided with minimal proficiency in speaking, reading, writing, and listening with a special emphasis on speaking. How often do you see Norwegian listed as a language course option? How neat!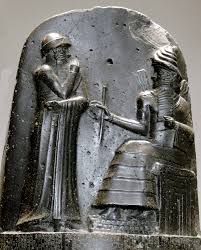 We've all heard of the common expression "an eye for an eye", or "a tooth for a tooth", with implications of punishing an offender according to the way with which they offended. Well, that expression comes from Ancient Mesopotamia (home of the Sumerians, Babylonians, and Assyrians) and their famously preserved set of codes, including The Laws of Hammurabi. In this course, students will explore the rich source materials of such Laws and relevant judicial and administration documents to investigate topics of legal, social, and economic practice.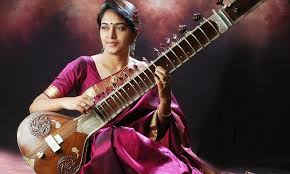 The South Asian Music Ensemble is offered as a music course at UChicago, exploring a variety of classical, vernacular, and popular song repertories from the Indian Subcontinent. In this class, students will learn knowledge such as vocal techniques and stylistic features of music specific to South Asian diasporas. Beginners and experiences performers with a background in South Asian music alike are welcome to enroll in this class!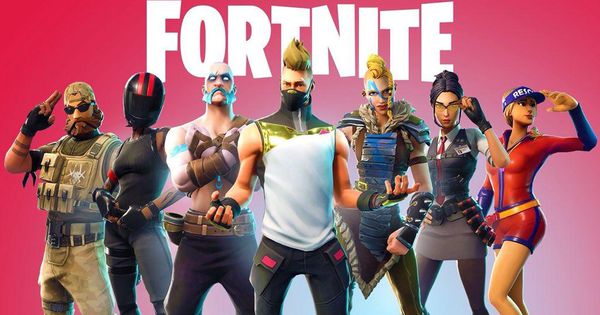 One of the most influential and prominent forms of media in modern times are games; lately, there has been an emerging genre of "alternate reality" or "transmedia" gaming. In this class, students will learn about this new media theory through history, aesthetics, and design of transmedia games. As a part of this course, students will get the opportunity to design modules of an Alternate Reality Game in small groups!