William College is a private liberal arts school located in Williamstown, Massachusetts. It is the number 1 ranked liberal arts school for 17 consecutive years according to US News and World Report. With just over 2,000 students the student to faculty ratio is 7:1. Here are 10 of the coolest courses you can take at Williams College!
Do you like writing about history? How about researching controversial topics? In this seminar course, you can combine both into one class as you research a topic regarding slavery and dedicate an entire semester towards writing a paper about it. You will be the primary researcher so any topic is fine as long as you get it approved with the instructor. What better way to learn about one of the most painful parts of US history than to write about it?
Have you ever been red as a rose or green with envy? Here's a course where you will learn about the origins, and uses of different colors. You will explore how colors can be created either by nature of artificially by looking at how chemical bonds can affect color and how different colors are used in different industries. You may also discover the meanings society places on different colors.
Do you not like to involve yourself in things? Reclusion is the practice of maintaining seclusion from others. In this course, you will be looking at various forms of literature from stories to poems to discover what it means to be a recluse. Can one live without any contact from society? You'll discover the answer to this and much more in the class.
The relationship between Islam and Capitalism is much like the relationship between Islam and Democracy. People ask if Islam and Capitalism is compatible since Islamic countries have vastly different cultures and political systems compared to the West. However, this course seeks to determine broadly if any religion is compatible with Capitalism. Can belief in religion be tantamount to belief in the free market system? You'd be surprised at the answer!
With energy use and dependence on fossil fuels in the US at an all time high, the question is, how do we start protecting the environment while maintaining economic growth? This course will explore the physics and technology behind energy generation, consumption, and conservation. You'll discover what the most efficient energy source is and their uses. You'll also learn about energy use in transportation, industry, and building lighting.
Have you ever wanted to learn Italian because you were fascinated by the country of Italy? Well now you can with this introductory course in basic Italian! You'll learn about the grammar and pronunciation as you practice writing and speaking. By the end of the year, you'll know how to talk about yourself, your friends and family, and your interests in both the past and the present.
What does the term anti-Semitism mean and where did it come from? In this course you will discover the ways Jews have been degenerated throughout the ages going back to ancient times. Through analyzing historical documents, you will begin to understand the nature of the threats against Jewish people and institutions. Only then will you be able to combat it.
Have you ever wondered why you feel uneasy or afraid when something frightening or unexpected happens? In this course, you will explore the psychological response to danger: anxiety. You'll look at studies focusing on responses to traumatic events such as war, rape, and natural disasters. Later on, you'll look at the various disorders associated with anxiety including OCD and Panic Disorder.
This course looks at early Chinese civilization from the earliest settlers in the region to the end of the Han Dynasty. This period saw the groundwork for the Great Wall, the teachings of Confucius, and the development of the Chinese script. Throughout the course, you will focus on important themes such as politics, economics, culture, language and writing. This will enable you to connect different dynasties together in time.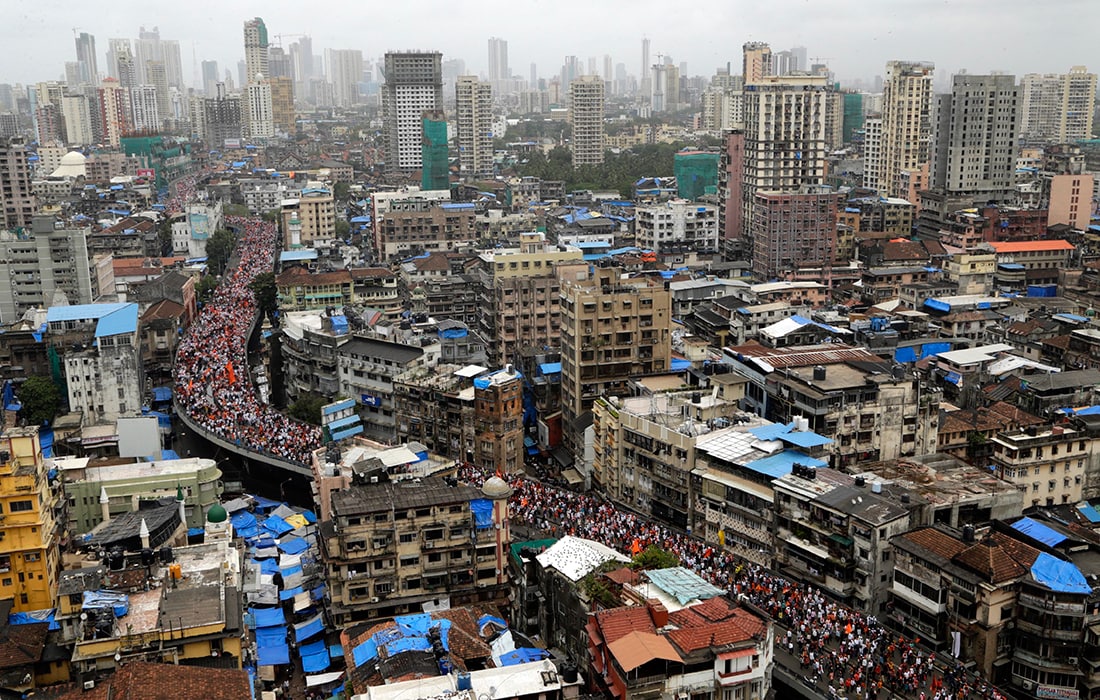 When you think of a city, do you think of New York City or London? Most of the world's population also live in cities but in third world cities such as Lagos or Mumbai. In these cities urbanization does not lead to industrialization. You will read about different opinions for the futures of these cities and watch some films on the topic.
Those were 10 of the coolest classes to take at Williams College! Learn about the rise of third world cities. Explore the literature of ancient China. How about speaking Italian? Learn more on their college website and register for new classes today!