Wellesley College is a private women's liberal arts college in Wellesley, Massachusetts.  The school has an acceptance rate of about 29%. It is a very selective school. Here are 1o of the coolest courses at Wellesley College.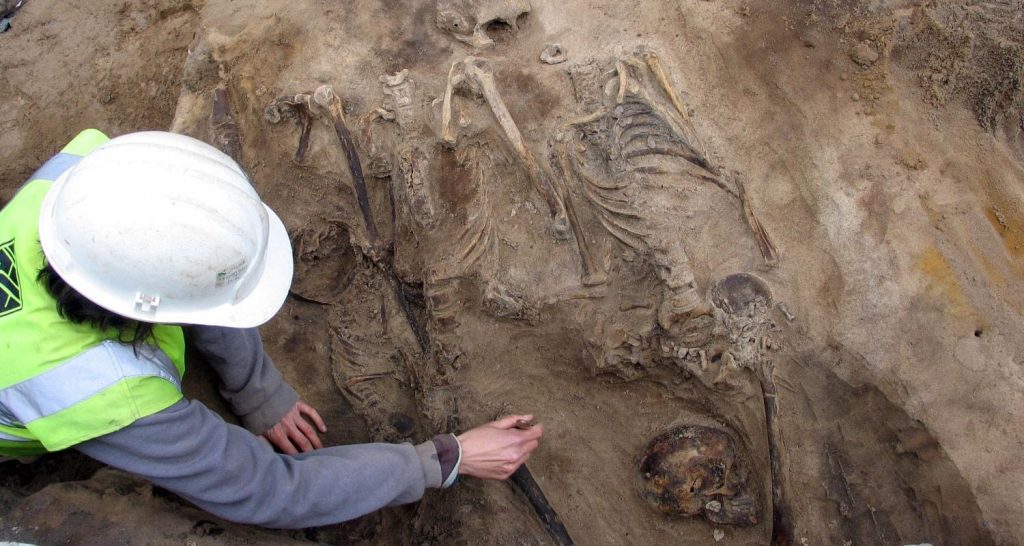 The course archaeology is an interesting class because it uncovers history and animals by looking at the preserved earth and its minerals. When you go into the field it's very hands-on and uncovering the tracks can give information on where people were at a certain time as well much more.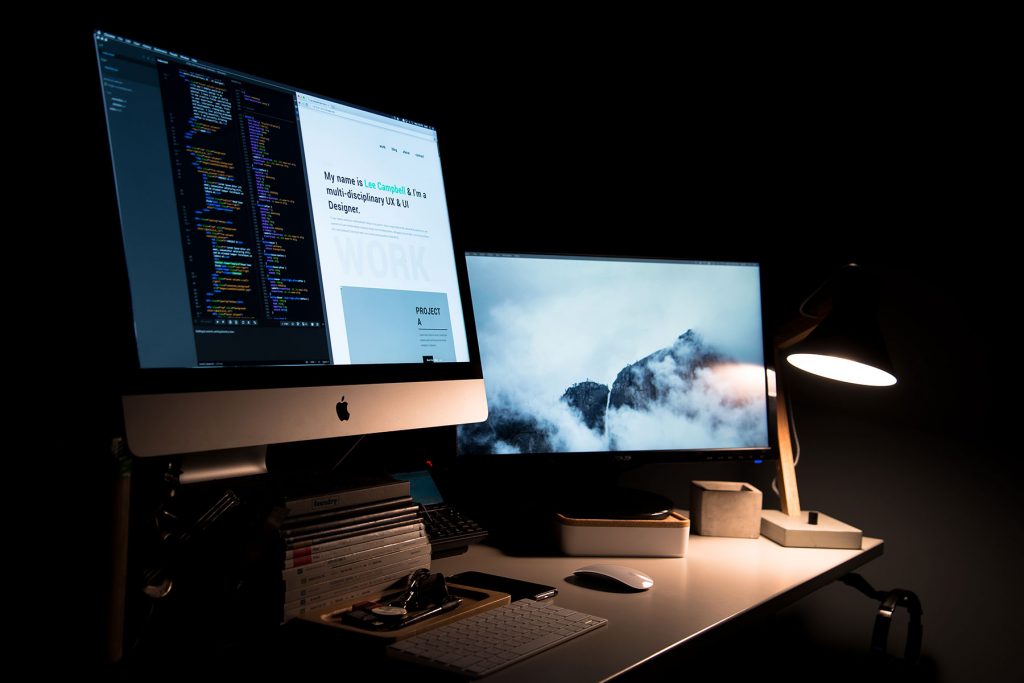 Multimedia Design and programming is an interesting class to take as it explores how to create programs that are compatible with different uses. The program is able to, for example, play the local news on not only the computer but also for an app. The design aspect is being able to make the same content seamlessly work with each different media.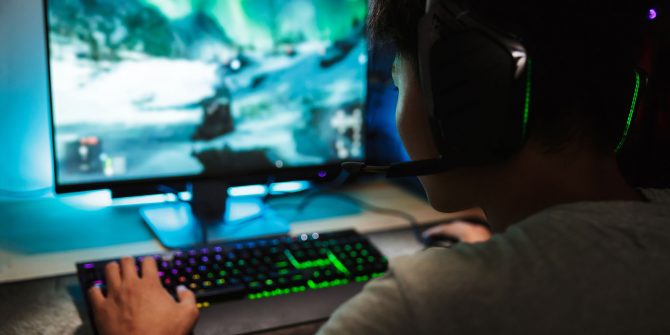 What makes computer science interesting and most specifically two player games interesting is that you learn the tools to be able to create games. When it comes to games you as long as you have the basics on how to make characters do certain things then you have a good basis game. The rest is being able to create visuals and dialogue. Overall this is a great course for those interested in game creation.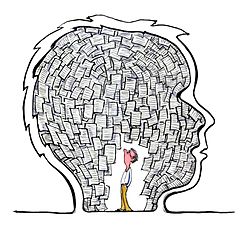 In comparative literature narratives of the self is a great course to take as it gives information on how to create writing that reflects you and your experiences. If you ever wanted to write about your past or advice then seeing similar works will teach you the baseline to go off of. This class is perfect for those looking to get their biographies started.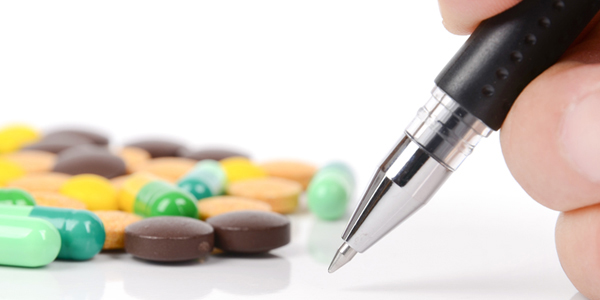 Literature and medicine look at how comparatively books have been written when it comes to new-age medicine as well as age-old. The reason for comparative literature is to see the differences in how the books were written and to see the progression of medicine and technology. If you plan to go into medicine, being able to write on it is a helpful step.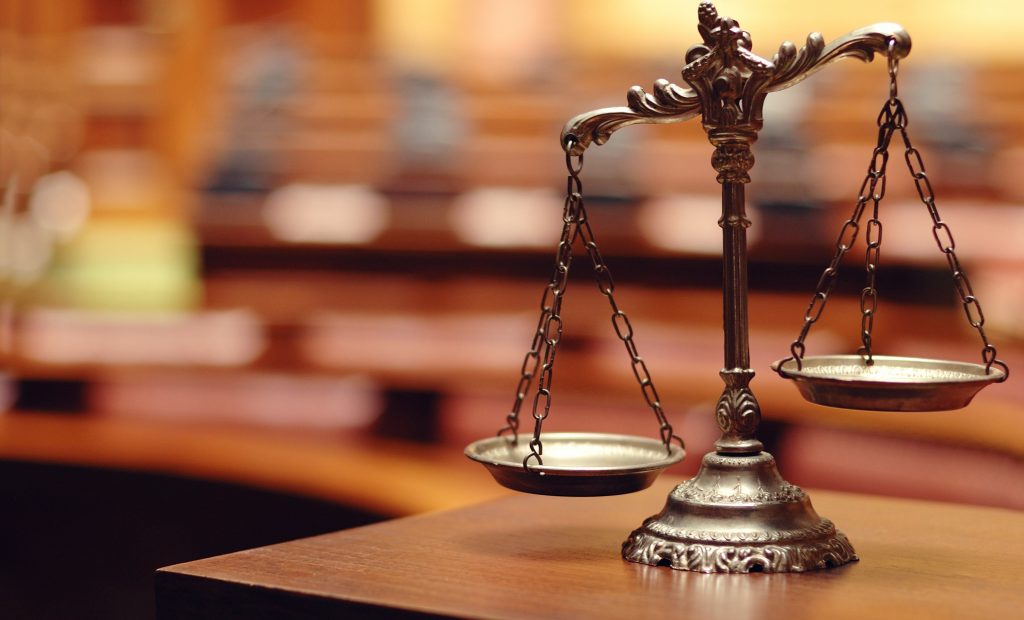 Individual Peace and Justice Studies is a course that teaches how peace and justice start with the individual before it expands to others. Being able to recognize peace for what it truly is can better teach others to look for ways to keep peace alive. Justice is similar as first it starts with one person but depending on the situation can stem into something much greater.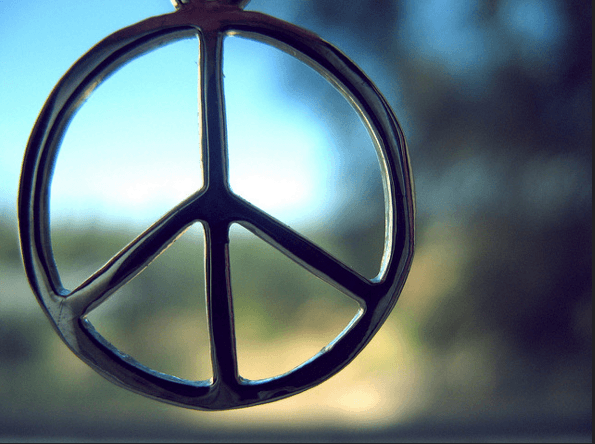 If you are looking for an interesting class in history then this one is it. Those searching for understanding how peace works will look at the major figure for peace which was Gandhi. Looking at his example will give the mindset of how peace and conflict occur.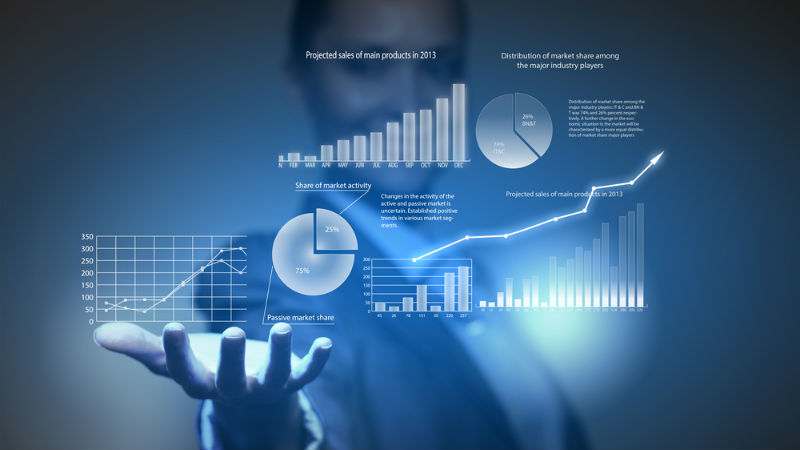 Reasoning with data is a fun class to take in the math world because it allows students to make arguments that are valid based on facts. The data is a great resource to use when it comes to backing up your statements. The course teaches you how to create data into readable graphs as well as ways to collect it.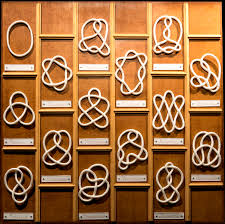 The simplest form of knot theory involves the embedding of the unit circle into three-dimensional space. Basically if you are looking for a math course that deals with shapes and a means to an end (which in most cases is a circle) then this an interesting subject to learn. It proves helpful in conceptualizing how the shape of knots can eventually even out to a circle.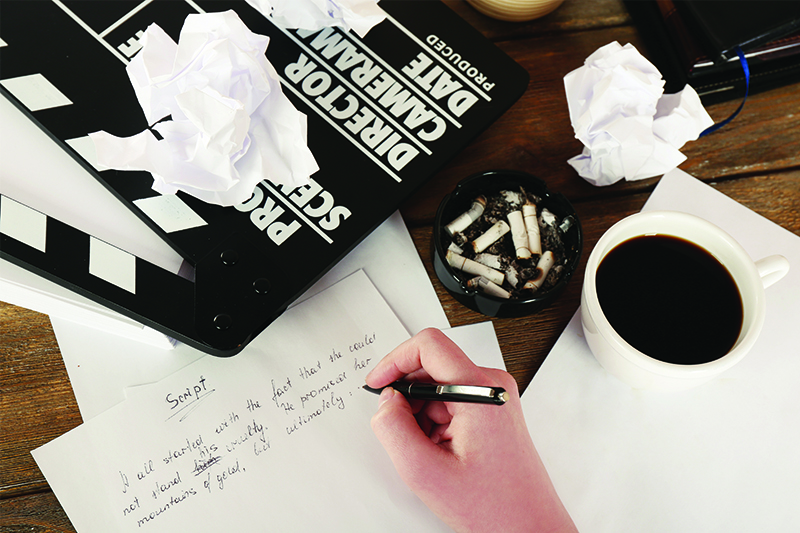 The material in the film is a course that goes over the writing style of how scripts are made as well as how certain statements are powerful in delivery. The way language is written on the big screen is different than how someone would read it in a book. The same goes for delivery on reading statements from a book made into a movie as the material would need to be adjusted.
Wellesley College gives a large amount of diversity when it comes to courses. The courses go all the way from writing in the film to even learning about Gandhi and how peace is accomplished. If you want to have a variety of courses and challenge yourself academically then Wellesley is the school for you.