Stonehill College is a Catholic college located in Easton, Massachusetts. The institution provides a conducive environment for its students to achieve academic success and grow in their Christian faith. The institution offers over 90 academic programs in the liberal arts, sciences, business and pre-professional fields. Below is a list of 10 of the coolest courses offered at the institution.
This is an introductory course to acting where students develop physical, vocal, and emotional tools relating to acting. The course is mostly practical and Students will spend most of the time in the course practising the acting techniques taught. This course is recommended for students that wish to pursue a major in theatre arts.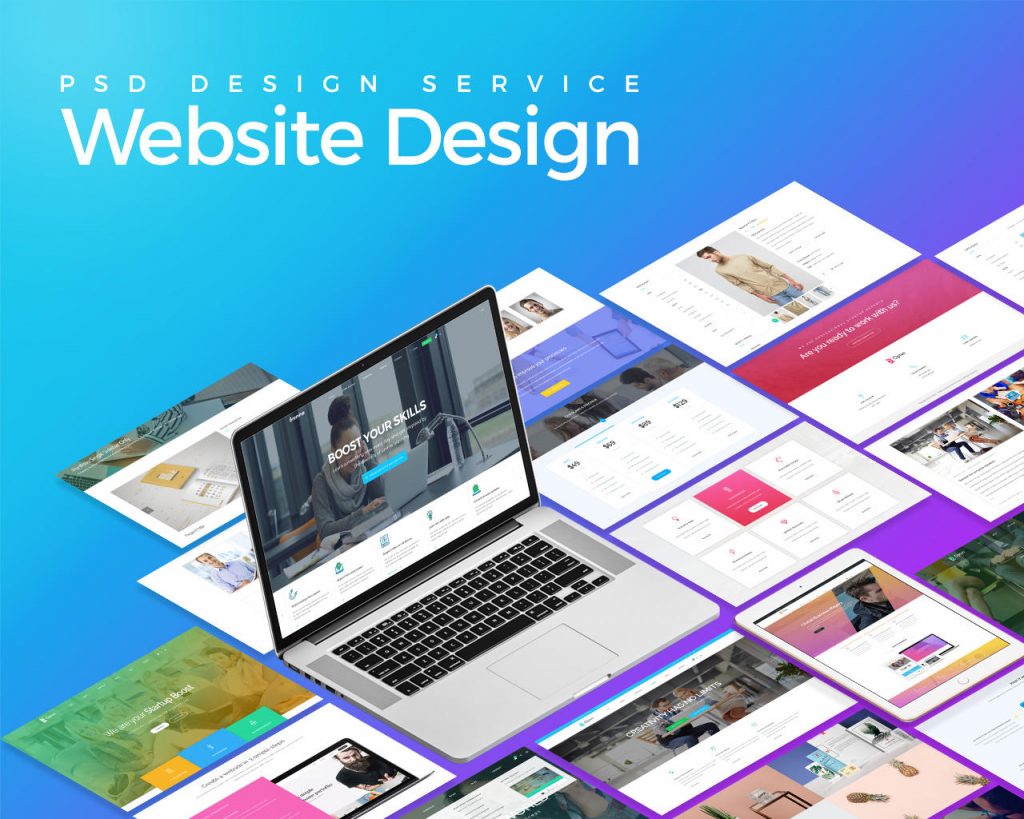 This is yet another introductory course that covers the processes involved in making websites. Students will learn the concepts and techniques of website creation through class sessions. The course also entails practical sessions where students will implement the knowledge and skills learned and develop simple web pages.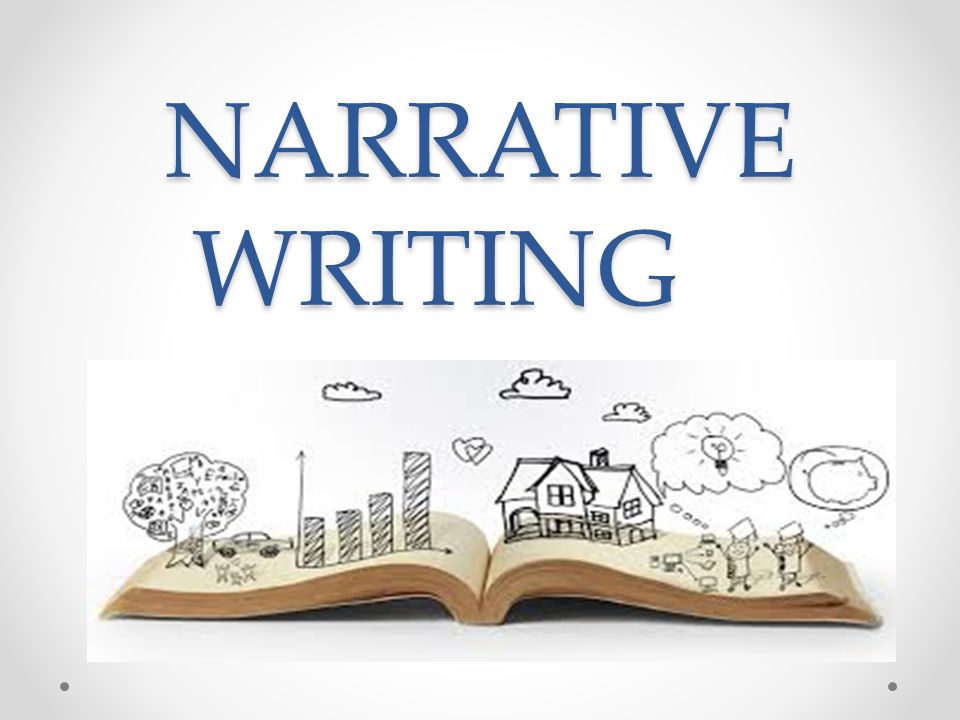 If you wish to pursue a major in journalism, then this course is tailored for you. The course teaches the use of fiction writing techniques in narrative writing. Students will also study and analyze the techniques in already written narratives from renowned writers. Before completing the course, students will be required to write their own narratives as part of the coursework.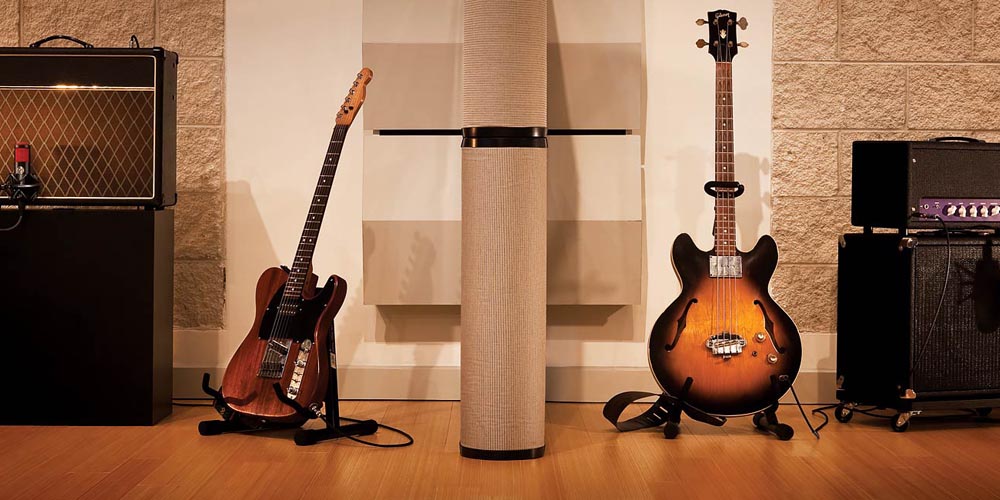 This course gives students the opportunity to learn how to play the guitar in a private studio setting. The course begins with introductory instructions and builds up to advanced levels of playing. At the end of the course, students will be required to perform to a public audience. The course is recommended for music majors and any other students that are interested in learning the guitar.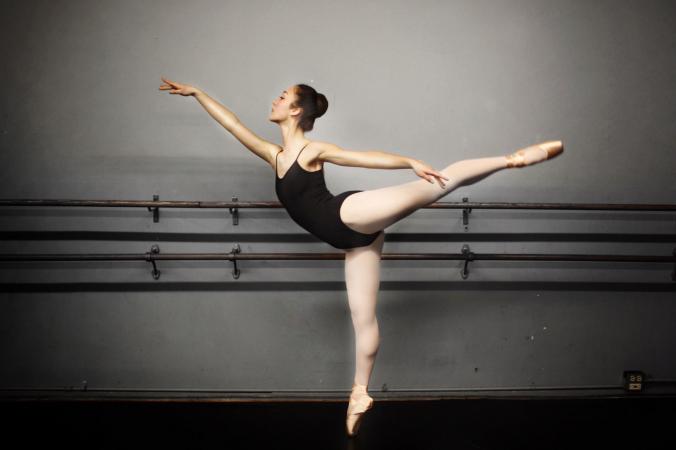 This course will teach students the terminologies, principles and movements in the ballet technique. The course will mainly consist of practice sessions where students learn and practice new dance moves and techniques in each session. This class is open to beginning ballet students and to those who have had more classical training.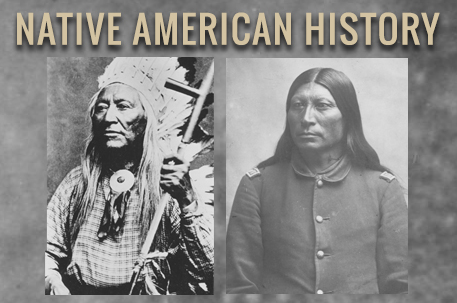 This history course focuses on the aboriginal inhabitants of North America from the prehistorical times to the present. Students will learn very interesting facts about the social, political, and, economic lives of native Americans. This course is recommended for History major students.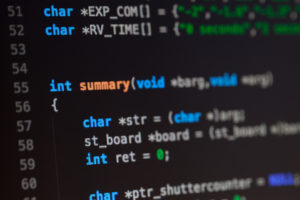 If you are fascinated by computers and wish to explore more about them, then this course is recommended for you. The course introduces computer programming to students using Visual Basic .NET. Students will learn the programming language and implement their programming skills in developing simple software. This course is recommended for Computer Science majors.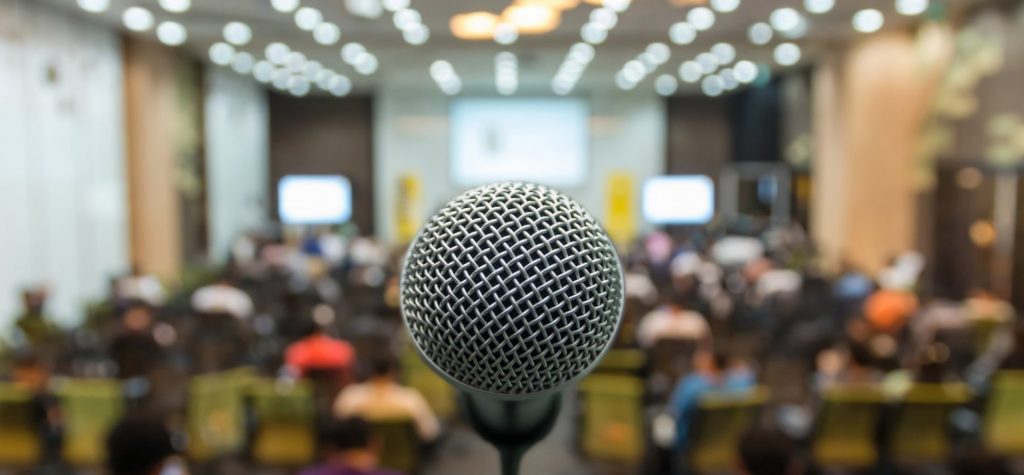 This course in communication focuses on the theory and practice of communicating in various situations. Students will throughout the course learn how to organize, write and deliver speeches for different audiences. As part of the coursework, students will be required to prepare and deliver speeches in class that will be analyzed and evaluated by the instructor and fellow students.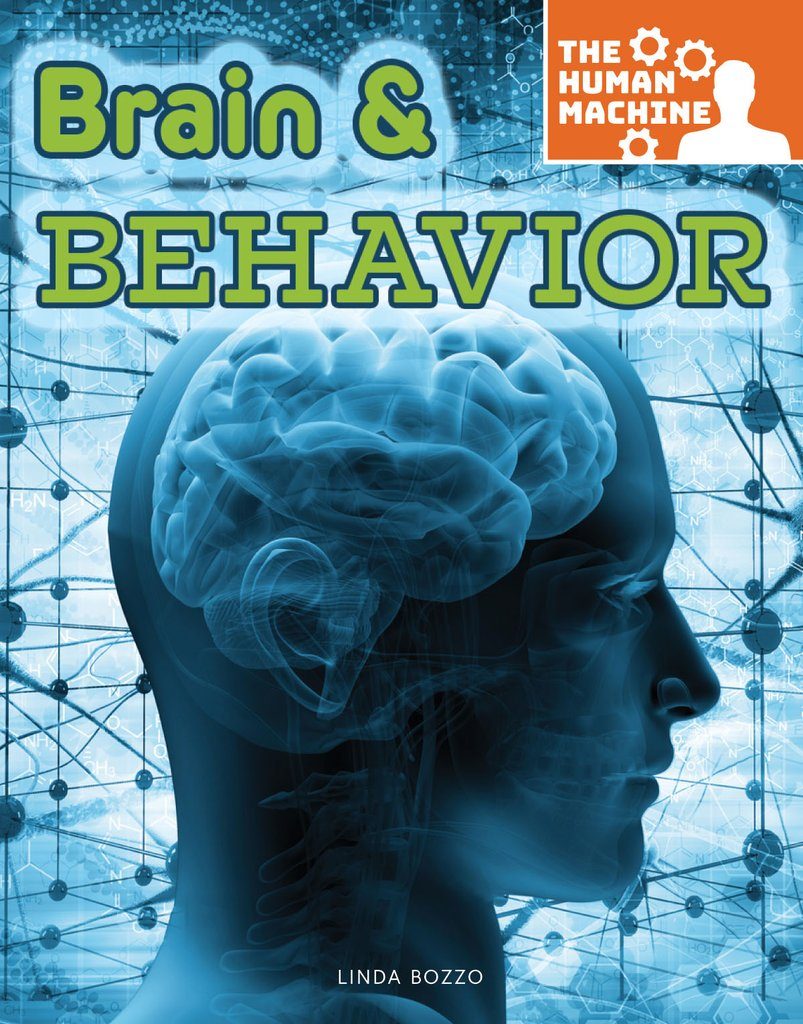 This is a very interesting course in psychology that discusses the structure and function of nerve cells and the nervous system. Through professional readings, students will learn various facts related to the effects of drugs, brain damage, physiological principles underlying sleep, eating, disorders, and memory among other interesting topics.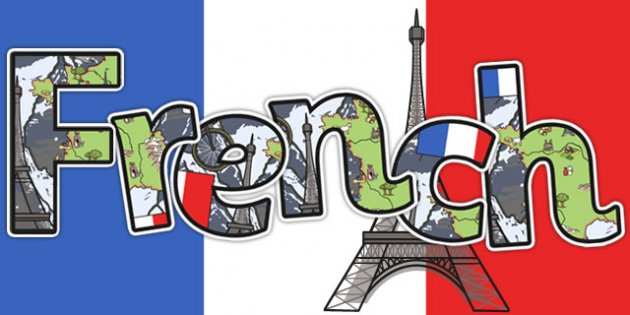 French is among the foreign language learned by people today. If you wish to study French from a beginner's level, then this course is recommended for you. In the course, students will learn how to speak, write, read, and listen in French. At the end of the course, students will be able to engage in basic French conversations and comprehend French speeches.