At Smith College, many students have the opportunity to enroll in exciting classes. The classes balance education and interest for each student's liking. There are a bunch of class options that could fit into anyone's schedule. There's a wide range of topics where any student can find a class they are interested in. Here are 10 coolest courses to take at Smith College.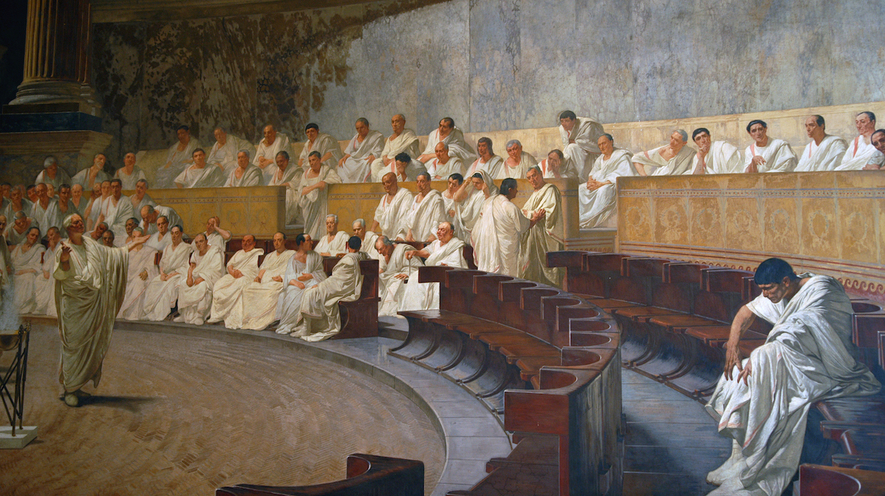 This is a 4 credit class. Students will trace Rome's early rise through mythology and archaeology and follow developments from Monarchy to the end of the Republic. Topics include the Struggle of the Orders, conquests and citizenship, wars with Carthage, encounters with local cultures in North Africa, Gaul and the Greek East. There will be emphasis on family, slavery, traditional and new religions, and other aspects of Roman culture and society.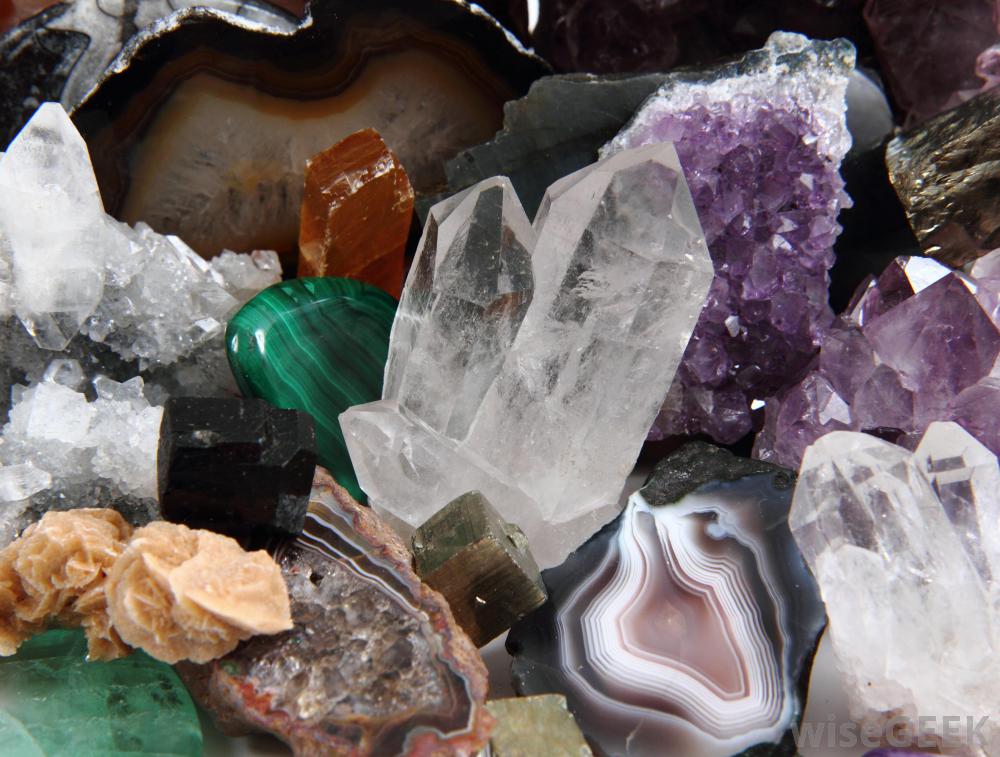 This is a 5 credit course. This course is a project-oriented study of minerals and the information they contain about planetary processes. The theme of the course focuses on theory and application to mineralogic problems of crystallography, crystal chemistry, crystal optics, x-ray diffraction, quantitative x-ray spectroscopy and other spectroscopic techniques. The course includes a weekend field trip to observe and study minerals in the field.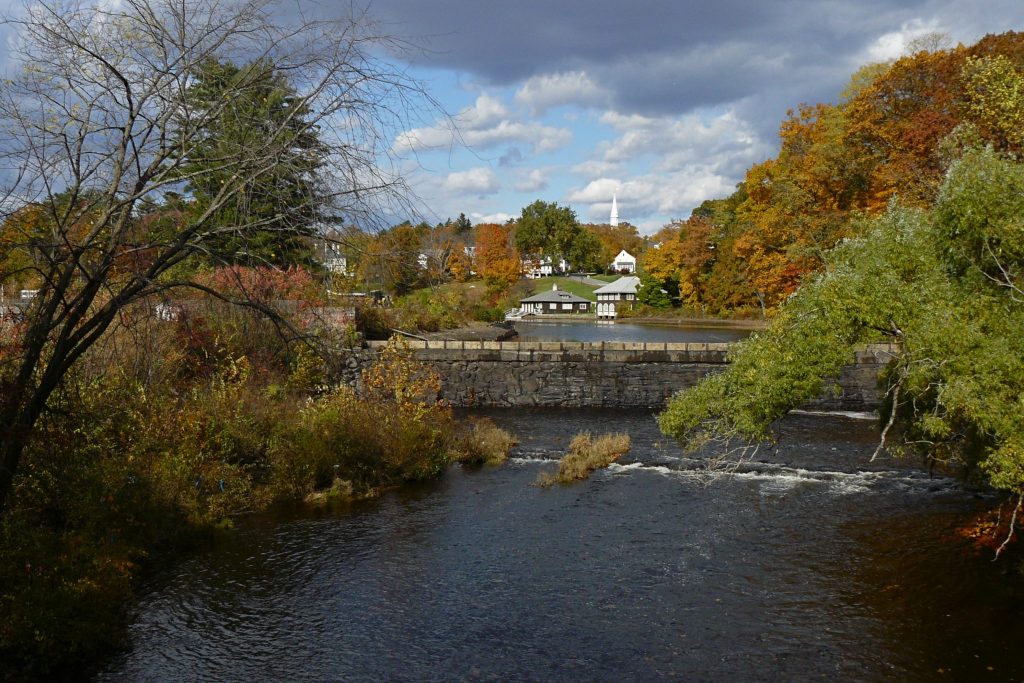 This is a 4 credit course. The Mill River flows is located on campus and connects the landscapes upstream and downstream of Smith. The Mill River defines a region of communities that are all here as a result of its waters. Students will explore and reflect on the natural and cultural landscape of the Mill River. The course includes weekly field experiences along with readings, map work, historical collections, a sampling of local delicacies, guest experts, and class discussions.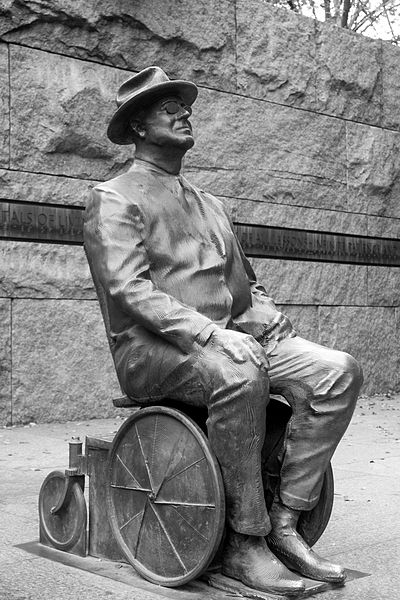 This is a 4 credit class. Though the years in literary genres, people have long framed disability as tragic or pitiable, disabled writers have successfully appropriated popular, commercial styles to leverage critiques against dominant conceptions of disability. Students will learn about how people with disabilities, such as FDR, have shaped the discourse of American popular culture. The objective of this course is to investigate what arguments these popular texts make.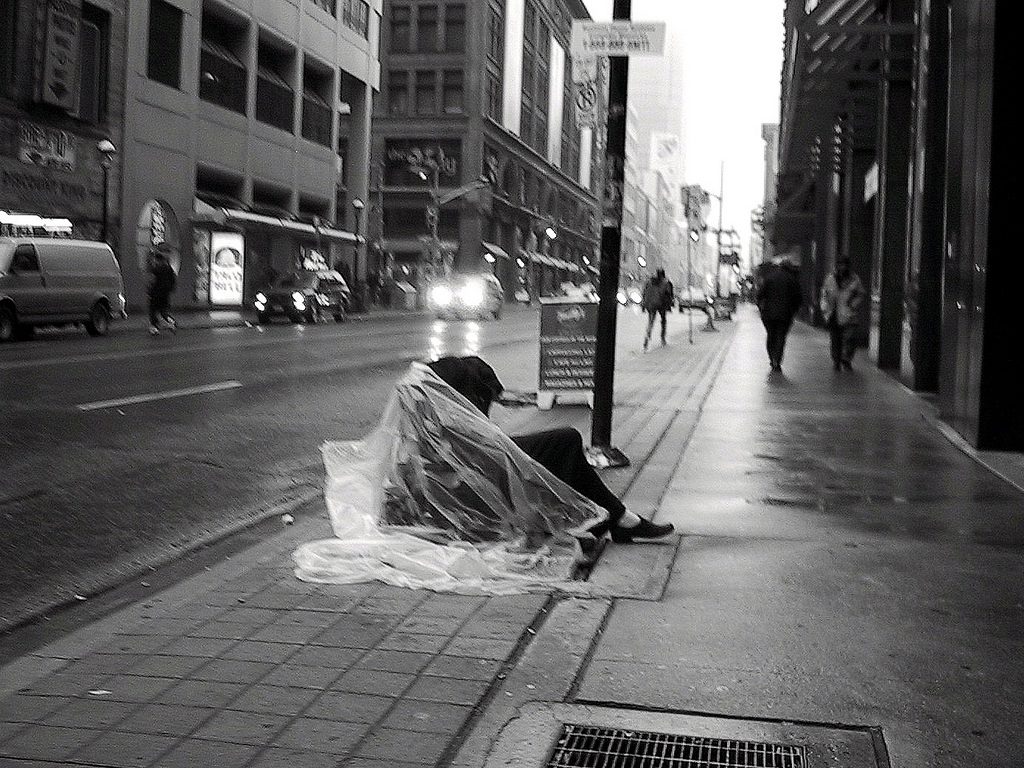 This is a 4 credit course. This course shows the study of the sociological dimensions of urban life. Main topics in this course include the processes of urban change, urban poverty and social conflict; homelessness; and strategies for urban revitalization. There will be emphasis on the city as a locus of various social relationships and cultural forms.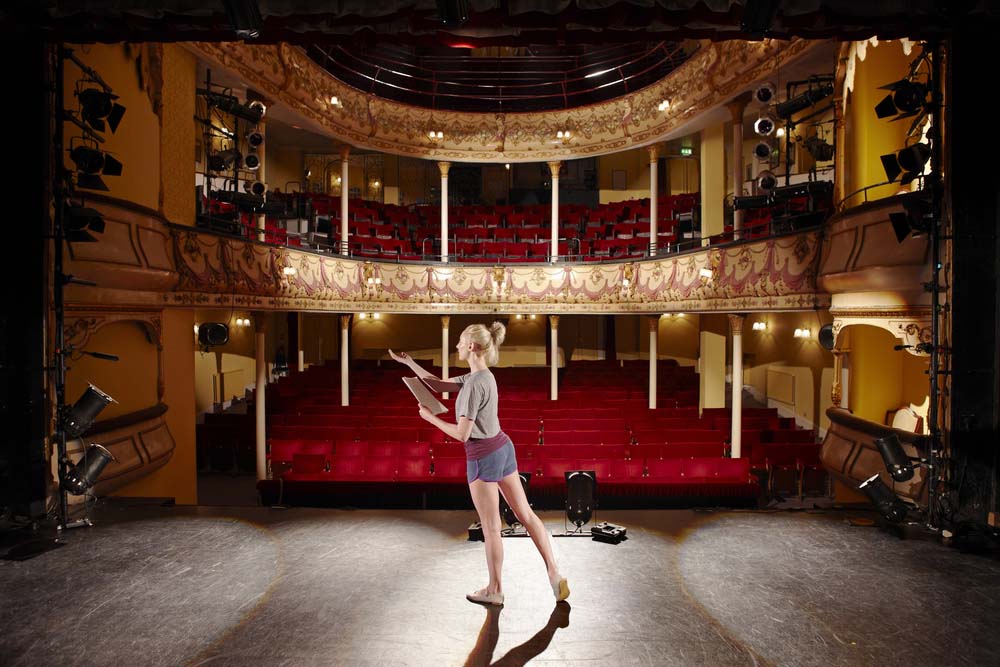 This is a 4 credit course. This course is an introduction to physical, vocal and interpretative aspects of performance. Students will learn different ways to show off creativity on and off stage. They will focus strongly on the concepts of concentration and depth of expression.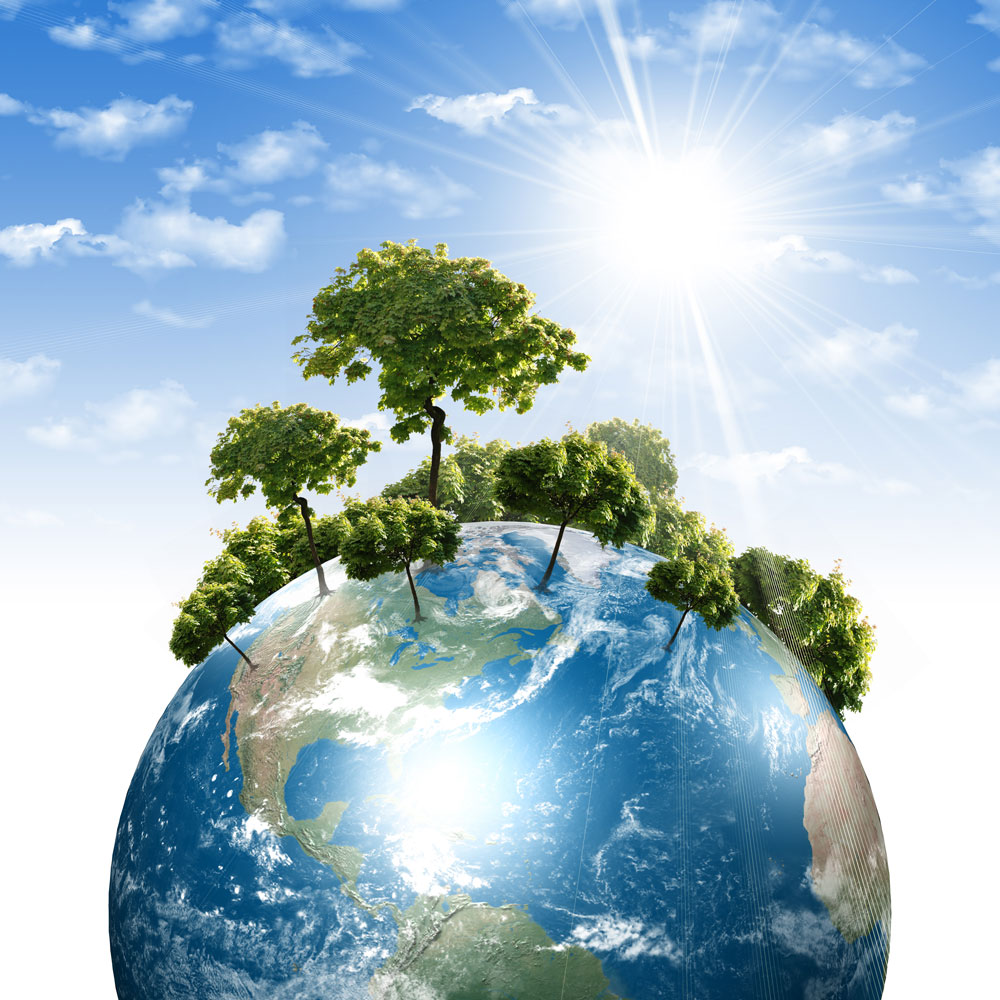 This is a 4 credit course. The course will focus on the economic causes of environmental degradation. Topics include the role that markets can play in both causing and solving pollution and resource allocation problems. There will be more emphasis on resource allocation and sustainability, cost-benefit analysis, pollution standards, taxes, and permits, public goods and common property resources.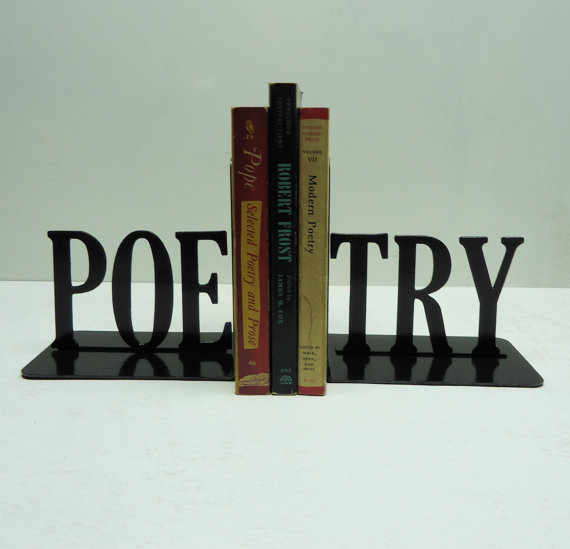 This is a 4 credit course. This course features topics in creative generation and revision. Student poets will complete a project beyond the scope of prior coursework in their area with advice from staff and faculty. The course is run as a seminar. Students will discuss the weekly readings, conduct presentations, and critique their peers' work.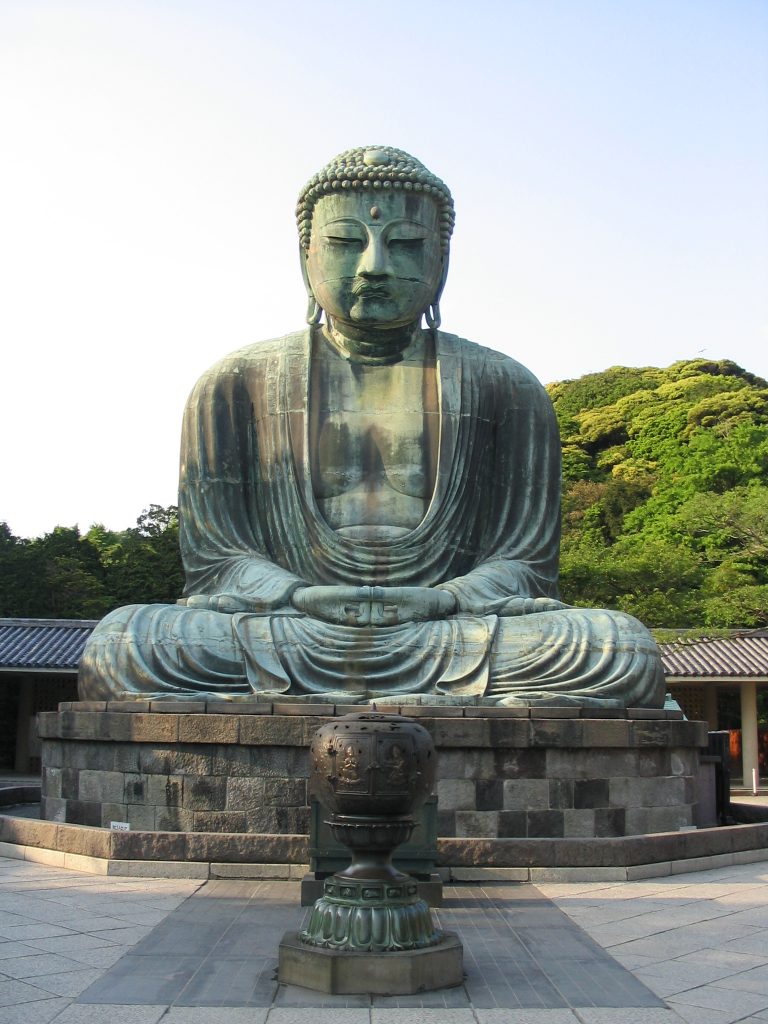 This is a 2 credit course. The course introduces students to the academic study of Buddhism through readings, lectures, guest speakers, and trips to local Buddhist centers. Students will examine the history of Buddhist studies within the context of numerous disciplines. Topics will focus on anthropology, art, cultural studies, gender studies, government, literature, philosophy and religion. There will be emphasis on regional, sectarian and historical differences.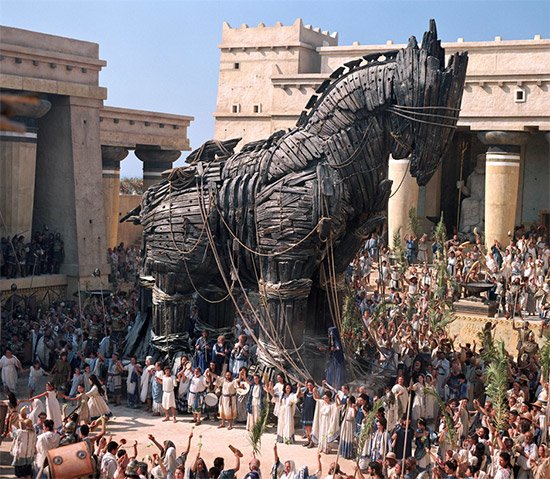 This is a 4 credit course. The Trojan War is considered "the war to start all wars." Students will learn about Homer and try to answer questions such as "What justifies going to war? What is the cost of combat and the price of glory? How does war affect men, women and children, winners and losers?" Students will focus on Troy from the archaeological record and imaginary Troy as represented by Homer, Aeschylus, Euripides, Virgil, Ovid and Seneca.