Saint Leo University is a private Roman Catholic university located in St. Leo, Florida. Offering a wide selection of classes both online and in-person, St. Leo University students can earn degrees in everything – from accounting to zoology. For anyone looking to learn a brand new skill, dive into a passion, or try out a unique hobby, here are 10 of the coolest courses at Saint Leo University.
If you'd rather work with your hands and learn an ancient craft rather than spending three hours in a lecture hall, consider exploring ceramics and pottery! A craft that humans all over the world have practiced since hunter-gatherer times, learning the basics of ceramics can be the beginning of a new hobby or the start of a life-long passion (and perhaps even an artisanal career)!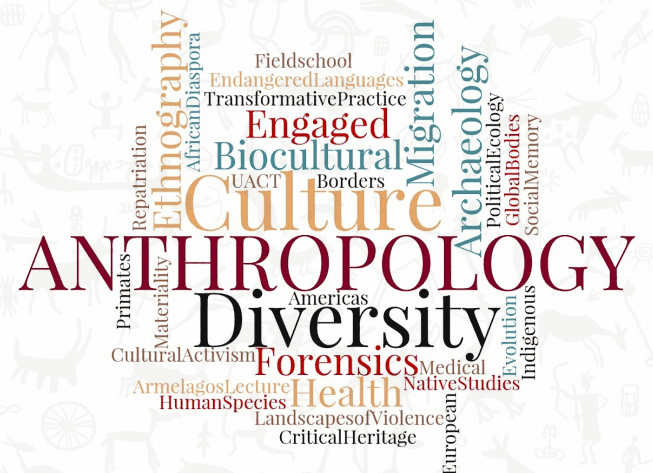 Why do some languages assign male or female roles to objects? What are language families anMultd how do they develop? How do the words we use create and reinforce our societal values? In ANT 343, students will explore these questions and more, focusing on the historical creation, proliferation, and evolution of different world languages in relation to societal, political, and cultural factors.
The best part of Florida, many would say, is it's never-ending coastline, being surrounded almost on all sides with magnificent beaches and ocean views. For those seeking to gain a deeper (no pun intended) understanding of the ecosystems that cover most of Earth, ENV 205 introduces students to the scientific study of our seas. With 95% of the ocean still left completely unexplored, who knows what could be lurking down there, just waiting for future scientists to discover?
Whether you want to star on the silver screen or have your name in lights on Broadway, it's never too late to test out those acting chops and take your first intro class. In FAS 127, students will learn and practice basic stage presence, vocal warm-ups, creating a character, and, most importantly, finding the confidence to be vulnerable in front of an audience. Break a leg!
From the terrifying gothic vampire to the grotesquely modern zombie, monsters have been an integral part of literature and folklore in even the earliest forms of storytelling. Many times, these creatures reflect a culture's values and beliefs – for example, vampires were widely thought to represent sinful sexual expression in Catholic Europe. In ENG 215CL, students will explore different literary texts and analyze what the monsters in these stories actually represent.
Getting ready to write the next great American novel, but still stuck on the first blank page on Word? Don't fret – every great writer had to start somewhere. Whether you're a hobbyist who secretly writes Twilight fanfiction or planning on writing for a career, ENG 202 has got your back. Students will gain a deeper understanding of the creative process, explore different genres of writing, and practice using prompts and assignments. Hopefully, by the final exam, you'll have added a few more pages to that blank Word document!
From the Egyptian gods that governed the natural forces to the witches and sorcerers of Europe that manipulated the laws of physics to their will, fantastical creatures, extraordinary humans, and all-powerful deities have always been a part of our stories. In this class, students will explore the nature of folklore in different global cultures and understand how these early legends and myths evolved and even shaped modern societies' beliefs, ethics, culture, and political ideologies.
Although the old black-and-white Westerns may have you believing that cowboys ruled the Wild West, duels broke out in front of the saloon, and everyone got their horses in the back, the history of the American West is actually much more diverse and interesting, mired in shades of grey. Students will explore the fascinating history of the West using primary sources from those iconic cowboys, but also from indigenous people, women, Mexican Americans, Chinese immigrants, and African Americans.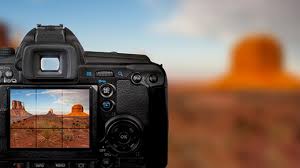 With the rise of Instagram businesses, Youtubers, blogging careers, and widespread web content creation, good photography and video skills are in high demand! In addition to being able to make your own Instagram profile look more ~aesthetic~, learning the basics of photography can lead to a fun and lucrative side hustle to help pay for college expenses.
You see the ads on the internet, the beautiful pictures on Instagram, the breathtaking videos on Youtube: in this glorious age of remote working, people can travel for a living. Although this sounds like an amazing gig, figuring out how to actually do it is another story. That's why IHT 205 is there to help you out! In this course, students will learn about how to gain the most out of their traveling experiences, the tourism and travel industries, and the employment and business opportunities that allow some post-grads to travel the world for fun (and sometimes, even for profit!).