St. Bonaventure University is a hamlet and census-designated place in the town of Allegany in Cattaraugus County, New York, United States. The school, for the most part, is a smaller one with only around more than 2,000 students. Here are 10 cool courses to take at St. Bonaventure University.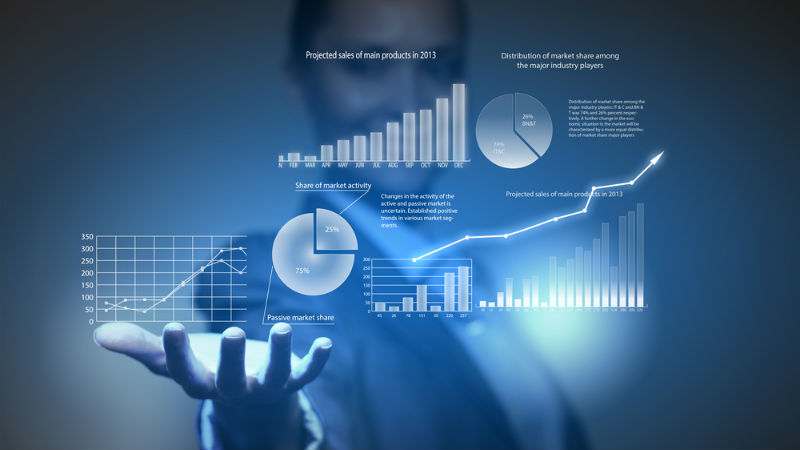 If you are looking for an interesting course then this marketing course is the one for you. You will learn the insights of customers and their shopping habits by knowing the different resources you can use to find the information. A popular site that you will see is Nielson, which goes over buying data in particular categories.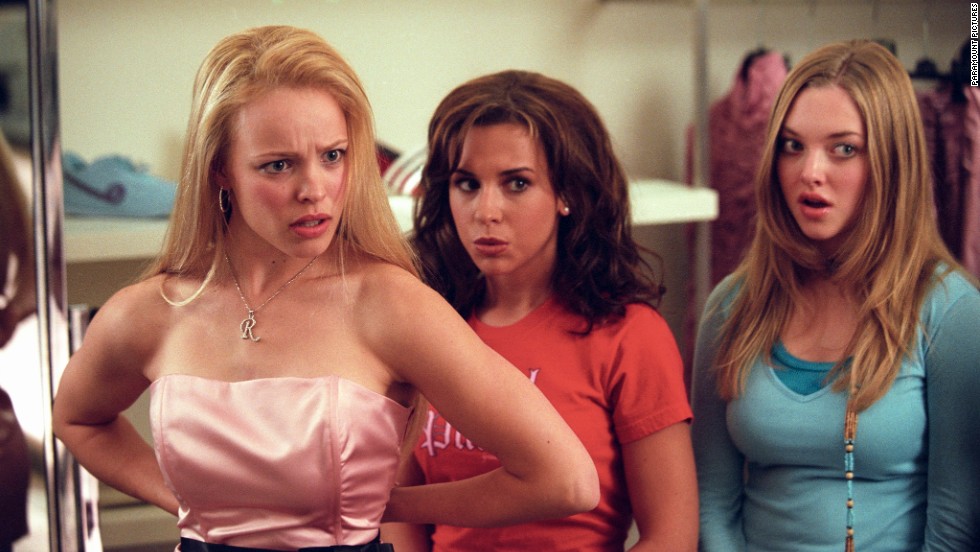 Sales management and personal selling is a great course as it teaches you to be professional as well as gives you the tools to be able to sell. Selling a product requires changing your personality so that it is enticing to the customer as well as genuine. The sales management side of the class shows you how to manage revenue and your expenses.
Microeconomic Principles is a course that is interesting as it goes over the fine details of money when it comes to the smaller scale. Microeconomics goes over factors of small scale decision making of buying. What it means by small scale could be a local business or even a state bank.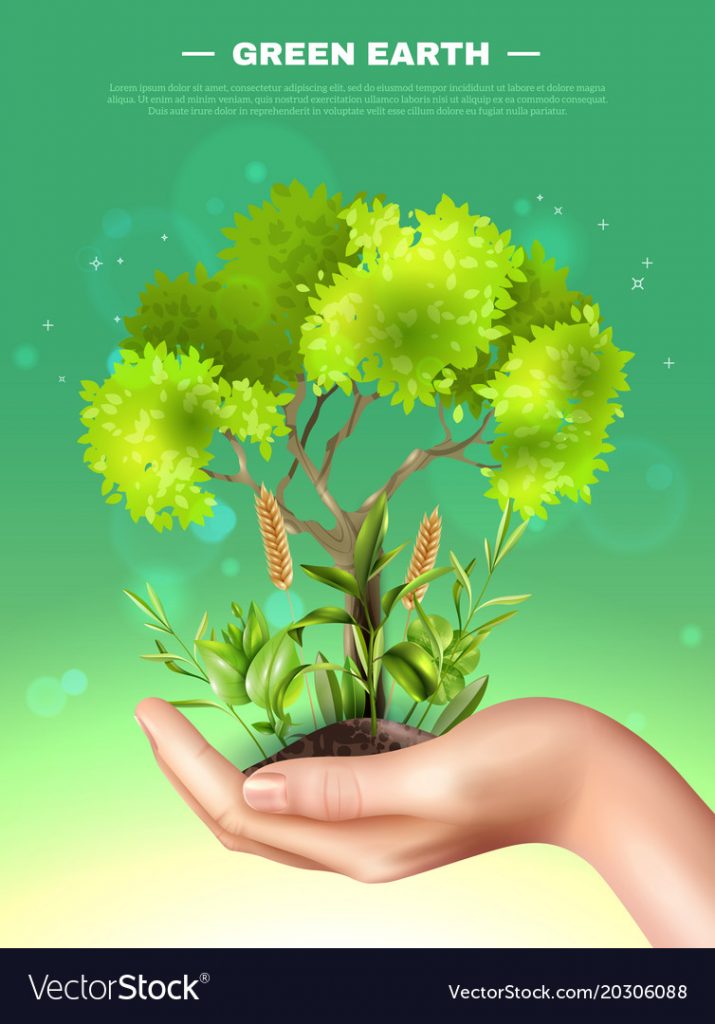 Environmental Economics looks at the spending habits of what is used to provide our earth with different initiatives of preservation. It also looks at how much is spent on jobs that hurt the earth such as harmful waste and energy use. It is an interesting course as you learn much about the world around you.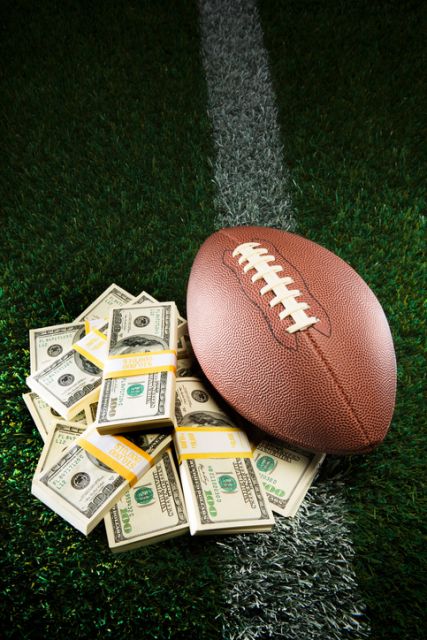 The course is an interesting course because it looks at the financial side of sports. In sports, many people do not realize the business side of it. There are renting venues, cooperate sponsorships, and hiring of the labor to keep the operations going. There are also what are considered the largely expensive part of the job which is (depending on if it is professional level) player contracts.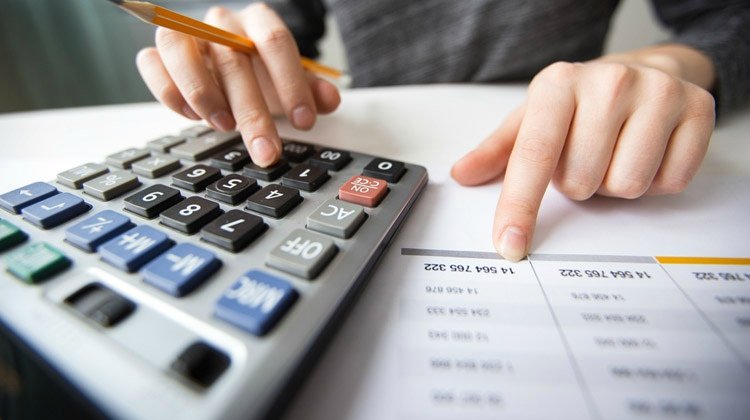 Money Management Seminar is a course that is helpful if you are looking to be a leader for others. In the course, you will learn helpful tips on guiding others in managing their money. This can be through creating budgeting graphs or even putting aside a certain amount of assets into a separate account.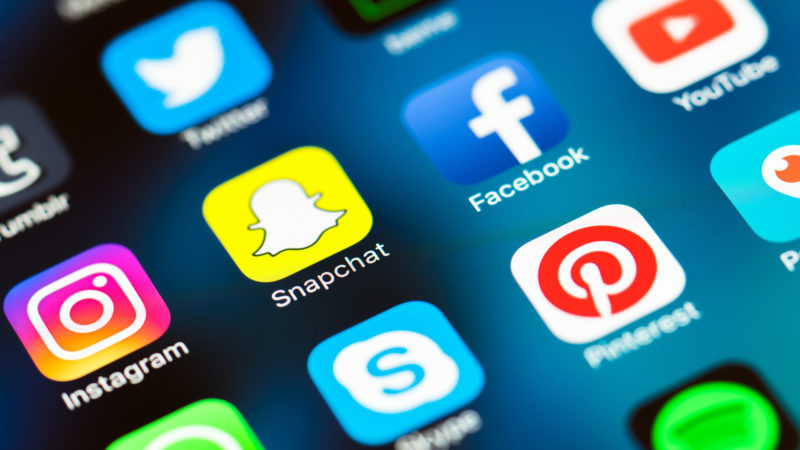 Social Media and Society is a sociology course that is an interesting one to take as it is very much relatable to how society has been moving currently. Social Media is a very prevalent source of not only gratification but also validation in many peoples lives. It shows whats trendy and can cause uproars for those getting major news from the sites.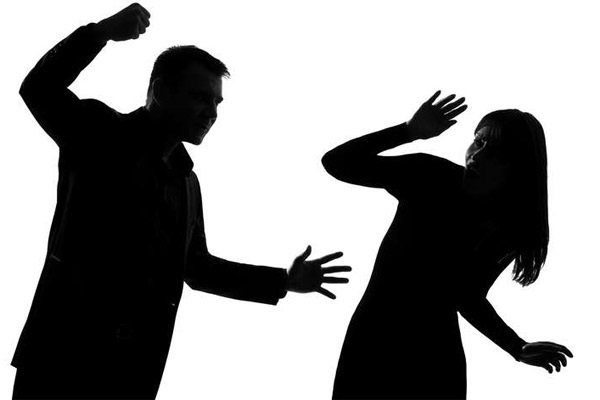 Social Problem is a course that is cool to take as it is usually going over very current events. The social problems are looked at on the basis of how it is looked at by society and how society has reacted to the news. It gives insight on how it has changed the future and the present.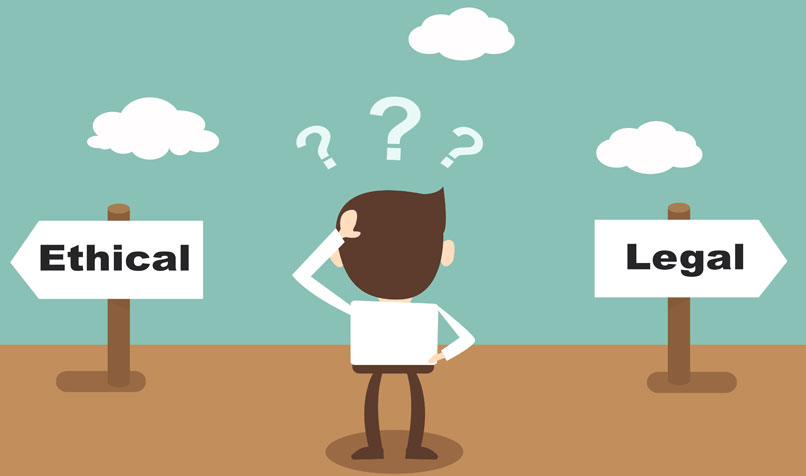 Intro to ethics is a cool course to take as it is very applicable to almost any job you would ever have. Being able to look at situations of nonethical behavior sets you up for what to look for in similar scenarios. The course also is a great way to know what to do and who to contact if things go south ethically.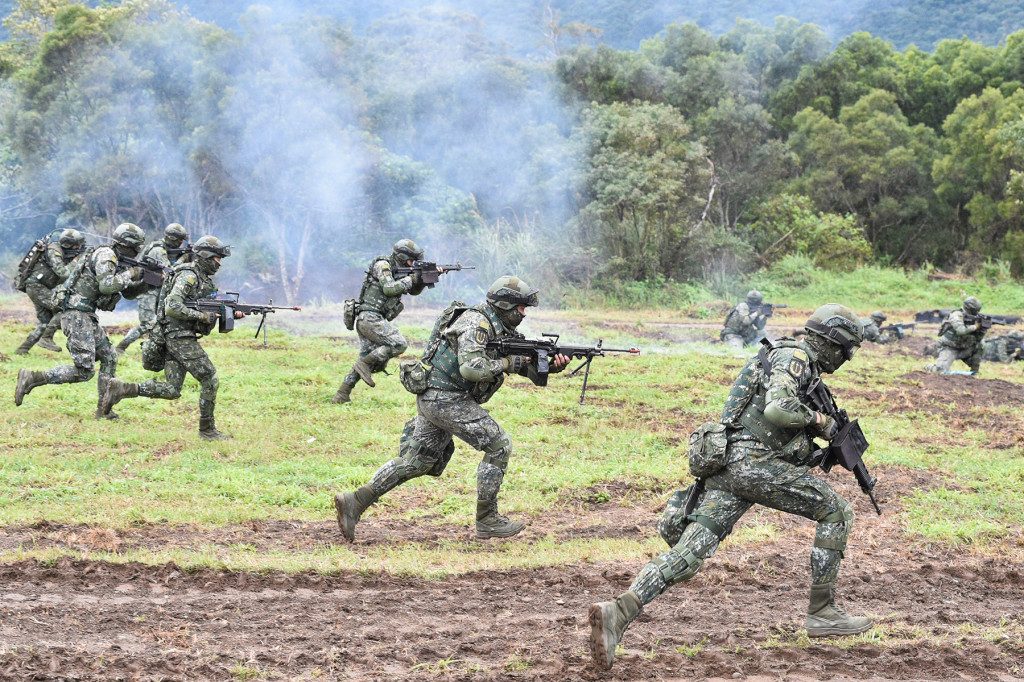 War and morality is a great course to take when it comes to looking for interesting information. It looks at how war is a sign of where morality has lost but also when are some perspectives it guides peace in the long run. War in itself has not always stemmed from immoral practices but over time can become immoral.
St. Bonaventure University is a great school to go to if you are looking for a smaller school. You will be able to make lasting relationships and not be overwhelmed by the population. The school gives you easy access to hands-on and one on one help with the professors. The courses are varied and set you up for success.