Messiah College is a private Christian college in Mechanicsburg, Pennsylvania. The school has an enrollment of around 2,600 students. The school accepts around 80% of applicants. Here are 10 cool courses you can take at Messiah College.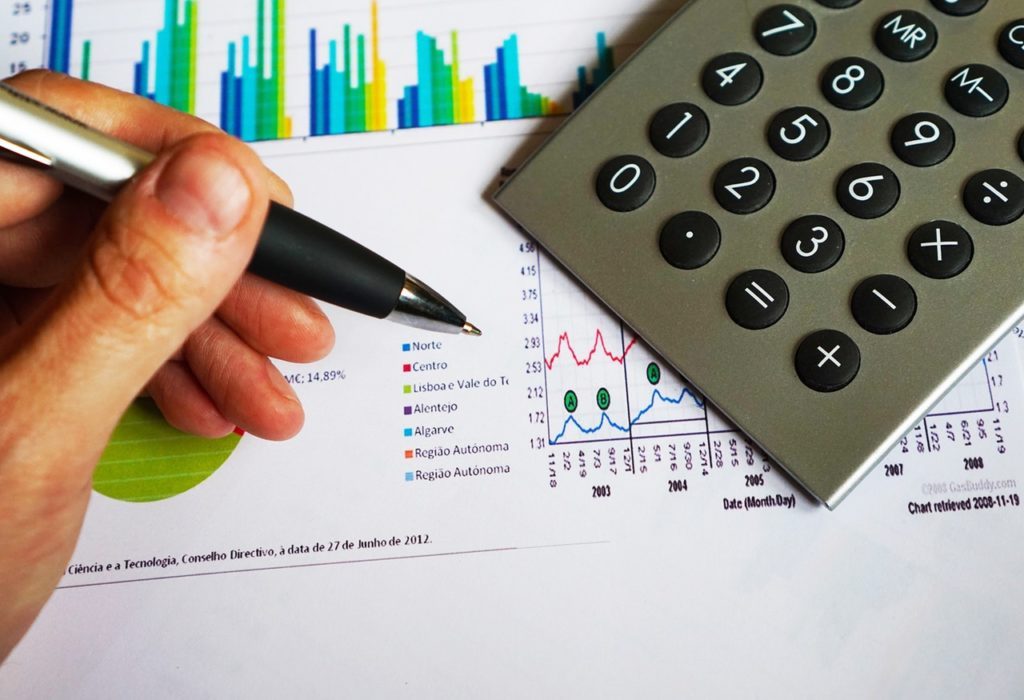 What makes managerial accounting so interesting is that it teaches students how to combine being a leader in using accounting. Learning the basics of accounting and then growing from it is how you get into the higher-end management positions. In a manager position for accounting, you would become the asset for helping to make major financial decisions.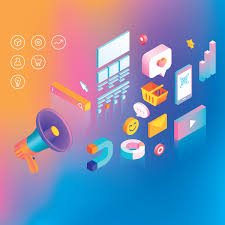 Marketing principles is a course that teaches students the foundations of understanding how items or services are marketed. You learn the different sectors of marketing by grouping them and learning them as separate pieces of the puzzle. To name a few major principles: you have product price and promotion.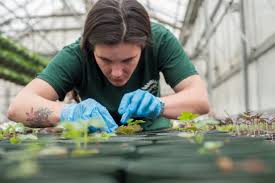 Intro to horticulture is a biological course that teaches you what goes into maintaining a garden. The course is very fun as it is very hands-on. The course also allows students to see if garden management and maintaining is a possible job for the future. The science side of this course is studying the many plants that grow within the garden.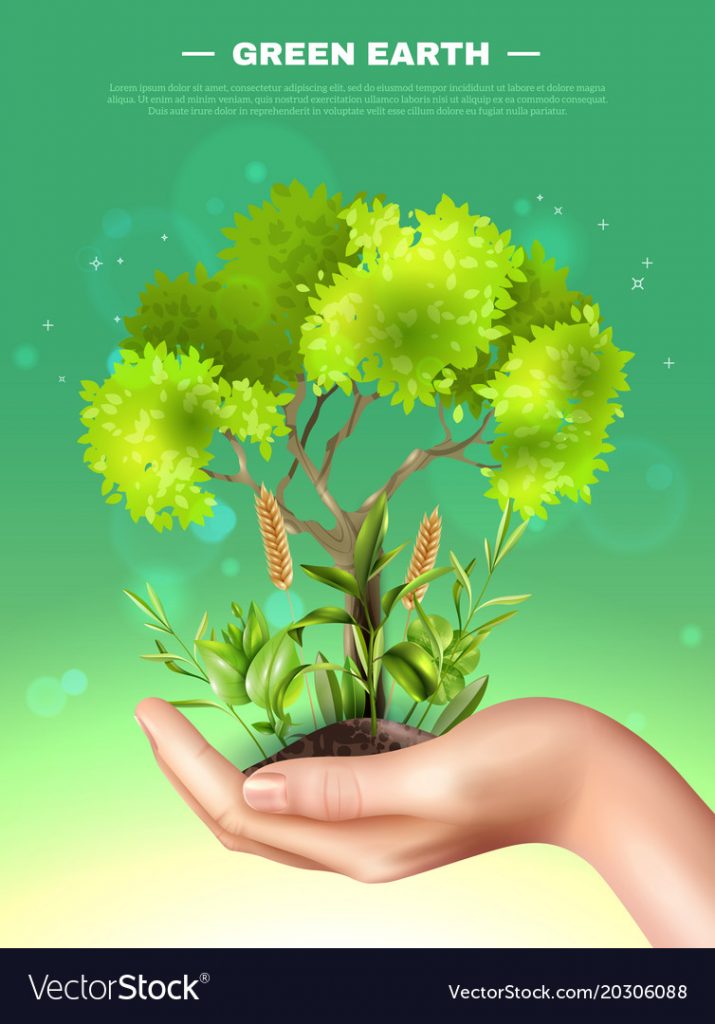 Plant Ecology is a course that allows students to be able to get the knowledge to understand the smaller details when it comes to plants. Plants have much to learn about but in this course, you will look at how the environment changes plants and how plants and organisms affect one another. The course is a great class to go into different species of plants as well.
Computer Applications is a course that teaches students how there are different apps that perform computer code to make a business run. Many businesses especially ones that have a high volume of customers will use a billing system that is fairly standard in order to do their orders. The computer application performs certain situations and then outputs a new order.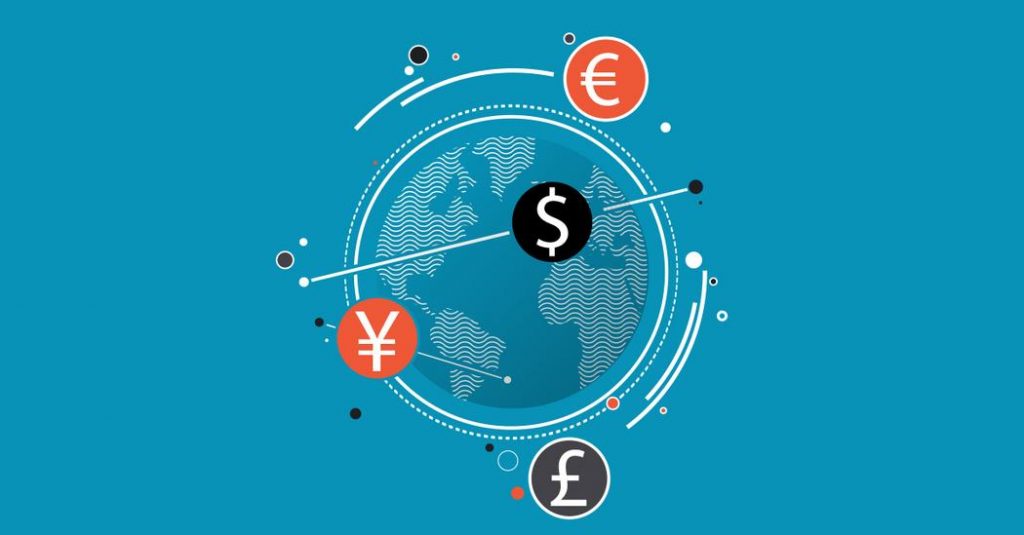 The course in contemporary economics is an interesting course to take as it is helpful in that it talks about the current times of economics. You will look at economic recent trends. You will also learn the key factors in dealing with various economic situations or how one has occurred.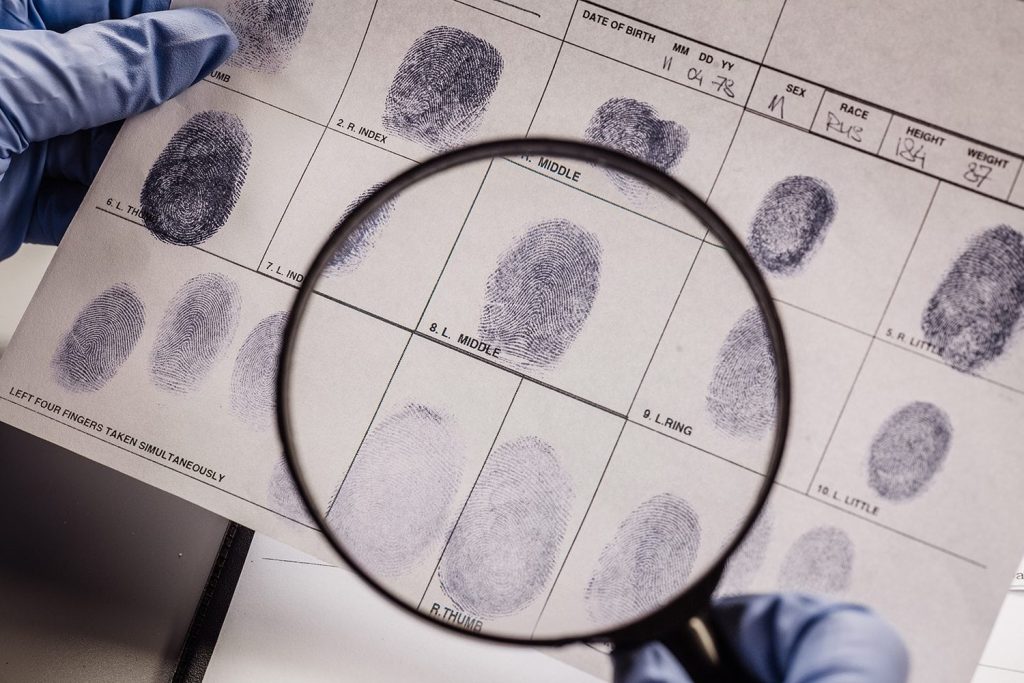 The study of criminology is the study of how crimes have occurred and the management of them. Looking at the details of how they occurred can give insight on how to prevent them in the future. The management aspect of criminology is so that investigators are able to look into keeping crime under control.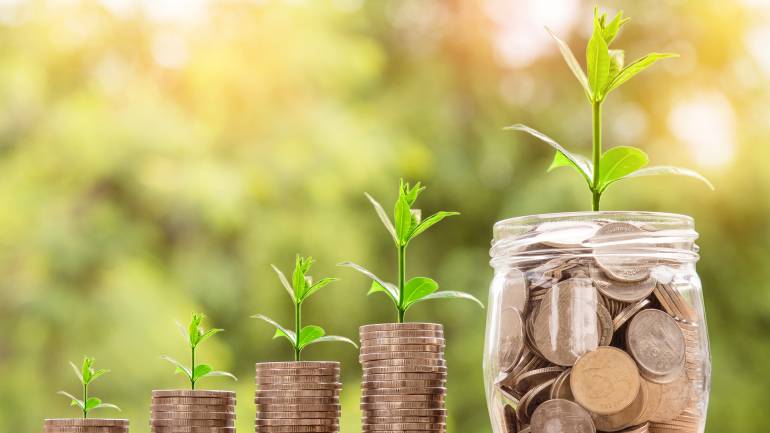 Investment is a course that teaches students on the ins and outs of investing money. There are different times of investments as well as different rates at which the money is taken out. Having a good grasp on investments is a skill that will prove helpful if you are seeking to be a financial adviser.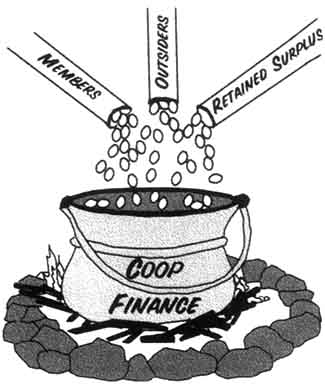 Corporate Finance is different than regular finance as it is usually evaluating finances for a large business. The finance team is in charge of going over expenses as well as the assets of the business. The course is helpful as you will gain knowledge of how corporate finance differs from personal finance.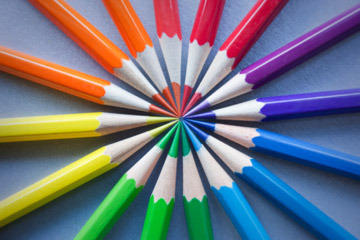 If you are looking for a hands-on course then look no further than student teaching in art. In being a good art teacher you need to first learn the teaching method that works for you. You then need to finetune it in such a way that is understandable to others.
If you are looking for a smaller school to attend, that allows for religion and doing well in school to coincide then this is the school to attend. It is a great school that offers a decent amount of variety in classes that you have options for. The classes range from gardening on a scientific level all the way to the different functions of marketing.