Have you been looking for a way to bring a new spark to your education? If so, here are ten of the coolest courses available at University of Wisconsin Whitewater that are sure to peak your interest. From performing arts to beginners computer science classes, there is a class for everyone. Look for one that suits your style today.
In this course you will focus on the different types of managerial jobs in the Performing Arts industry. You will look at the duties and skills needed for mangers. You will also look at different art organizations such as House Management and Box Office Management. This course is only offered in the fall terms.
If you have no previous experience in Programming, then this is a great beginners course for you. You will get a brief introduction to computer programming and how to apply them in different fields. You will get to design and structure programs in basic visual language.
Knowing American Sign Language is a great skill to have in this current society. A great way to build this skill while also earning school credit is by taking ASL 141. This is a beginners course so no previous knowledge or experience is necessary to enter this course.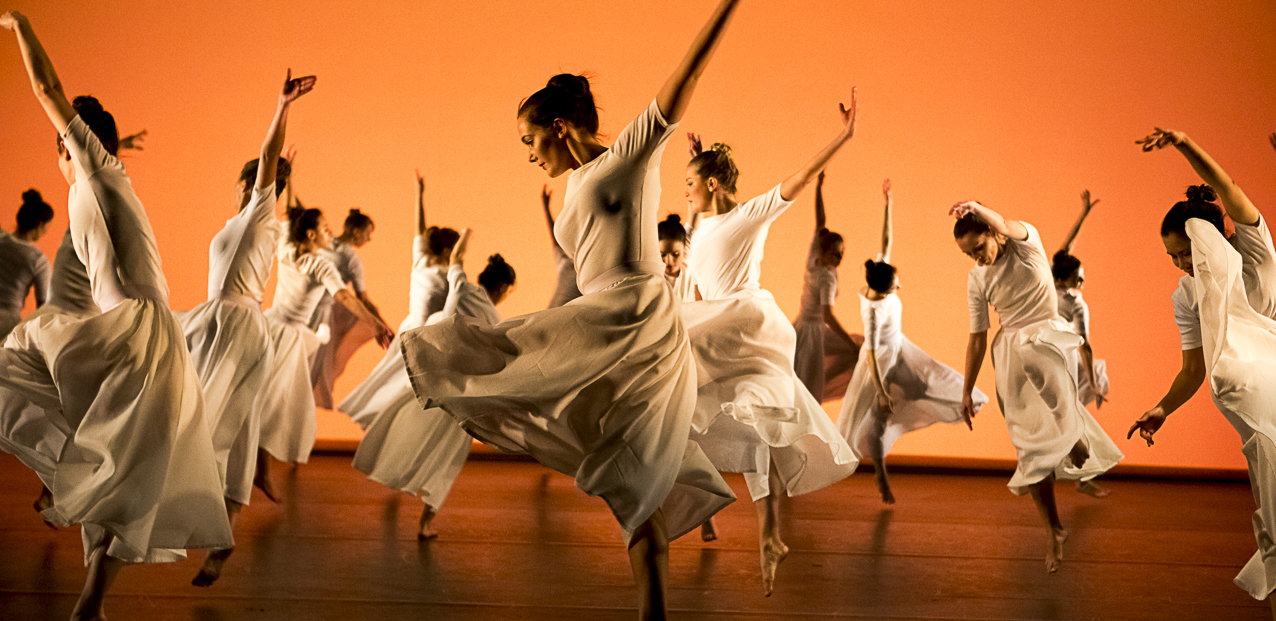 Have you ever wondered about the techniques that go on in Contemporary Dance? If so, Dance 141 is the perfect course for you. You will get to study the basic dance movements that occur and learn how to both identify and analyze them in Contemporary Dance forms.
A fun course in the Criminal Justice department that is offered is CRIMJUS 491. Also known as Travel Study, this course will teach you the basics of all things travel. You will learn about different safety procedures and threats that are cautiously monitored in the travel department.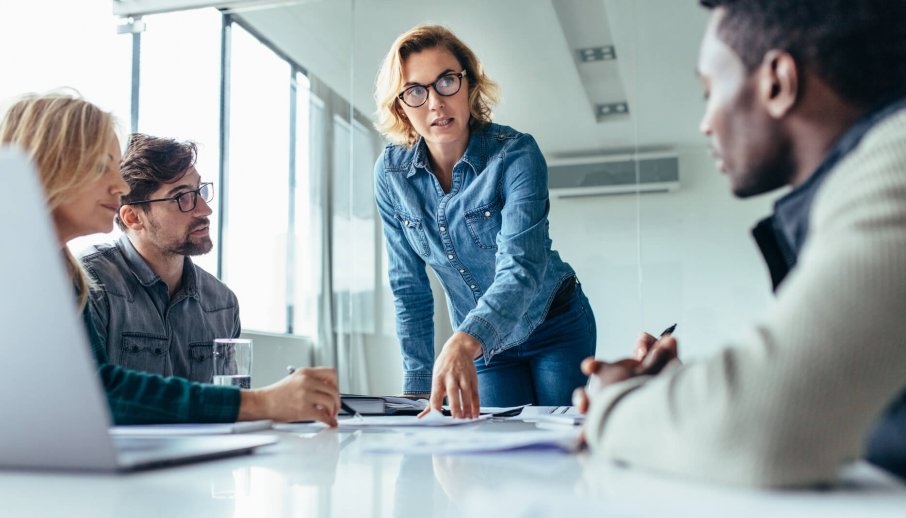 Another fun sector of management is the arts and merchandising fields. Here you will get to look at art in companies and how it is used for merchandising activities. You will get to look at the arts related operations in the a business management perspective.
Another good skill to add to your resume is a basic understanding of Data Science. In this course, you will get an introduction to data science and how it is used in natural and social science. Students will study data analysis along with visualization in data science.
Another class that is often overlooked is Astronomy. This course will help you learn more about the universe that we live in. You will gather the different astronomical principles and the instruments used to study them. This course also includes different field trips and observations using school telescopes. This is a fun and different course many students should take advantage of!
A fun course is indulging in Jazz I, also known as an experimental class in jazz dance techniques. You will study basic jazz techniques. You will be expected to dance in this course and learn the arm up, phrases and dance combinations. You will also be expected to read different texts for this course.
The last course that is unique to this institution is COACHING 240. In this course, you will look at coaching as a profession. You will learn about the different qualifications and skills that are often needed and overlooked in this field.
If you are looking for a fun way to broaden your knowledge in school, taking a variety of different courses is a great way to learn more in college! There are so many different courses available to students everyday. Do not be afraid to enroll in one today! Your new favorite class could be one in this article!