Northwood University (NU) is a private university located in Midland, Michigan. NU believes in a strong code of ethics that supports its mission of developing the leaders of the future. The university offers marketable academic programs ranging from the undergraduate to the graduate level. Of all the courses offered at NU, below is a list of 10 of the coolest.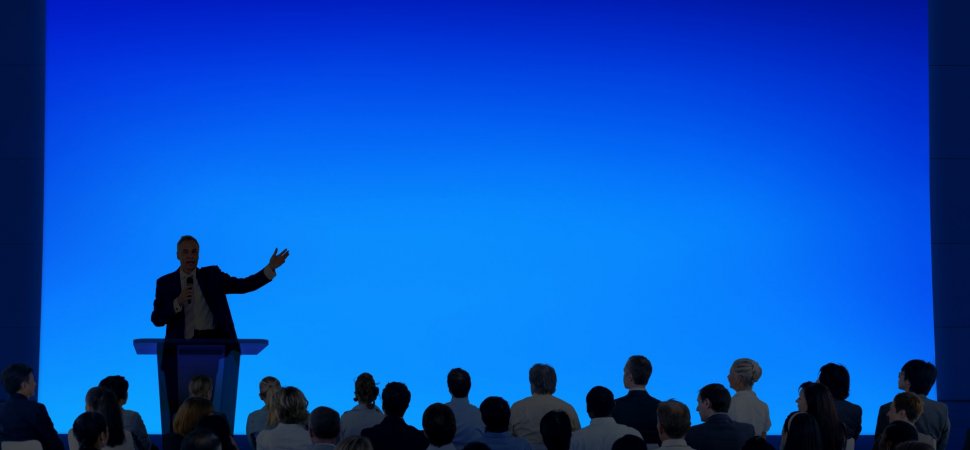 This course teaches students the fundamentals of public speaking. Students learn how to interact with different types of audiences while still maintaining relevance. Students will also learn how to employ verbal and non-verbal cues during speech delivery. Students will practice public speaking during class sessions.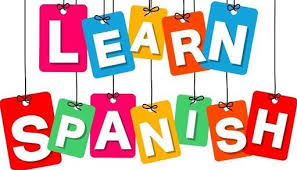 This course is part of a two-semester sequence that teaches beginning university students the Spanish language. Students will learn how to communicate, read, and write in Spanish. At the end of the course, students will be expected to have basic conversations and write in basic Spanish.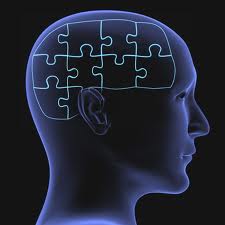 This course in philosophy focuses on the study of traditional Aristotelian logic, propositional logic, informal fallacies among other topics related to logic. Students will analyze a number of writings, videos and audios to try and understand the logical arguments in them. This course is recommended for philosophy majors.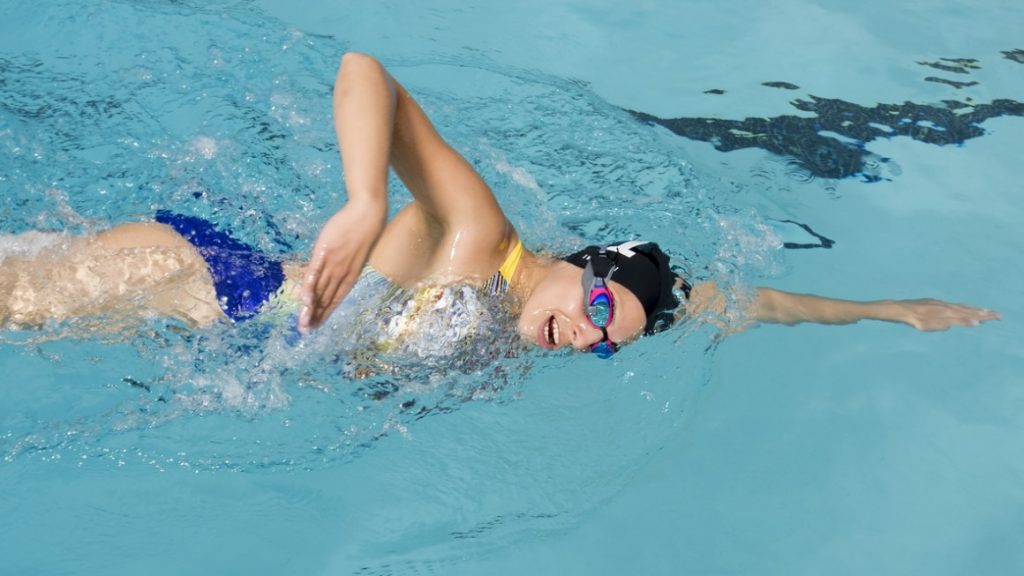 This highly physical course provides students with instruction on the basic skills of swimming and water safety. Students will learn elementary freestyle, backstroke, sidestroke, and breaststroke. The course is recommended for all students that wish to learn how to swim.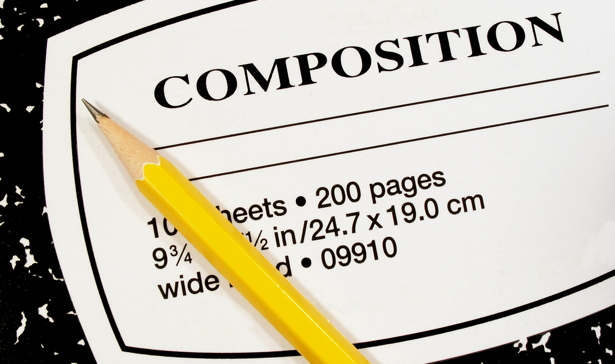 This English course introduces students to rhetorical awareness focusing on audience and purpose. Students will learn writing strategies and techniques through readings in fiction and non-fiction pieces. Students will be required to write a researched argumentative paper before the end of the course.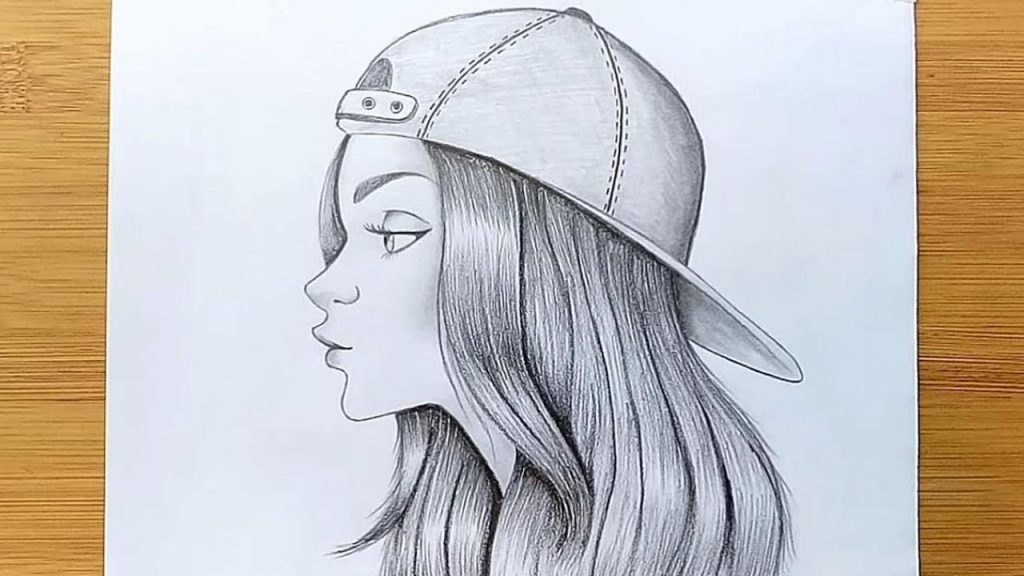 This course explores the fundamentals of drawing through theory and practical studio sessions. Students will learn sighting and modeling, contour drawing, creating three-dimensionality among other techniques. Students will spend most of the time in the course practising their drawing skills by implementing what is taught.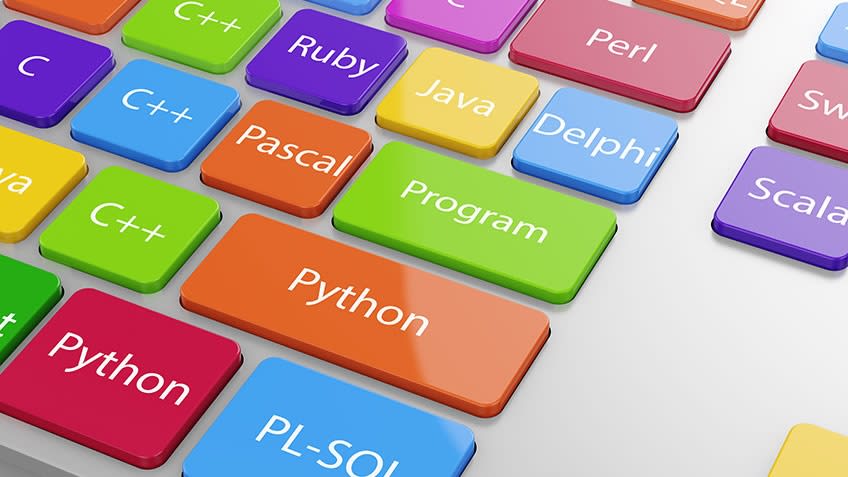 If you love computers, then this course may interest you. It introduces students to basic programming languages, concepts and techniques. Students will familiarize themselves with a number of programming languages as they learn to develop computer programs. Students will be required to create their own computer programs as part of the class work project.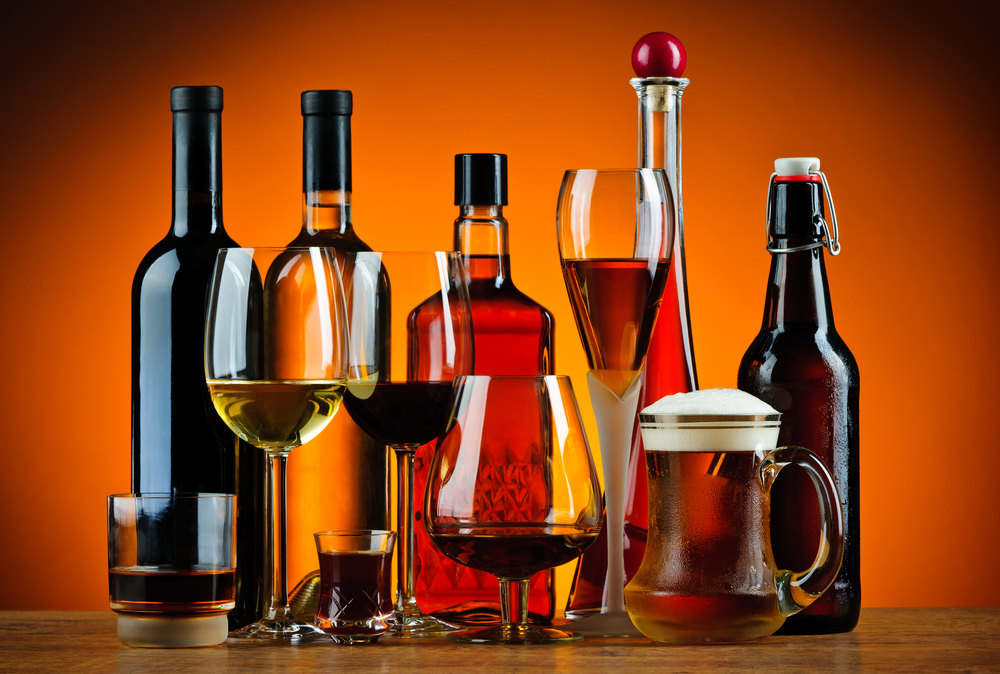 This course in hospitality explores various wines/beers from around the world. Class sessions involve beverage tasting and evaluation as a mode of learning. The course is recommended for Hotel/Restaurant students, but there are considerations for other interested students.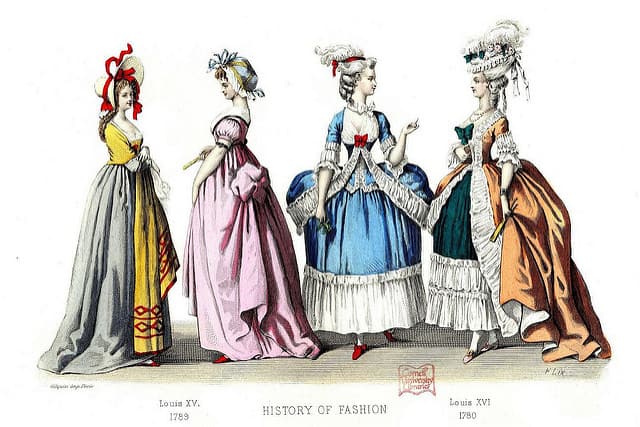 This course focuses on the evolution of apparel and accessories from the Egyptian period to today's current fashions. Students will learn about how economic, social, and political factors have influenced the construction, designing, and terminology used in fashion throughout the ages. This course is recommended for students majoring in fashion marketing and management.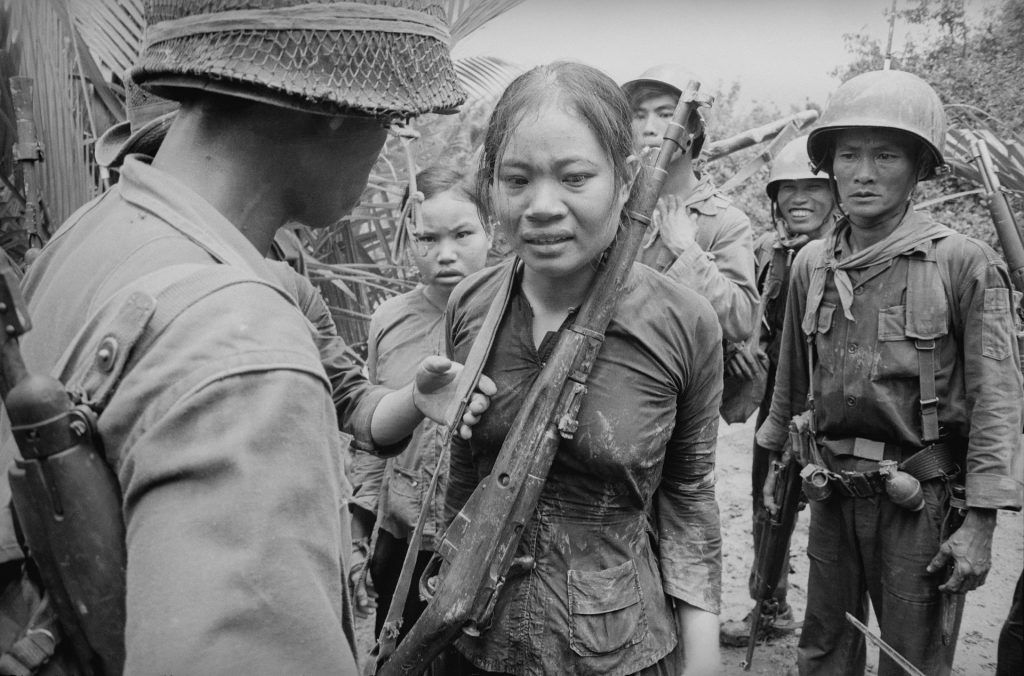 This History course examines facts and events of the Vietnam War, including its causes, the military involvement, and the political, social and economic aspects of the war. Students will learn very interesting facts about the war through class readings from renowned writers.