Involve yourself to the matter that interests you and enroll in a course that will help you mold into the best professional you can be. Normandale Community College promotes goals that help students fulfill their roles as an individual and promises in distributing knowledge in the most effective way. Here are the top 10 coolest courses at Normandale Community College.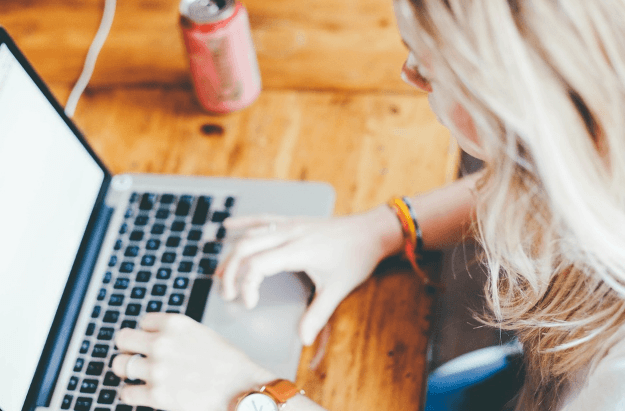 This is an introductory course about computer technology. A student in this course will explore the basics of computer including topics associated with input and output, storage devices, operating system, PC software program, central processing unit, and security.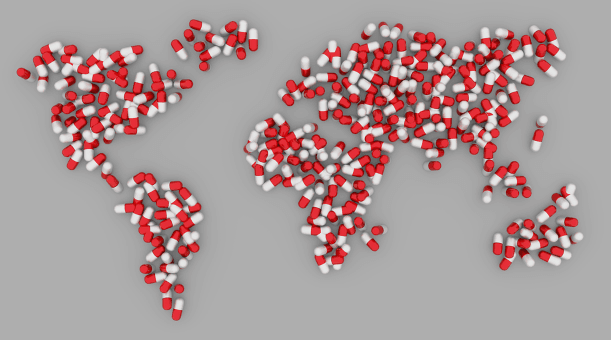 Environmental Chemistry deals with the issue surrounding the environment and the students will analyze and understand its concepts. This is one of the coolest courses because it explores certain topics such as pollution, energy usage, and recycling and in this way, it opens to the solution of ending these issues.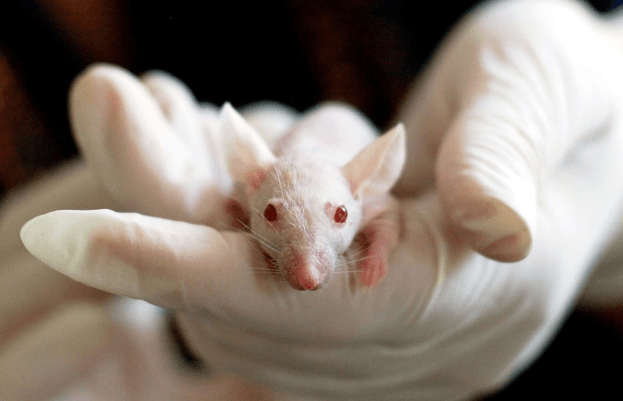 This course introduces the basic concepts and application of Chemistry. A student in this course will be able to learn the role of chemistry in the lives of an individual and on their everyday living; these include food and nutrition, cooking, art, cosmetics, and crime.
This course interprets and evaluates global politics through understanding the global issues of the environment such as the environment, human rights, security, economic development, capitalism, foreign policies, social movement and groups and effects of global affairs of technological innovations. This allows students to develop a global perspective.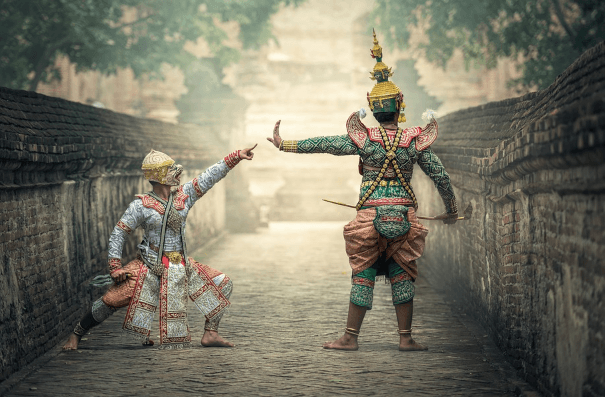 Cultural Diversity emphasizes the study of understanding the diversity within cultures. Students will be able to understand the differences of cultures, examine the challenges and opportunities they present and their importance in the dynamic contemporary world and this is one of the coolest courses because students will be able to explore these differences and how they function.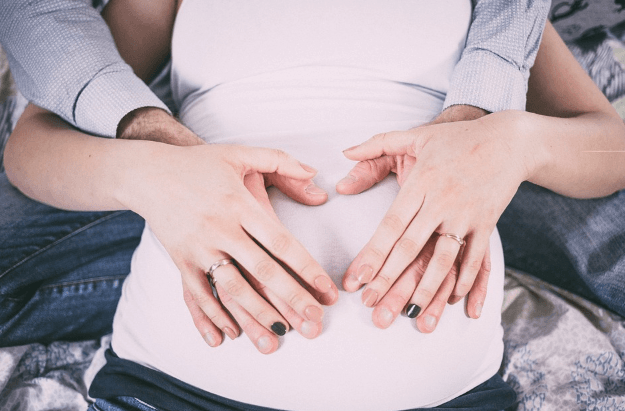 This course studies the relationship of individuals that affected society. This includes marriage, gender roles, parenting, family lives, sexuality, cohabitation, and divorce. This is one of the coolest course because it allows students to explore their roles and understand others and they both contribute influence in society and how society affects them.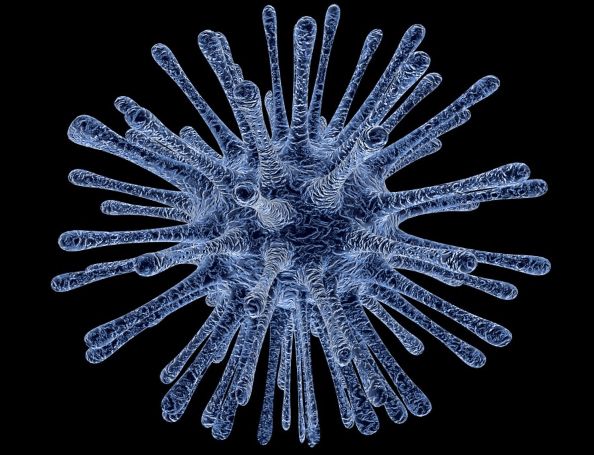 This course is an introductory class of emerging diseases across the global nation which involves studying the local factors that caused the emerging of infectious diseases. Discussion includes epidemiology, transmission, bioterrorism, sexually transmitted diseases, and food safety.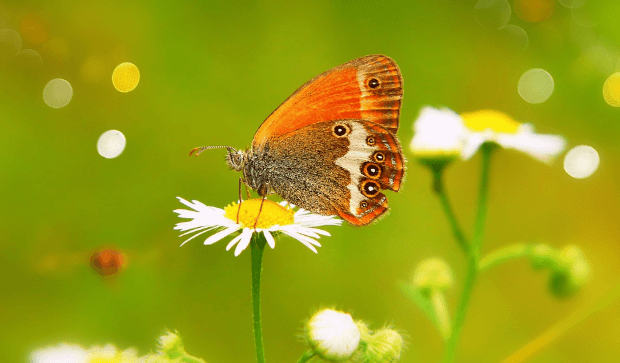 Environmental Biology studies how humans depend on the natural world and how they influence it. A student in this course will be able to learn topics including population growth, natural resources, environmental concerns, pollution, and basic ecological principles.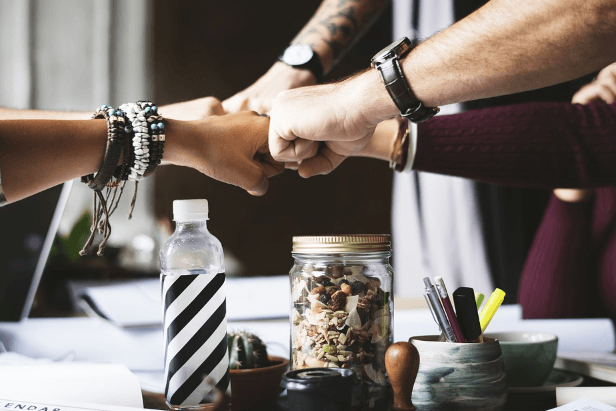 This course is an introduction to an internationally related business. This is one of the coolest course because this class will tackle the environment of international business which includes how to manage, market, export, import, and finance business successfully; this also includes learning the economic, cultural, legal and political environment of the business industry.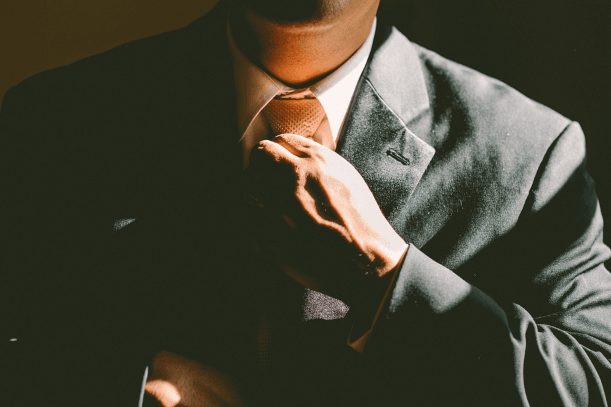 This course is an overview of the field of hospitality, travel and tourism industry. A student in this course will be provided with comprehensive knowledge and will explore the management of hotels, marketing, service companies, restaurant, and functional area.