Nobody likes a boring class; time goes by so slowly and you're not even interested in what you're learning. If you're looking to take a fun, exciting class that you know you'll learn and do well in, then check out this list! Here are the top 10 coolest courses offered at Loyola University New Orleans.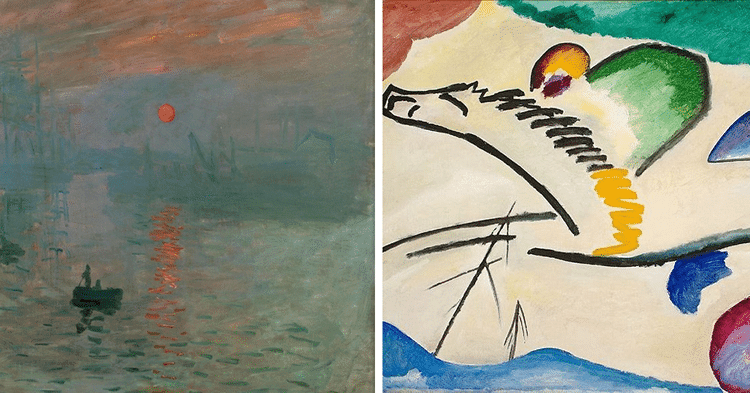 Modern Art traces the development of modernism in Western art, following a rough chronology from the late nineteenth century in Europe to the end of the Second World War in Europe and the United States. This course covers the major stylistic movements with which modern artists have been associated (including Expressionism, Cubism, Dada, and Surrealism) and explores the critical and theoretical terms with which this art has been discussed.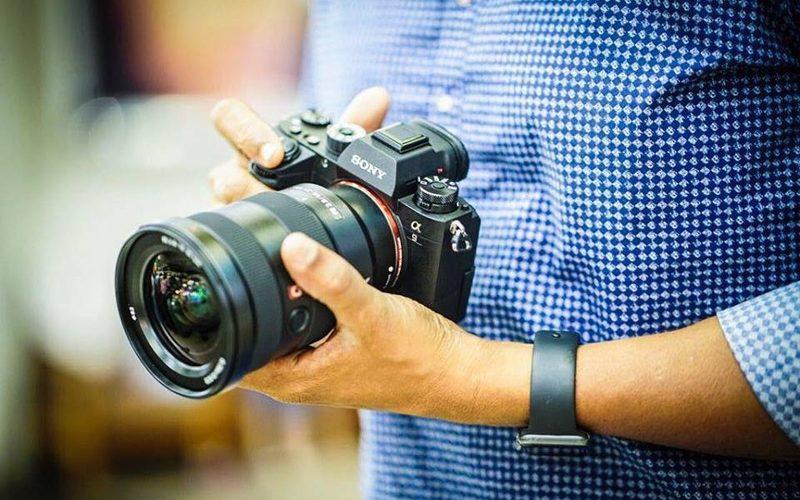 Do you like taking pictures? This course covers the technical skills and the aesthetic understanding needed to produce quality photographs with a digital still camera. Emphasis is given to the composition and content of photographs during regular lab and critique sessions. The course also explores the significance of photography in both historical and contemporary contexts.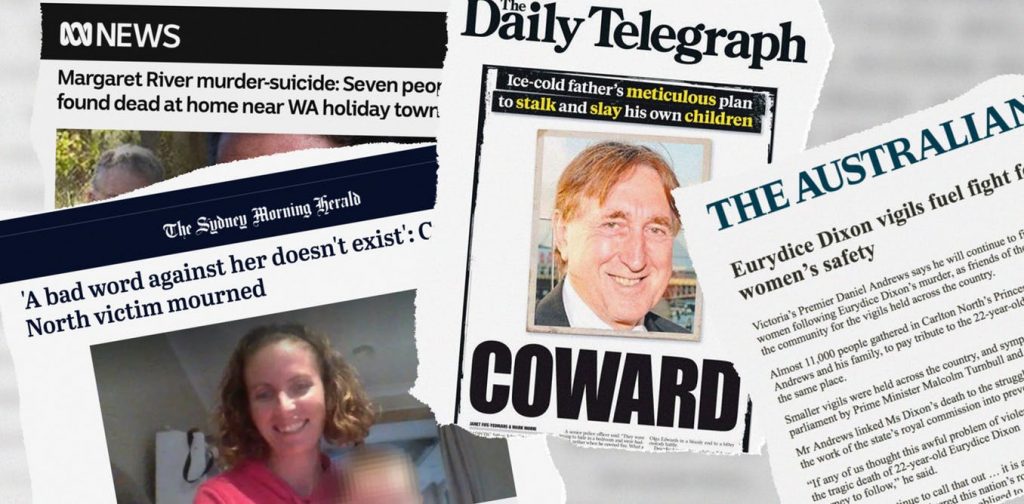 The Ted Bundy and OJ Simpson trials had some of the highest viewerships of all time. This class explores the relationship of the mass media to our perception of crime, criminals, and the criminal justice system. The mass media generate a "social construction of reality" that influences public opinion, public policies, and general social attitudes toward violence. The print and electronic media, including the internet, are examined as purveyors of social perceptions of criminals, victims, law enforcers, lawyers, judges, prisoners, and the like.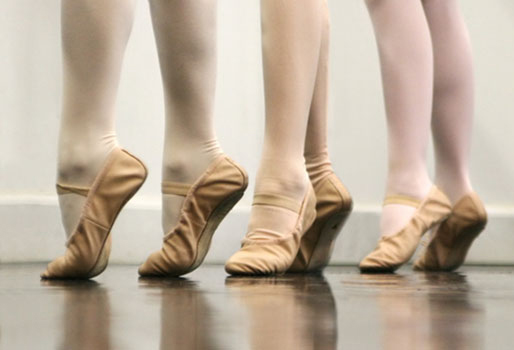 If you love to dance or want to take up a new hobby, then check this class out! This course introduces the beginner student to a study of the basic principles of classical ballet according to the Russian ballet technique developed by Agrippina Vaganova. The use of French terminology and the proper alignment of the body through basic exercises at the barre and in the center are covered. This class is the perfect way to improve your dance skills and get college credit at the same time.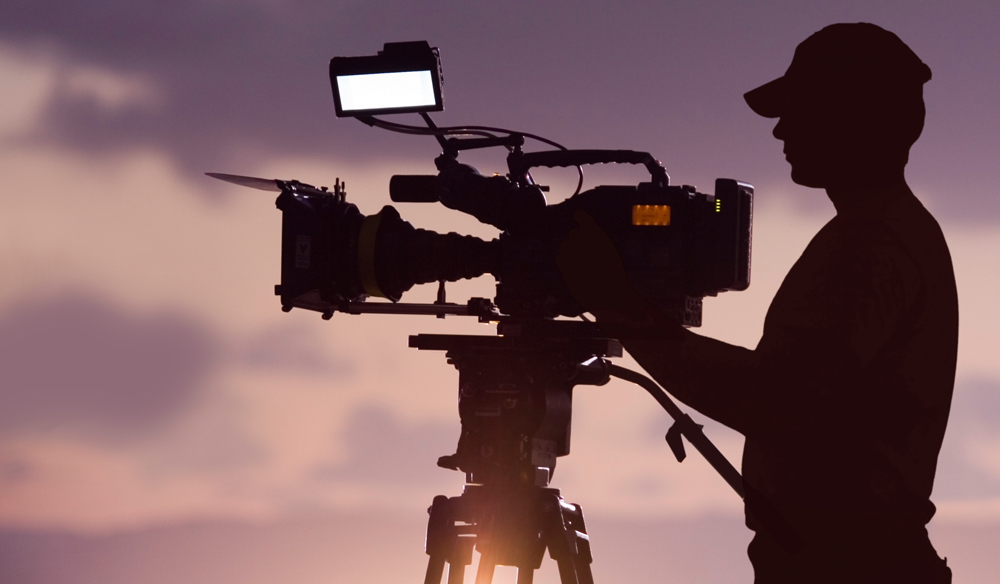 If you love films and documentaries, then this is the right class for you. This is a hands-on introduction to the art and practice of cinematography. Students will learn the principles, elements, techniques, procedures and equipment that go into shooting digital video and film. Emphasis will be on how to achieve control of lighting, framing, movement, and image manipulation in order to shape mood, convey emotion, and tell story.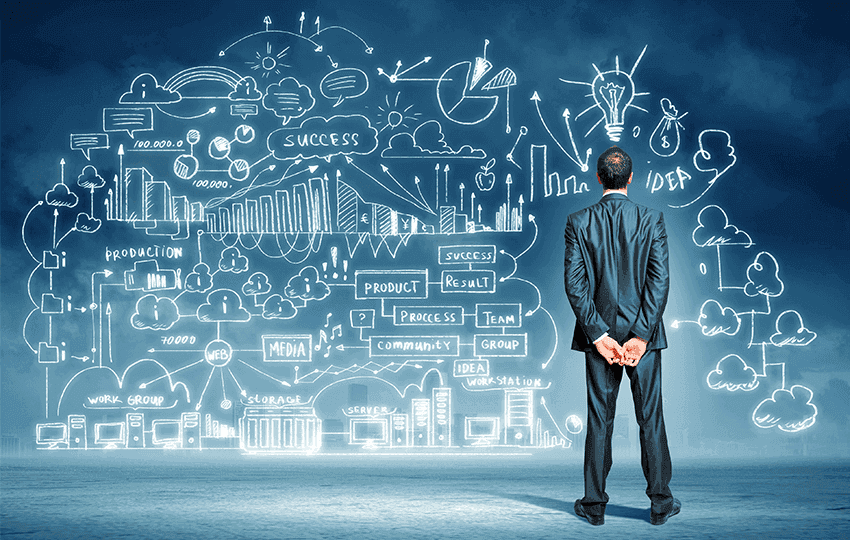 Ever dreamed of being your own boss and starting a business? This course sheds light on the entrepreneurial process, from opportunity recognition to the funding and growth of a new venture. By engaging with case studies and each other, students learn how successful ventures have been created as well as how to create a novel venture from scratch.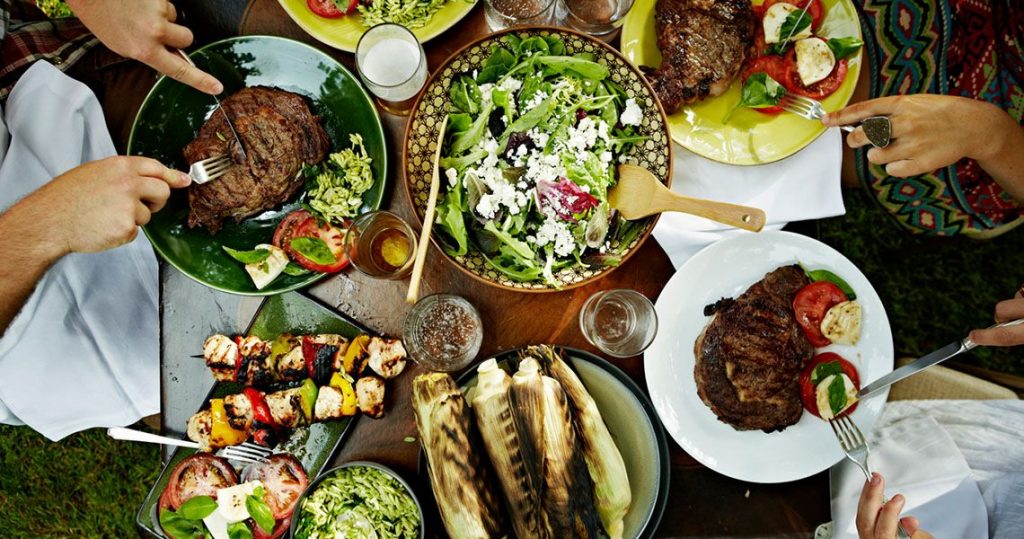 Food is loved universally and is a passion for many people in many different cultures. In a way, food can be used to express yourself and share your culture with others. This course examines the cultures of food, exploring how people use food to define themselves as individuals, groups, and societies, and how cultural concerns shape food. The course investigates the meaning and significance of food in different cultures, and how race, ethnicity gender, socioeconomic status and religion influence food choices.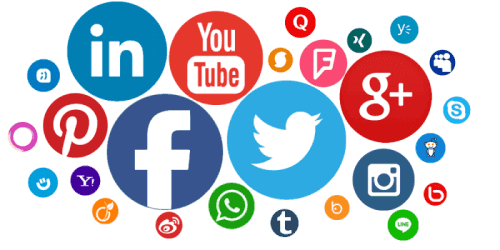 Almost everyone today is on social media, whether it's Facebook, Instagram, or Snapchat. Social media is everywhere you look; it is taking over and replacing TV, radio, and other traditional media channels. This class is a forum for the discussion of the significance of social networks in everyday life. Given the rise of online social networks like Facebook and Twitter we are more aware of connections between people and the diffusion of innovations than ever before.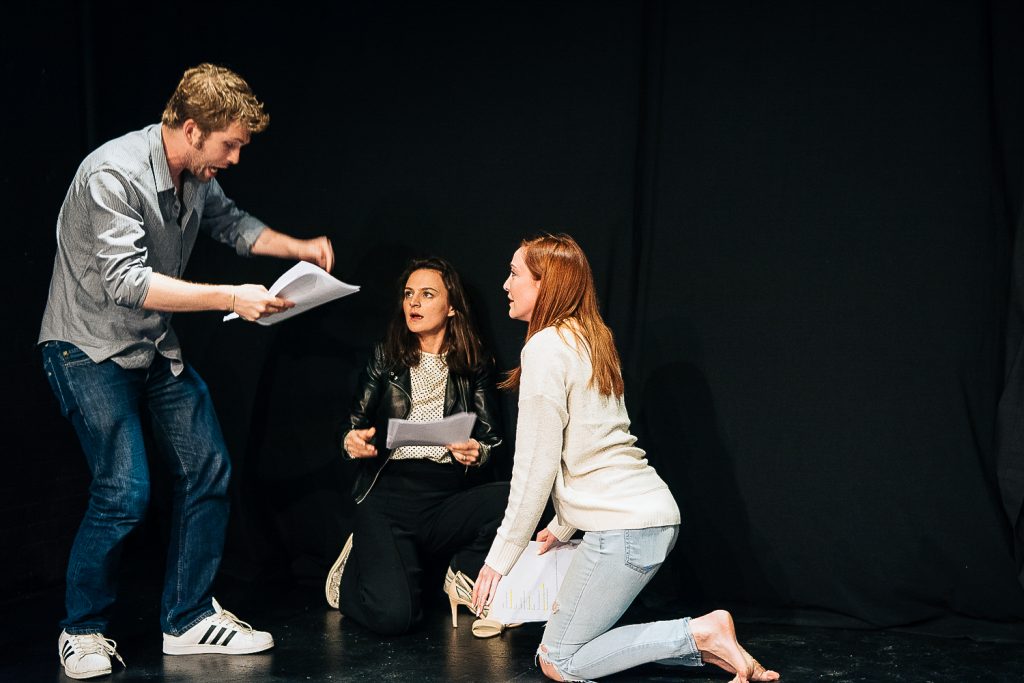 Many people dream of being a famous actor; it looks like so much fun and can potentially pay really well. And who wouldn't want to be in movies and TV shows with millions of fans? This course concerns development of fundamental skills in the art of acting. Basic acting techniques emphasized with a concentration in the creative process in theatre games and improvisational exercises.
If you're looking for a relaxing, creative outlet, try an art class! This course gives students with no art background the opportunity to draw and paint under guidance. There is no right or wrong answer in this class, you can create whatever you want and express yourself through your creations. This fun class is the perfect way to learn a new hobby while getting an easy A for a nice, laid-back semester.