Pacific Union College is a liberal arts college located in Napa Valley, California. With a number of roughly 70 undergraduate majors, Pacific Union College offers a plethora of course options. You may be overwhelmed with the number of available courses, and have trouble deciding on which classes would be coolest to take. In any case, here are the 10 coolest classes at Pacific Union College.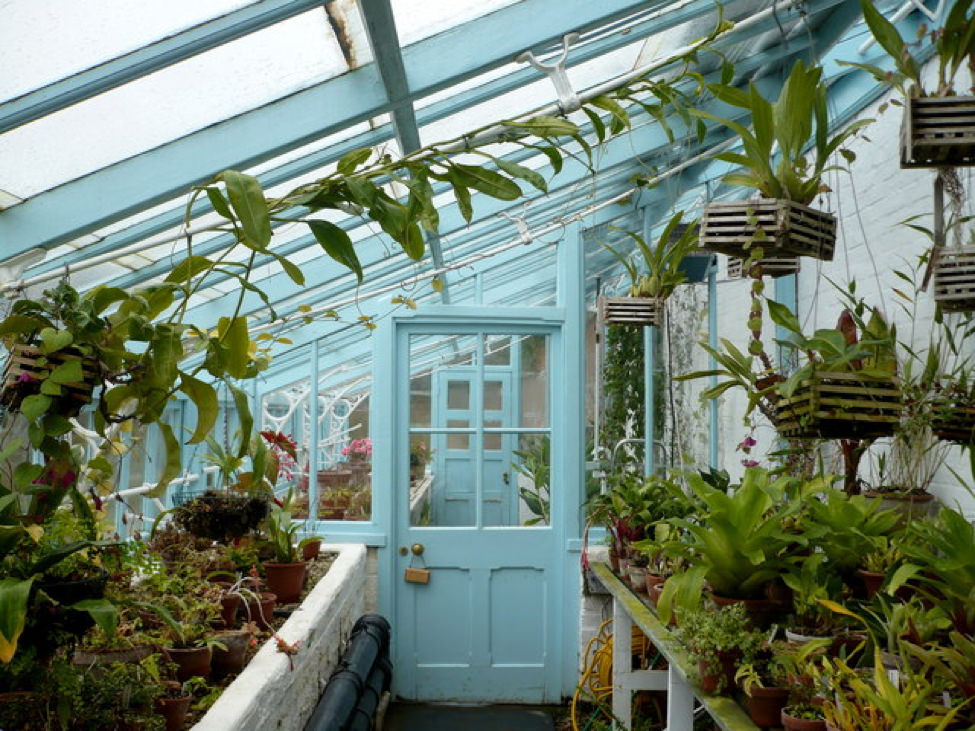 Have you ever wanted to start growing your own garden at home? This course teaches you about the greenhouse as a solar energy source for your home. You will get to learn about the growth and multiplication of plants for use as food and home beautification.

In a laboratory, sterile glass instruments are such an important part of your lab experience. If you've taken a lab class, you've probably broken a few test tubes or beakers at some point. In this class, you will be introduced to laboratory glassblowing, such as basic seals, annealing, and glass repair.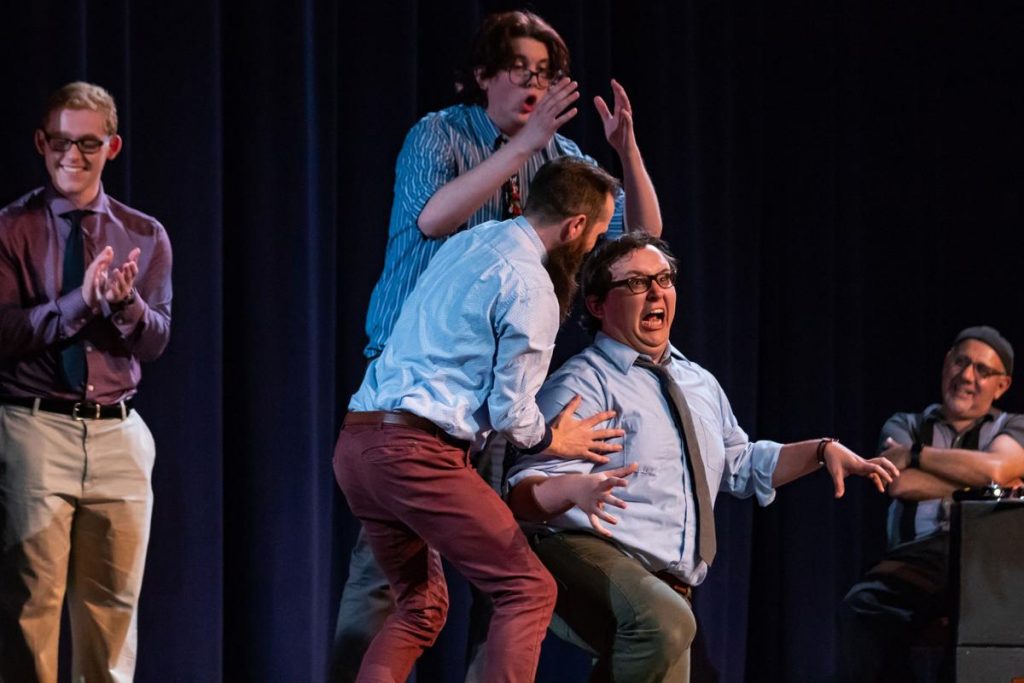 If you've never acted before but want to try your hand at it, you can take this course! This class teaches students how to develop their stage presence through the studying of improvisation, voice, movement, and acting. You even get to participate in a public performance as a part of this course.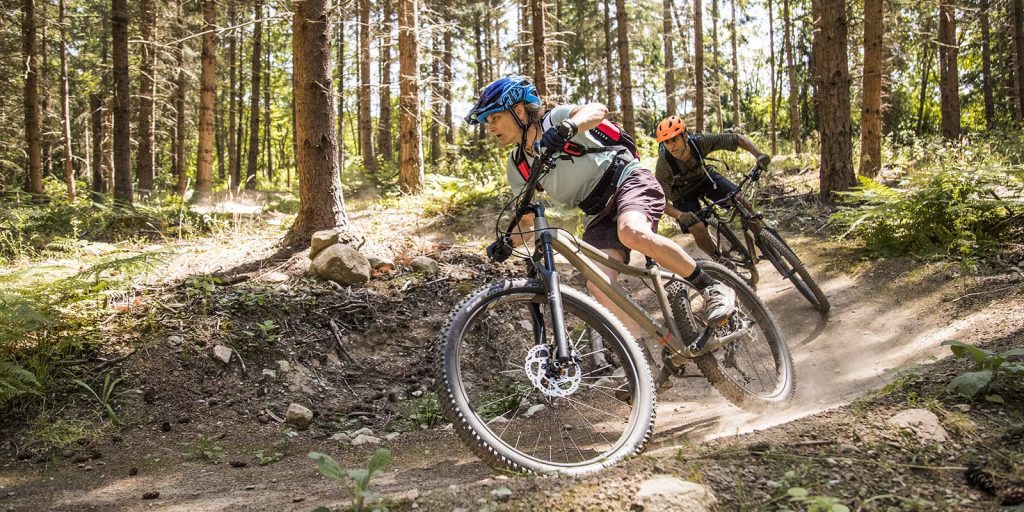 Not only is mountain biking great cardio exercise, you also get to see the beautiful scenery of nature around you as you ride. This class teaches students aspects in regards to the elements of mountain bike riding. Topics include safety, riding techniques, bike maintenance, and physical conditioning.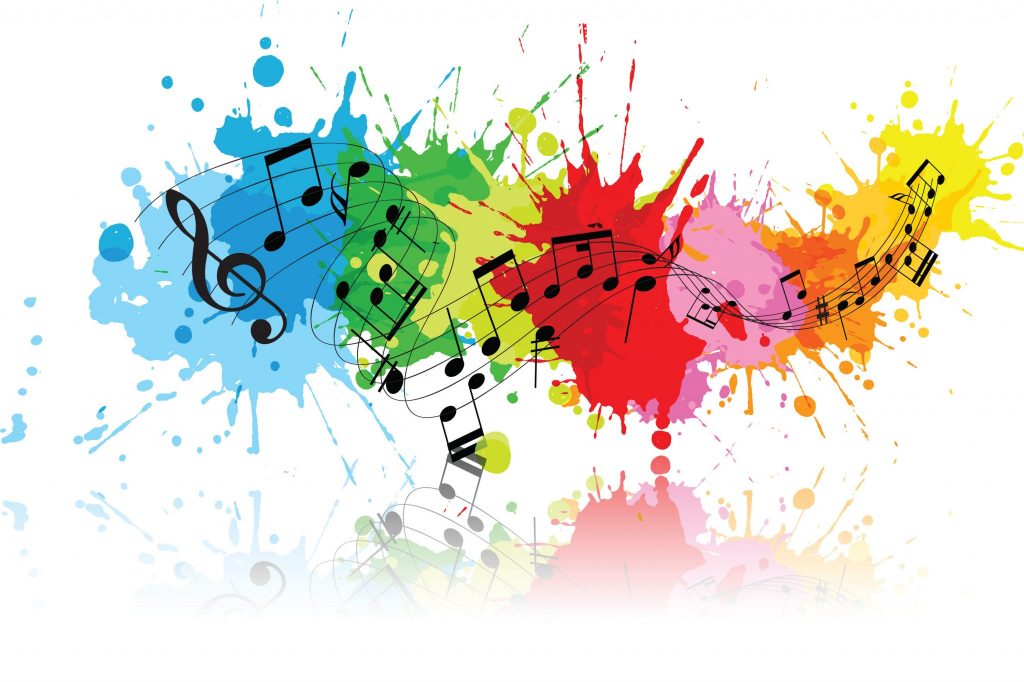 Perhaps you have never learned too much about music, or you are interested in taking up another instrument for fun. In this class, you can choose to partake in elementary instruction in voice, harpsichord, organ, piano, guitar, and orchestra and band instruments.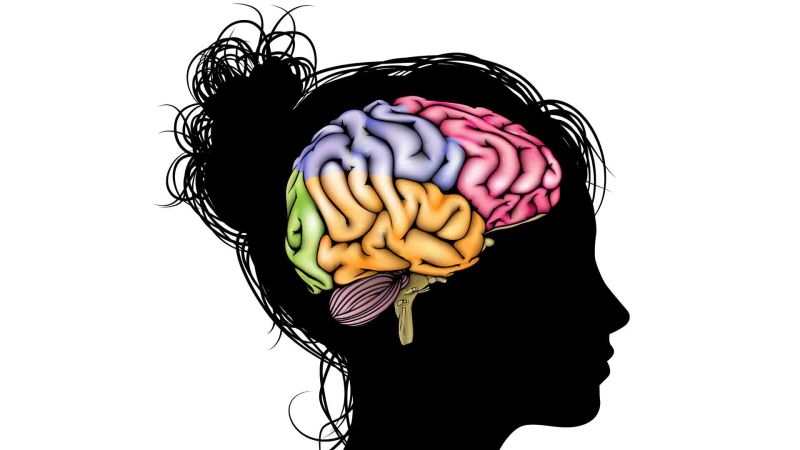 Adolescence is a period of everyone's life filled with uncertainty and major changes, both physically and emotionally. This class teaches students about the major theoretical models of personality, personality classification systems, and empirical research in adolescent development through survey and analysis.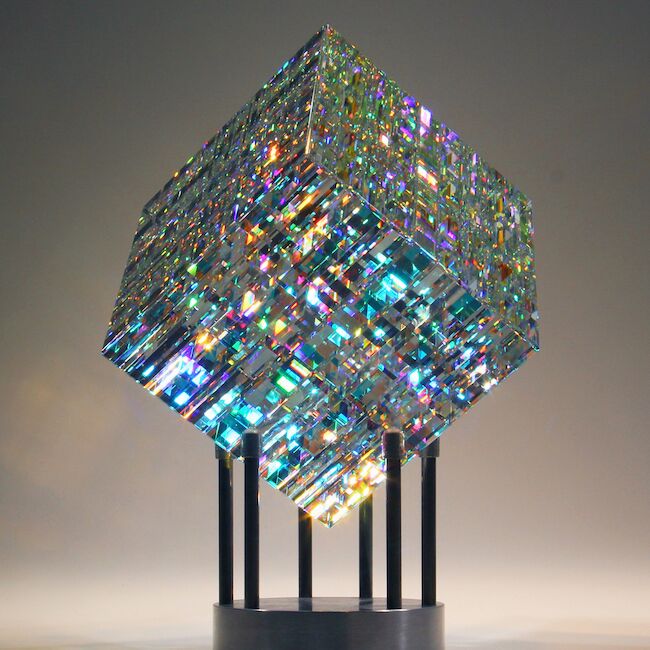 Art glass designs are very intricate and beautiful. If you've wanted to learn about how to create these historically significant artworks, you're in luck! In this class, you will learn about copper foiling and leading techniques for art glass designs.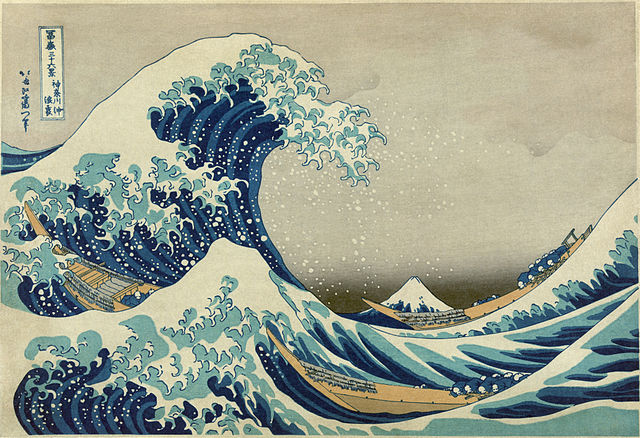 Have you ever wanted to try your hand at printmaking? Woodcuts and etchings have been used throughout history as a relief printmaking technique. This class introduces students to the creation of prints through the relief process of woodcuts and the intaglio process of etchings.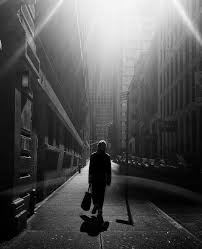 Black and white photographs are edgy and create a vintage feel to any photo. In this class, students can learn about the basic equipment, experimental manipulations, and photographic skills involved in producing black and white negatives, contact prints, and enlargements. You will also be well-versed in proper use of various films, papers, and chemicals.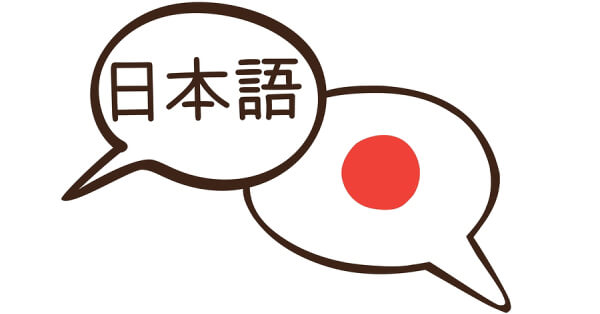 If you've wanted to visit Japan for travel, it is very important to understand a bit of Japanese as well as Japanese culture. In this class, students will develop speaking, listening, reading, and writing skills in Japanese. After taking this class, you'll be a lot more knowledgable in the Japanese language!