Here at Marshall University, many students enroll in fun classes. They have just the right amount of balance for education and interest thus preparing students to learn. There are a bunch of classes that could fit in anyone's schedule. There's a wide range of topics where any student can find a class they are interested in. Here are 10 coolest courses to take at the Marshall University.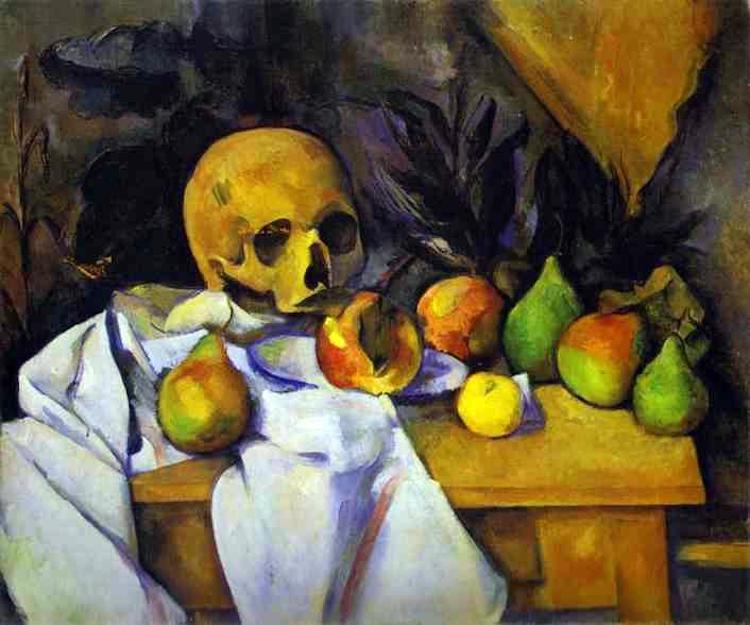 This is a 3 credit course. It introduces students to still life/figure drawing in one half-semester workshop. The second half of the course will focus on experimental drawing/mixed media. Topics in this course will teach students perceptual, technical, and creative problem solving skills.

This is a 4 credit course. This course introduces students to observe and create their own questions. Students will test the questions and continue the process of scientific inquiry related to living systems. It will prepare students to fulfill the needs to their career choices.
This course is 3 credits. Students will learn care and guidance of young children through five years in relation. Topics will include children's physical, emotional, mental and social development. Students are required to participate in nursery school.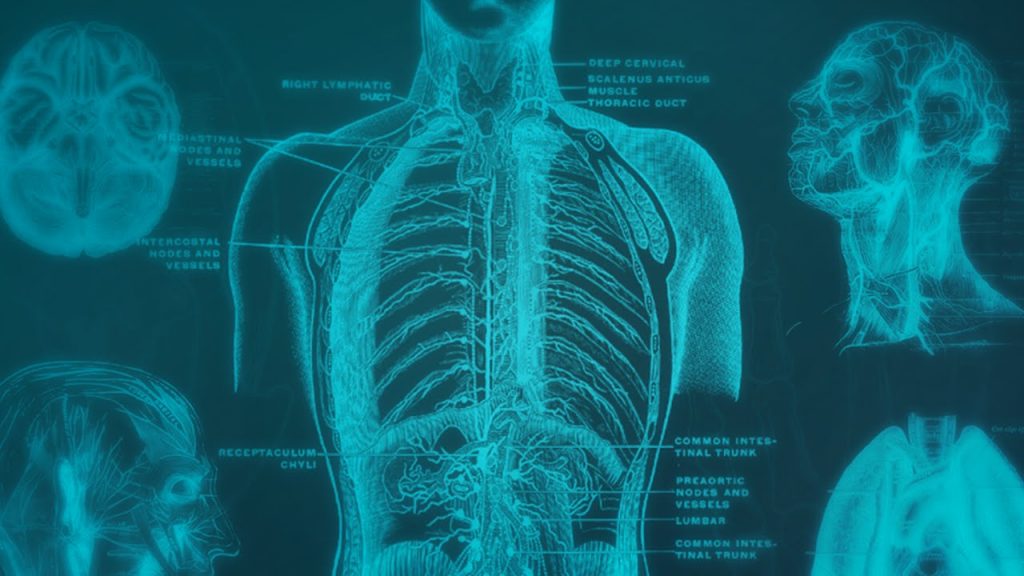 This course is 4 credits. Students will be introduced to the fundamentals of normal human physiology ranging from cells to systems. Topics include the scientific background for understanding pathophysiology. Students will be prepared for their degrees in health professions.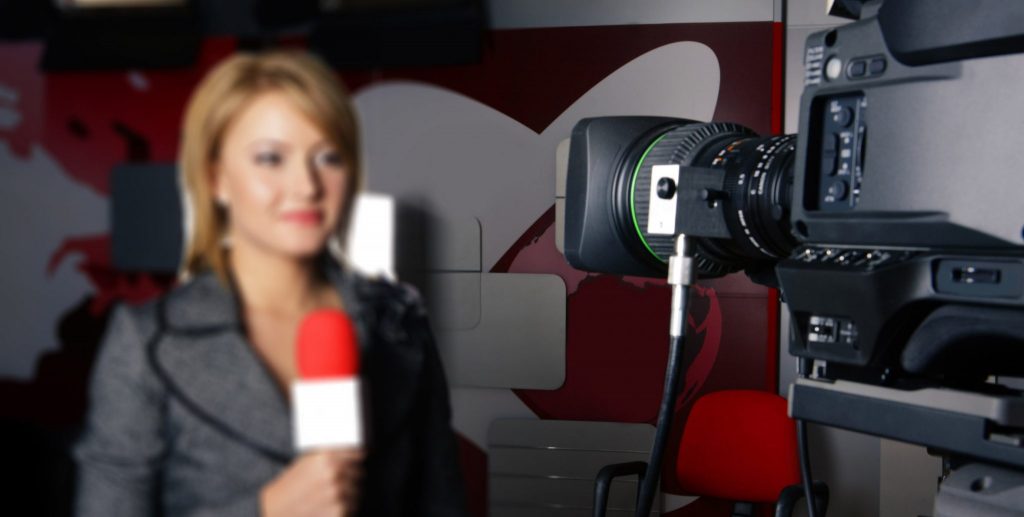 This is a 3 credit course. Students will have opportunities to report, shoot, edit, write, and produce. and anchor. They will use the school newscast, "MU Report," as they practice. The course also includes university broadcast facilities and West Virginia Public Television available for students.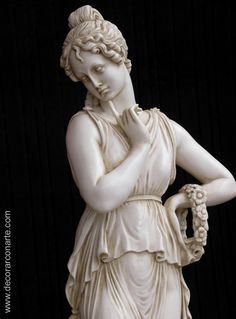 This is a 3 credit course. This course focuses on a thematic study of women both in Greek and Roman literature. There is emphasis on the culture's attitudes towards women. The attitudes reflect of topics such as social, political or ethnic concerns.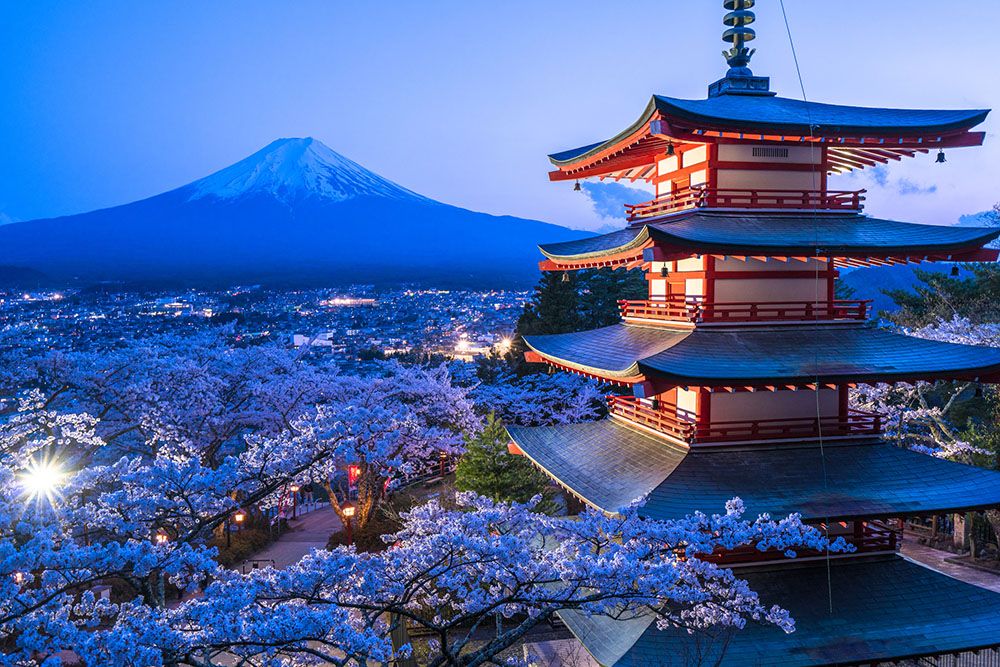 This is a 3 credit course. The course introduces students to Japanese society and culture through Japanese films, readings, and lectures. They will examine social, political and cultural themes in contemporary Japanese society. The course will be taught in English.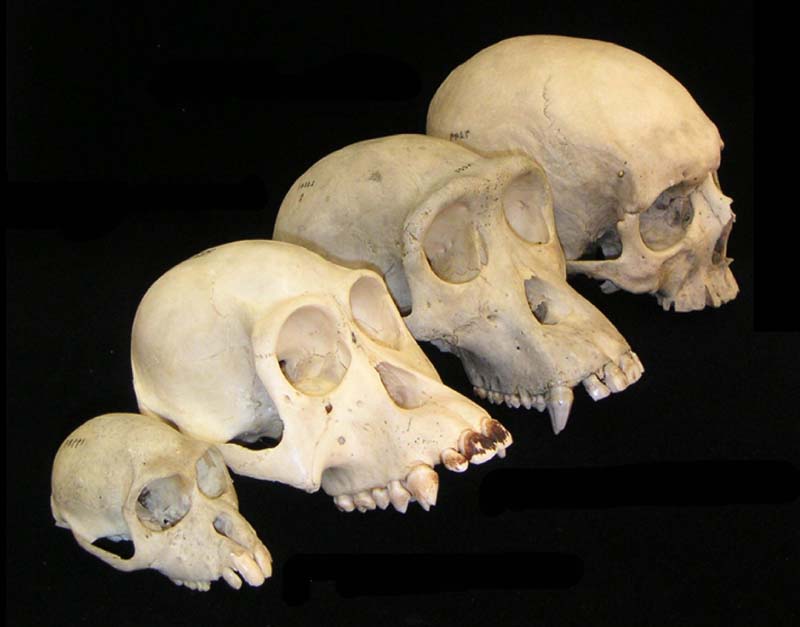 This is a 3 credit course. It is the Introduction to the scientific study of culture. Students will emphasize on the cultures of small-scale societies. A big chunk of the course will involve critical thinking skills.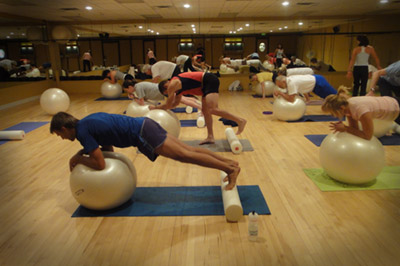 This is a 1 credit course. It is designed to help instruct both men and women on numerous activities of fitness. It will focus on strengthening the abdominal region of the body. These workouts can then be incorporated into their personal workout plans.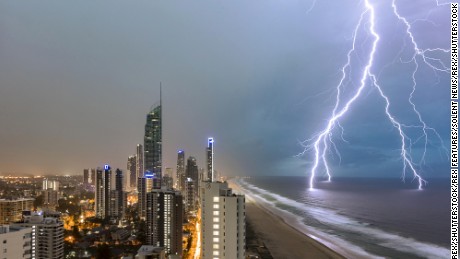 This is a 4 credit class. It introduces students to reading weather maps and meteorological analysis techniques. Techniques include satellite and radar image interpretation. There will be emphasis on numerical weather predictions that students will learn to master.