Located in Grand Rapids, Michigan, Davenport University has campuses both throughout Michigan and online. As the school year is inching closer, you might be deciding on which classes to take, or are finalizing your schedule. Regardless of whether you are just starting college or are entering your senior year, there are definitely some cool classes you need to consider taking before you graduate. Here are the 10 coolest classes at Davenport University.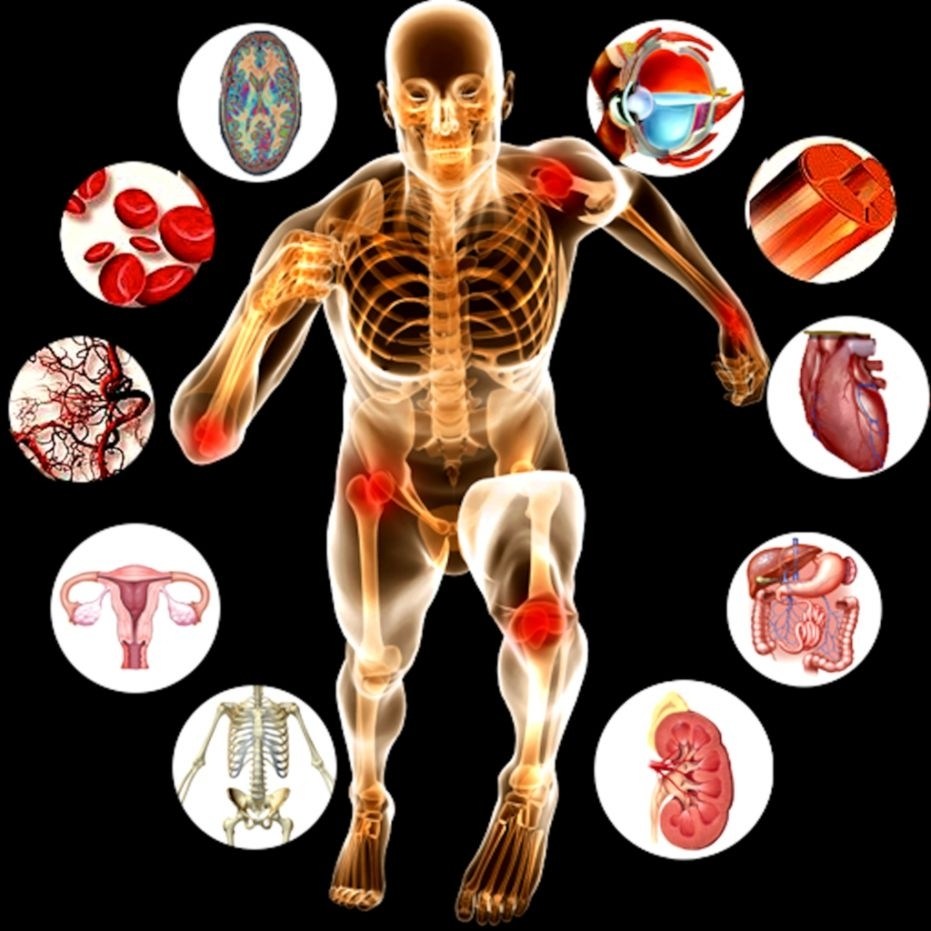 Even if you are not a biology major, learning about how anatomy and physiology work are a fundamental part of understanding the human body. This class will introduce students to chemistry concepts, cell and tissues studies, and the structure and function of various organ systems. Since we use our bodies every day and need our organ systems to function properly, it is important to understand how they work.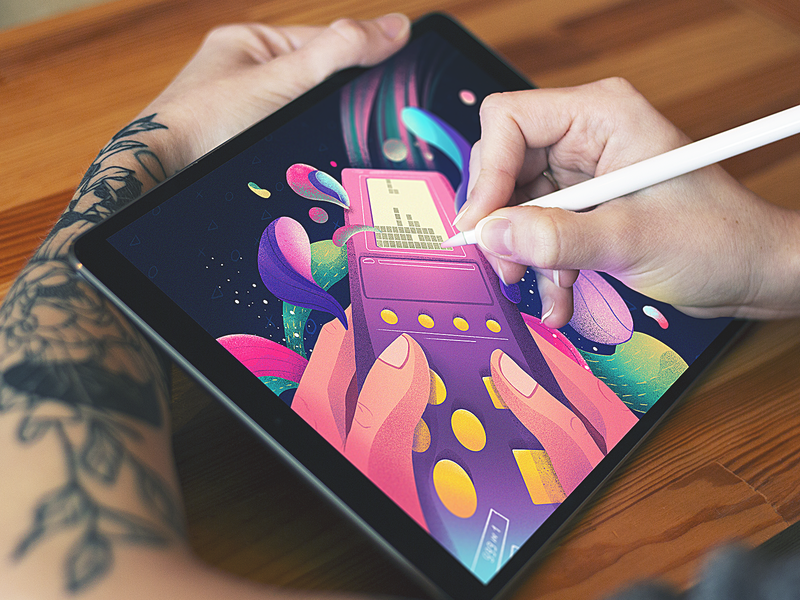 In an increasingly digital world, digital illustration evermore so important when it comes to creating clean cut logos or designs. In this course, students will be introduced to professional digital illustration software. You will get to learn the basic techniques of what goes into illustrating electronically.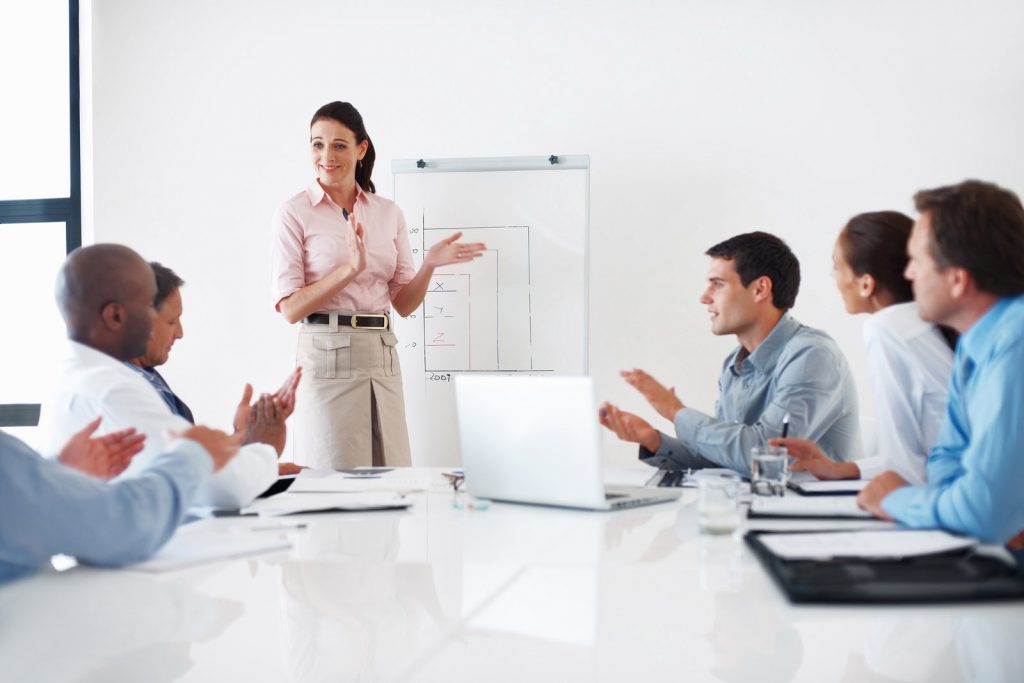 Public speaking is so important regardless of what career you end up pursuing. In this class, students will learn how to clearly present and convey logical messages to particular audiences. Not only will you develop your confidence in public speaking, but you will also be able to better inform and persuade your audience.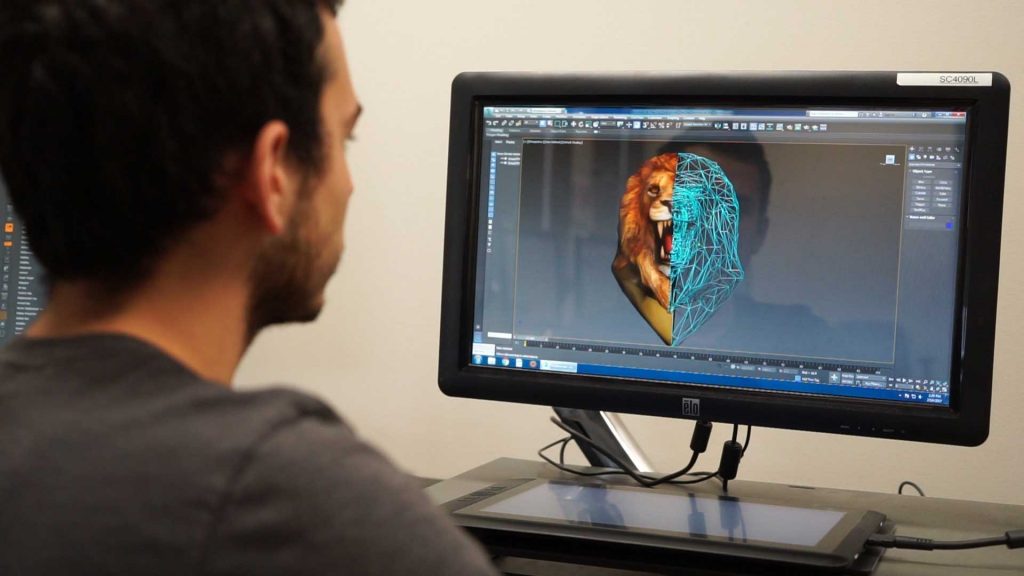 Have you ever wanted to design a game before? This class introduces students to the game development, encompassing the entire process from storyboarding the initial concept to the final marketing documentation. The course material will also touch upon the history of games, graphics, multimedia animation, interactive fiction, game theories and game development environments!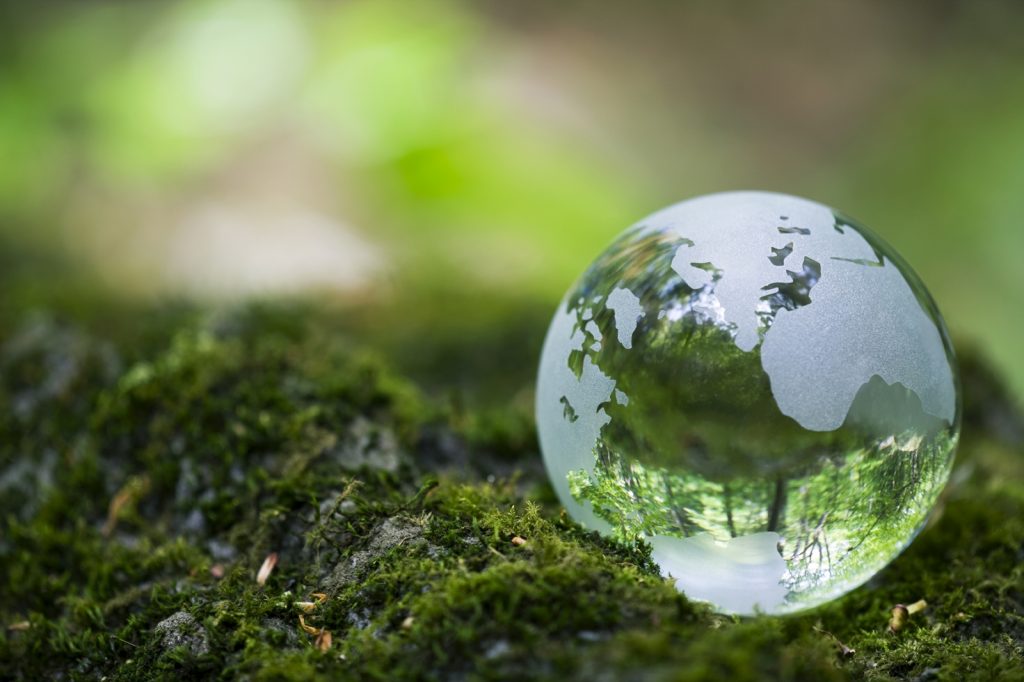 We always hear about climate change in the news and how detrimental it is to our environment, but then we go back to scrolling through memes. As inhabitants of the Earth, it is crucial for us to learn more about our impact on it. This class introduces students to the issues associated with environmental awareness and sustainability. You will gain a much deeper and intimate understanding of the various components of the Earth system and the complex relationship between humanity and our global environment.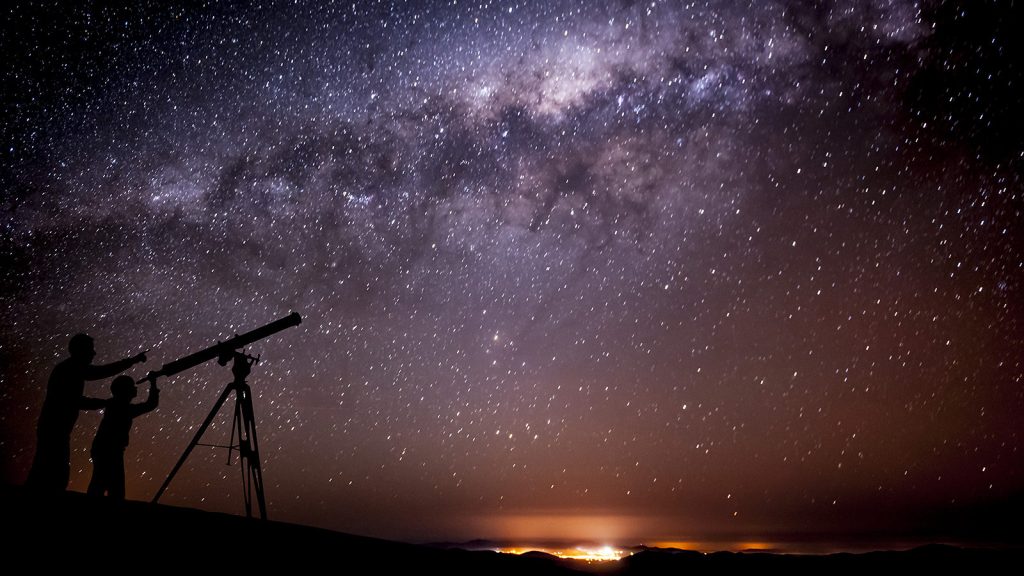 Do you ever wonder about space and astronomical bodies that exist within it? In this class, students will learn about the general concepts modern astronomy and cosmology. You even get to use telescopes to view the far away objects within our Solar System.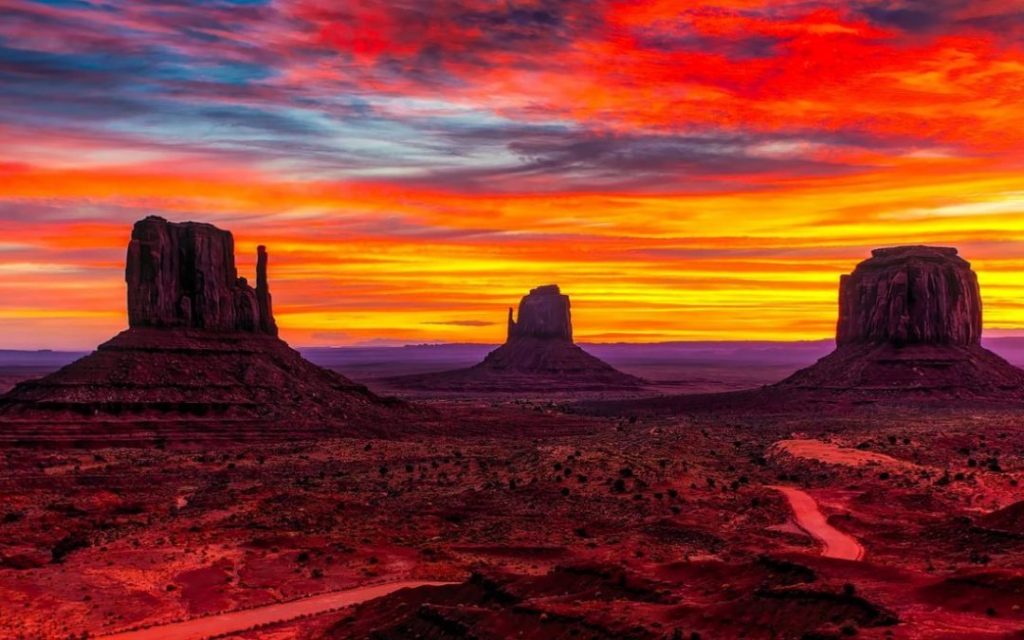 Rock and mineral go through years of weathering and erosion for the formation of our environment. In this course, students will be introduced to the scientific field of geology, including topics of earthquakes, volcanism, and so on. The best part about this course? The majority of it is hands-on and happens off campus, where you will hike through natural settings and learn about their geologic histories.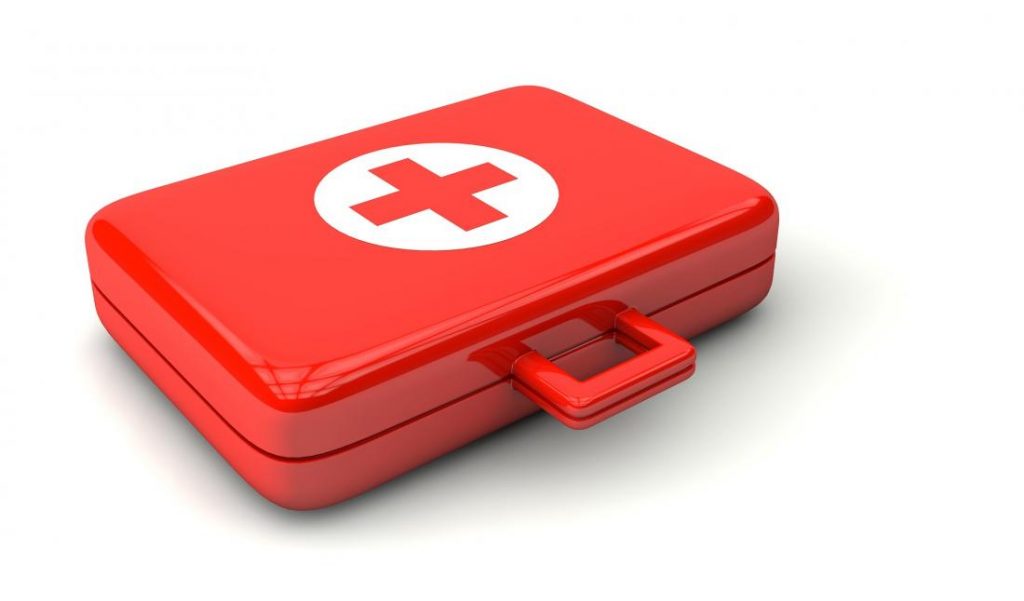 Everybody should know a little bit about First Aid. In this class, students will learn about adult and pediatric CPR, as well as how to manage illnesses and injuries within the first few minutes. By the end of this course, students will have the ability to perform first aid when they find themselves in such a position.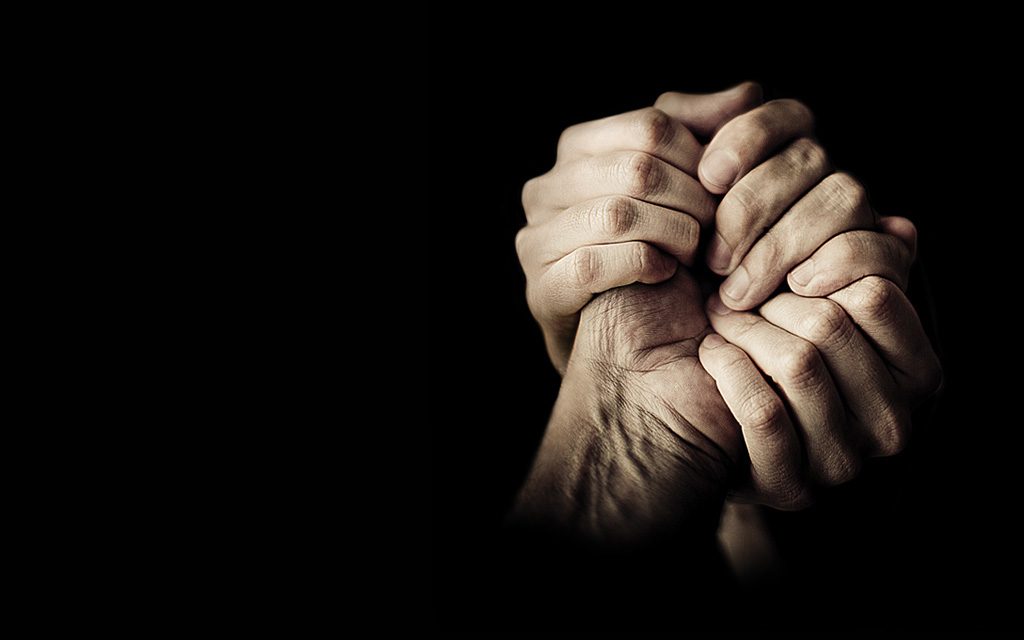 We all deal with death and dying as a part of the human experience one way or another. In this class, students will examine issues and concerns involved in helping patients and family members who are facing terminal illness and death. By the end of this class, you will gain a much deeper perspective into the notion of mortality.

Whether we are dealing with day to day tasks or long term goals, stress is bound to be associated with what we do in life. In this class, students will learn various techniques to manage stress and promote personal health throughout life, such as inner control and balance. Perhaps life will be a bit more manageable after taking this course.