Are you already enrolled in the course you desire? or are you still in doubt where you want to belong and what you want to learn? Diablo Valley College is a community college with campuses in Pleasant Hill and San Ramon in Contra Costa County, California who offers numerous courses that you might like and here are the top 10 coolest courses in the college.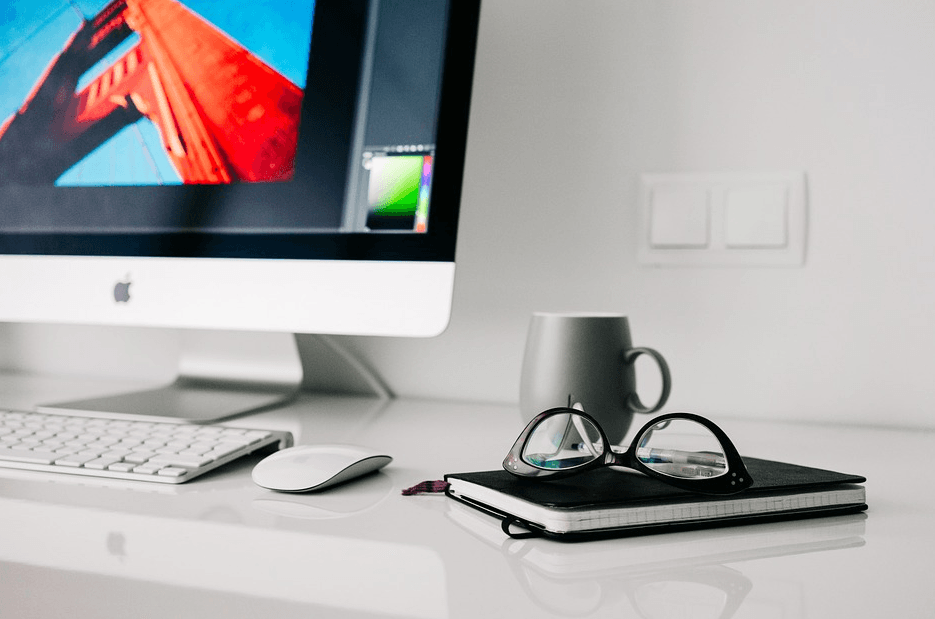 This is an introductory course that studies AutoCAD being applied in technical drawings. This is one of the coolest course because it lets you apply your architectural skills on the computer. It also enhances hands-on training and application of architectural drafting.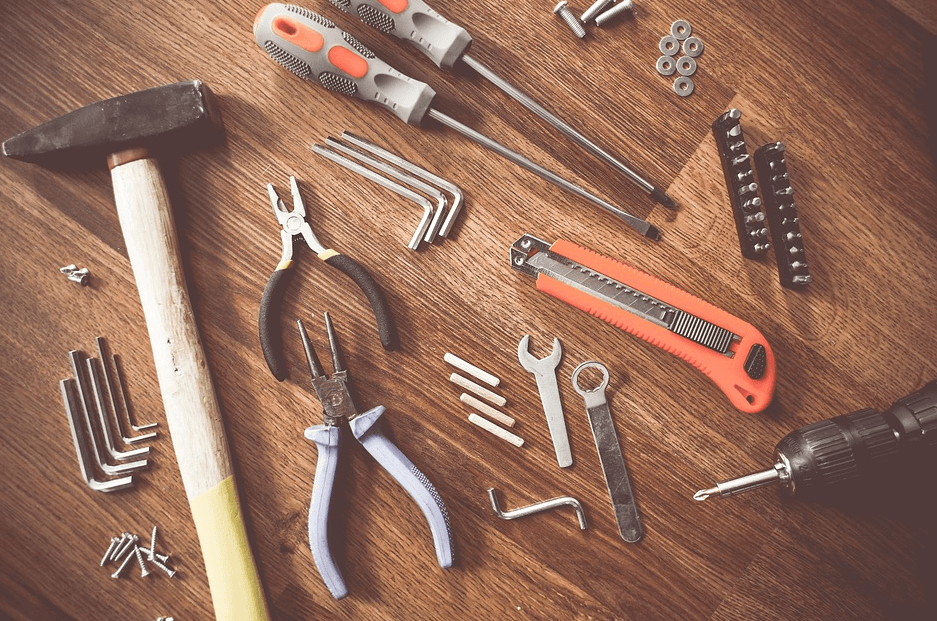 This course is a hands-on based skill. A student in this course will be able to construct and build full –scales projects in wood, metal, and other materials. Other opportunities include being able to learn and explore drawings, modeling, fabrication, and assembling. The student will be involved in building something to enhance knowledge and skills.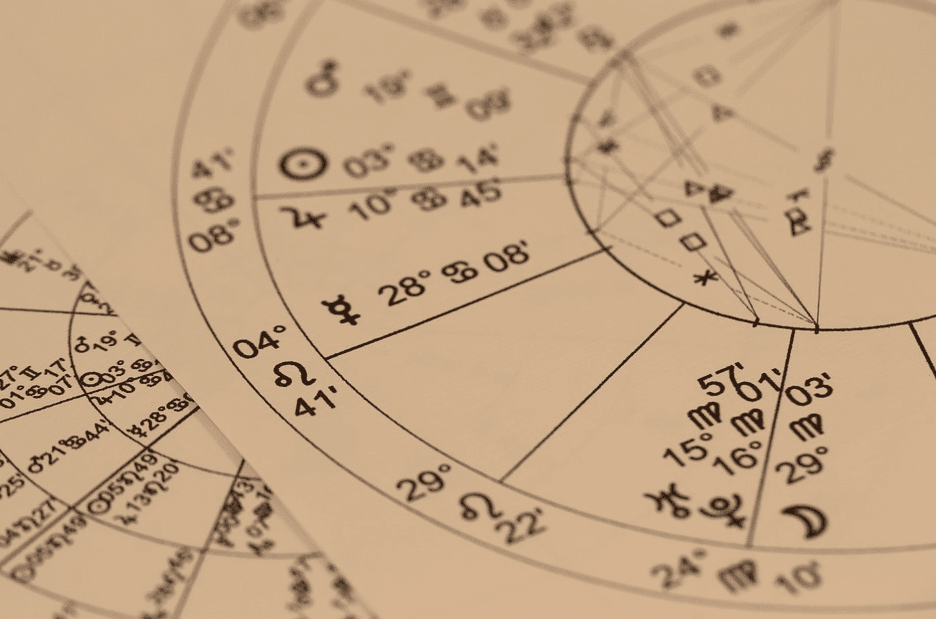 Independent study course on Astrology is for those students who want to conduct and design additional research or learn activities in a specific discipline that do not wish to replace an existing course. This is one of the coolest courses because a student in this course will be able to explore and successfully achieve their study project.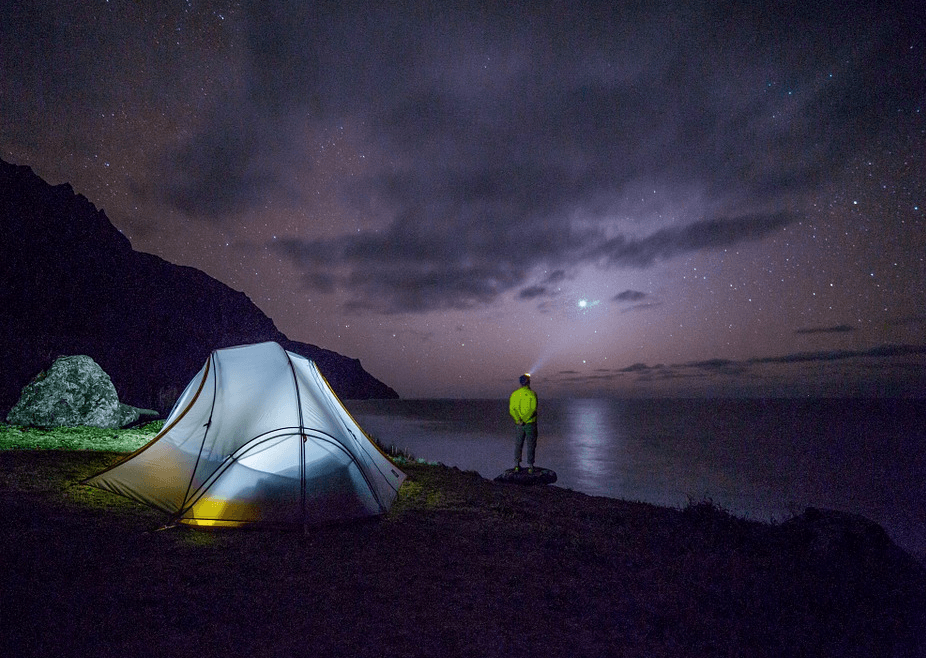 The universe for beginners is a course for students who want to learn how the universe function. They will explore everything on the galaxy and even on the methods astronomers use to arrive at their conclusions. This is one of the coolest course because you will explore everything about the sky and understand each of its physical phenomena.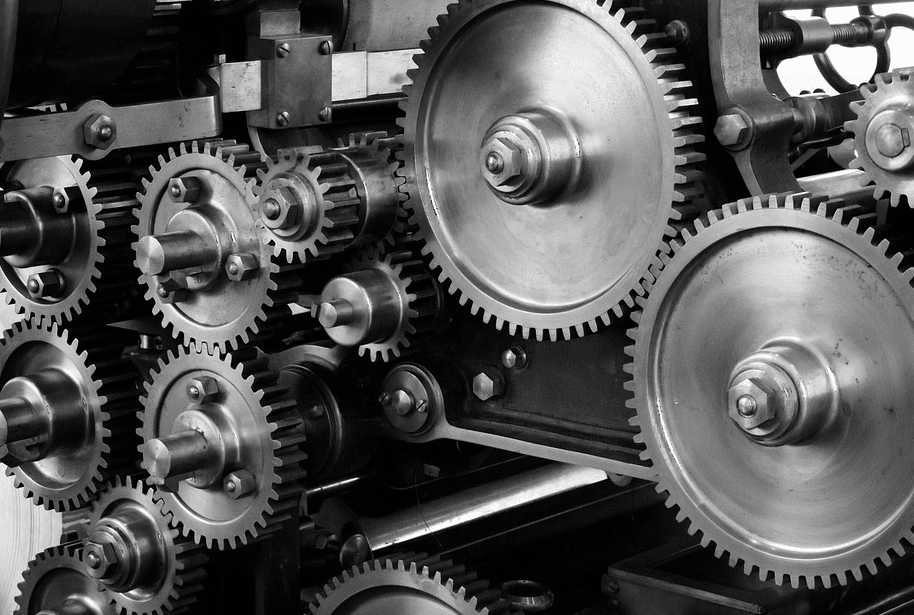 This course emphasizes the study of the method of manufacturing steel, aluminum and plastic products. This is one of the coolest course because it involves blueprint reading, learning the types of machinery used in manufacturing and the methods of forming and forging of the materials.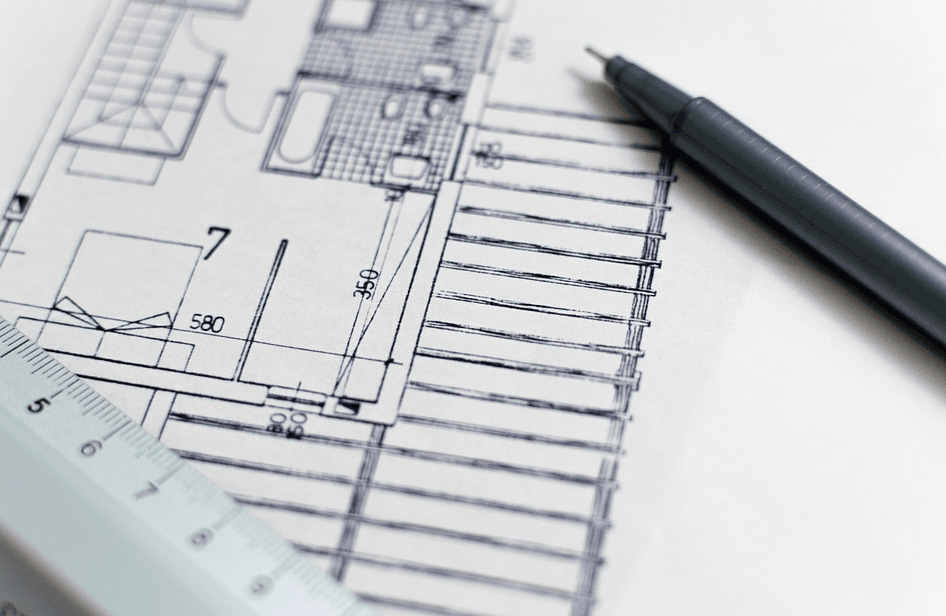 Introduction to technical drawing studies the basic skill for drawing such as sketching and shaping description, dimensioning and geometric projection. This is one of the coolest courses because you will be able to develop his skill well and gain experience in using a computer as a flat form to perform drawing.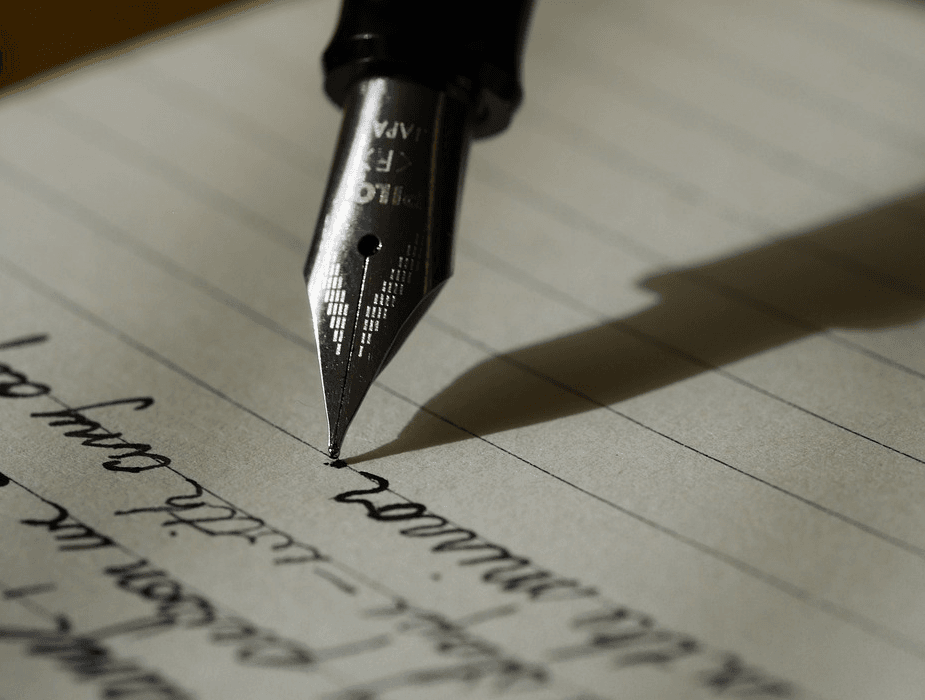 Script analysis covers the topic of studying the script of a film or play. A student will be able to learn how the script is understood, its genre and form, the plot and linguistic analysis and identification. Students in this course will be able to experience handling the script and analyze it for further enhancement.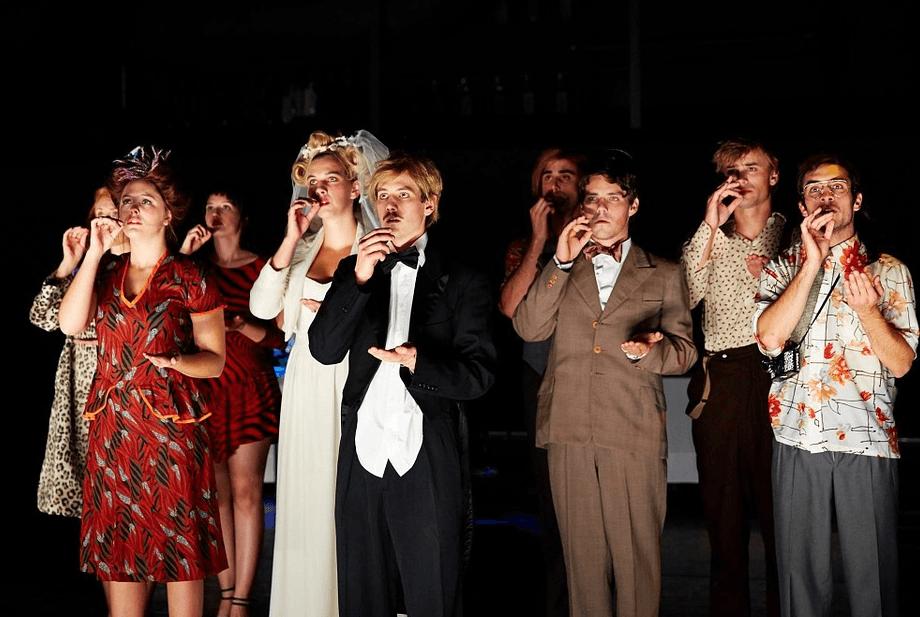 If you love drama, then enroll yourself in this course. This course studies the basic skill of the actor and how to develop yourself as the character you will be playing. A student in this course will be able to learn the necessary scene study and focus on the physical and vocal energy to develop the role of the character in you.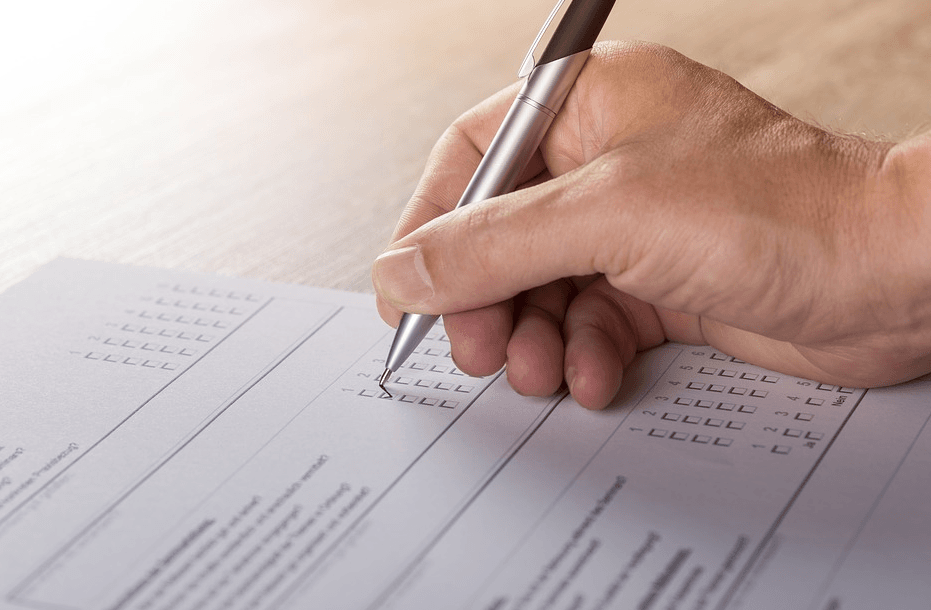 This course is for students who want their knowledge and skill in journalism improve. This course studies the basic journalism reporting and writing for print, online and broadcast media. This is one of the coolest courses because it includes generating ideas, online researches, developing broadcasts and interviewing.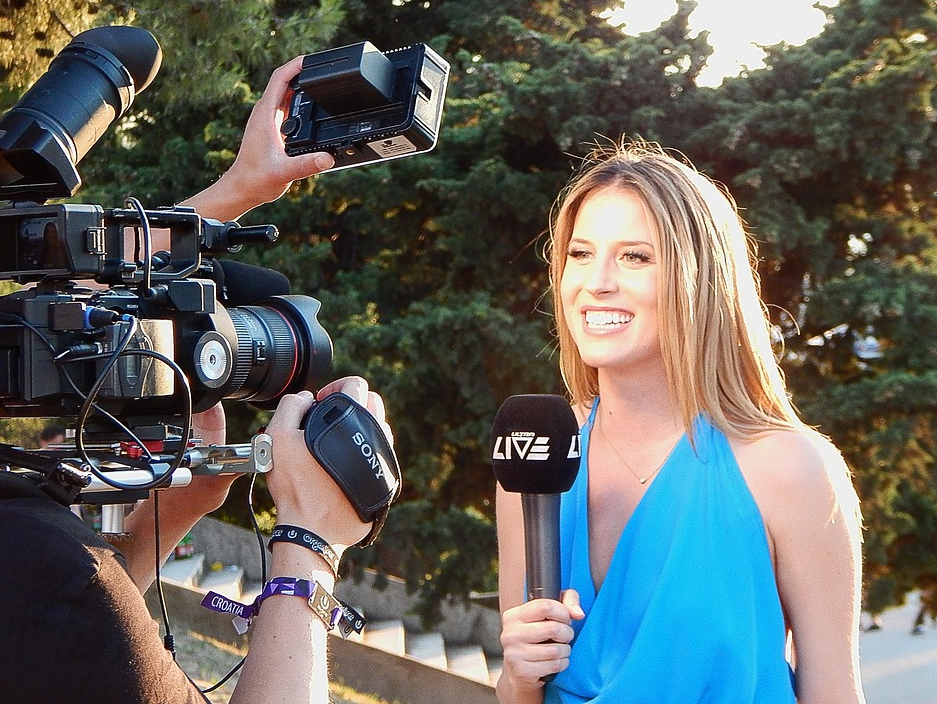 Mass media of communication is an introductory course to mass media. In this course, a student will be taught about the history of media and its journey towards today and the processes it undergoes. It also includes teaching the amendment rights and responsibilities, the roles of journalism during the war and the influence it has on the people via the internet.