At Fairleigh Dickinson University, the possibility of taking interesting courses are endless. 2,500 undergraduates and 900 graduate students attend the Florham Campus, where students are supported by strong student life programs and academics. If you're looking for new courses to take next semester, here are 10 of the coolest classes at Fairleigh Dickinson University!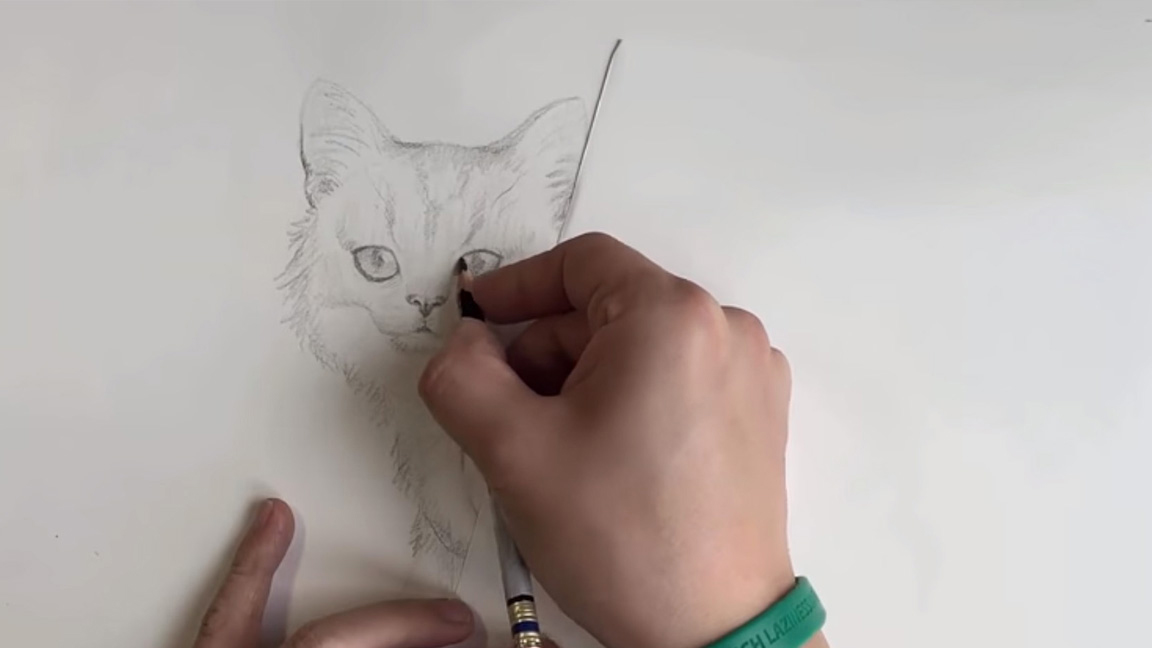 Are you interested in drawing? ART1151 is the most basic beginner course you can take to practice your skills. The course focuses on the techniques and concepts found in creative drawing. Students will create pieces based on observation and while using their imaginations. This is a great, easy pace course to learn how to draw!

Web design is one of the most sought after jobs in the digital landscape. Learning how to create and deal with issues behind websites, can be a great way to make some extra cash as a student. This introductory class includes an overview of how the internet functions, basic website navigation, image adjustment, and multimedia on the web.

Are you trying to learn Spanish? Basic language courses make learning a new language a lot easier than trying to learn by yourself. Here, you'll practice your Spanish grammar, read stories, and lead into extensive conversation and writing.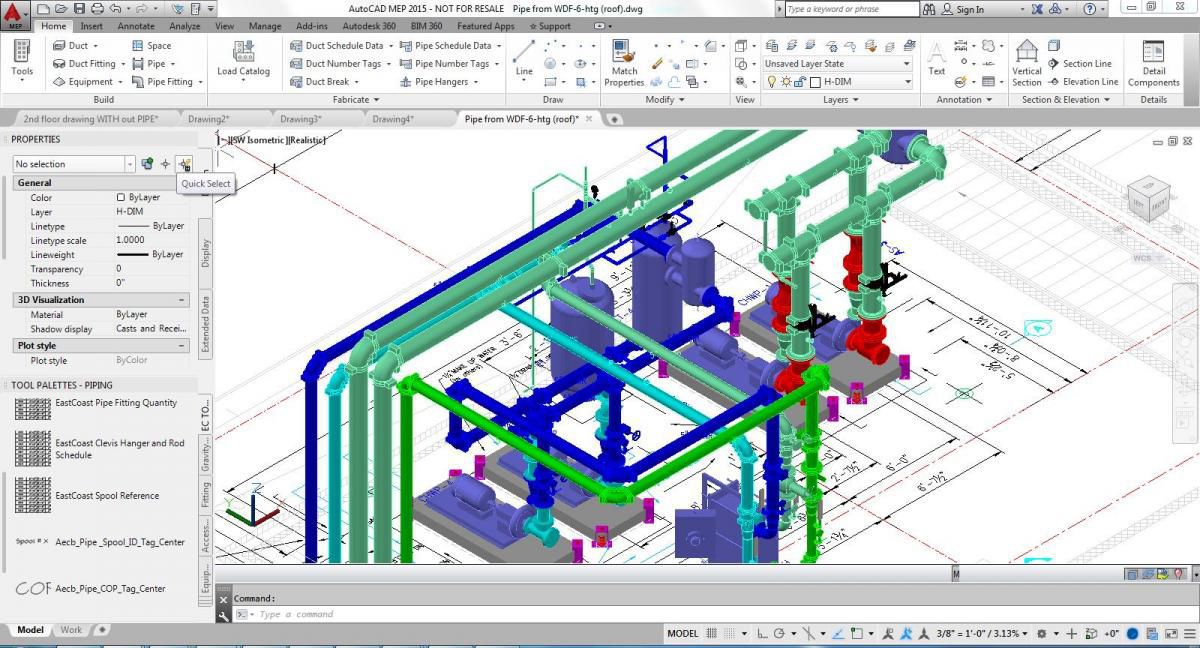 Manufacturers use these computer-aided design (CAD) programs to build, modify, and analyze a design. It increases the productivity of the designer, improves the quality of design, and helps create a database for manufacturing. EGT1223 will introduce students to the use of the computer hardware and software used to draft applications.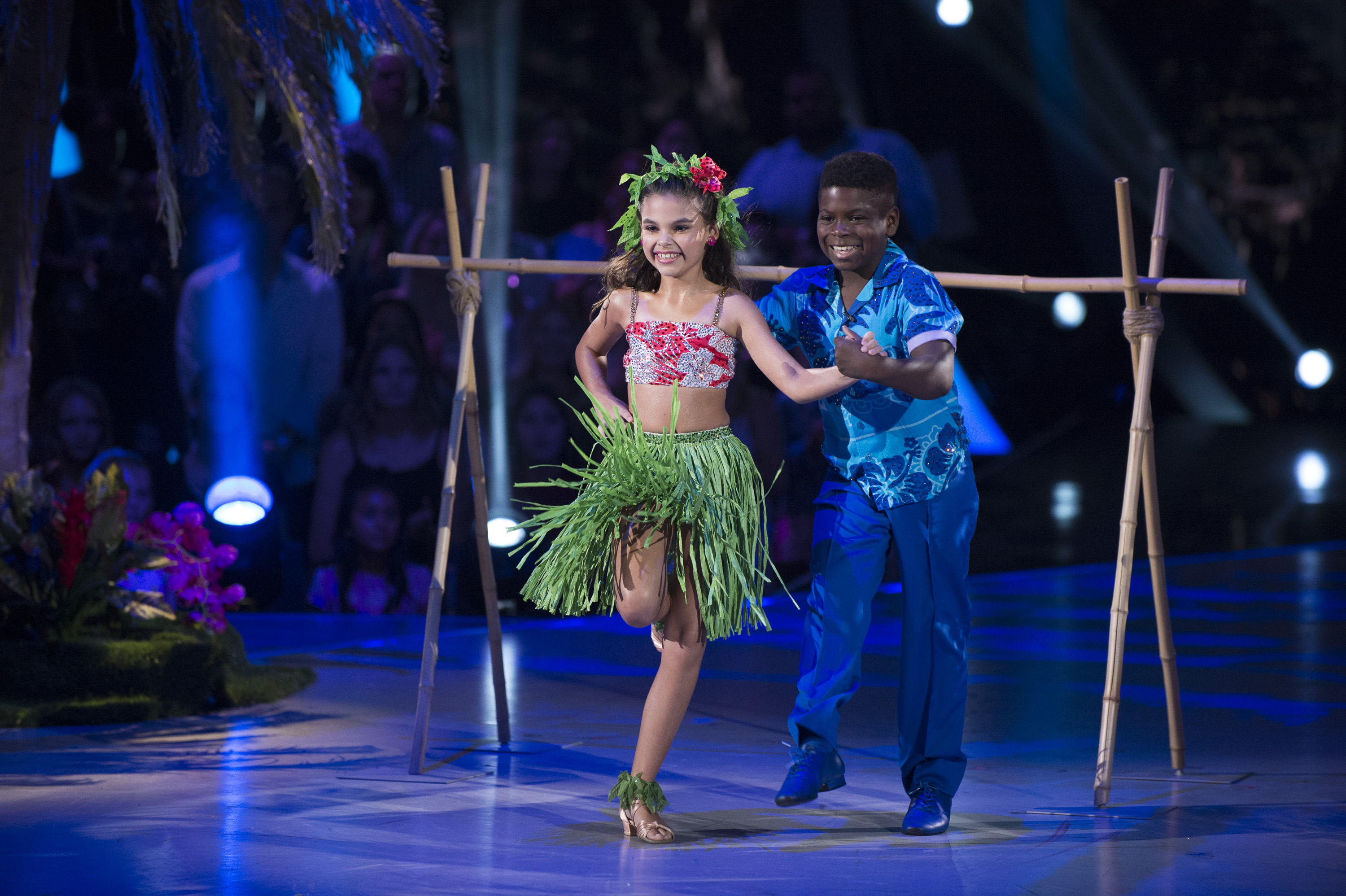 This introductory course examines the techniques and philosophy of partner dances while discussing the theory and practice behind them. They'll go through the basic steps and patterns of a variety of dances. Students will practice the leading/following, rhythm familiarization, and regular body movements.

Learning how to act through a theater course can help students in a physical, emotional, and social manner. Students can gain self-confidence, communication and cooperation skills while using theater as a creative outlet. You'll be working on scene and character analysis, body and voice training, improvisation and performance.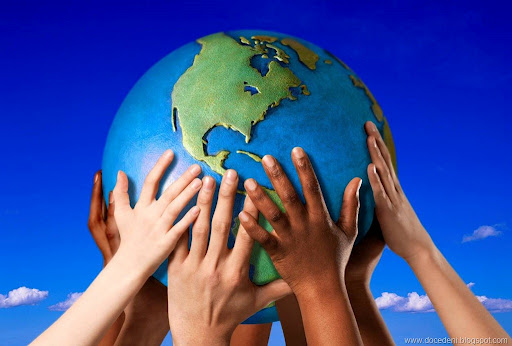 HUMN2456 explores the beneficial relationship between the media and dissent in American culture. Students will analyze the music, literature, television, and films that have made a big difference in American culture throughout the U.S.

People who speak more than one language are known to have improved memory, problem-solving and critical-thinking skills, and better listening skills. Whether it's French or Spanish or any other language. This class focuses on the conversational aspect of the French language with an introduction to comprehensive grammatical and phonetic explanations.

Social Psychology deals with social interactions, including their origins and their effects on individuals. You'll dive into the attitude changes, social norms, leadership and group dynamics seen in social settings.

Interested in learning about your genetics? You'll learn about the impact of new developments in genetic technology on individuals and on a whole society. As well as how genes are transmitted in families, treatment and diagnosis of inherited disease, and genes in populations.

These classes are right on campus for you to take! Look at what they offer and think about what you may be able to get out of taking the class before you register. The possibilities are endless!