Iona College is a private Catholic college located in New Rochelle of New York State. Founded in 1940, Iona offers over 60 undergraduate programs and 45 graduate programs. With so many course options and programs, you have to wonder, what are some the coolest classes you can take? Here are the 10 coolest classes at Iona College!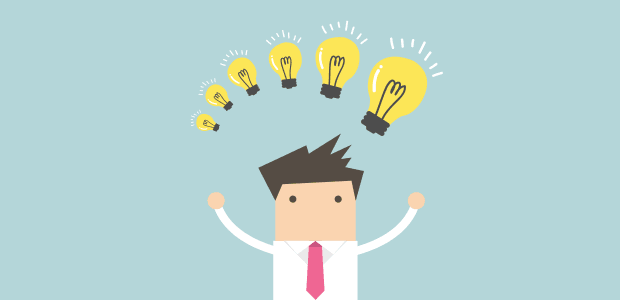 Ideas run the world; innovation drives technological advancement, cultural movements, and human existence in general. This course revolves around the concept of ideas, and students will explore the nature and process of innovation. Not only will you study the notion of ideas, but you will also engage in multiple hands-on experiences regarding the subject. After taking this class, not only will your understanding of ideas be refined, but your very own ideas will be refined as well.
Leadership is such a highly emphasized and important trait in our society and daily lives. We all find ourselves in the role of a leader one way or another. This class introduces the notion of leadership, and provides an understanding of how it plays a role in society and management. With this course, students will develop maturity and insight about being effective leaders.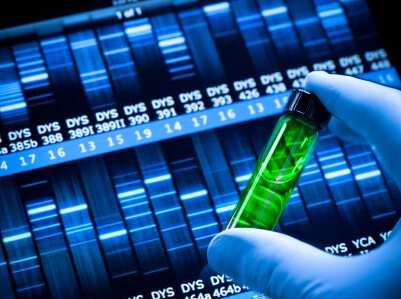 Surely, you've watched your fair share of murder mystery shows, binging them on the weekend or during breaks when school isn't in session. The process of solving a crime is titillating, and forensic science is at the heart of every case. This class introduces you into the world of forensic science. You will be able to use chemical and physical measurements to identify materials such as glass, hair, fibers, blood and drugs through their individualistic characteristics. Now isn't that exciting?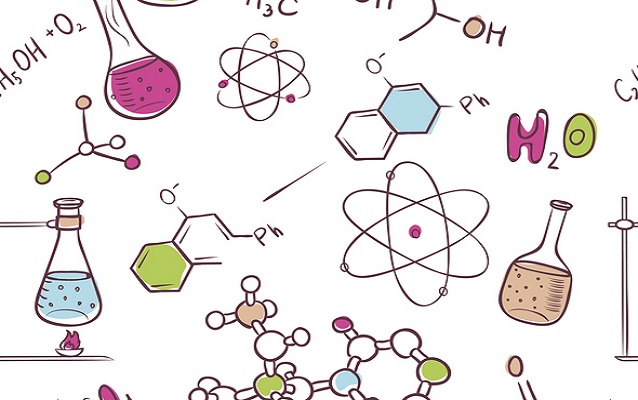 Knowing what's in the food we eat is super important, which is why this class is especially relevant to us. In this class, students will learn the chemical composition and processes of making and storing various foods. Students will also be able to perform laboratory experiments to examine these scientific principles of food products!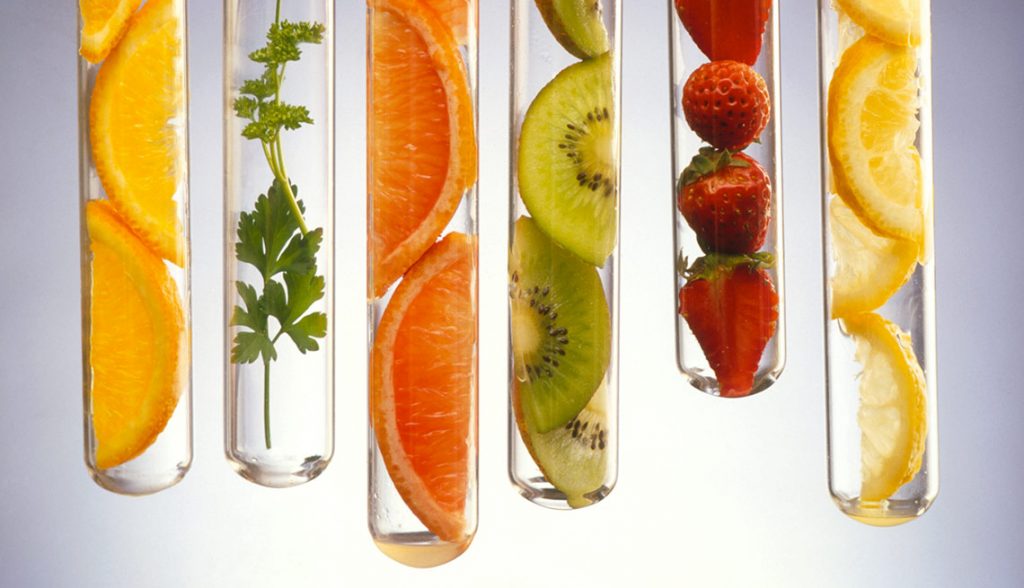 Emotions often dictate how we feel and in turn how we act in certain situations. We usually don't think about all the complex chemical messengers affecting how we feel emotions when we're feeling them. This class provides an explanation of the chemical processes going on when the body is responding to stress. Students will gain a deeper understanding of fundamental chemical and biochemical concepts of the body.
Learning an instrument alongside your other information heavy classes adds a well-needed balance to your schedule. In this class, students will learn the basics of piano playing. If you have some experience with piano playing, you can also schedule a special arrangement with the piano instructor.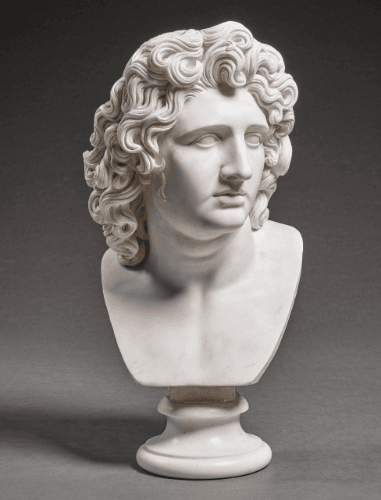 From the Greek busts we see in museums to the ice sculptures at large events, the sculpture is a 3D art form that has existed across multiple cultures and eras of human history. This class introduces students to the process and concepts of sculpture. Students will also learn about the history of sculpture and partake in many projects such as bas-relief, carving, modeling in clay, portrait and figure, and construction. You also get to visit a museum as a part of the class!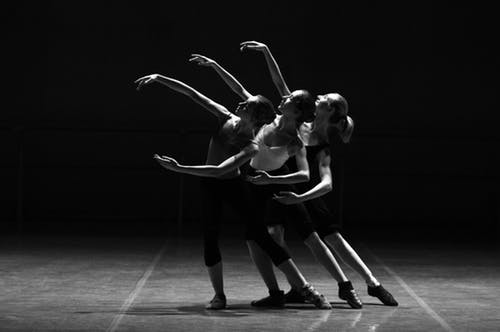 Jazz was developed in the early 20th century, and from that point on, became well-known all throughout the world as a major form of musical expression. In this class, students will learn about the development of jazz as a distinct form of American art over the years. You will learn about jazz dance from multiple spheres, through movement, discussion, reading, and viewing.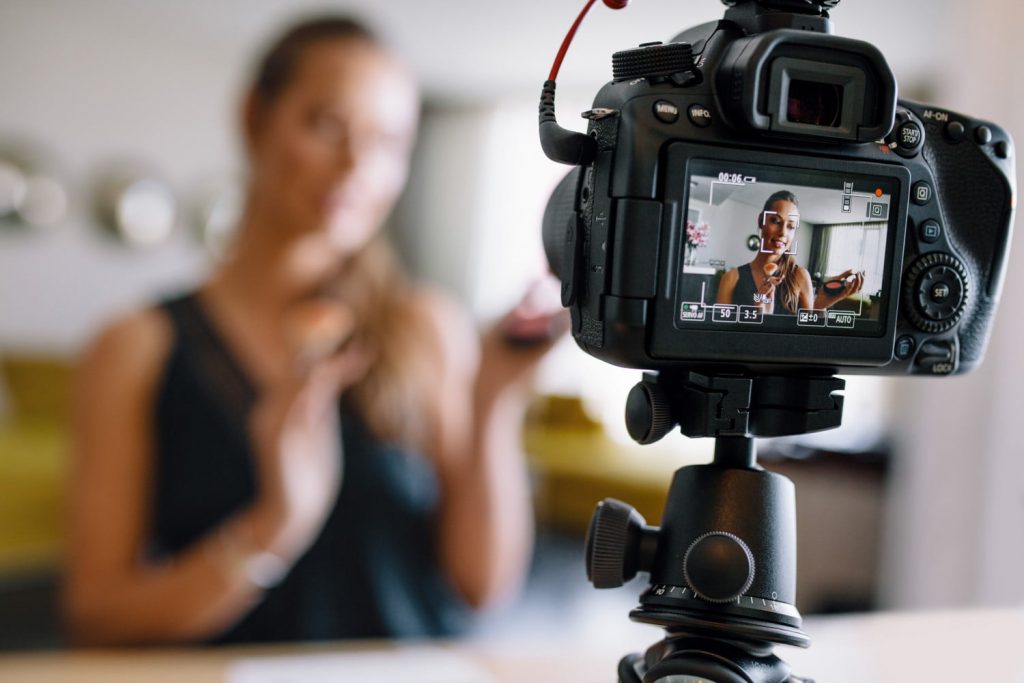 Being on-camera can be nerve-racking, and an on-camera presence can be difficult to develop if it doesn't come naturally. This class provides an intensive study in on-camera demeanor, voice control and speaking styles. This is such a useful skill not just during college, but also in professional settings further into your career.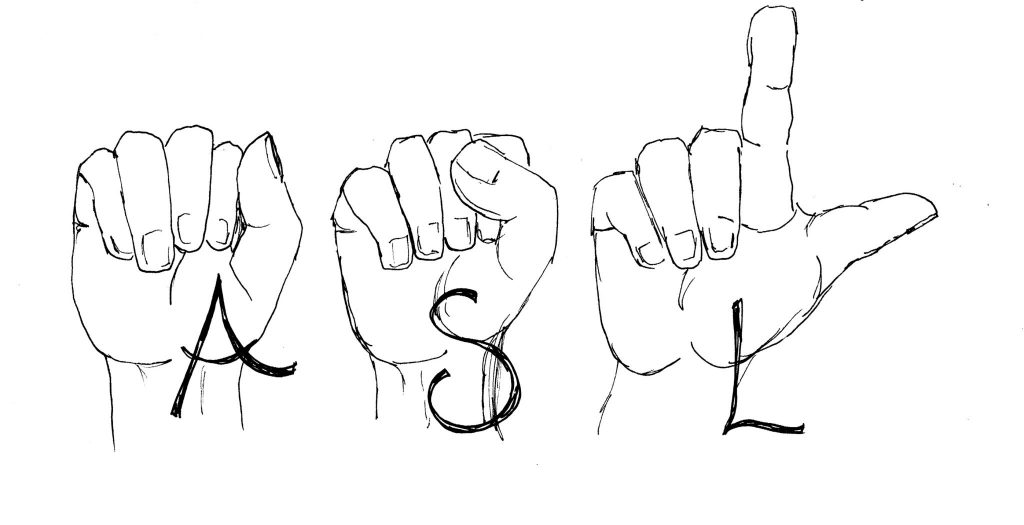 Learning American Sign Language is very important; it is a helpful tool for communicating with the Deaf community, and it is also one of the most used languages in the US. In this class, students will discuss Deaf culture, as well as the Deaf community. This class will also introduce students to vocabulary, grammar, fingerspelling, and visual-receptive skills of sign language.