Farmingdale State College (also known as SUNY Farmingdale) is a public technology college located in Nassau County of New York State. Typically, students take classes with the intent of satisfying major requirements. However, some of the more memorable classes you take in college are also the ones you are taking out of interest or for fun. Balance is necessary between pursuing your major and enjoying your college experience! If you're looking to try something new and fun, here are the 10 coolest college classes at Farmingdale State College.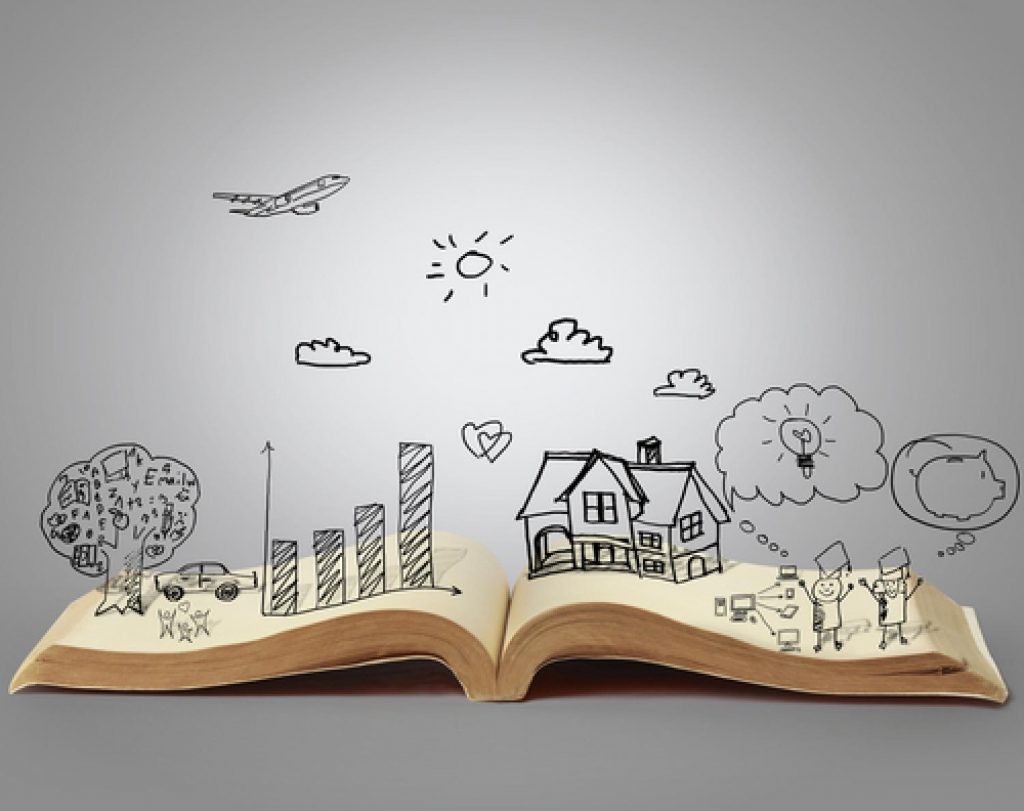 After finishing your writing requirements in the beginning of your college career, you might not encounter many more writing oriented courses in your major-related courses. This class offers an introduction to a variety of written formats, in fiction and poetry particularly. Students can take this opportunity to express their creativity in writing and create a myriad of written pieces and a final major project in a genre or area of their choice.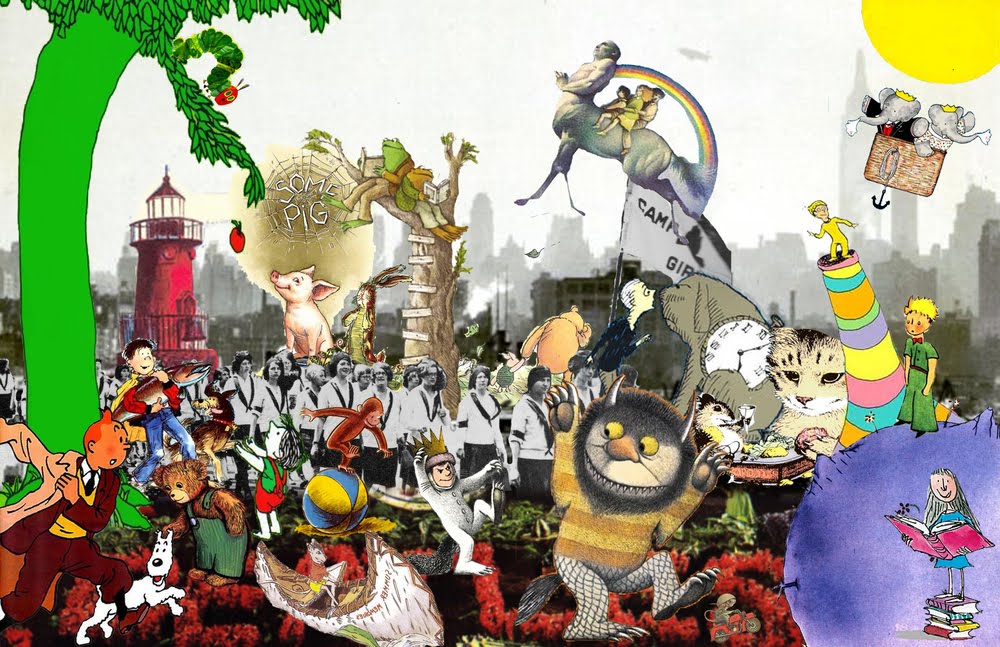 Children's literature often has more meaning to it than we think. In this class, students will be able to explore the historical and psychological development of the notion of "childhood" by studying various works of children's literature. There is a wide range of genres in classic and contemporary children's literature that will be explored in this class, from fairy tales to picture books. You might even revisit your own childhood; talk about a blast to the past!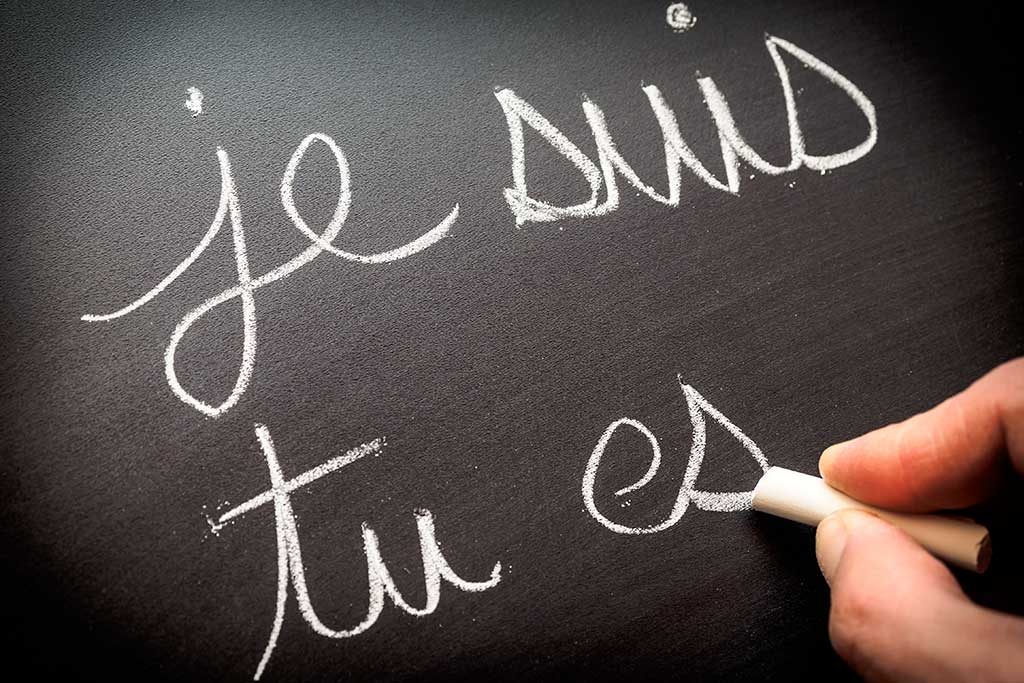 Learning languages is not only a useful tool for your travels or for understanding other cultures, but it's also very fun. In this class, you will develop your basic French listening, speaking, reading, and writing skills. This class focuses on communicative competence and cultural awareness.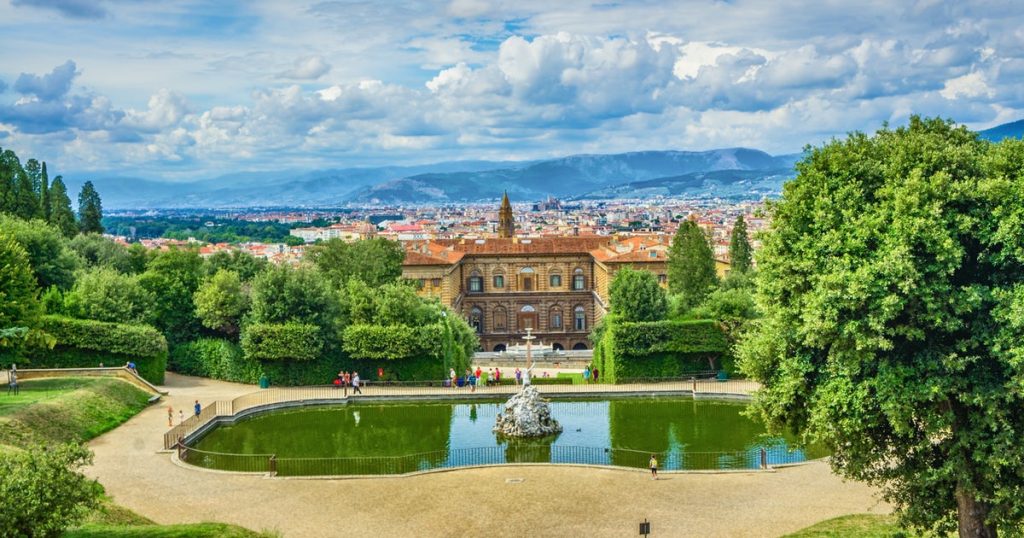 One of the coolest things about this course is that you get to travel to Italy! This class is held in conjunction with Florence University of the Arts for a three-week summer semester in Italy. Students will be able to study, visit museums, and experience the rich history of Italian gardens, their landscapes having been conceived and constructed back in the 15th, 16th, and 17th centuries.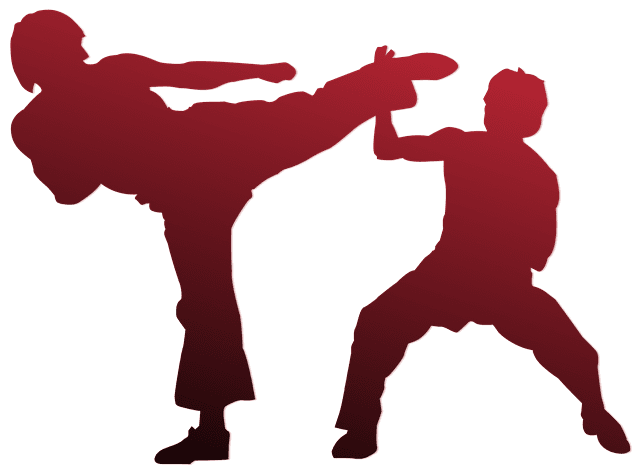 Self Defense is a necessary skill to protect oneself, including those around you. This class will teach you about the history of Self Defense, and several physical techniques and skills that can be used against attack. Not to mention, you also get to learn some Karate and Judo!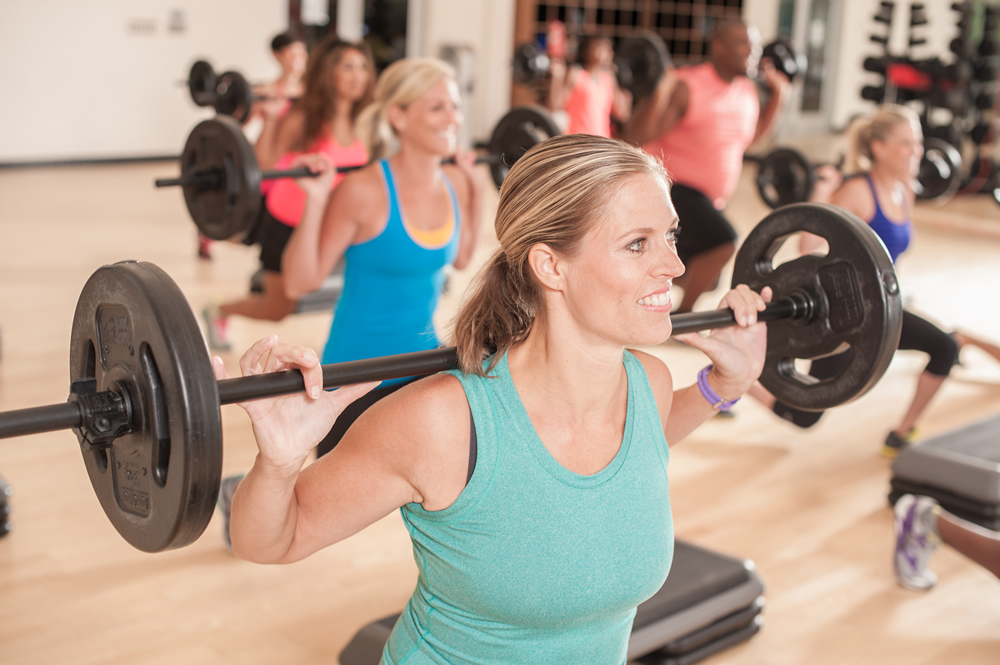 One of the many challenges of a college student is getting the motivation to hit the gym. Stress no further! In this class, you will develop weight training skills and techniques with assistance. By taking this class, you can get in that weekly workout and go to class at the same time.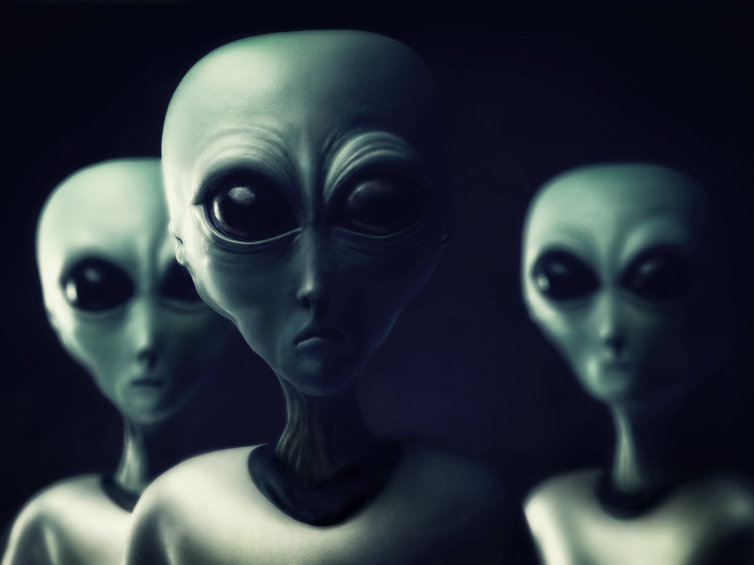 Do aliens really exist? In this class, students will examine and discuss extraterrestrial life through arguments drawn from astronomy to electromagnetic theory, and even archaeological views. Explore the possibility of existence for our green-skinned Martian friends in this class!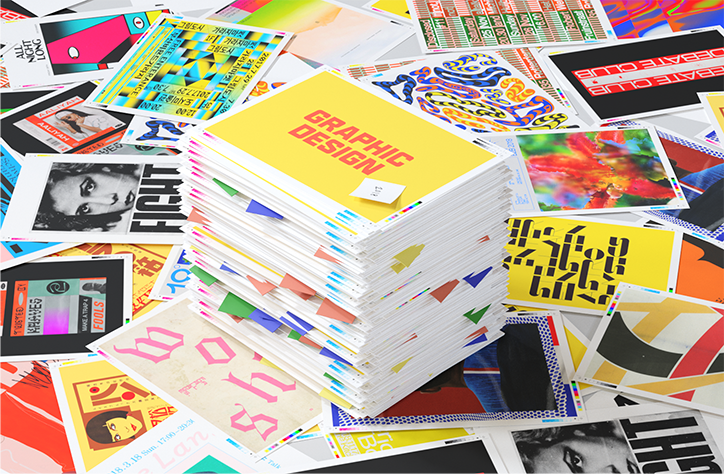 Graphic Design can be especially useful in your college experience. In this class, students will learn the principles and processes of graphic design. Whether you are designing a marketing advertisement or a club poster, the skills learned from this class can be applied to other aspects of your college career. Better yet, you don't need to be a Visual Communications major to take this class.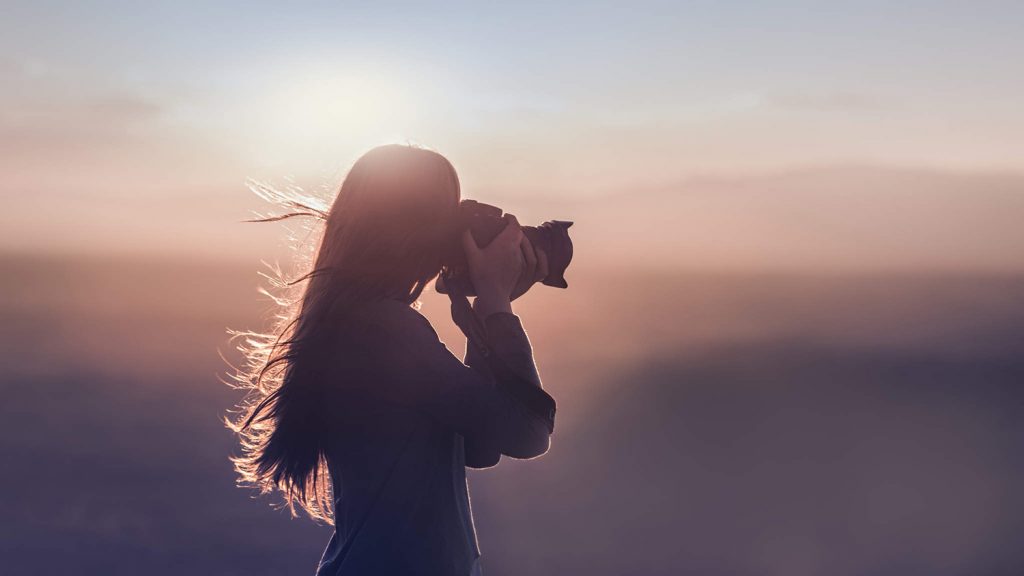 Interested in picking up a new hobby? This class introduces the history, art, and technique of photography. Learn the necessary skills to produce well-composed and properly exposed creative photographs.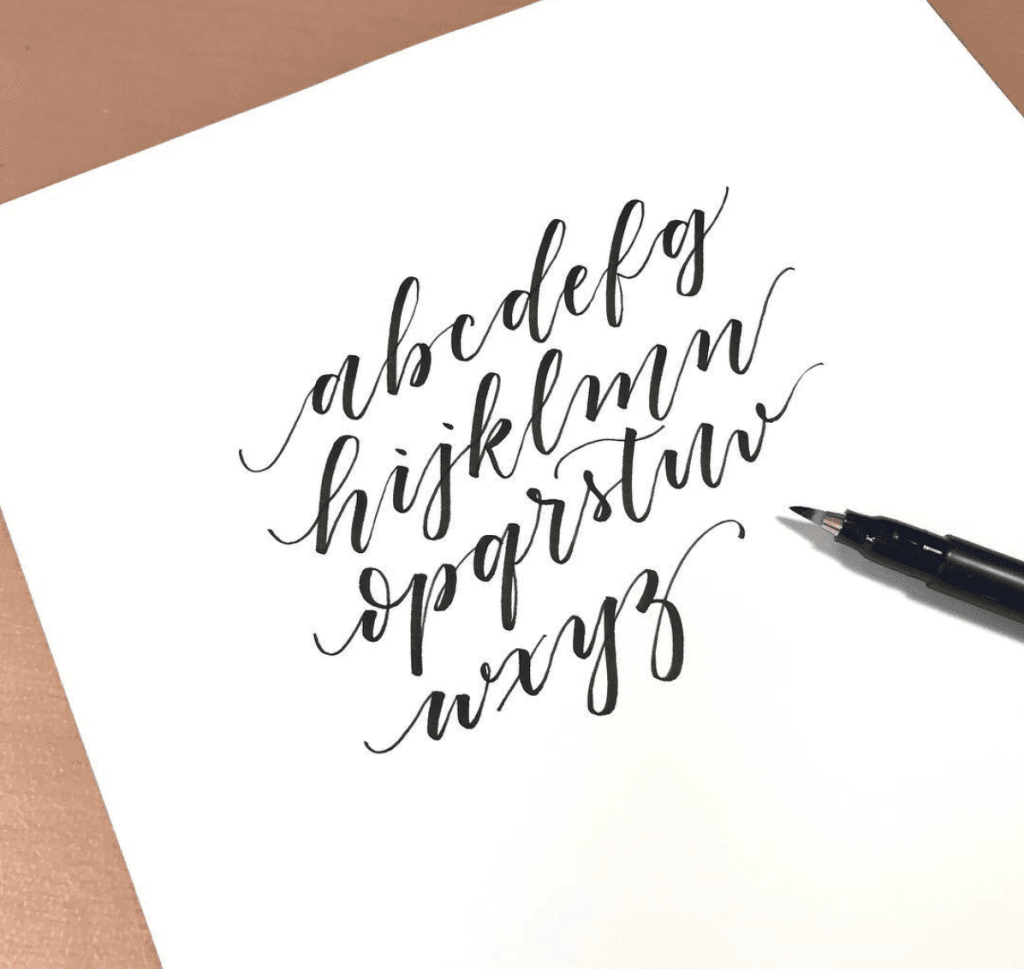 Have you ever wanted to try your hand at calligraphy? Well, here's the perfect chance! In this class, students will gain insight into the history and development of hand-lettered communication. This knowledge will be applied to their own calligraphy projects.