Creighton University is a private Jesuit University located in Omaha, Nebraska just outside of the financial district. It is home to over 8,000 students and offers degrees from 7 colleges. The largest college is Arts and Sciences with 28% of the students. Here are 10 of the coolest classes at Creighton University!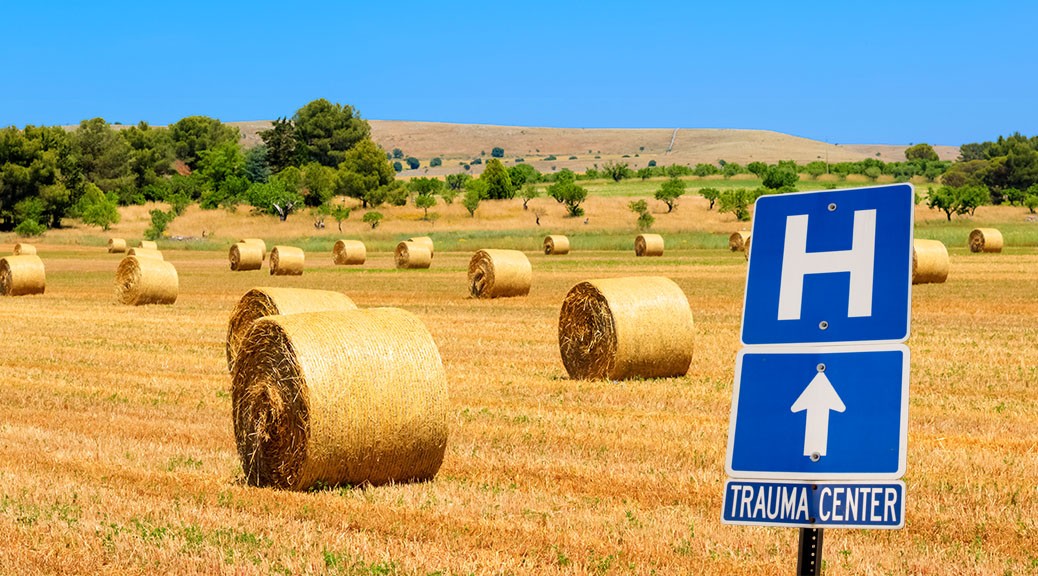 Rural healthcare often lags behind its urban counterparts so this course is all about making a difference! You will have the unique opportunity to work in a Native American clinic. If you're worried about tribal medicine, it's more about bringing healthcare to rural communities. If you want to make a difference in the lives of rural communities, here's your chance!
Do you think you have what it takes to become a physician? Students taking this year-long course will learn about and practice lifestyle management skills useful to becoming a physician. These can include study skills, career development, leadership skills and professionalism. The course is focused on development in four key areas.
This course is an interesting look at the human body for those who wish to go on to pharmacy school. Students will learn about the various structures that include cellular, tissue and organ systems. It will prepare them for treating patients with different ailments. Maybe your next prescription will be filled by someone who was a graduate of the pharmacy program!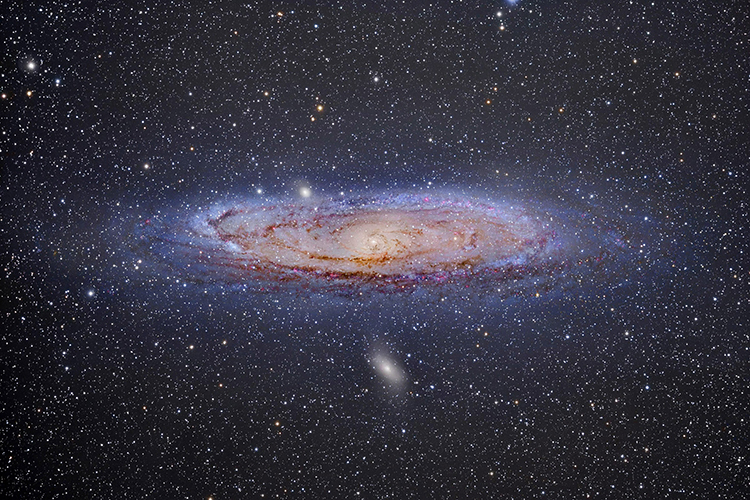 If you've ever wanted to learn more about astronomy but don't want to go in too deep, you can take this course as an introduction. Students will learn about everything from the Big Bang to quasars, dark energy, and black holes. You will also learn about attempts to contact extraterrestrial life. Using the scientific method, you can explore the universe using the same tools as real astronomers.
If you want to explore poverty from a multi-disciplinary perspective, you can take this course! You will combine religious explanations for social injustice with economic considerations for ideas to eliminate poverty. While much of the course will be classroom based, you will also have a service component focused on poverty in the Dominican Republic. There will also be time to reflect on your experiences.
You're a freshman and you don't know much about the campus you've landed yourself on. Have no fear, this class will save the day! It introduces freshman honors students in the College of Arts and Sciences to life at Creighton University. Students will learn study tips as well as plan for success in the arts and sciences.
Think you know how to navigate around social media? This class will teach you the history of social media and how to produce your own content on various platforms. It will explore how social media can be used with respect to news, advertising, and public relations. You will also learn about the legal and ethical aspects of social media.
This course is required of all undergraduate TAs. Students will learn how to communicate course information, how to grade fairly, and how to keep course records. For biology, TAs will help proctor exams and labs. They may also hold office hours.
You may be ready for a job, but do you have the necessary skills? This class will ensure you have the quantitative and financial skill for any career. Students will utilize financial information to help corporate organizations and quantitative skills to help drive decisions. Examples will come from real-life in order to provide a realistic scenario.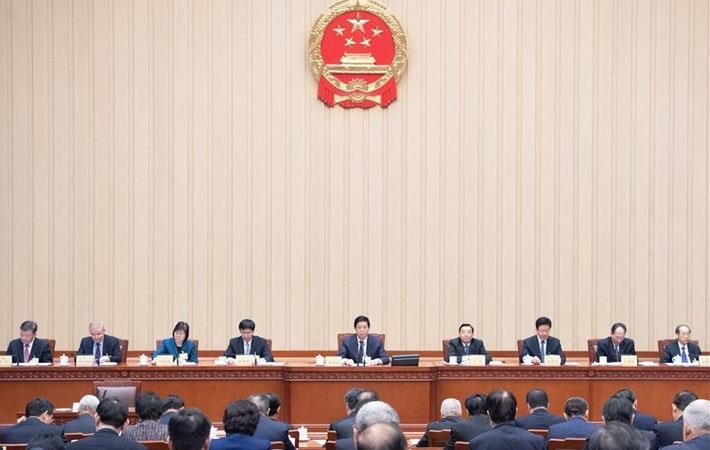 China is a growing economic and political power and this course will explore China's political environment. Learn about the distribution of power, key institutions, decision-making process, and political participation. The process isn't as opaque as some people think it is! Also, learn about ongoing political reform.
Those were some of the coolest classes you'll find at Creighton University! You can rest assured that if you take the financial and quantitative readiness class, you will be ready for any job involving numbers. Or if you decide you want to become a TA, you can practice the skills needed to lead your students to success. It's all possible right here!