Every university has a few courses that are too cool to not take. The Community College of Rhode Island will keep you on your toes as you look through their course catalog for the next semester. Check out some of the coolest courses on campus here:
Interested in photography? Most people begin with digital cameras that can be bought on websites like Amazon. If you're looking for something unique and have experience with photography, ARTS- 1810 will challenge you to think outside the box. This course covers the principles of exposure using cameras, film, and paper to make your own personal images. Make sure to have a 35 mm SLR film camera with manual exposure controls or borrow one from the classroom. Also, be aware that the class has a Art Studio Fee of $50.00.

If video editing is something you've been wanting to learn, this course will help you achieve that goal! Not only will you study the history, techniques, and technology of video and media editing, you'll also have the opportunity to work on advanced editing exercises. By the end of the course, students will have enough knowledge to pursue a career in video editing if that's the goal. The only pre-requisites are COMM 1000 and a Lab Fee of $20.00.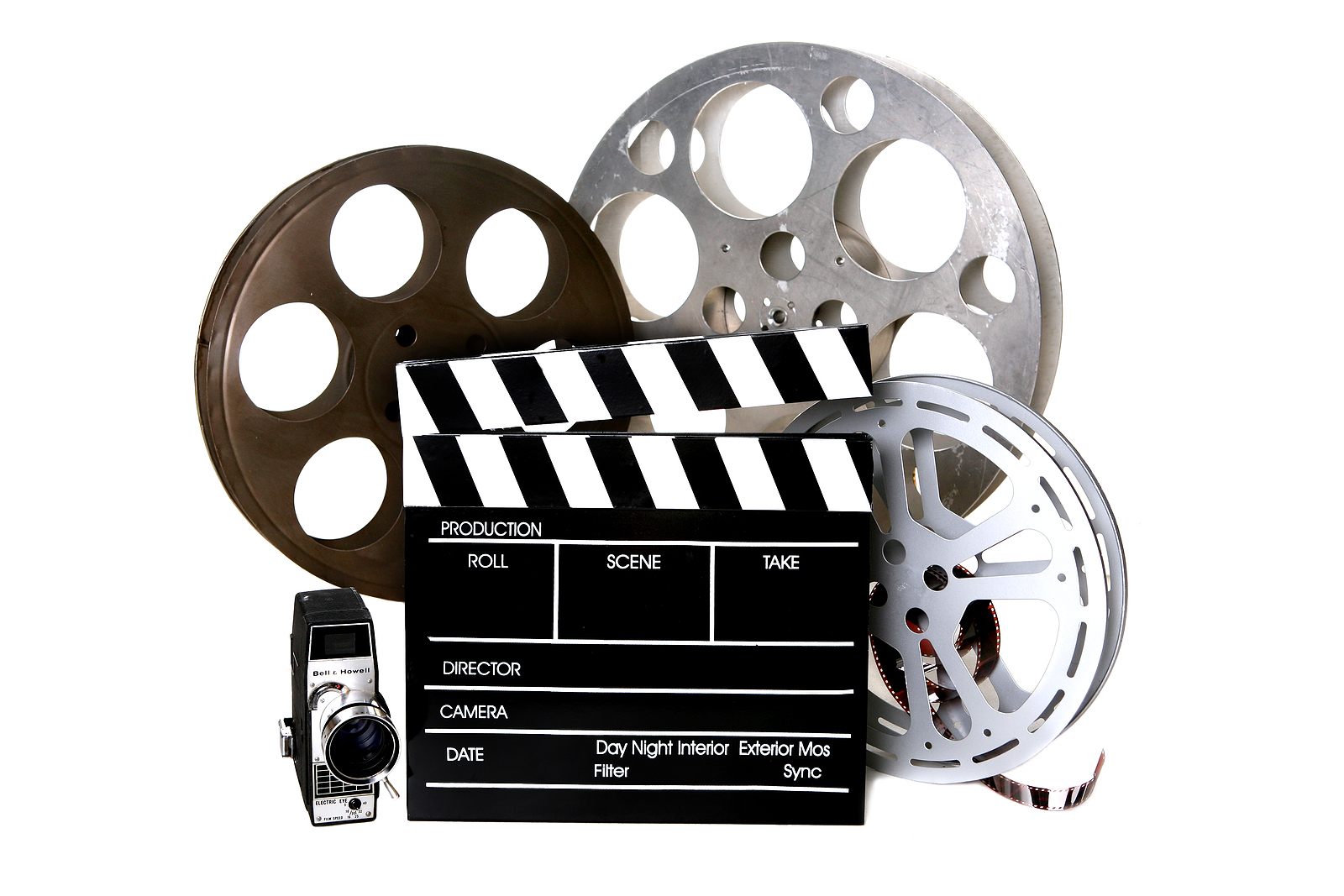 Interested in watching films but not the editing aspect of it? ENGL-1210 analyzes film narratives, mise-en-scène, cinematography, editing, and sounds. All these separate ideas come together to create a deeper meaning for the films. With just a Lab Fee of $20.00, this can be the introductory course to ignite a deeper interest in film studies.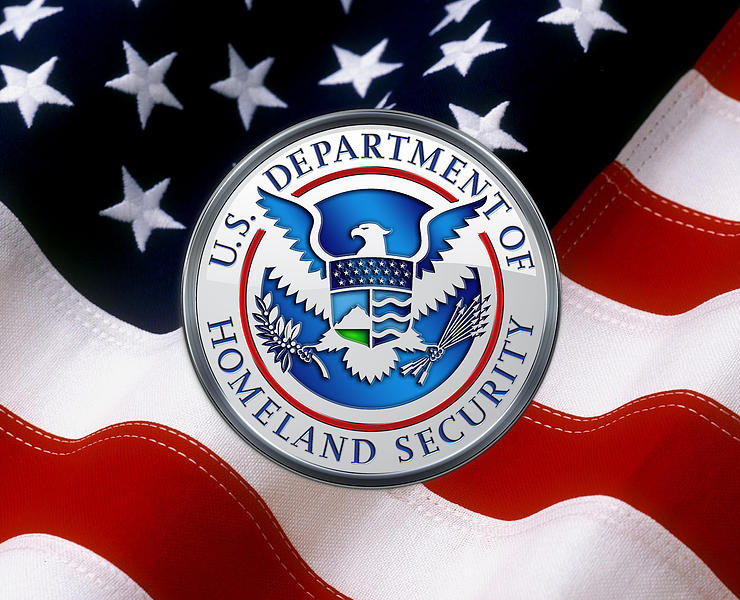 Homeland Security protects the United States of many terrorist attacks, natural disasters, and much more in a state, national, and international level. This course will examine the most critical threats and challenges homeland security must deal with on a daily basis. There is a lot of background information that built the organization and you'll learn all of it here in HMLS-1000.
This course studies the origin of oceans, history of seawater, tides, waves, sea floor, plant and animal life in the sea, oceanic resources and food, and marine pollution. OCEN-1010 accompanies a lab course to put further practice into the studies of the marine environment.
Millions of people in the U.S. wear contact lenses in their daily lives. If you've ever been interested in the historical information behind them, this course will give you that knowledge. Topics include the uses of the biomicroscope, keratometer, and radioscope, as well as patient care, cleaning, insertion, and removal of contact lenses.
Looking for a fitness class early in the morning or after you've finished all your sedentary courses? Kettlebells, suspension bodyweight training and wave velocity training all offer a quick cardiorespiratory and strength training program that will keep you healthy and strong. Students can create their own training programs to meet their strength, endurance, and cardiorespiratory needs.
Students with some previous experience in the Russian language can benefit in the long run from taking RUSN-1050. In this course, you'll continue conversating, reading, writing, and studying grammar in Russian. It can also benefit students with a deep interest in the language and the determination to learn.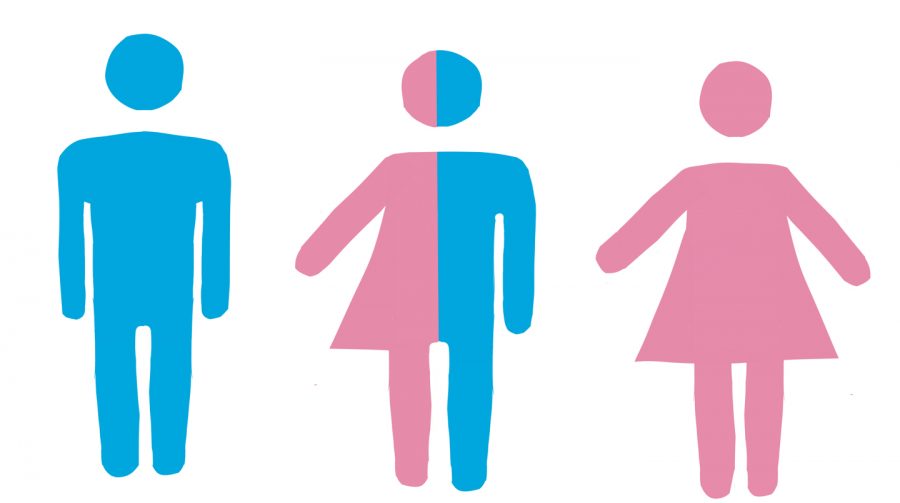 As we discover what we do, thinking and feeling depends on our understanding of what it means to be male or female, thrive in a society where social interaction and values are important to who we are, we realize we live in a sociological society. SOCS-1010 explores the different expectations people have for one another, as well as the social norms, groups, intergroup relations, social change, stratification and institutions all intertwined. The course is divided into intensive reading, research, and discussion with the intellectual tools needed to understand and talk about sociology.
Traveling is in almost everybody's bucket lists as visiting other places becomes more intriguing every day. What most people don't know is the importance of the travel and tourism profession. Students will learn about travel products and destinations, as well as the business and technical skills necessary for a successful travel career.
As the semester gets closer, it gets even more important to take courses that you know you'll enjoy! Are you thinking of registering for any courses from this list? Let us know! We hope you have a great semester!