Balancing classes, part time jobs, and friendships can be a tough task to manage in college. Luckily, the more you enjoy your classes, the easier it is to balance these things. When you take fun classes that you enjoy, learning the material comes easier, which means less time stressing over cramming for tests. If you're a student at Castleton University and you're interested in taking fun classes, then check out this list. Below are ten of the coolest courses that are available at Castleton University.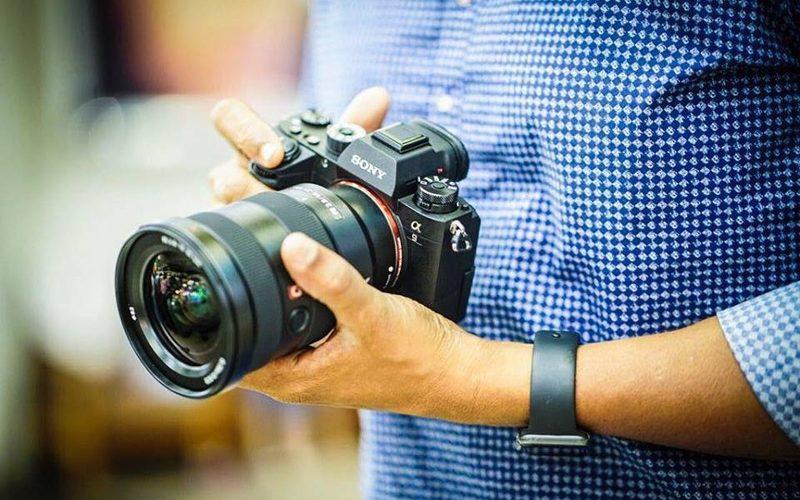 If you like to take pictures, why not get college credit for it? In this course, the student will explore the mechanical and electronic aspects of digital photography, as well as developing some of the basic tools of image manipulation. Instruction will include the aesthetics of digital images. Not only do you get to express yourself creatively in this course, but you'll learn lots of tips and techniques to make your pictures look professional.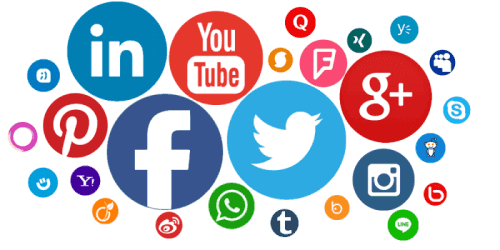 Nowadays, almost everyone is on social media of some sort. A large percentage of consumers no longer read newspapers, listen to the radio, or even watch TV anymore. Instead, they spend their free time watching videos and sharing posts on social media. Facebook®, Twitter, LinkedIn®, and YouTube™ have changed the way consumers communicate today and businesses must be a part of this social discussion or risk losing significant marketing opportunities. This course lays the conceptual foundation and practical approach to developing successful social media marketing plans while achieving desired marketing goals. The most productive marketing tactics for each type of major social media platform are examined in depth.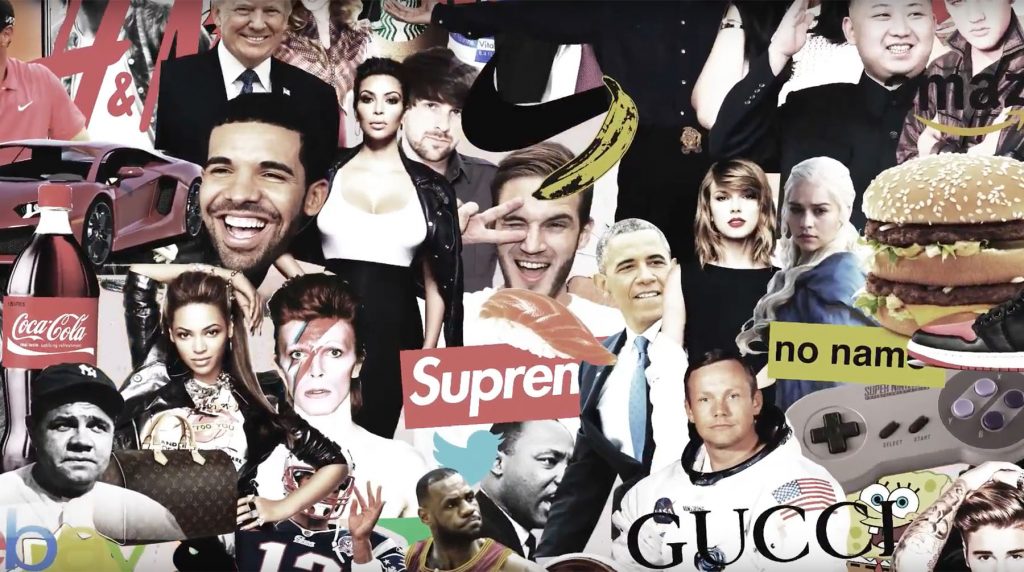 If you can name celebrities, movies, songs, and games, then you're familiar with pop culture. Most people are familiar with popular culture because the stories and people are entertaining. This course explores the ways in which media and the entertainment industries have made consumerism the focal point of American culture and society. Focusing primarily on the marketing and consumption of clothing, food, toys and religion, students will examine how the commercialization and privatization of popular culture have forced us to revise how we think of ourselves as individuals and as a nation.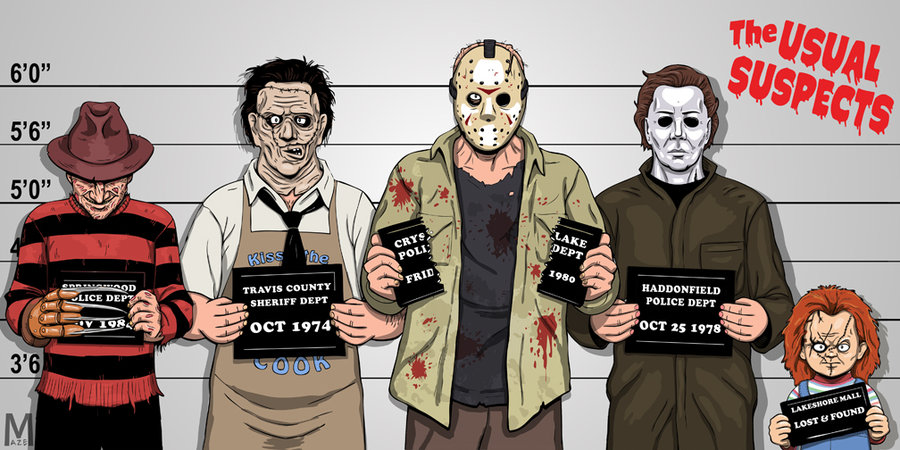 Some of the most popular movies and TV shows are those about serial murderers. Whether they're fictional or real ones, we can't help but find them interesting. So why are people so fascinated by serial killers? This class might answer that question for you. This course is an examination of the crimes of mass murder and serial killing in the United States. Students will look at the history, traits, and characteristics of the killers, the crimes, and the victims. They will study the efforts of the law enforcement community to identify and track down such offenders, and criminal justice system efforts to deal with them after capture.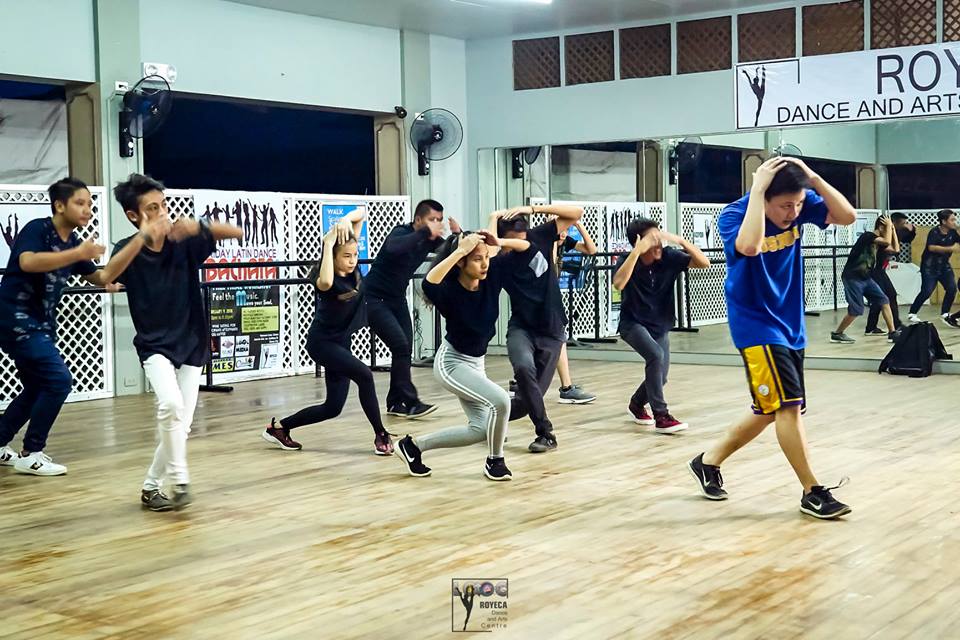 If you're looking for an exciting and energetic class, then this is the perfect one for you. This is an introductory level workshop in specific dance techniques and styles such as ballet, jazz, modern or tap. You don't want to be that person at the party with two left feet. In this class, you'll improve your rhythm, learn new dance moves, and have fun all at the same time.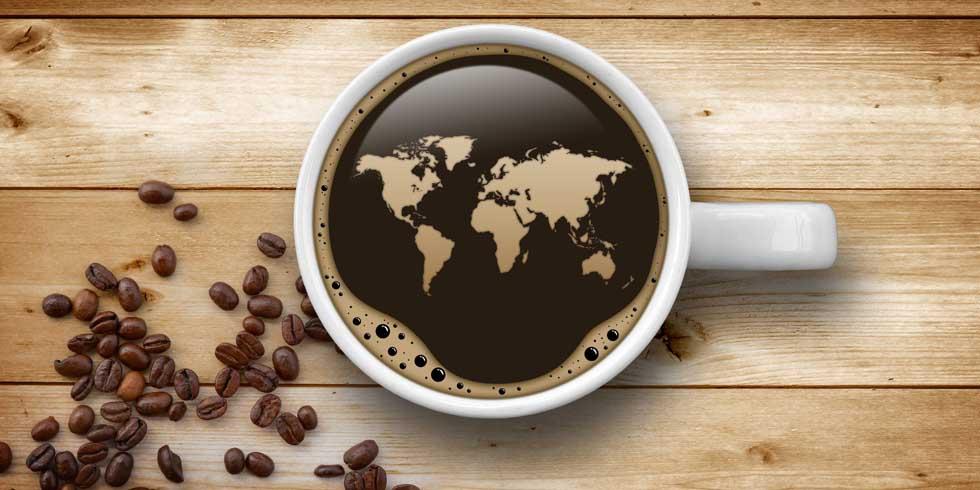 If you're like most college students, then you might not be able to function without coffee. This course uses a familiar commodity – coffee – as a lens through which to examine the relationship between the familiar goods we consume and what it takes to deliver them to us. Coffee is the second-most traded good in the world (after oil) and its production, trade, and consumption affect millions of people. Despite this, most people know very little about it. What they do know is focused almost entirely on consumption of the final product. Throughout the semester, students will draw back the curtain on coffee to learn how local choices affect the world.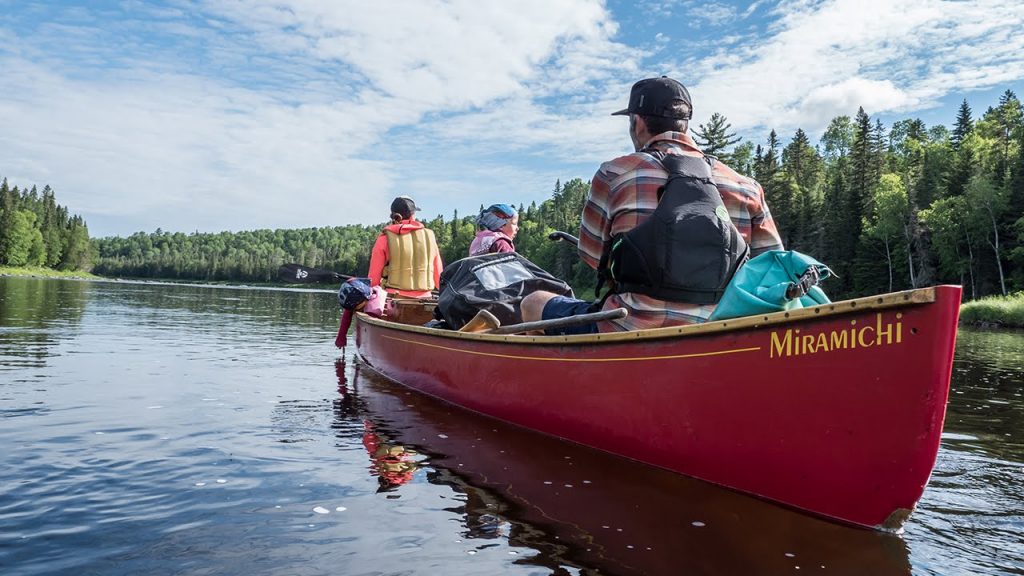 Calling all adventure and nature lovers; this class investigates the art of canoeing, through the lens of a wilderness canoe trip leader. Students learn to assess risk and manage it accordingly on a multi-day paddling trip. This involves group management, diverse paddling strategy, choosing and packing appropriate gear, camp set up, menu planning and cooking, route finding, canoe rescue and maintenance. The class culminates with a three-day paddling expedition in the Northeast wilderness. Each student leaves the course confident in his/her ability to lead a multi-day canoe trip through a variety of water types, including flat and white water. Students have the ability to appropriately instruct and monitor a group as they prepare for and engage in a canoe expedition.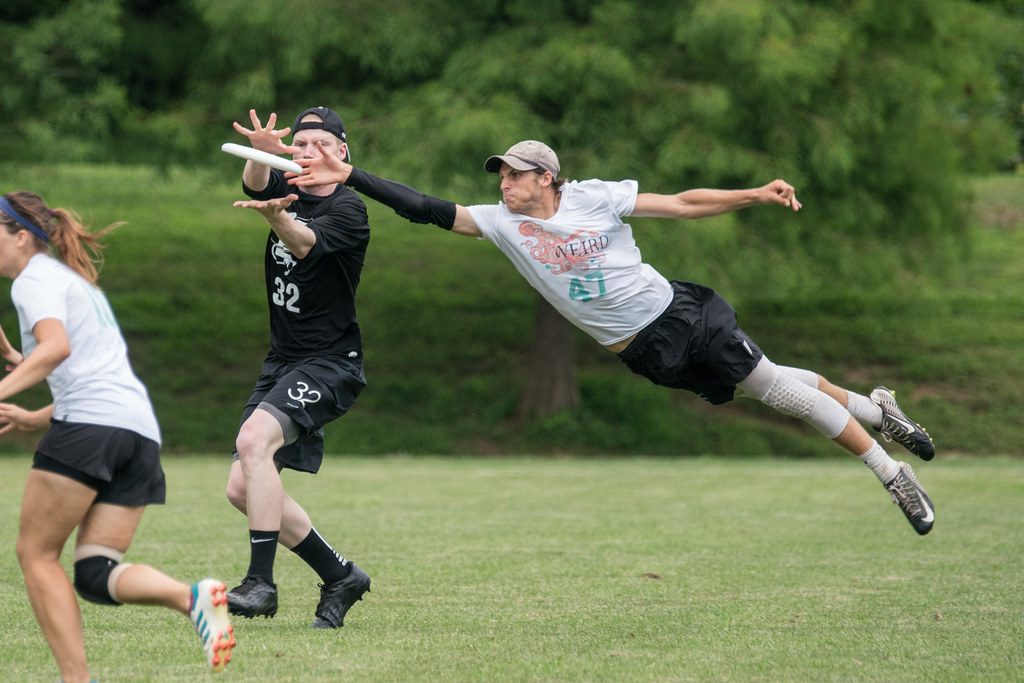 If you're athletic or love sports, then this fun class will be perfect for you. Ultimate Frisbee is a fast-paced fun game that is played world-wide. This course is an introduction to the rules, basic skills, and strategies for playing ultimate frisbee. Course components include drills to improve individual skills and team play, modified games, and full-game play. You'll get a great workout and college credit all in one!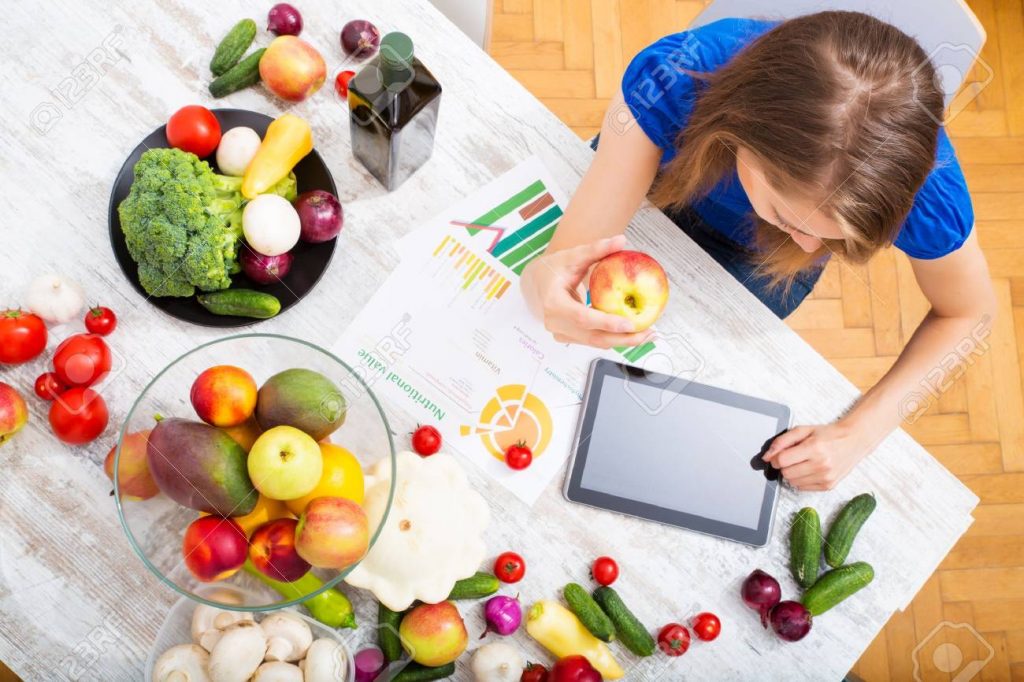 Food is one of the most universally loved things. What could be better than a class all about it? In this course students learn about the science of food and cooking. Topics include the production, preparation and consumption of meat, bread, cheese, vegetables, fruits, spices, and beverages, such as coffee and beer. Nutrition, metabolism, and health concerns related to each of the food classes will also be discussed. Laboratory exercises include the preparation, analysis and consumption of various food items.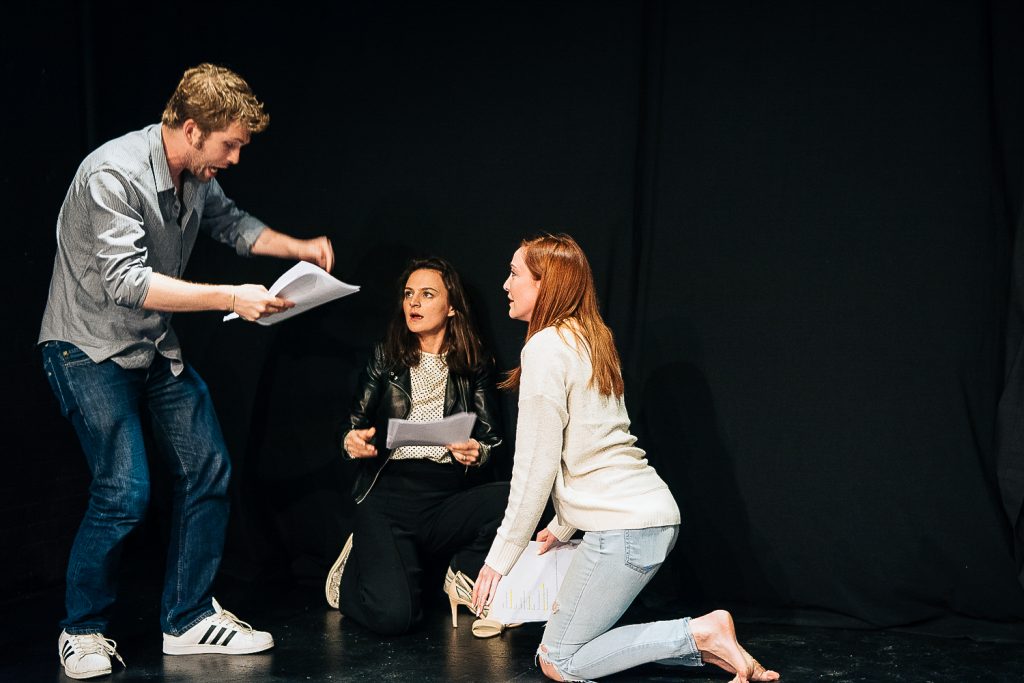 Everyone always dreams of being a famous actor; it looks like so much fun, and can potentially pay really well. And who wouldn't want to be in movies and TV shows? This course will emphasize principles of acting at the beginning level. Emphasis will be placed on exercises and course work related to relaxation, talking and listening, body dynamics, concentration, sensory awareness, imagination, improvisation, actions and objectives in addition to other basic concepts related to the actor's process. Performance requirements include individual and group exercises and two-character scene work.