Camden County College is a two-year community college situated in Blackwood, New Jersey. For many students, completing a two-year degree may seem more like an arduous chore and less like a fun pursuit of knowledge. Here are ten of the coolest courses at Camden County College to help break up the monotony!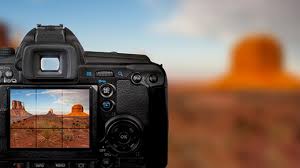 Digital Photography can be a useful skill in the new Internet age. Want to spice up your Instagram profile? Or maybe take the best photographs during that summer road trip? Fear not – PHO 226 is the perfect class to boost those photography skills to the next level. Students will learn the basics of operating a digital camera, adjusting the settings, and doing basic computer alterations to the photos.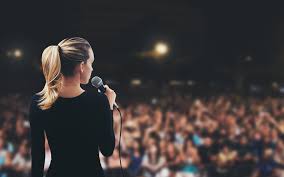 It's the number one fear for many people around the world for a reason – public speaking is excruciatingly hard. Unfortunately, most careers require some form of public speaking or client interaction, so knowing how to say things while sounding poised and confident is an absolute must. For a fun and engaging course that teaches this essential life skill, check out SPE 102. Students can practice their public speaking skills in a safe space, while also challenging themselves to try something new.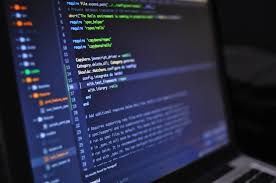 Ever surfed the web and wondered how it all came to be? Although beautiful and stunning web pages seem like a standard in our current Internet culture, go back to 1990s, and you'll see some pretty frightful eyesores. Modern web page design is a lucrative and in-demand field, as companies want their websites to flow smoothly and appear eye-catching. CGR 113 can help students learn unique web page design and coding skills that can be both fun to apply and lead to potential career paths.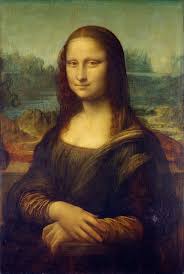 Move over pencil and paper: there's a new artistic tool in town. Digital illustration has become a massive online market and career skill for many artists. New illustration tools like the Wacom drawing tablet and software like Paint SAI are all the rage, and while pencil and paper drawings still have great merits to them, most employers do expect artists to have this under their belt. The class is also fun for anyone who wishes to expand a drawing hobby to the new digital age!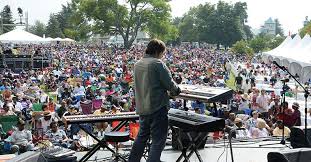 From aspiring students gunning to become the next Marshmello (or maybe just a half-decent wedding DJ) to the weekend guitar player just planning to upload their tunes to Soundcloud, audio production is an extremely useful skill to learn. MUS 230 goes over basic mixing techniques, software and tools students can use, and how to create music and audio that sounds clean. It's a great starter course for anyone interested in producing music and a fun challenge for the casual musician.
If you love listening to the bizarre and moving stories on This American Life or entangling the true crime webs of Serial, you're sure to love CGR 105. A credit course that teaches students the technicalities of creating and producing a podcast, this course is both fun for podcast junkies who want to see behind the curtain of their favorite form of entertainment and great career development for anyone who wants to work in radio and podcasting entertainment and news.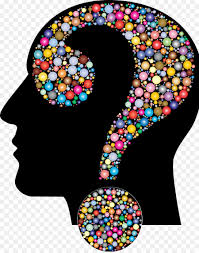 There truly never was a creature more misunderstood than the American teenager – at least, that's what all the grunge music, punk songs, and angsty teen movies and books will have you believe. However, a few brave psychologists (more like many, many psychologists throughout all of human history) have taken it upon themselves to dissect the complex emotions and experiences of teenagers all around the world. Psychology of Adolescence is an interesting class that offers new perspectives on adolescent culture, new challenges facing teenagers, and may even help you understand yourself better!
Whether it's keto, Atkins, vegan, or a god-awful Beach Body diet, many people these days look to the internet for dieting and nutrition advice, often trying to chase unrealistic body expectations in short time periods. This, however, should not discourage people from learning to take care of their bodies and living healthier lifestyles – that's where FNS 105 comes in. This comprehensive course will cover the foundations of nutrition, fitness, and ways that students can lead a healthy lifestyle through diet.
While most psychology courses cover 'healthy' psychological principles – behaviors that many people exhibit normally and are considered not pathological, PSY 104 takes the opportunity to dive into mental illness and abnormal behavior. Taking sociological and biological perspective into account, PSY 104 gives students new understandings of traditionally ignored or stigmatized mental illnesses, such as schizophrenia and borderline personality disorder. This class is both interesting and extremely enlightening.
Despite being a valuable skill that promotes inclusive communication between the Deaf and Hearing communities, ASL is not very widely known by hearing people. A unique language, ASL employs the hands and body to communicate, rather than sounds, and learning the language can be a rewarding experience that broadens your horizons and provides a challenge. Additionally, it can be a lifelong skill that will help make you an ally to the Deaf community.