Learning is essential – so as a student, you must grab the opportunity of enrolling yourself in the class where you want to enhance your skills and develop a wide understanding on the things you are interested in and wants to pursue it. Here are the top 10 coolest courses at Azusa Pacific University!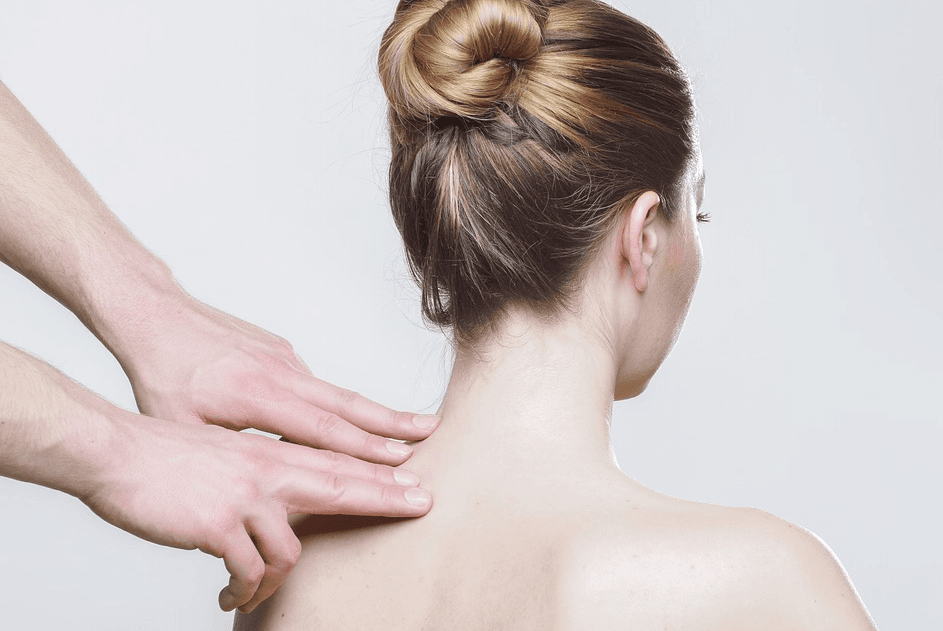 This class studies the procedures on how to assess someone for early detection of disease. This is one of the coolest course because some procedures are easy to learn and apply if there's bump or pain then you might have already detected early signs of disease! As a nursing student, your skills will improve in doing an assessment of physical and psychosocial of adult clients.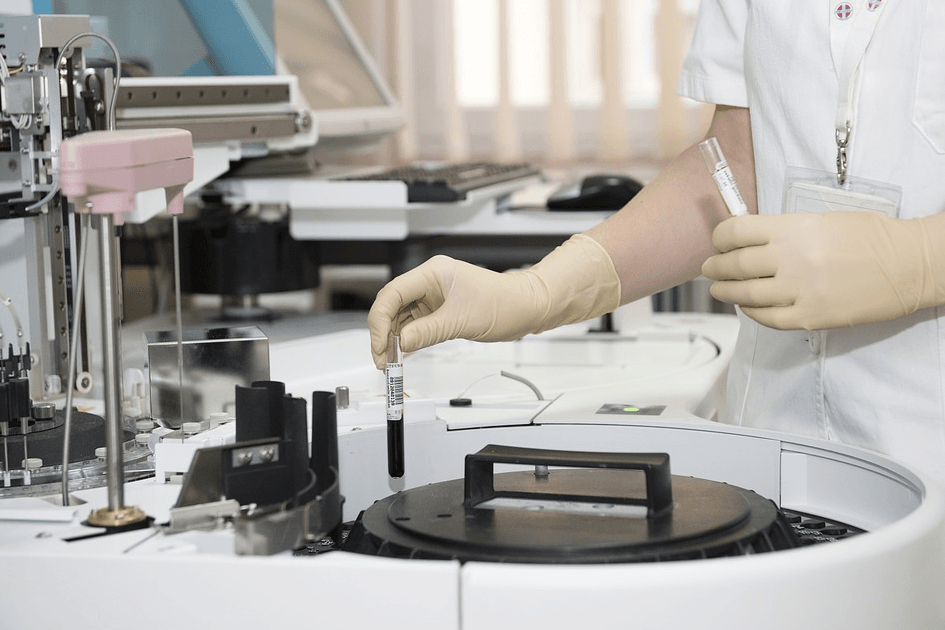 This class is an introduction to a study of theories relating to etiology, pathogenesis, and clinical manifestation of diseases that affect the body. You will learn about the diseases that can invade the body and how to treat it; class also includes maintenance of cellular tissue oxygenation, fluid and electrolyte balance, and genetic balance.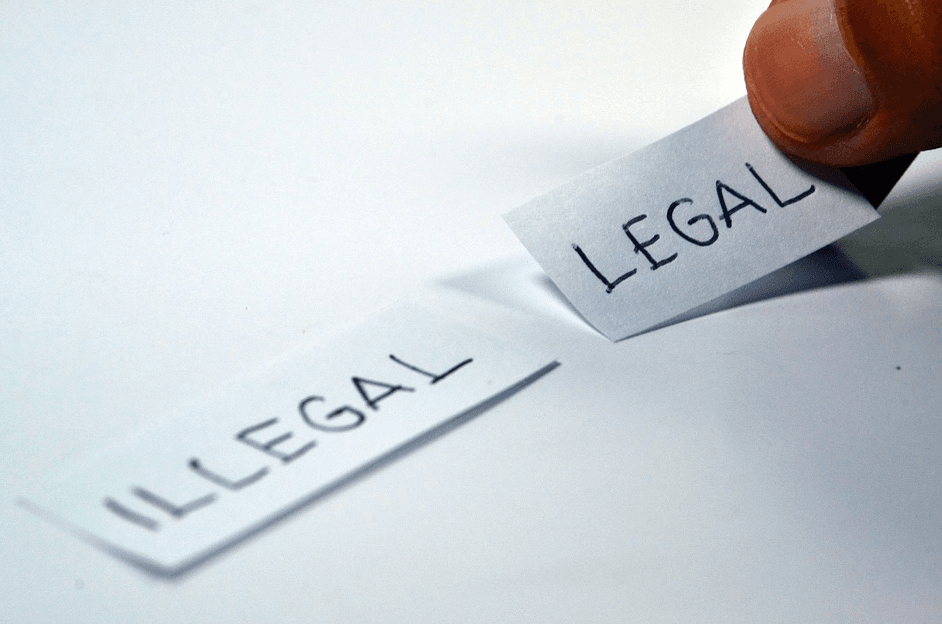 This class is one of the coolest courses because you will learn how criminal justice operates. Criminal issues are being unraveled and you will understand how society responds to crime. The criminologist uses different methods to measure the extent of time, the people involved in crime, the crimes they have done and the reaction of the people in the community.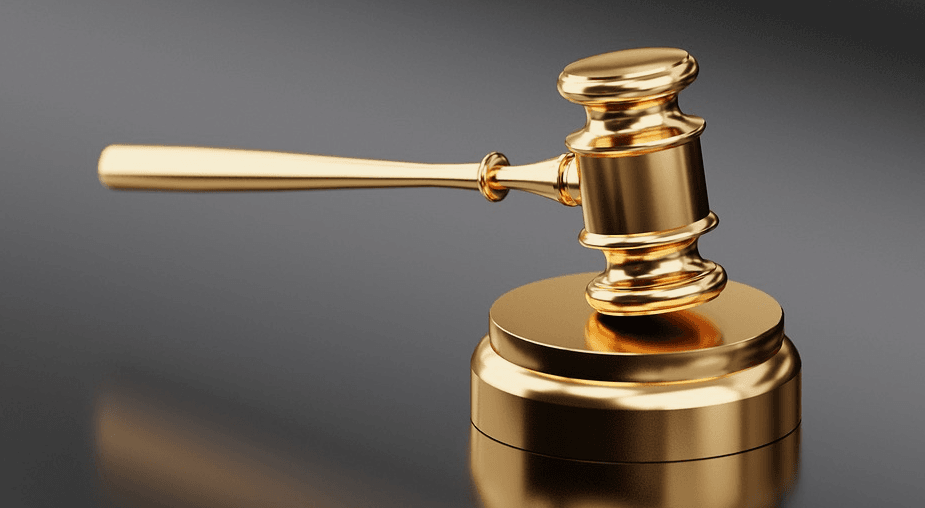 This class is for students who are interested in addressing issues that are happening in the 21st century through organizing community forums. In this class, you will learn the different types of civic engagement in a democracy as it relates to the criminal justice system.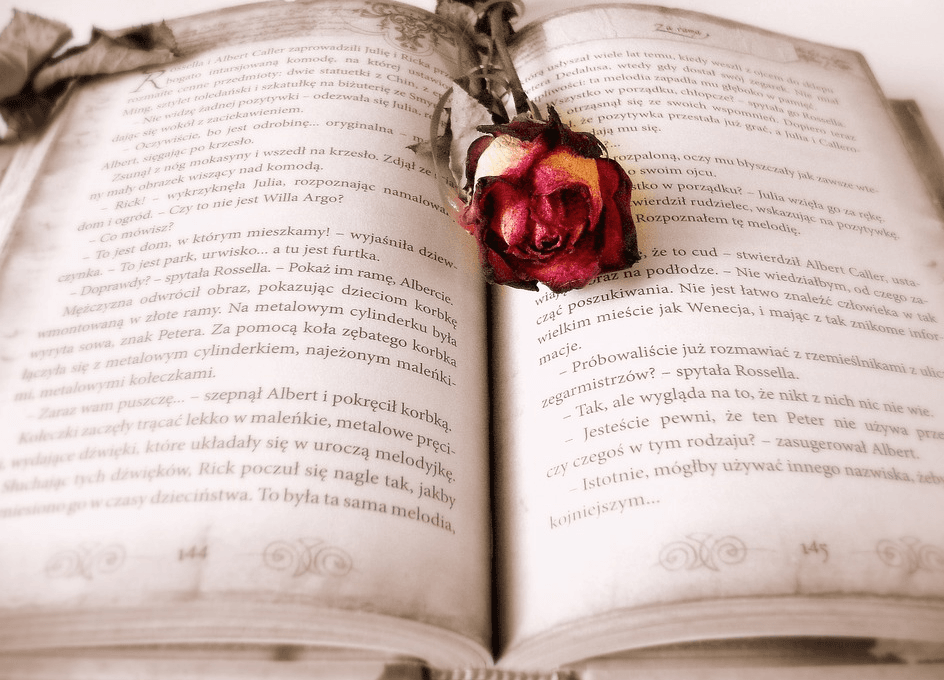 Enhance your reading skills now and enroll in this class! This class will help you read and write more effectively as well as comprehension and vocabulary. Activities include reading, writing and enhancing grammar which focuses on paragraph, essays, summary and response writing.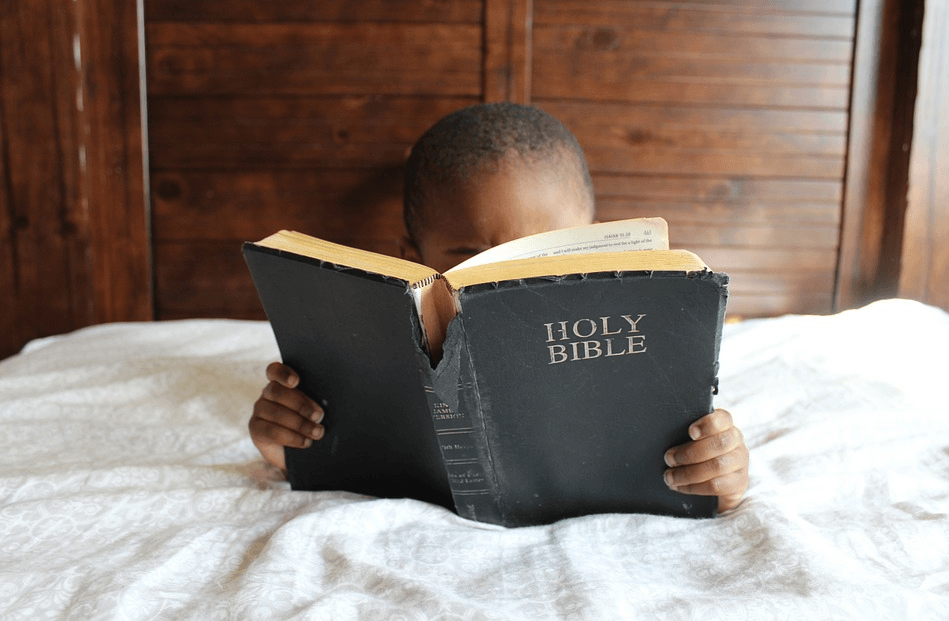 This class is for students with no Christianity background and fundamental knowledge about Christianity is being taught. This will teach you about Christianity and fosters reflection on how t o apply a biblically founded worldview in each life.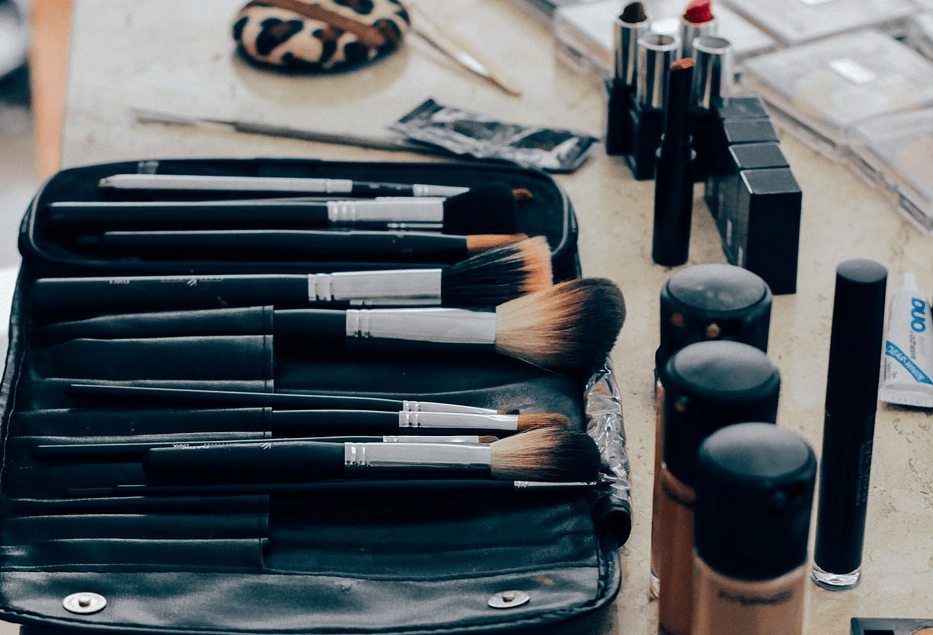 To those who love makeup and want to bring their talent in theaters, this class is for you! This class revolves around applying make up for theatrical characters and you will learn the techniques on how to apply makeup for each person fit for her character. It also focuses on developing attention to facial structure, and use of each makeup for characters.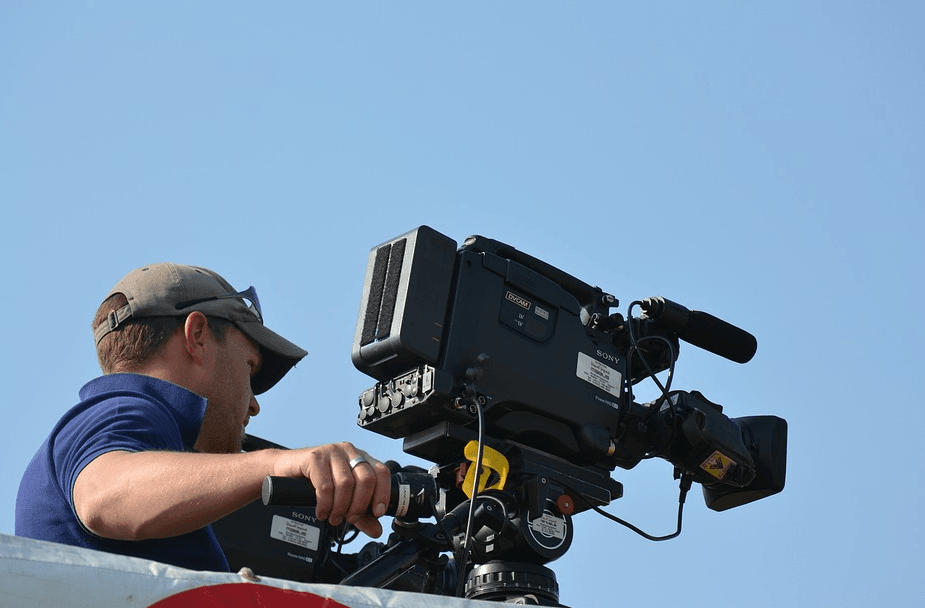 This class teaches the fundamentals skills in filmmaking and evaluate their own film in light of the current cultural context. This is an introduction to producing films, form principal photography, post-production to the exhibition. This class will develop your skill in film making and deepen your understanding that needs to evaluate each film.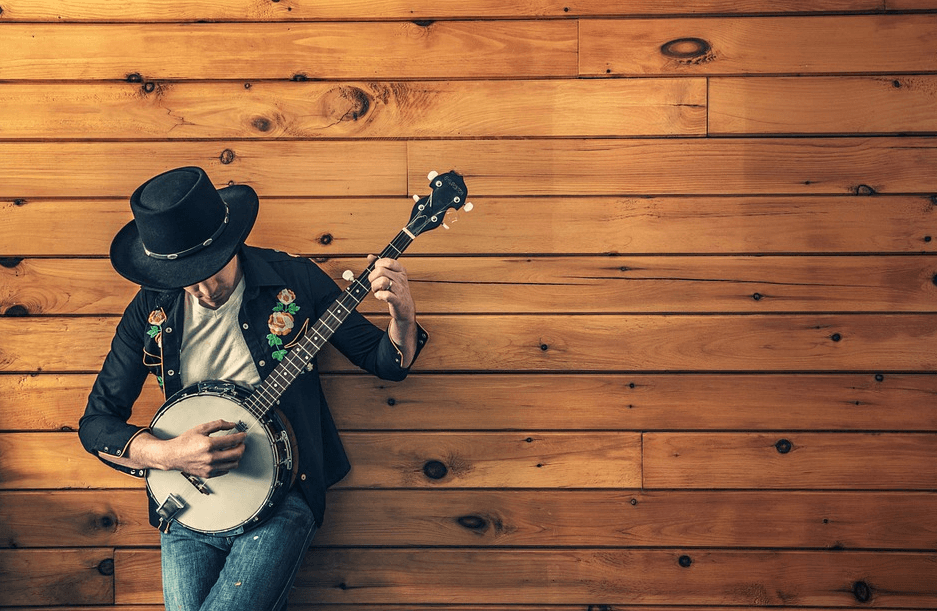 This is an introduction to the music from all over the world; classical, popular and folk music from countries such as Africa, Asia, Europe, India, Indonesia, and Latin American. You will learn the connection of music and belief system, aesthetic and history. This class also utilizes basic theories and methodologies of ethnomusicology.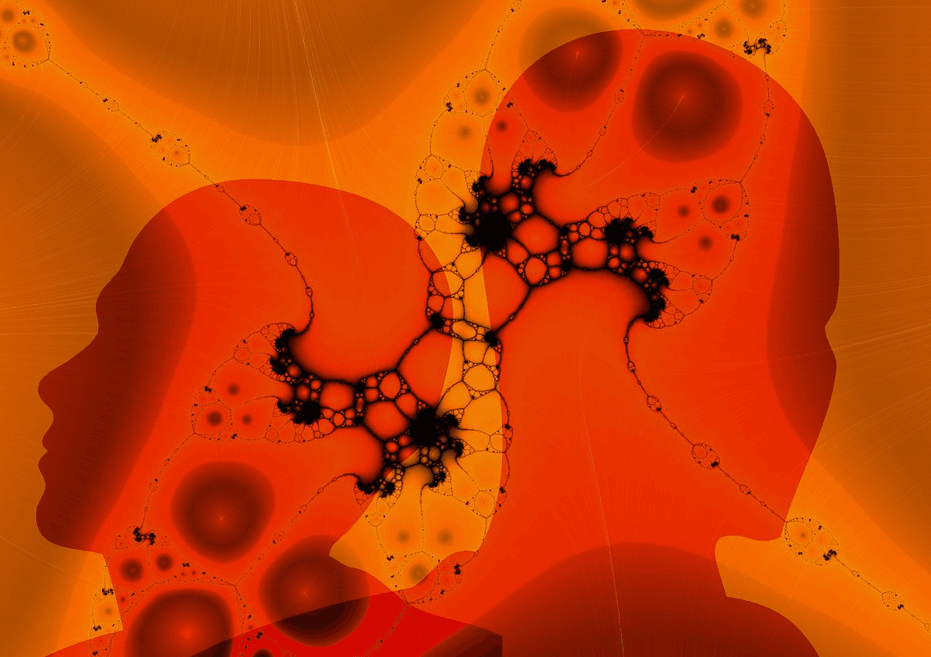 Human Anatomy and Physiology studies the human body parts form an integrated perspective. This is one of the coolest courses because you will learn everything about the human body, from its parts, the functions of its parts and even the disease that might occur in the body. Topics include different systems of the body and its special functions.