As a student, it is really important to choose a class that will fit your interest because it will help you boost the fun you will be having at school. It will also develop your skills if it aligns your interest and here are the top 10 Coolest courses at Amherst College!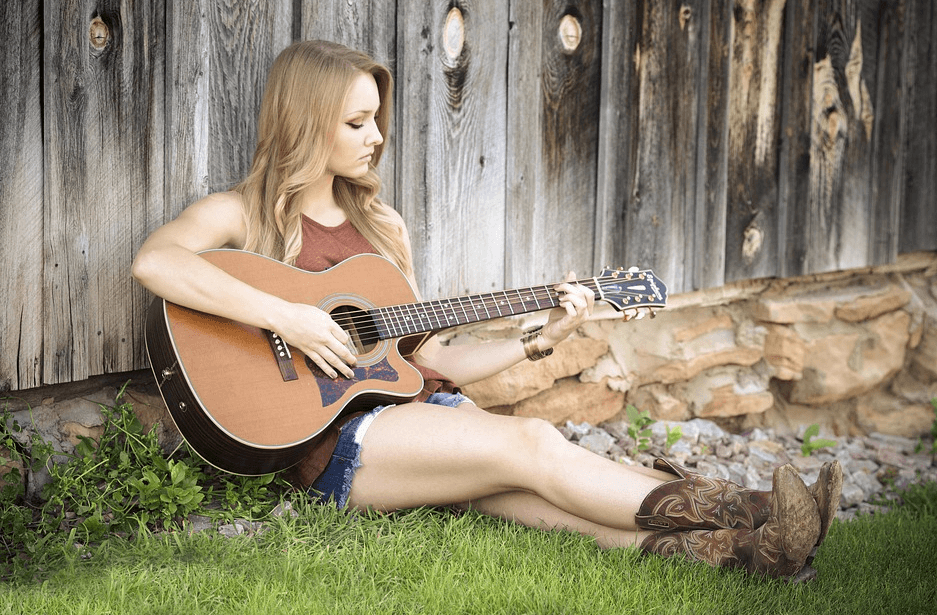 Are you a music lover? This course teaches the basic of music including developing a theoretical and practical understanding of how music functions especially to those people who do not have a background in music. Musical notation, intervals, basic harmony, rhythm, and meter can also be learned in this class.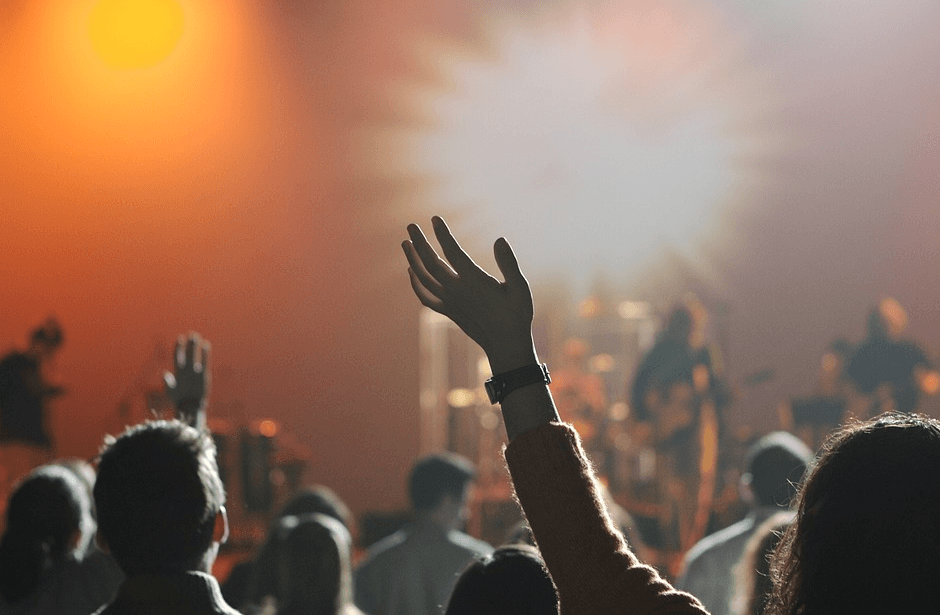 This class is more than just listening to music and connecting on the internet, it is also about examining the stake for performers and listeners in a live setting. You will understand how music changes or stays on its formats styles and cultures.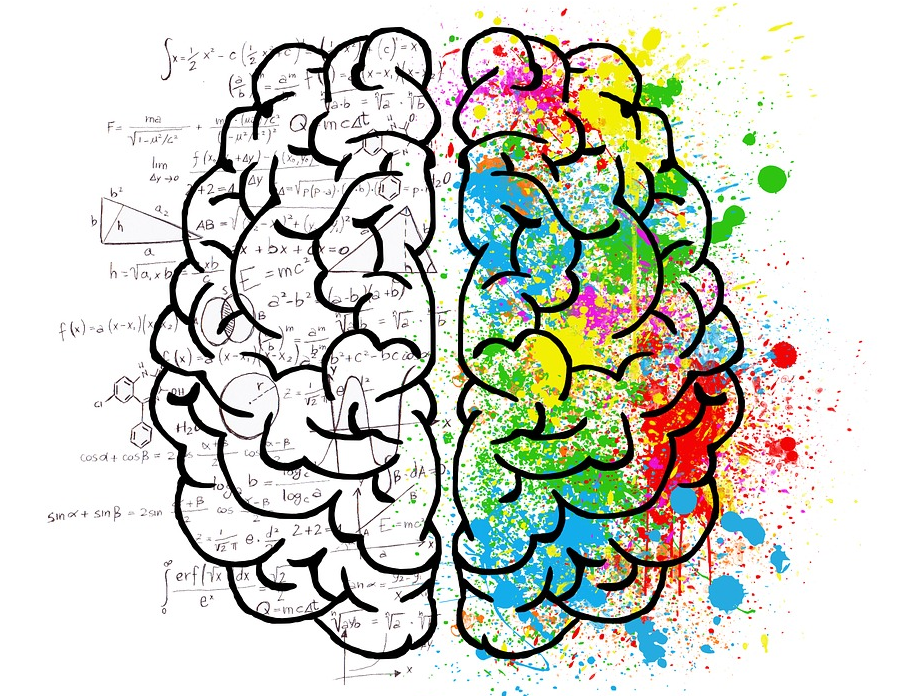 This class focuses on the nature-nurture controversy. If you are interested in studying human behavior and the process of cognitive and emotional development, then this class is for you. This class is the introduction of psychological inquiry regarding change of behavior.
Stargazing at night is fascinating to most people and learning the variety of phenomena in the nighttime sky and even in the daytime will make it even more fascinating. In this class, you will be taught about the universe and understand the celestial phenomena of the sky.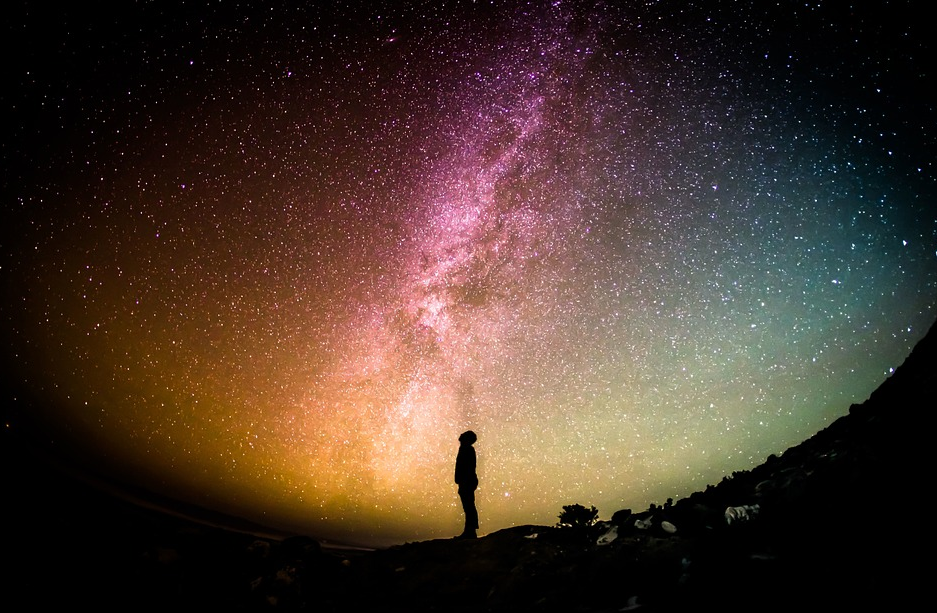 Are you a "wonderer"? Do you wonder how stars formed and die? The shape of the universe in it? This class will explore and answer all your curiosity and teach you the fields of astronomy and cosmology and understanding proportionalities, relative sizes and visual representation of data.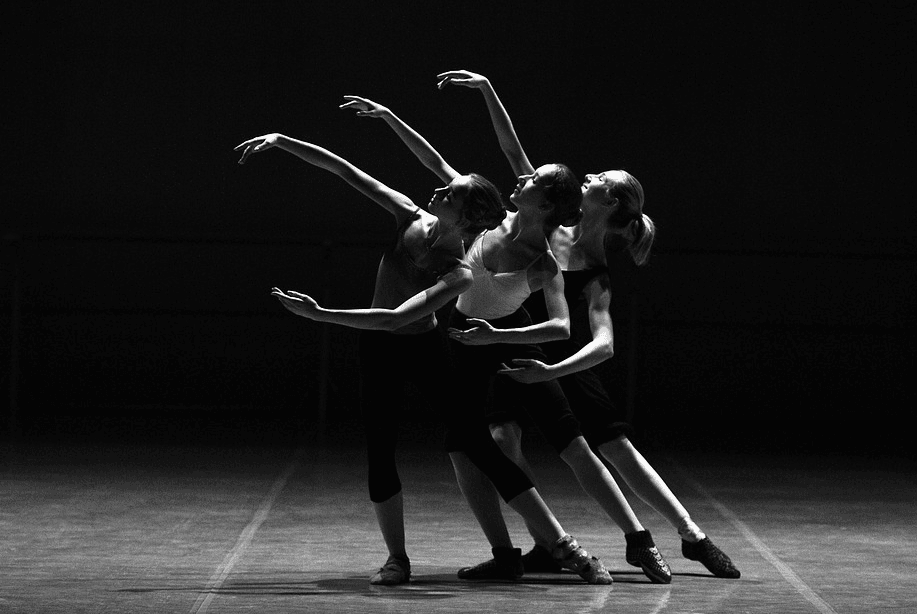 This class teaches movement vocabularies by working with weight, posture, gesture, pattern, rhythms, space and relationship of body parts. You will understand how movement communicates with emotions, thought, and physical structures.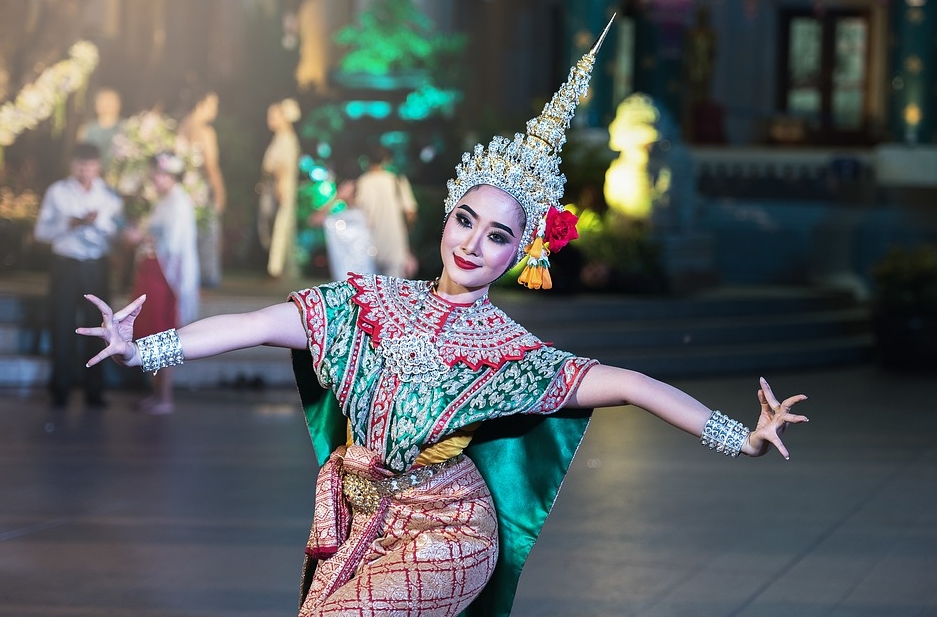 This teaches you how to analyze the character along with its action the role it is playing. Activities include exercises that will make you understand about the creative and collaborative process. This class teaches the creation of dramatic action and character.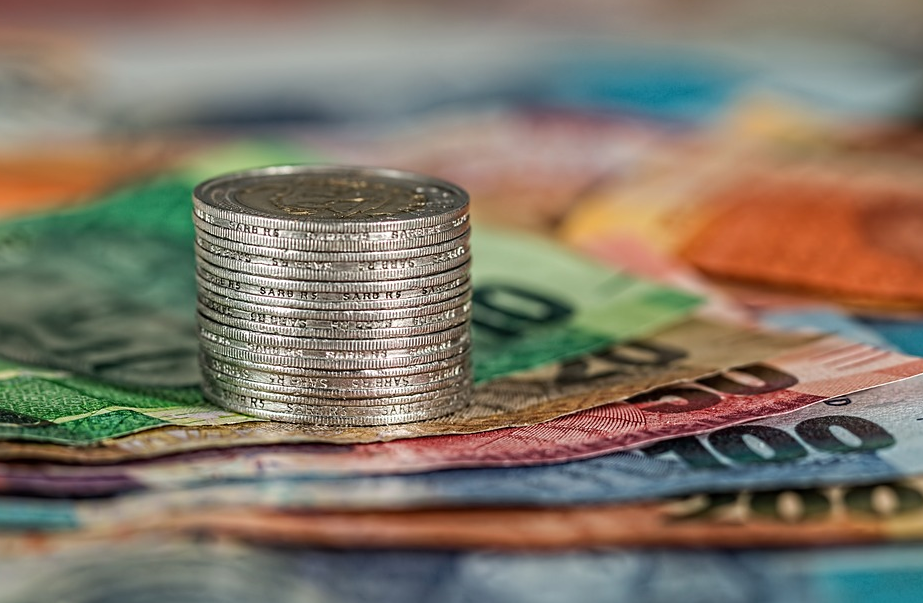 This class studies the relationship between economic activity and environmental problems and its effects on the problems the country is facing in term of scarcity and the ways of micro and macroeconomics systems allocates among people. If you are interested in learning how to help your country how to resolve this problem enroll yourself in this class.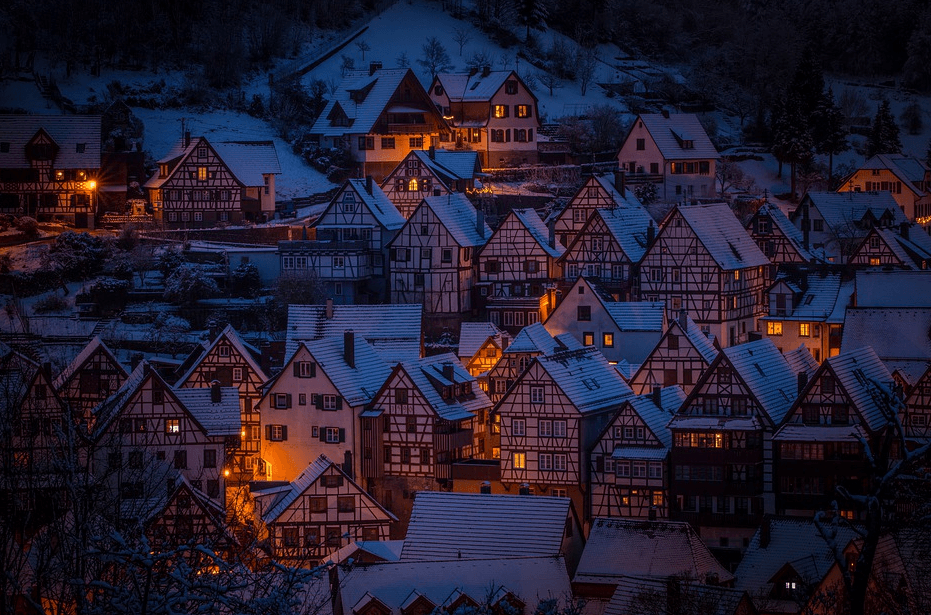 This class is an introductory class that deals with the basics in architecture. You will learn through practice the basics of sketching up to parallel drawing, theoretical and form historical and critical perspectives. You will also have field trips and sketching; at the end of the semester, you will understand the challenges of architecture.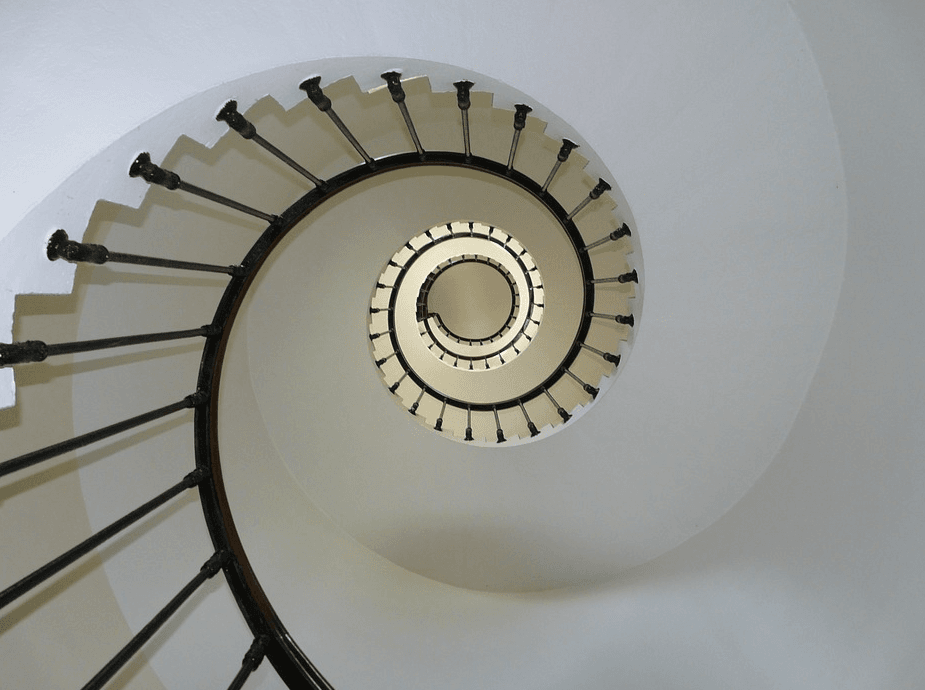 The practice of art enhances your skill in applying elements of composition, weight, line, value, perspective, form, spatial concerns, color theory, and graphics. This class also teaches the understanding of the visual vocabulary of art.