American River College (ARC) is a community college located in Foothill Farms, California. The current student enrollment at ARC is 35,000; both full-time and part-time students. The institution prides itself in being one of the largest community colleges in California. Below is a list of 10 of the coolest courses offered at the college.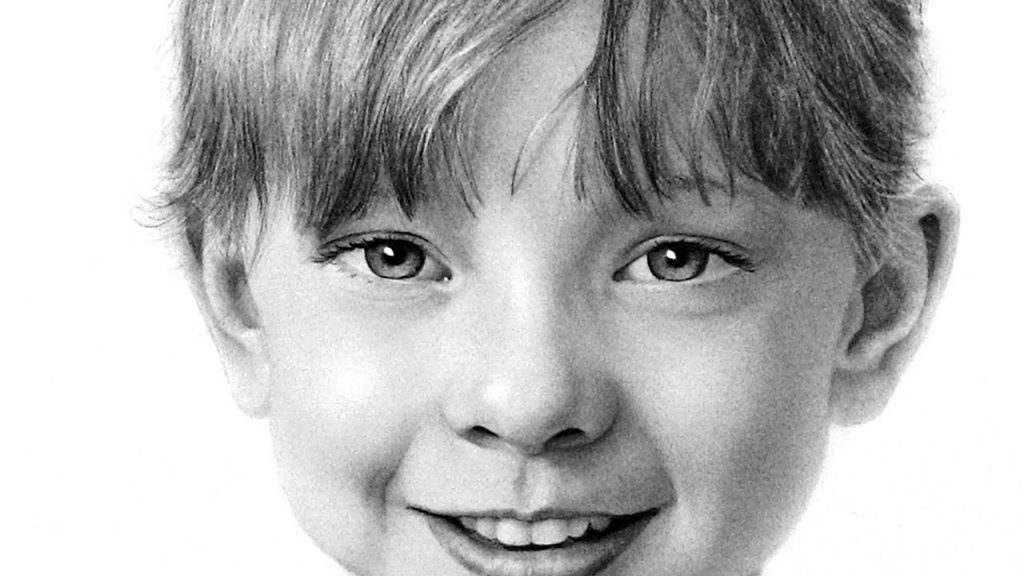 This course discusses the art of the human image in portraiture. Students will spend time developing the skills required in portrait drawing. The course also includes practical sessions where students are required to create a series of portraits as a way of sharpening their skills.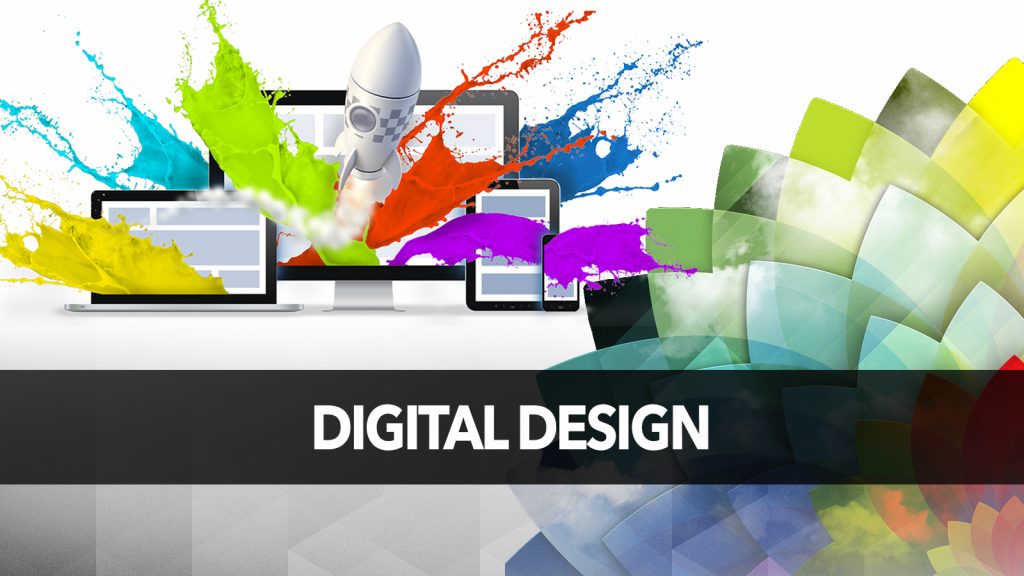 This course introduces the fundamental design principles using Adobe Illustrator as the main tool. Students learn various concepts that seek to improve their design skills. Students in the course also enjoy the practical sessions where they have to create their own designs using the available tools.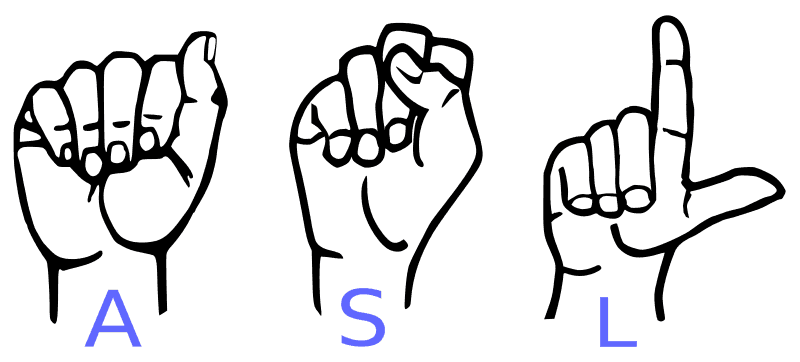 Students that enroll in this course will spend time learning the American Sign Language (ASL). The course focuses on an immersion approach, where learners grow language competency in source and target language. Students will be required to engage in sign language conversations with their classmates to improve their skills.

If you love cars, then this course is meant for you. Students get to examine car parts and learn how each part integrates and works with each other. The course also involves practical sessions where students will interact with real car parts. The course acts as a preparation for the Automotive Service Excellence (ASE).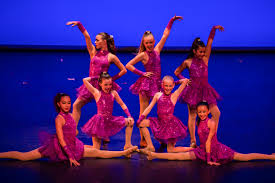 If you love dancing, this is a great course that covers the concepts of jazz dance. Students learn about simple balance, the beginning alignment, single turns, and basic technique. This course can be enrolled by any student even those without previous dance training. The course may also include some field trips to jazz dance concerts and theatres.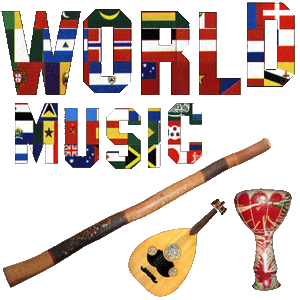 This course acts as an introduction to popular music from around the world. Students get to learn through guided listening presentations that showcase the evolution of music from traditional forms and styles to the urban, professional music popular in many countries today. Students enrolling in this course do not require any previous experience in music.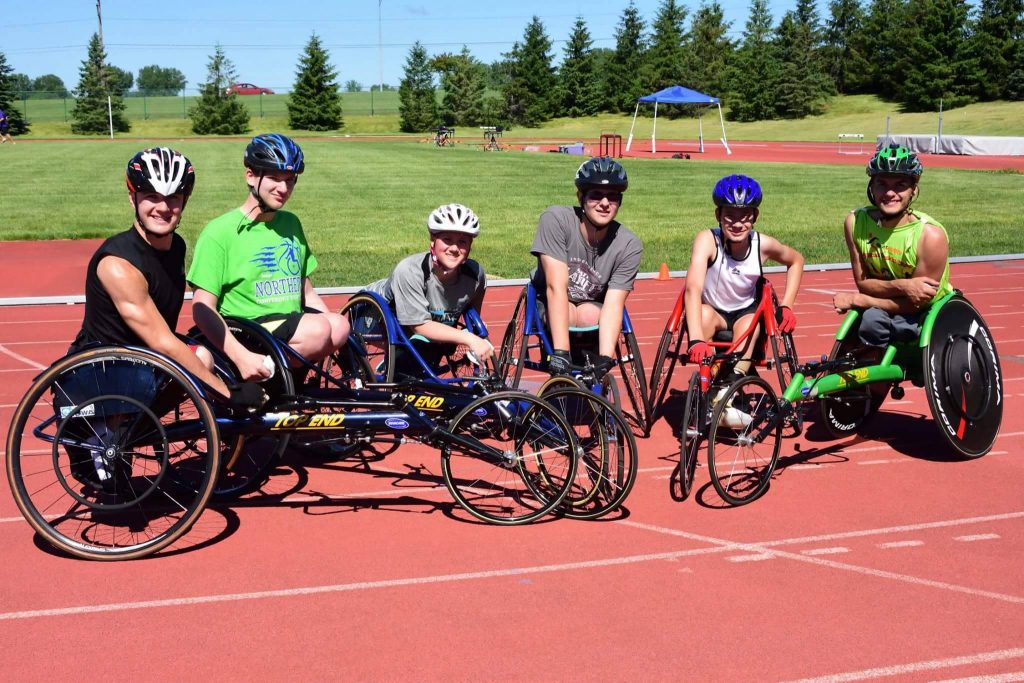 This course introduces students with physical disabilities to a variety of sports. They learn about the assistive devices and modifications used to enable them to safely participate in a variety of sports. The course involves practical sessions in the field where students get to enjoy different sports.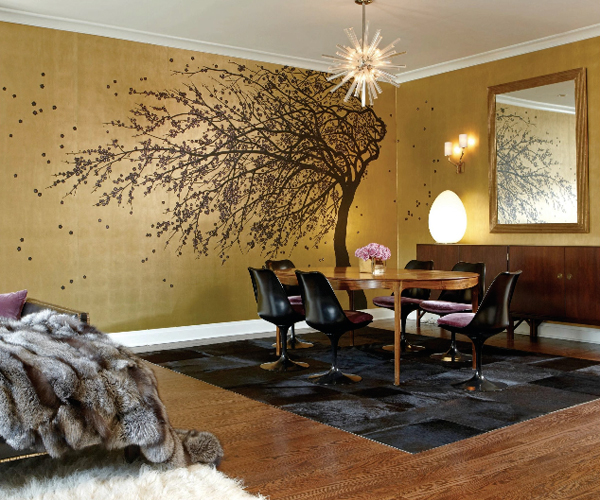 Students in this course learn about color and how it relates to interior design. They will discuss interesting topics such as the principles, applications and the basic dynamics of color. The course includes field trips where students will visit various interior design exhibitions.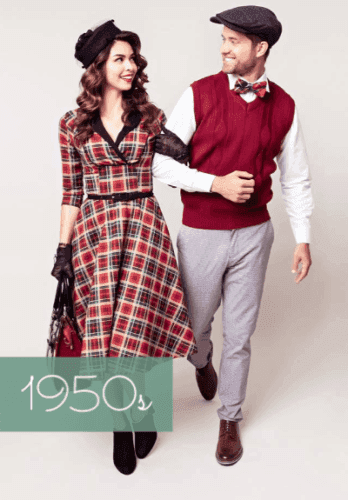 The field of fashion interests many individuals today. Through this hands-on course, students will familiarize themselves with the principles and techniques involved in developing costumes and accessories through the individual creation of costume pieces. The course involves field trips where students visit various fashion houses and attend fashion events.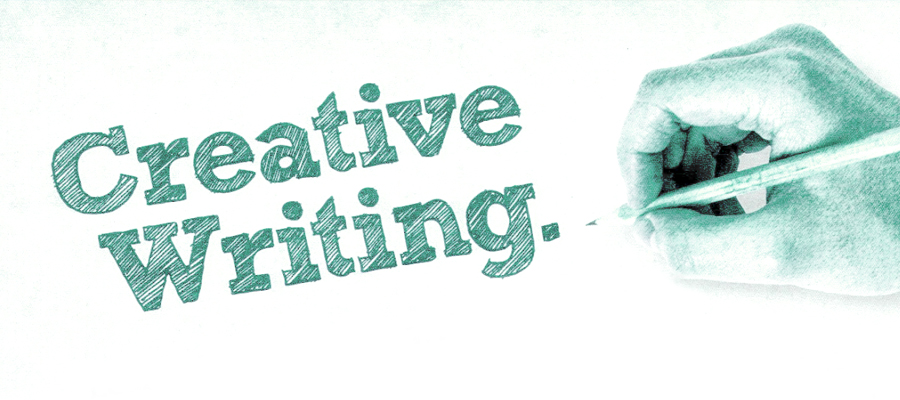 This introductory creative writing course provides students with writing skills in poetry, short story, creative, and script writing. Students will increase their creativity levels and explore since they will be required to employ the concepts learned in creating their own content.