Here at the university, many students enroll in fun classes. They have just the right amount of balance for education and interest. There are a bunch of class options that could fit in anyone's schedule. There's a wide range of topics where any student can find a class they are interested in. Here are 10 coolest courses to take at the University of New Haven.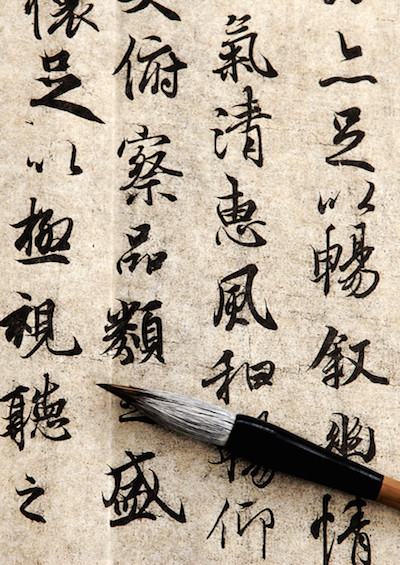 This is a 3 credit course. It is described as a comprehensive exposure to essential Chinese cultural issues and patterns as they have developed historically. Topics include issues manifesting through representative works of literature as well as popular and highbrow cultural media such as music and film. Students have opportunities to produce in-depth cultural and literary analyses by giving oral discussion and written essays.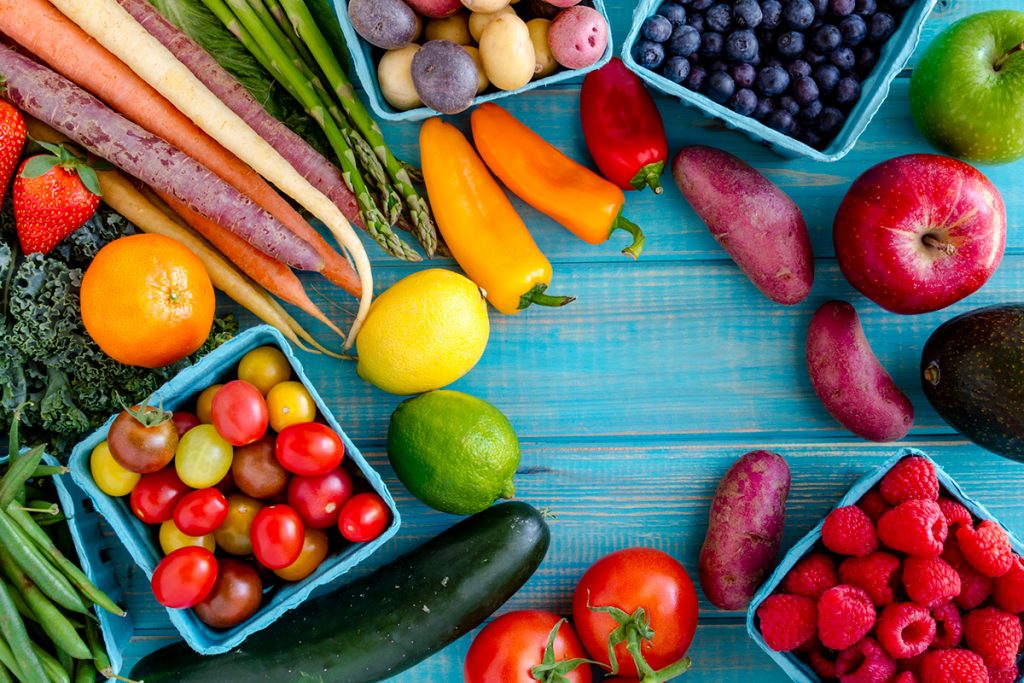 This is a 3 credit class that reviews the principles of nutrition and exercise. Topics include counseling the athlete; facts and fallacies of sports nutrition; energy and fluid balance; evaluating sports nutrition information in the lay literature; appropriate diets for training; and managing the young person, older adult, and athlete with special needs. Students learn to plan meals for training and competition with emphasis on analyzing nutritional facts.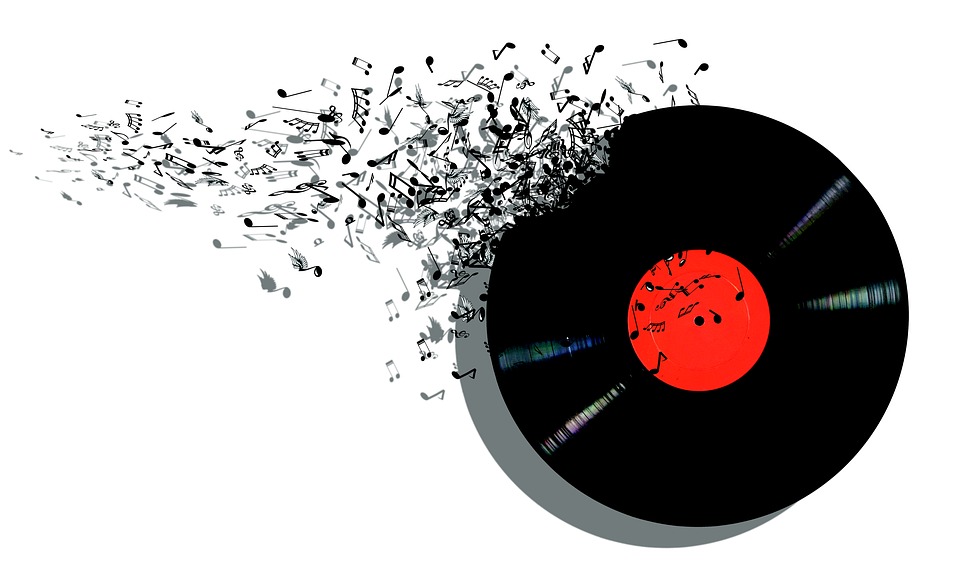 This is a 3 credit course. Students will examine popular lyrics through different eras through printed lyrics, recordings, and videos played in class. Topics include the American Dream, love and relationships, the changing image of women, teen angst, and war and protest. Examples of artists of discussion will be traced in the songs from Tin Pan Alley, Broadway, the Beatles, Bob Dylan, and more.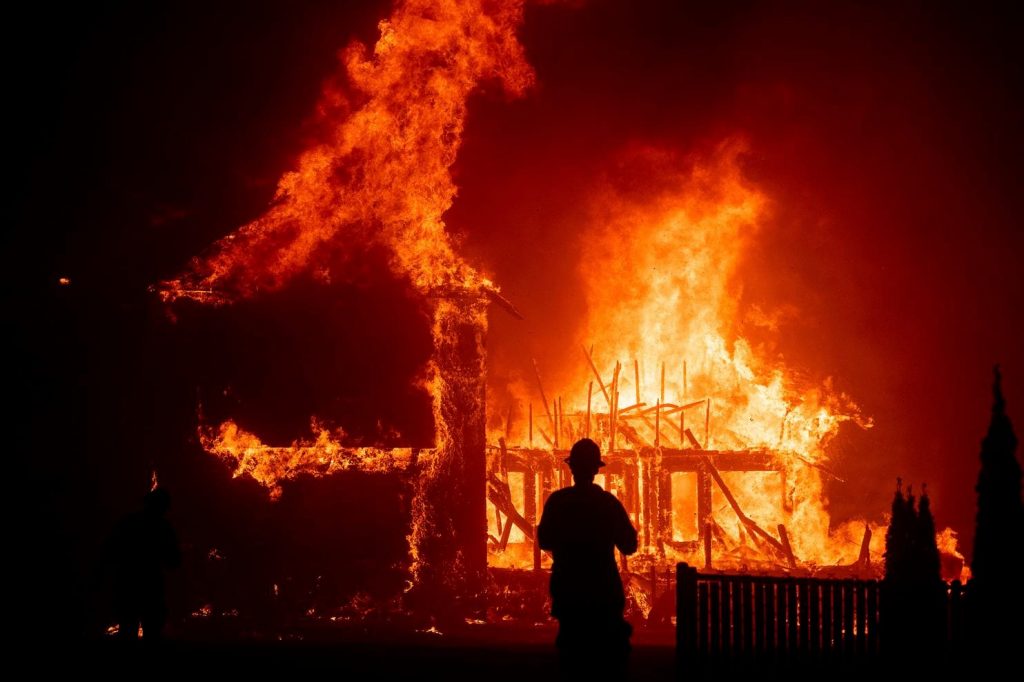 This course is 3 credits. It provides students the fundamental information regarding the history and philosophy of fire prevention. Topics include the organization and operation of a fire prevention bureau, use of fire codes, identification and correction of fire hazards, and the relationships of fire prevention with built-in fire protection systems, fire investigation, and fire and life-safety education.
This is a 3 credit course. This course focuses on the balancing the energy flow and purifying the body, mind, and spirit. It provides a basic understanding of the holistic power of food on health and well-being. Students will review and get hands-on with recipes from world-class spas and gain the knowledge of how to adopt a healthy cooking approach. Emphasis will be placed on how to revitalize their body and soul through a healthy approach to lifestyle.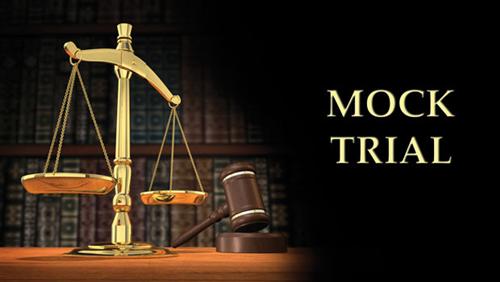 This is a 3 credit course. Students will learn and develop analytic thinking and oral communication skills. Topics include techniques of legal advocacy, the trial process, and rules of evidence and will be performed through a mock trial simulation.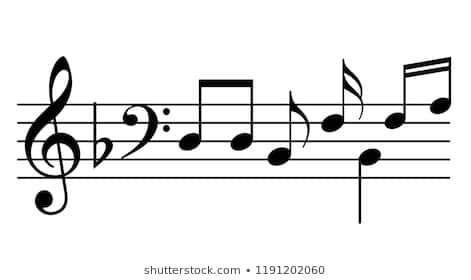 This is a 3 credit introductory course. Students are introduced to live sound production and its concepts with practical application. Topics include sound system design, connectivity, options, digital and analog front of house consoles. There is emphasis on monitor consoles, digital snakes, crossover networks, speaker systems, line arrays, setup, teardown, and troubleshooting.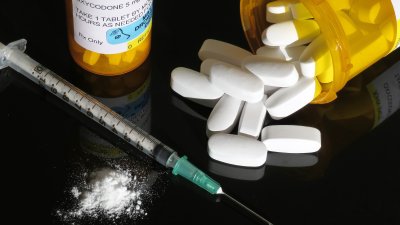 This is a 3 credit course. It introduces the student to the relationship between drugs, legal and illegal, and human behavior. Topics will include the role of drugs in today's society, drug abuse and addiction. Students will also learn the treatment of addiction, and the use of psychoactive drugs in treating psychological disorders.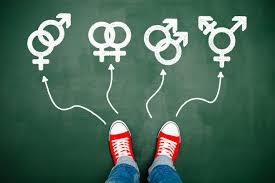 This is a 3 credit course. This introduces the scientific study of human sexual behavioral patterns, social class attitudes and cultural myths. Students will learn the topics of reproductive systems, sexual attitudes and behavioral patterns, and variations in sexual functioning. Abortion and sexual laws will also be discussed.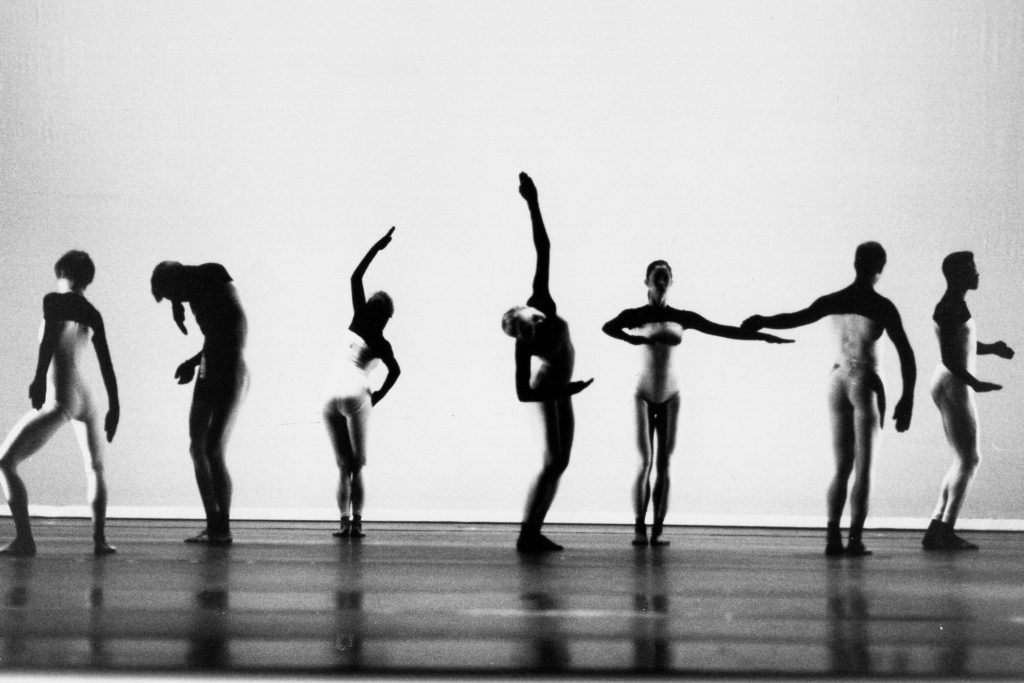 This is a 3 credit introductory course. Students will be introduced to fundamental principles of dance. Topics will include basic movement, dance vocabulary, and movement combinations. Students will emphasize in exercises designed to build strength, increase flexibility, and provide a solid foundation to all dance styles.