Students are always looking for the best classes to take in order to gain knowledge of their future careers. At Paris Junior College, many courses are given to challenge each student in a variety of categories. Each course requires a lot of time and studying in order to succeed in the class and in real life. Here are the 10 hardest courses offered at Paris Junior College.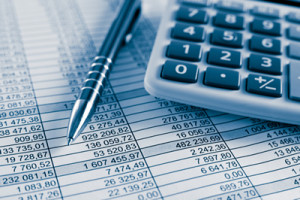 This accounting course is a 3 credit course. It introduces the fundamental concepts of financial accounting. Topics include the procedures and systems to accumulate, analyze, measure, and record financial transactions. Exposure to International Financial Reporting Standards (IFRS) will be discussed majorly.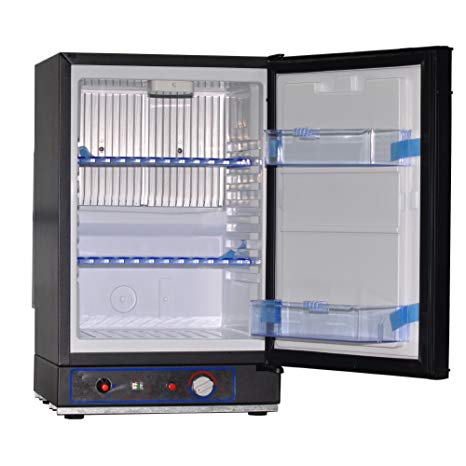 This is an introductory course in refrigeration principles covering the physical properties of refrigeration. There are weekly lectures and 2 day labs. Topics include the four major concepts of air conditioning, temperature scales, pressure gauge, and thermodynamics of refrigeration. There is emphasis on comparing and converting temperature scales and demonstrating hand tools and instruments.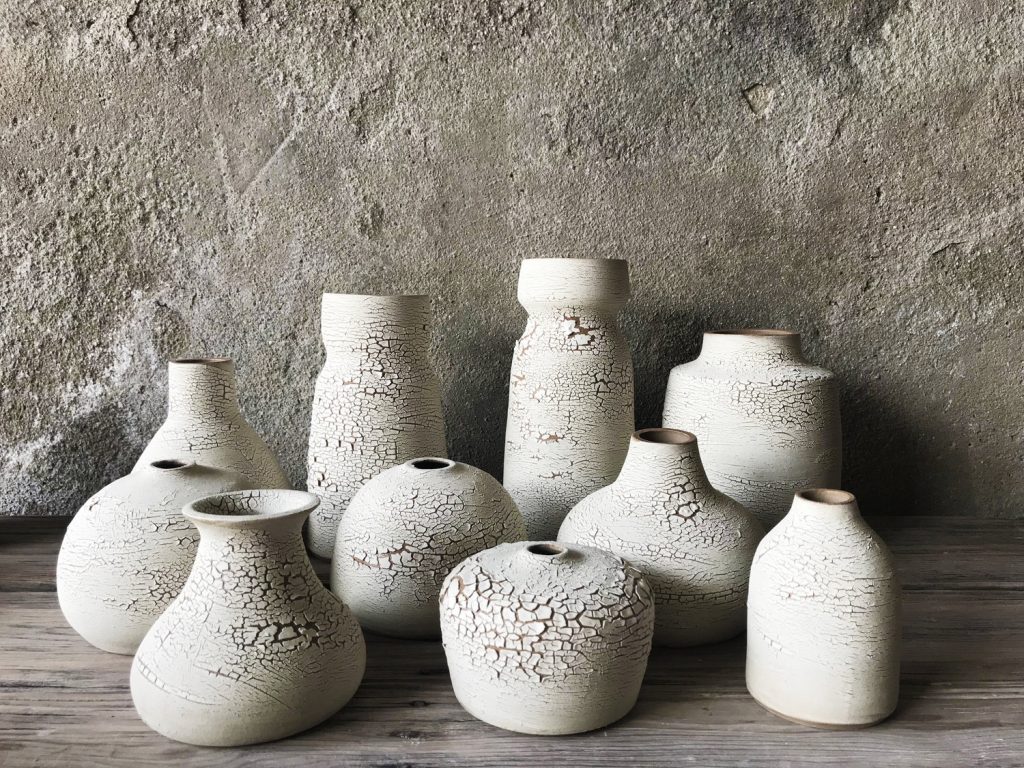 There is not book required for this course. This is an introduction to art through ceramics. Students will foster an appreciation for ceramics and develops critical and observational skills necessary for the creation, analysis, and interpretation of ceramic works. Topics include examining the historical and contemporary significance of ceramics through works of clay and learn various approaches to this art technique.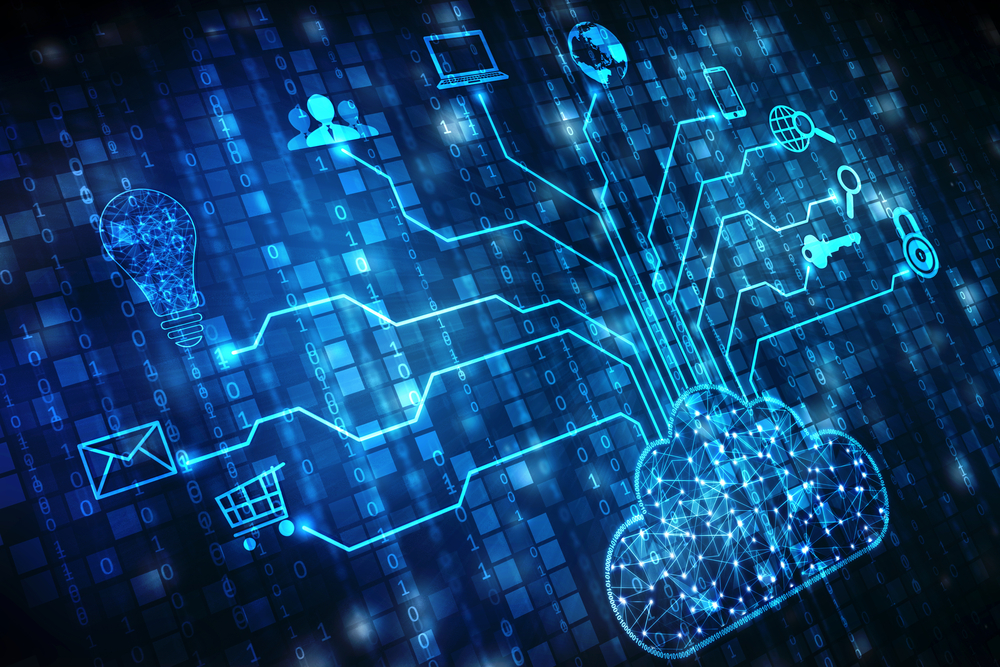 This course is an overview of computer systems hardware, operating systems, and microcomputer application software. Topics are focused on the Internet, word processing, spreadsheets, presentation graphics, and databases. Current issues will be discussed such as the effect of computers on society, and the history and use of computers in business, educational, and other modern settings are also studied.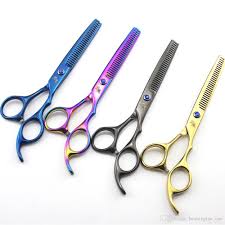 This course is 1 hour lectures followed by 4 hour labs. Students need to pass the course with a C or higher. It focuses on advanced concepts and practices of haircutting. Topics include utilizing scissors, razor, and/or clippers.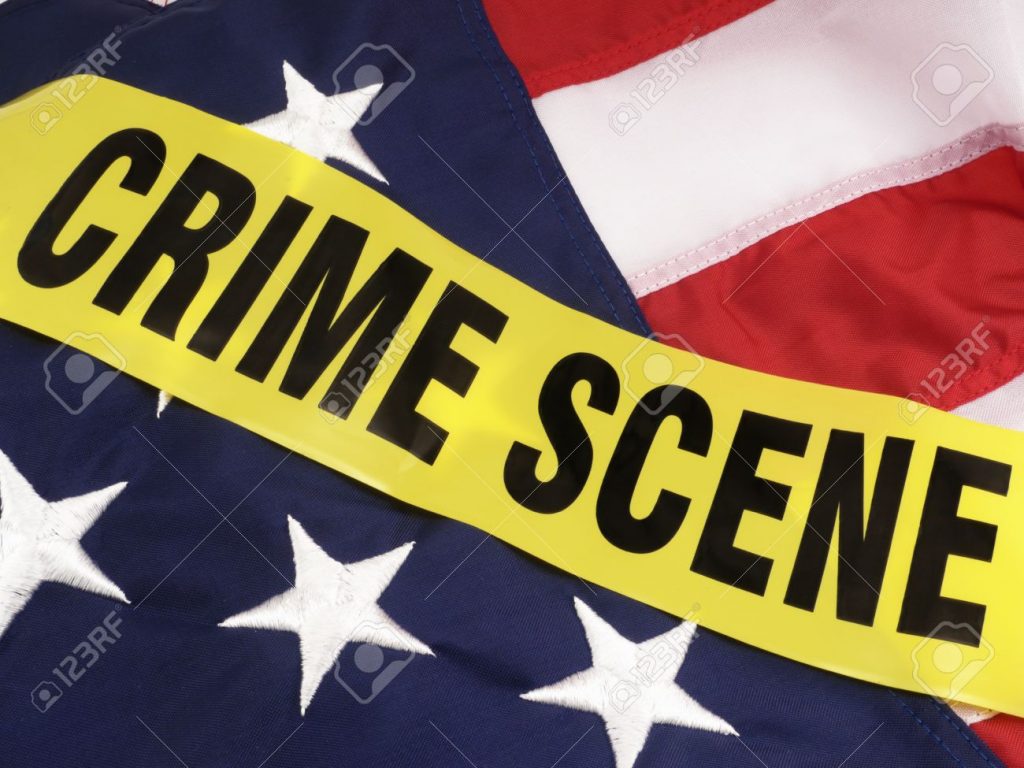 This is a 3 credit course. It focuses on American crime problems which are studied in the historical perspective. Topics include social and public policy factors affecting crime. There is emphasis on the impact of crime and crime trends along with the social characteristics of specific crimes and how to prevent it.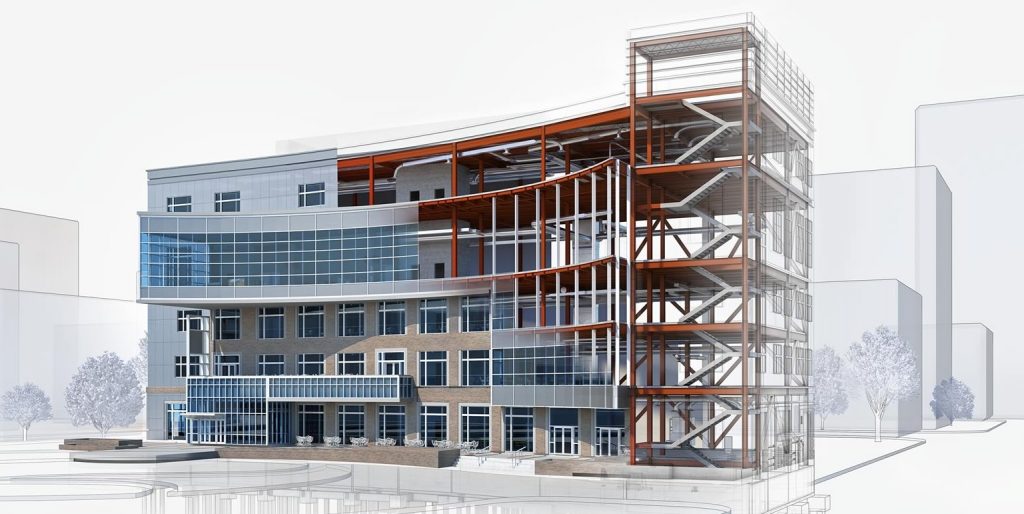 This course introduces the concepts of building information modeling and the tools for parametric building. There is emphasis on the use of architectural specific software to execute the elements required in designing standard architectural exhibits. Students will learn to utilize custom features to create walls, windows and specific design requirements for construction in residential/commercial and industrial architecture.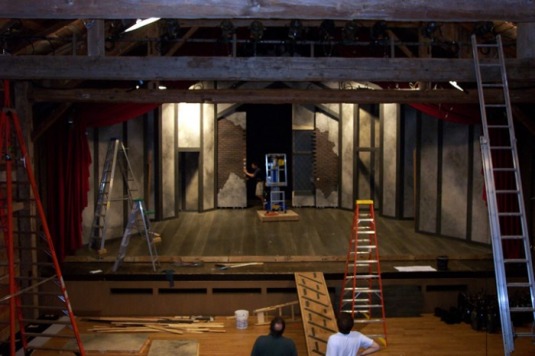 This is a 3 credit course with 2 hours of lecture and 4 hours of lab. Topics include the methods and components of theatre facilities, scenery construction, and painting, properties, lighting, costume, makeup, sound, and theatrical management. Students will get a lot of hands-on experience as they learn the best techniques in stagecraft for future productions.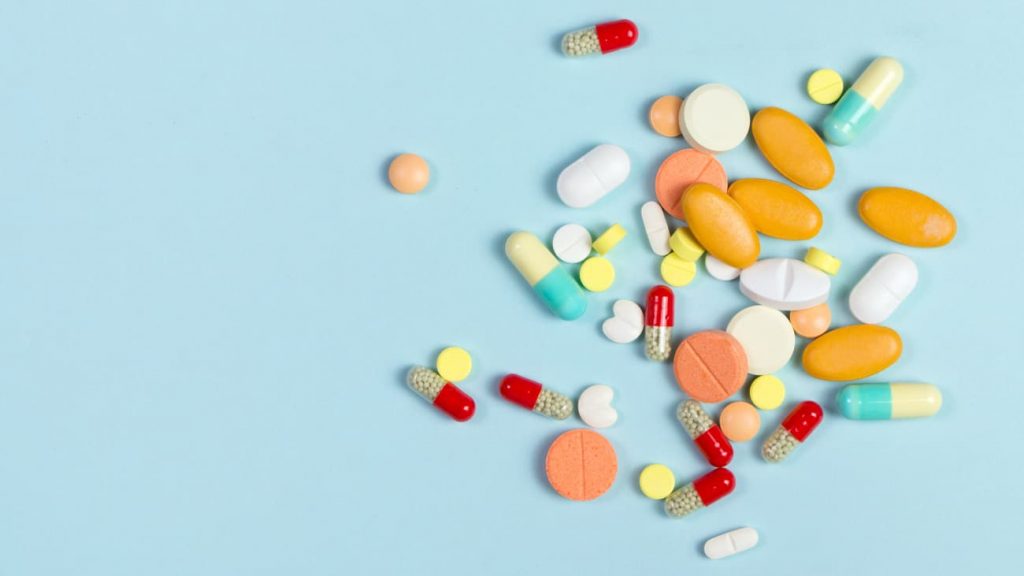 This is a 3 credit class. There is 2 hours of lecture and plenty of hands-on experience in a 3 hour lab where students will practice scenarios of dosages and routines. Students will learn drug classifications, actions, therapeutic uses, adverse effects, routes of administration, and calculation of dosages.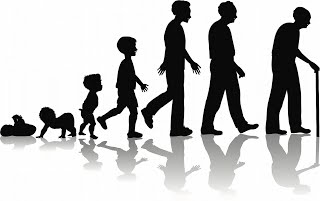 This is a 3 credit course that includes a lecture. Students will study topics of social, emotional, cognitive and physical factors. They will compare these topics and find influences of a developing human from conception to death. Real life scenarios will be emphasized as the concepts will be used to relate to current issues and events.