Edison State Community College is a community college in Piqua, Ohio. There are around 3,000 students and tuition and fees in state is around $4,000 with out of state being $7,000. The school has a variety of classes that test your work ethic and skill in overall retention.While it is hard at first, it is teachable to the right people. Here are 10 of the hardest courses at Edison State Community.
In this course you will learn how to use quick books. Quick Books is designed to be what you learn when you manually check account statements or bills in a book and it compiles all the information into a easy site. Managing and being able to use quick books is a skill that many accountants need and find helpful in their business ventures(as it handles billing and other accounting statements).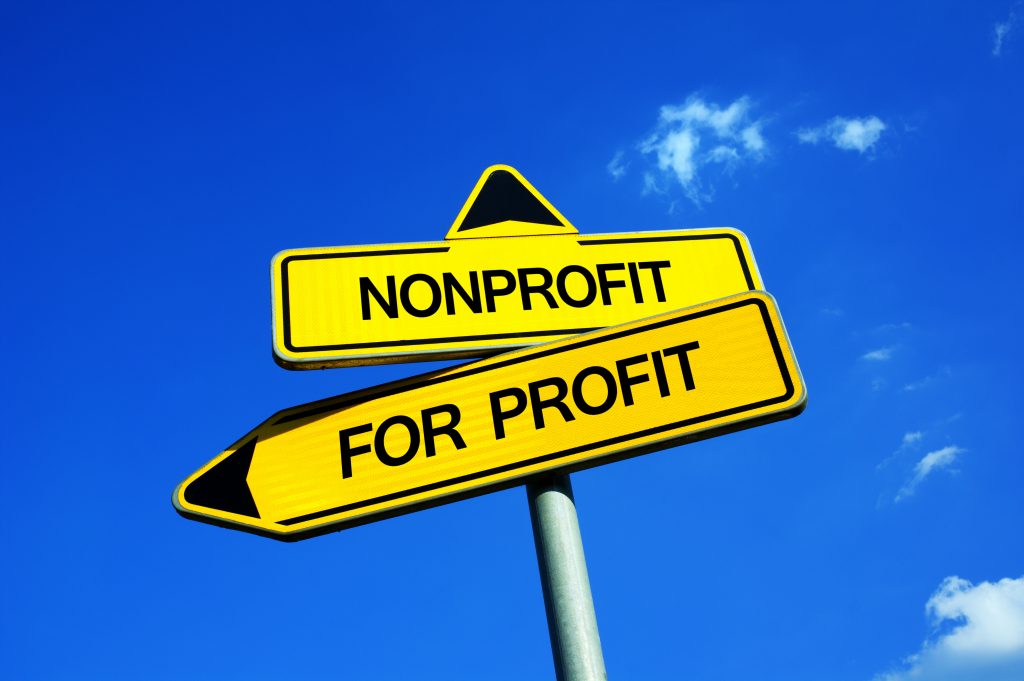 When taking this course it is wise to assume most businesses whether they gain a profit or not still have to account for billing. This class helps you to understand accounting for these circumstances for government/not for profit. Due to being a government entity and not for profit the types of taxes and charges that a company would have is different than the typical which can make understanding the class harder.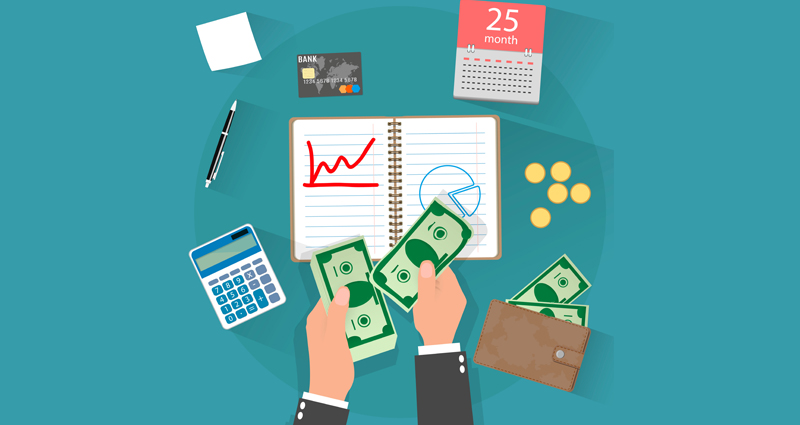 This course teaches students skills in the financial world when it comes to retention. This means that the class is centered around being able to have a good income not only in the short term but thinking about the long term as well (which to some students can be hard). The mentality of good lifetime income is being able to invest in smart areas that give you the return on investment your looking for. This class teaches you how to better you and your finances.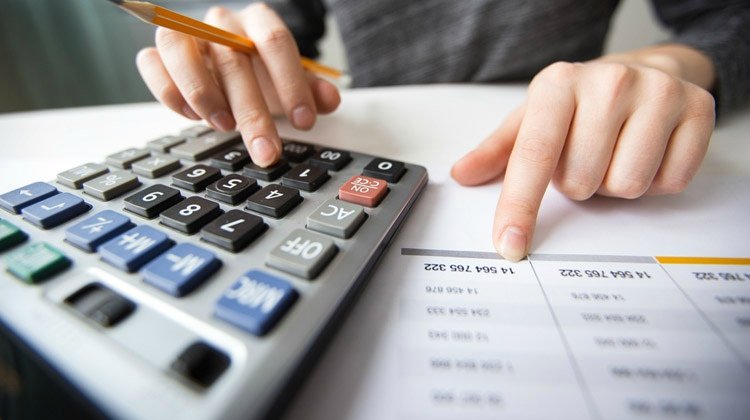 Personal Finance can be a harder class to take as it seems difficult to step back and look at all your expenses and even account for some that you didn't think of. It is a great organizational class that helps to compile all your expenses into an easy list and keep track of purchase decisions. Once you take the class you'll have a better understanding on how finance can benefit everyone.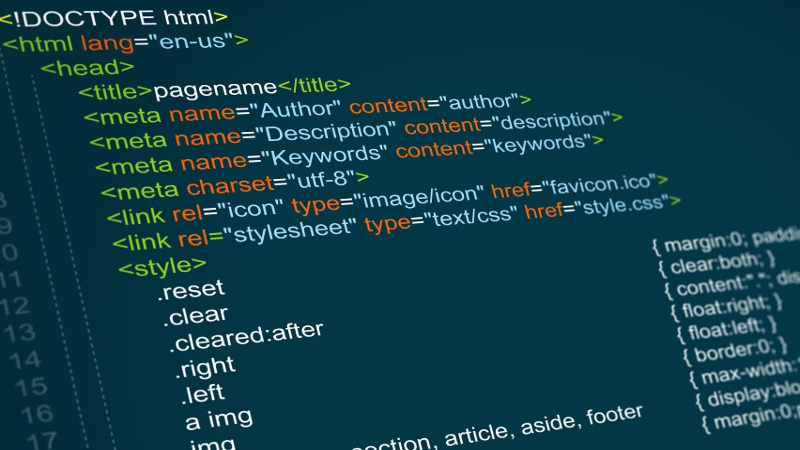 This course is designed to give a level of difficulty and challenge to the popular program that is javascript. The program is what many computer programmers use to code. Java has its own codes on how to perform certain tasks and can be a challenge to learn.

Programming C++ is the main software system that you use for applications such as Adobe. This course is a challenging course because it deals with memorizing an array of different codes as well as being able to use the codes in such a way that it is able to design any task imaginable.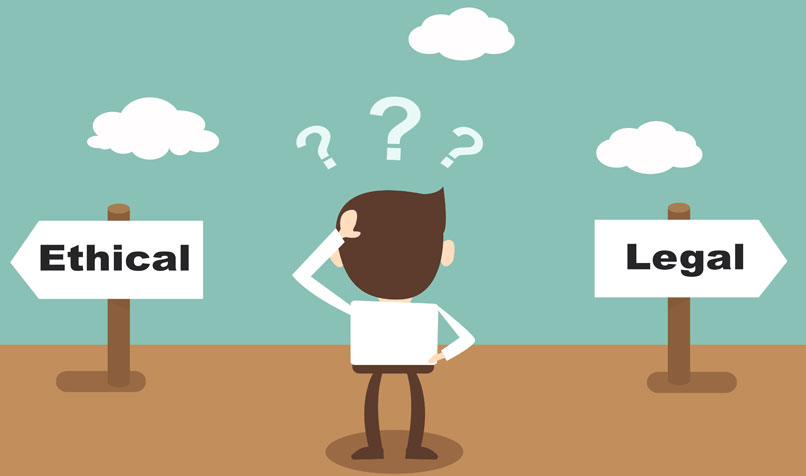 Ethics is a course that teaches students what is right and wrong when it comes to the human interaction. It is applicable to all areas of work as many people and businesses break ethics or in their code of ethics make it easy to ignore their own rules. Ethics is challenging to the fact that in stressful situations, being ethical is not always the choice that is seen as what people want to do.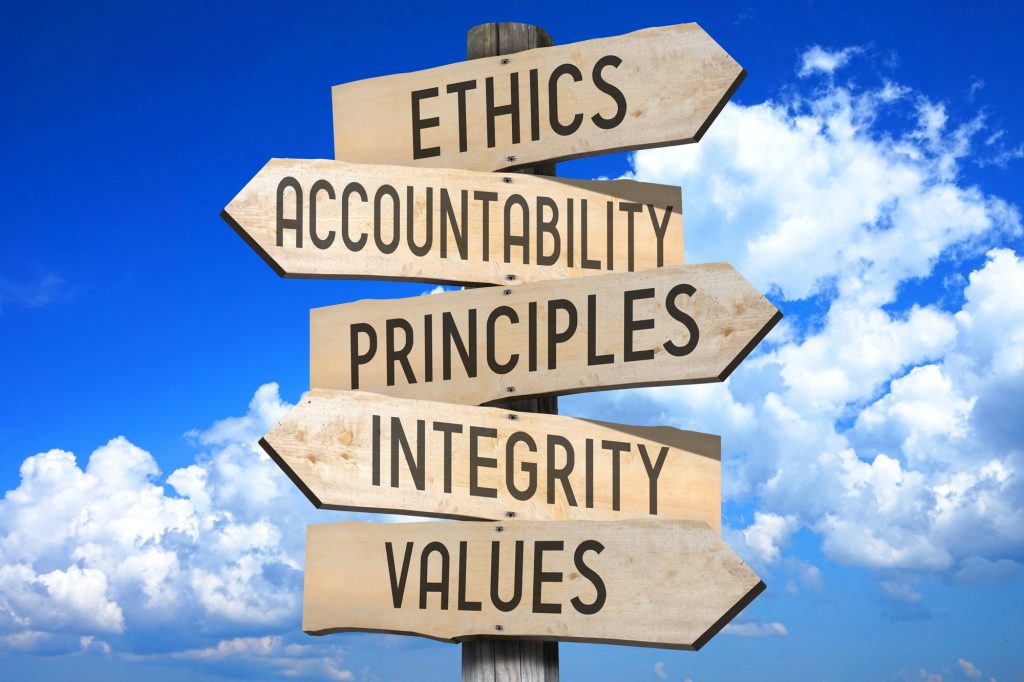 Philosophy is a course that teaches students to look at the language, reason, logic, and anything else that dives into the mind. It is a good course but can be seen as hard as it deals with not only how the mind perceives things but also how other people can be impacted by you. The course teaches you how to use logic and reason in arguments and to stray away from solely emotional based reasoning.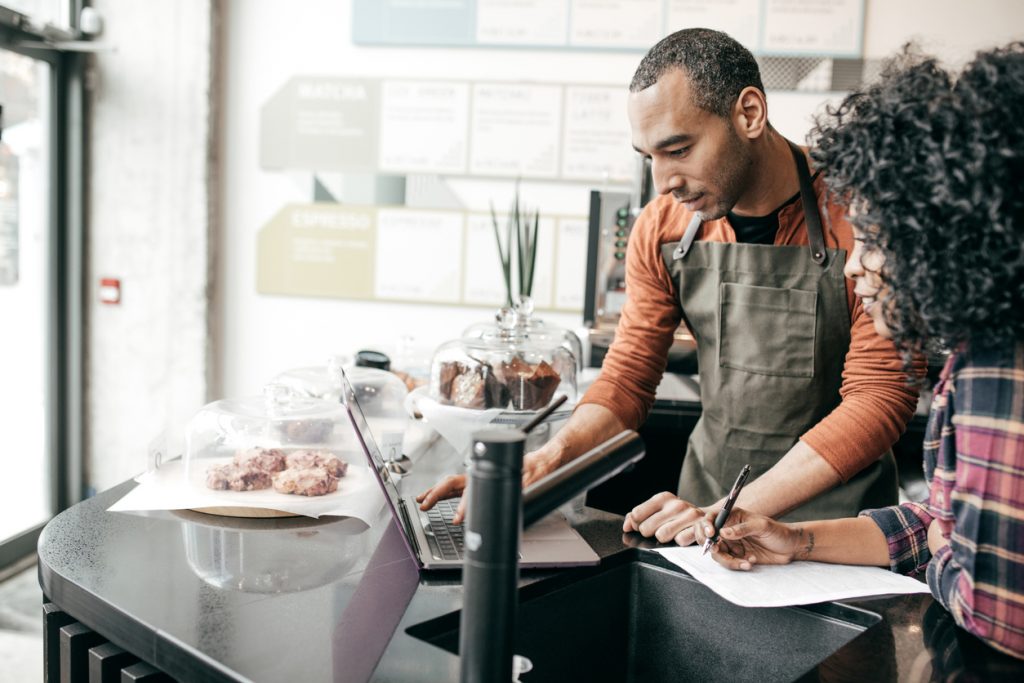 Small Business management is a course that allows students to learn how to organize themselves into successful business leaders. This course can be challenging as it touches on the different things a good leader does to get their business up and running. It will go down into things such as different supplies, labor costs, and time management.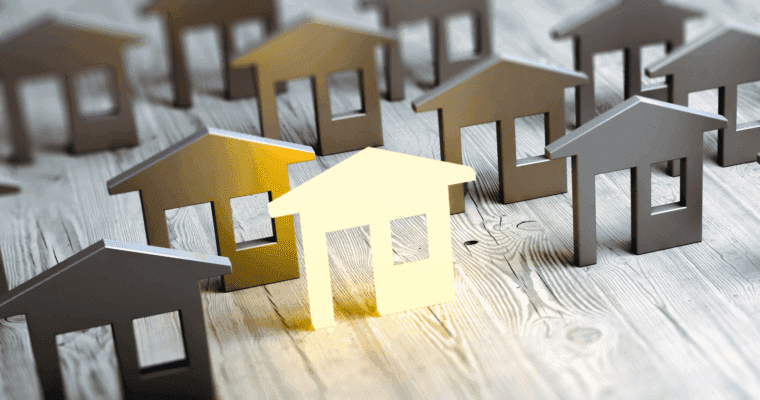 One of the hardest things to sell to people is an item that they look at in the long term. This real estate course is designed to be taken so that you can take it at more so your pace, while you are in the process of obtaining your proper licences. This course is a great way to learn about what all goes into obtaining and maintaining happy customers.
Edison State Community College offers students an alternative to heavily priced classes while still offering knowledge that is competitive in the job industry. The courses are all meant to match the skills needed to do that job and are varied in different fields of business such as real estate, small business managing, and computer programming.