Not all courses are created equal, some are harder than others. Therefore, if you're deciding for a major or degree, you better know what courses you're getting yourself into. At Piedmont Technical College (PCT), you will encounter both easy and difficult subjects. Today, you will learn the 10 hardest courses at Piedmont Technical College. Continue reading to learn more about these difficult courses.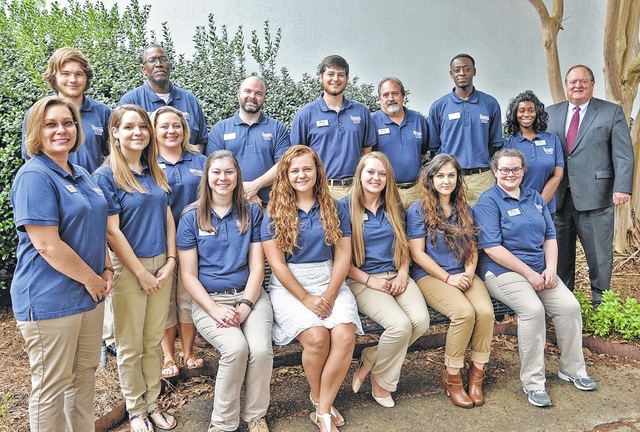 Numbers and theories if combined are quite a handful for college students. If you're taking an Accounting degree, you'll have to study this course. ACC 102 is one of the hardest courses at Piedmont Technical College because it focuses on managerial accounting theory and procedures for financial statement and cost accounting.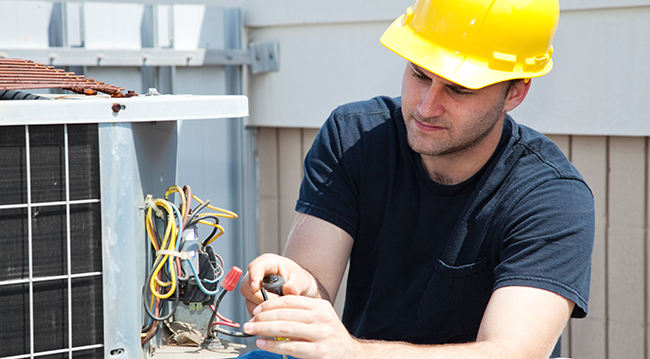 Are you familiar with codes and ordinances for air conditioning, refrigeration, and heating installment? This course will help you learn the appropriate building of ordinances and codes for heating, air-conditioning and refrigeration installation. Math is one of the basic foundations of this course and you have to know how to apply principles to be able to pass this subject.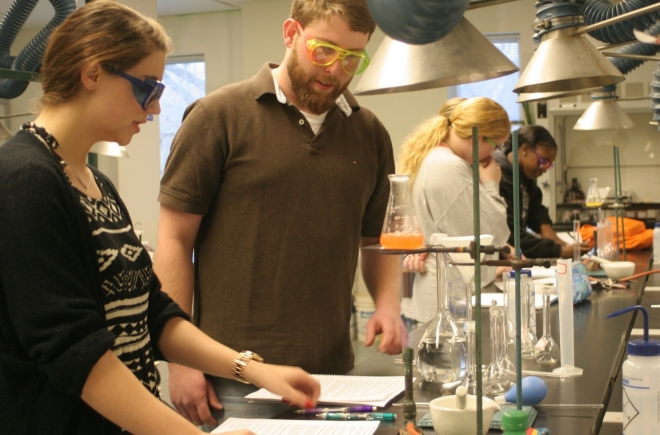 Our list of 10 hardest courses at Piedmont Technical College is incomplete without a chemistry course. This subject is known for its difficult lectures. In College Chemistry I, you will learn gas laws, atomic and molecular structure, solutions and equilibria, and nomenclature and equations.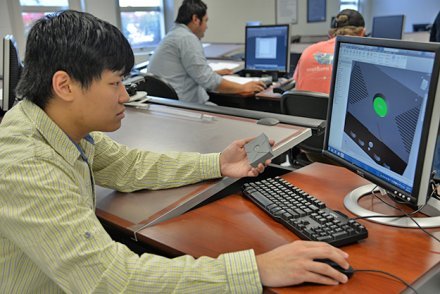 If your computer language is as easy as ABC, anyone can create computer programs. However, learning the computer language is not easy. This course is about one of the computer languages that you'll encounter if you're studying computer technology. Advanced Java Programming covers network programming, swing classes, multi-reading, layout managers and JavaBean component model.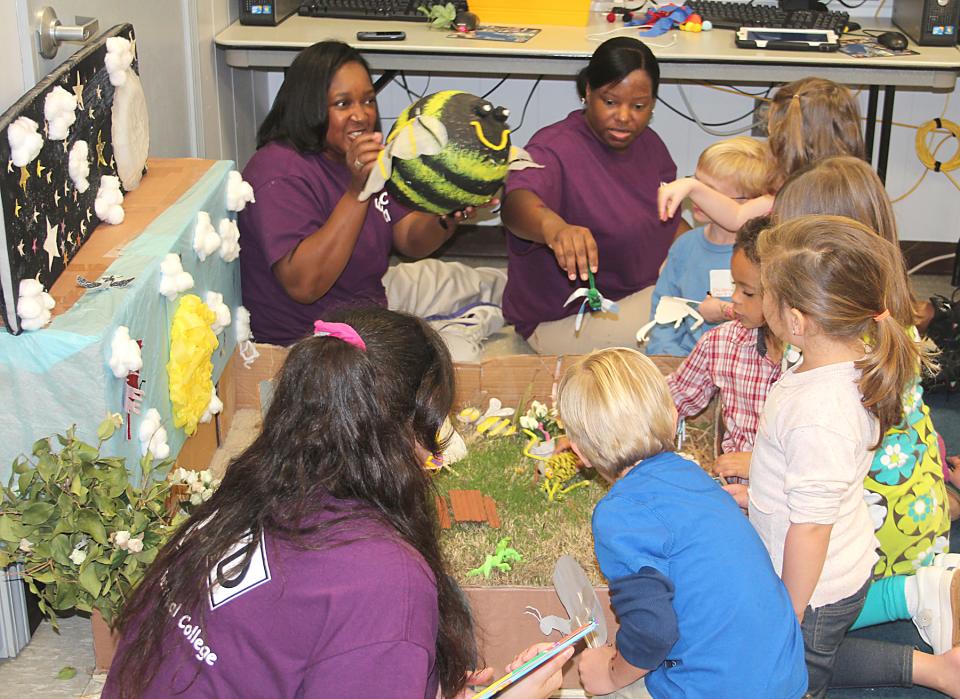 Fifth on our list of 10 hardest courses at Piedmont Technical College is the subject, Growth, and Development II. This course covers an in-depth study of preschool children developing and growing in recent years. You have to learn about different tasks and activities that are appropriate for the children. If you think you can't handle kids, then you'll find this class a bit challenging.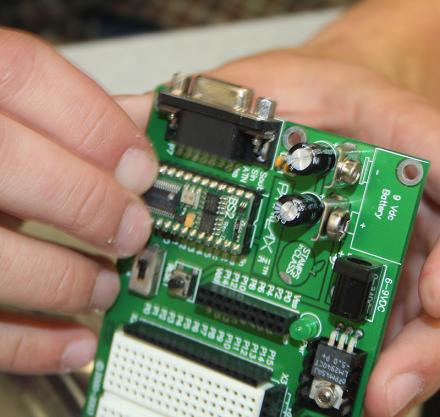 Do you like studying math, numbers, algebra, and logic? If not, then this course will give you a headache. Digital Circuits course tackles number systems, logic optimization, counters, registers, Boolean algebra, and basic logic gates. Apart from these concepts, you will also learn how to model a circuit, test and construct it.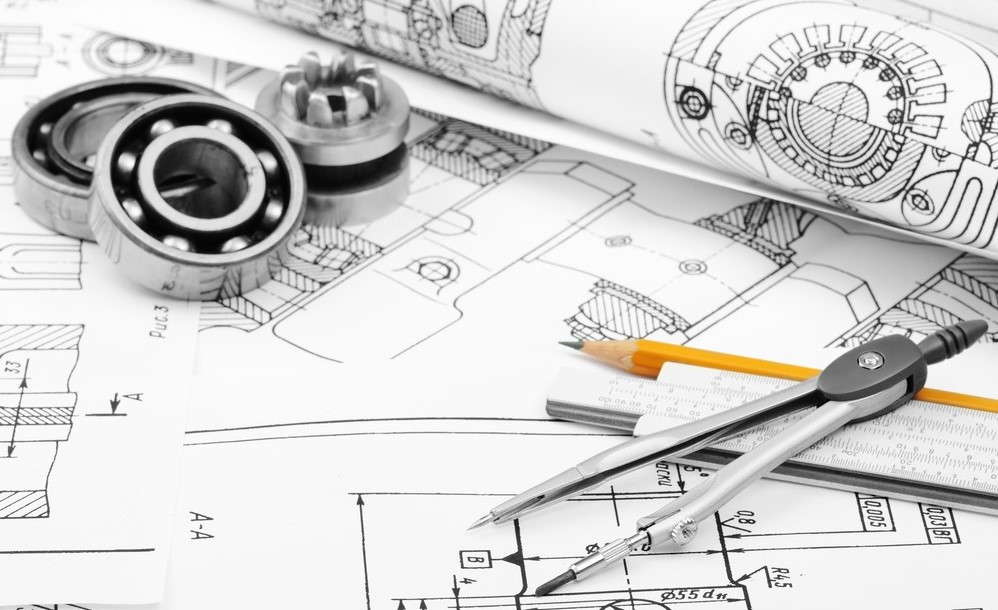 If you want to learn art designs in a technical and industrial environment, then this course can help you. However, you need a great foundation in engineering and computer knowledge to understand this class. Mechanical Drawing Applications course covers advanced drawing principles and applications in the industrial setting.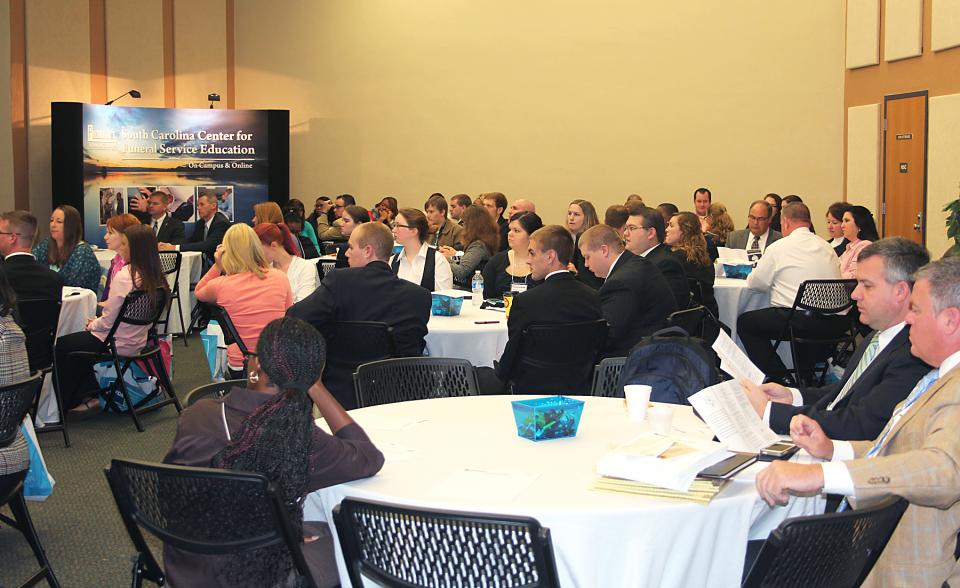 This course is not just hard but it's only for students who are brave enough to handle dead people. If you think you have a calling to do funeral services then this is the best class for you. While this subject is quite difficult because of all the ethical principles it covers, the course can help you learn more about life and death.. The course covers the history, principles and practices of funeral services, with attention ethics, fundamental skills, knowledge, obligations and aptitudes of a funeral service professional in America.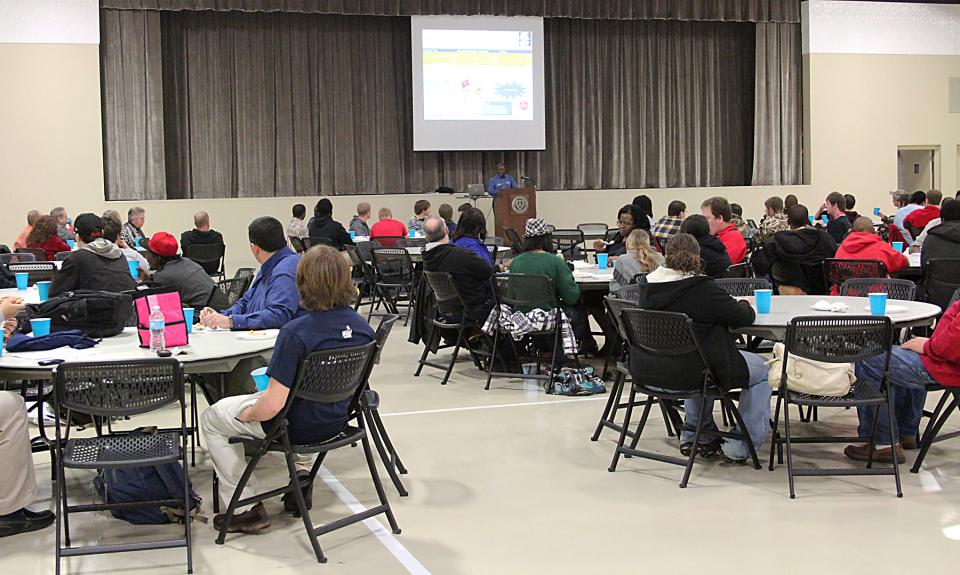 We can't go on with our list without a Math subject. Analytical Geometry and Calculus I is one of the 10 hardest courses at Piedmont Technical College because this course require good foundation in Geometry, algebra, trigonometry, polynomials, logarithmic and most basic and higher math concepts. This course also covers topics about curve, sketching, minima and maxim functions and related rates.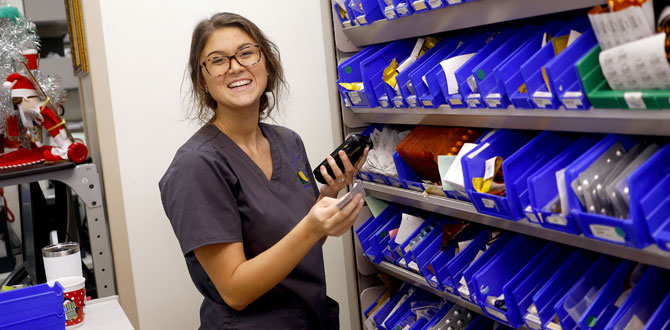 Do you have problems with memorizing things? If you do, then you'll find this course hard. Memorization and understanding are the key skills you need to pass this subject. Pharmacological Anatomy and Physiology is about therapeutic drug categories. It also tackles anatomy and physiology of systems affected by medication actions.
The road to achieving your dreams is not always smooth. You will encounter hardships and challengers. One of the many obstacles that you must overcome are the hardest courses in your campus. Hopefully this list can help you come up with ways to pass college with flying colors.