Course registration can be intimidating and scary when you aren't sure what classes you want to take or avoid. If this applies to you, you've come to the right place! Keep reading this post to learn about some of the hardest and most challenging classes at GCC.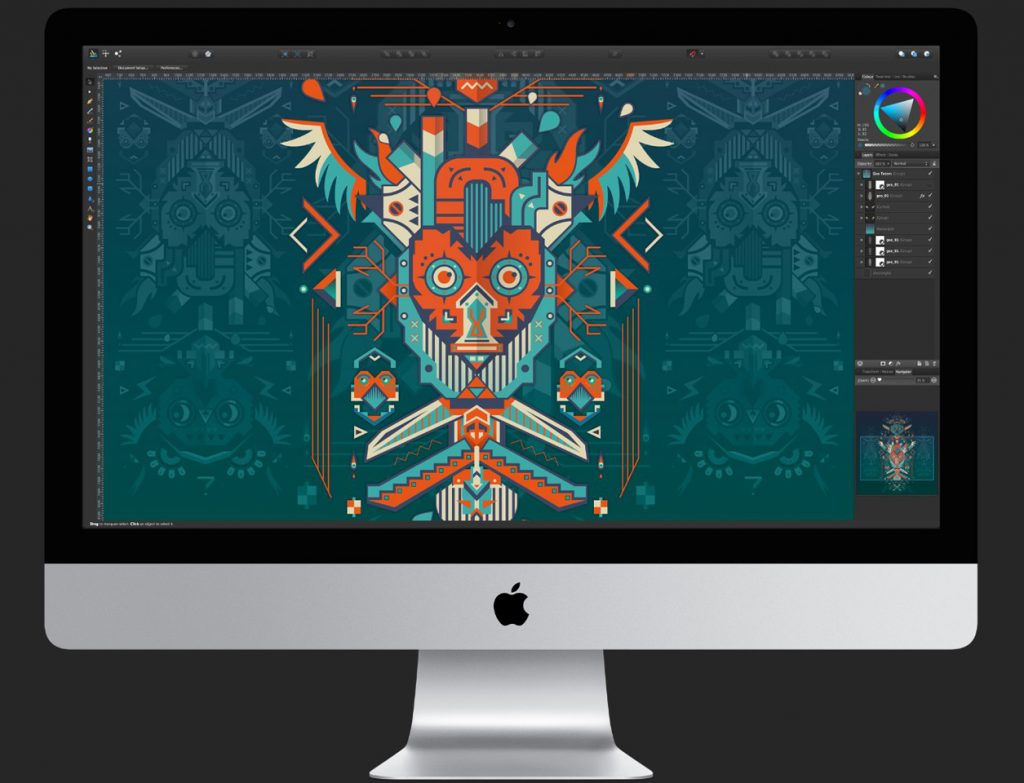 Students will mainly work with Adobe Illustrator in this class. Using this program, students will learn how to create imagery and typographic effects. Most importantly, students will learn how to apply these new skills to solve design problems in advertising, packaging, and in the publishing field.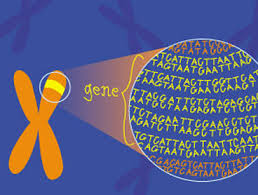 We all have genes but most of us don't know anything about how the work and how important they are. In this class, students will be introduced to the basic concepts in classical and molecular genetics. Some of the topics covered include gene structure, gene function, genome organization, inheritance patterns, genetic disease, research, and more.

Students will learn about the different electronics used in the biomedical field while also focusing on being reliable and safe. In addition, students will look at designs and applications of amplifiers, oscillators, precision timers, and more. Using this knowledge, students will also learn about power supply designs and voltage regulation.g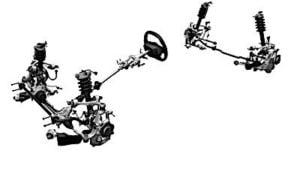 This course teaches students about steering and suspension systems in practice and theory. This includes vehicle alignment, diagnosis, and repair of these systems. Most importantly, students will examine wheel and tire covers and repair.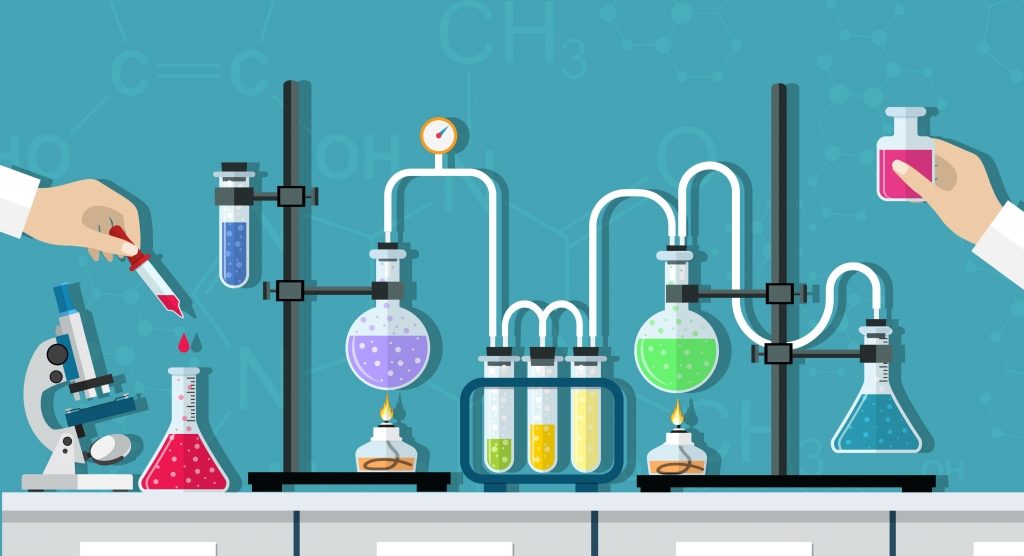 Organic chemistry is notoriously known for being one of the more difficult chemistry courses. Some of the main topics include bonding, formulation, nomenclature, preparation, alkane creation, aromatics, and more. The mandatory lab portion features reaction and preparation techniques used in the field.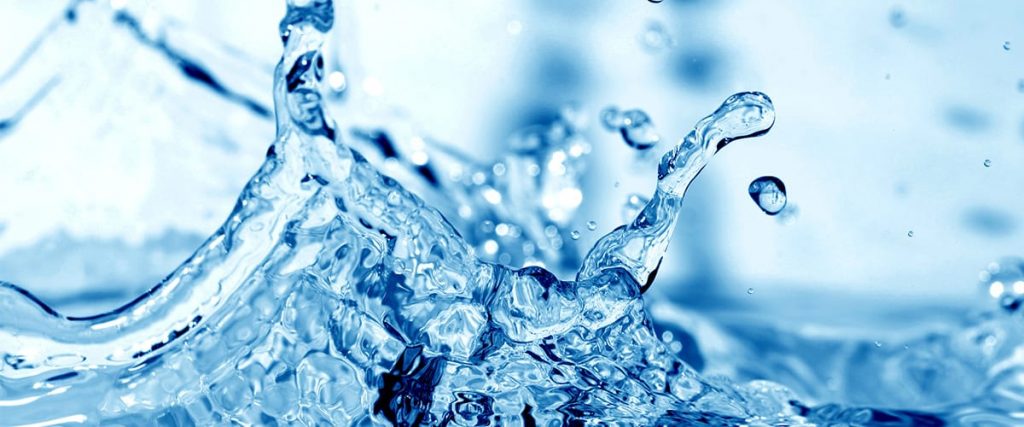 For many countries and states, clean water is a significant issue. In this class, students will learn the biology, chemistry, and math skills needed to operate and maintain wastewater facilities. This course's main goal is to prepare students for the Wastewater Certification Examinations.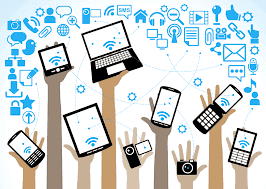 This class surveys elements of hardware and software. In order to do this, students will be introduced to semiconductor devices and theories. From there, they will learn about diodes, circuits, clipping and clamping, transistors, oscillators, power supplies and more.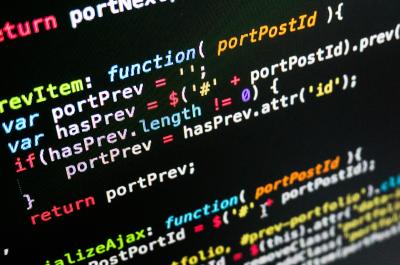 In this course, students will be introduced to programming concepts commonly used in Python. Students aren't required to have previous programming knowledge. Some of the main topics covered include data types, input, output, arithmetic, logical operators, looping, functions, arrays, and more.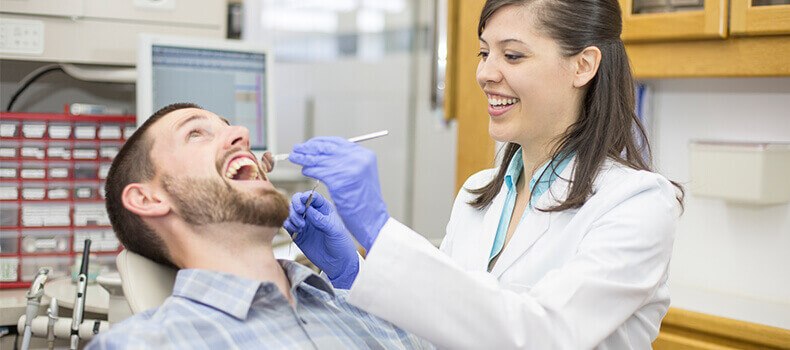 We all know how to floss and brush our teeth but our knowledge of dental hygiene doesn't go much further than that. This class will introduce students to some of the issues that health care professionals encounter on the job. The main focus is oral self care, dental specialties, ethical and legal issues in dentistry, oral pathology, disease transmission, disinfection, sterilization, and more.


This course was made for students who don't know much about nanotechnology, allowing them to get a broad overview of the subject. In lecture, students will learn about the most fundamental ideas behind nano science and nanotechnology. Class discussion includes topics such as how nanotechnology will affect business, processes used in nanotechnology, the economic impact of nanotechnology, environmental concerns, and more.

It's important to challenge yourself while also being sure that you're not pushing yourself too much. Reading this post is the first step in learning what classes are right for you. Keep this in mind as you pick your classes for next semester!