Are you currently searching for new courses for next semester at Jacksonville University? There are so many programs and courses geared for all types of students. Check out these classes to get an idea of what's available and what programs the school has to offer!
Are you interested in learning about bones? KIN 355 examines the neural and theoretical basis of human movement and learning. You will learn how the brain, spinal cord, and sensory feedbacks function as they control all kinds of movements in the body. There will be chances to perform the movements yourself to have a better understanding of the concepts taught in class.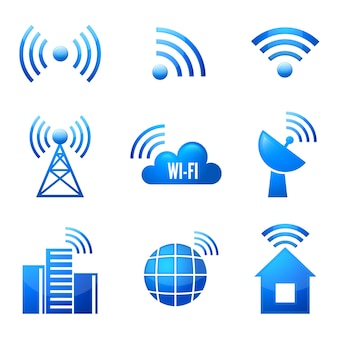 We all use the internet everywhere we go but not many of us understand how it all actually works. CS 330 breaks down data communication and telecommunication models and standards to better understand wifi connections. You will learn about topics such as wireless networking, location-aware computing, installation and configuration, systems integration and management of the technologies. The only prerequisite for this course is CS 158.
In order to take PHYS 311, you must first pass PHYS 310 or receive the consent of the instructor. Students will study static and time-varying magnetic fields, magnetic properties of matter, Maxwell's equations and many formulas like the one shown above.
If you're a writer or aspiring editor, this course will prepare students with the tools to approach editing from a professional point of view. The instructor will explore the author/editor relationship, fact-checking, and other topics while consulting style manuals. Students will be able to practice their skills as the semester progresses.
Screenwriting is a distinct writing skill that requires many hours of practice. Enrolling in FVA 301 after taking FVA 201 will prepare you for a career in screenwriting. Students will write feature-length screenplays while creating the films for production, sale, and/or publication.
With three-hour lectures and three-hour laboratories per week, students have the chance to excel in Inorganic Chemistry. This advanced course focuses on coordination chemistry, bonding models, and many similar topics. On lab days, the experiments will follow the concepts learned in lectures for a deeper understanding.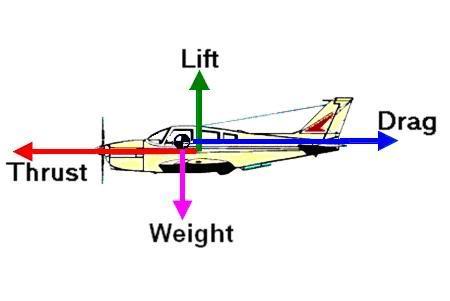 PHYS 125 is a 4 credit algebra/trigonometry-based course that includes principles of physics relevant to aviation science. Students with an interest in aviation will have tons of fun with this course! Topics will include mechanics, thermodynamics, fluid dynamics, electromagnetism, and much more.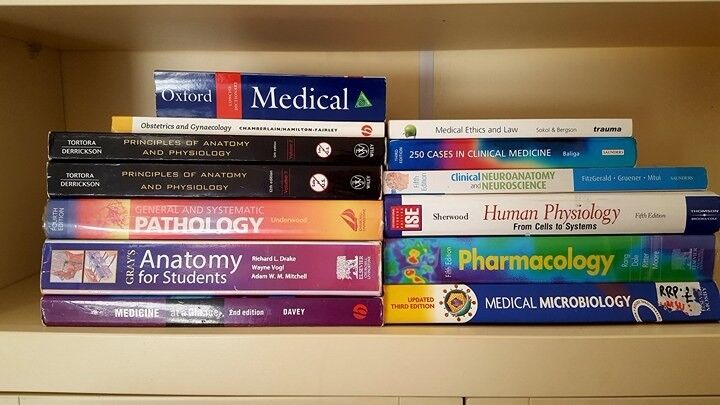 ENGL 411 covers literature found in medical books. As autobiographies discuss topics ranging from a specific person's life to their medical interests, this course will allow students to study individuals who work in the field. You will also explore the relationship between illnesses discussed in class and self-expression seen in the autobiographies.

Have you ever wondered about how to deal with specific ethical situations? Well, MGT 321 gives students the experience and a framework for handling those difficult situations. The class includes various approaches to ethical thinking in areas related to business through case studies, role-playing, and discussing current events.
This three-hour lecture and three-hour laboratory per week class will prepare you for a career in ecology. Students will explore tropical coastal communities including coral reefs, seagrasses, mangroves, intertidal, beaches and salt ponds. The course also offers the opportunity of going on educational class trips.