Here at the School of Visual Arts, students can find the courses that best fit their majors and interests. Some classes are taken to challenge the student. These types of harder classes can help students with the knowledge of real life situations. This will make them better when graduation comes as they will find their successful career. Here are 10 challenging class provided at the School of Visual Arts.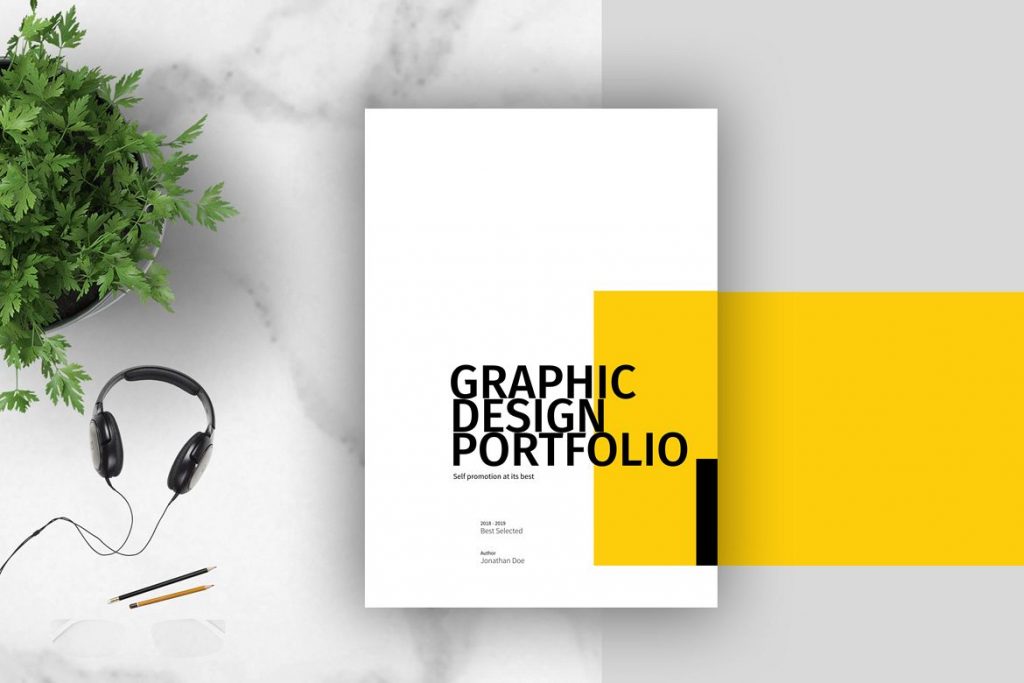 This course costs $480 and is on Mondays. This intensive course will help create and expand student's portfolios. They will develop new skills beneficial for the real world. Topics include critique in a workshop setting that includes laptop work, hands-on work, and one-on-one focus sessions.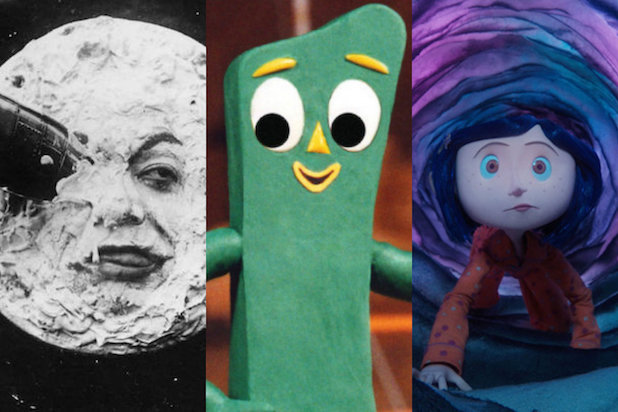 This course is $635 and is provided on Thursdays. The course focuses on stop animation in a workshop setting. Students will work with foam models and sets and they learn new animation skills. They are encouraged to use their imagination and create their own productions using the hands on knowledge they gain.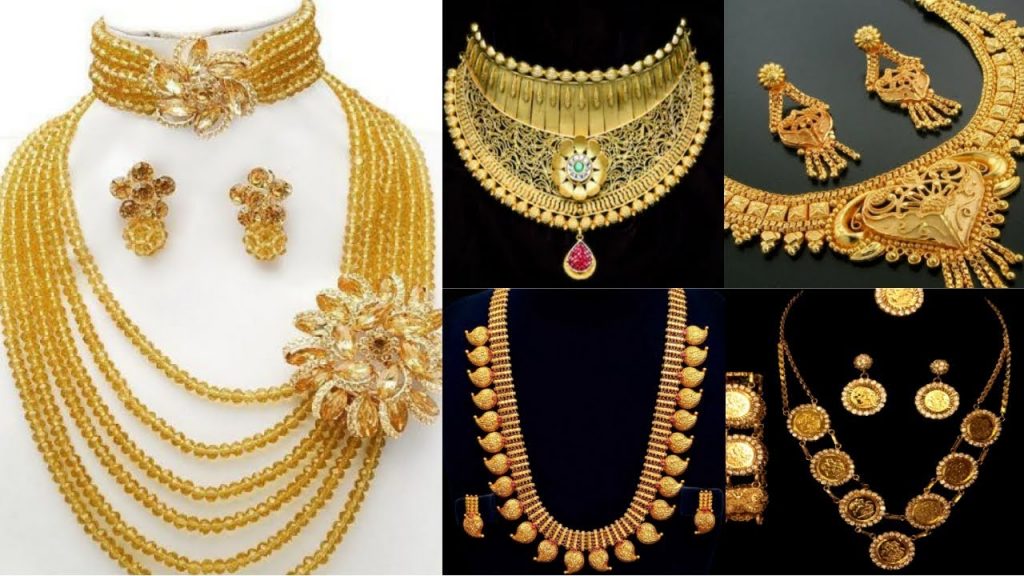 This class is $510 on Tuesdays. It focuses on prototypes of wax jewelry of a soft medium that could be carved or molded. An apron and sketchpad is required. Students pay special attention to design and quality of the pieces as they are graded on these specific details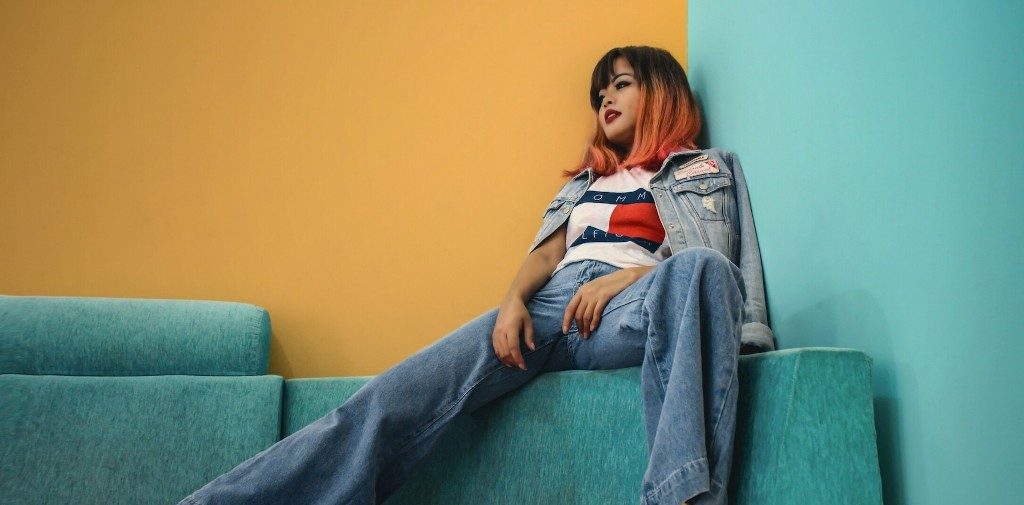 This course is $440 and is available Thursdays and Fridays. It consists of advertisement and editorial narratives of fashion photography. Advanced and individual style is taught to further critique student's images. Pictures can be used to build a highly advance portfolio.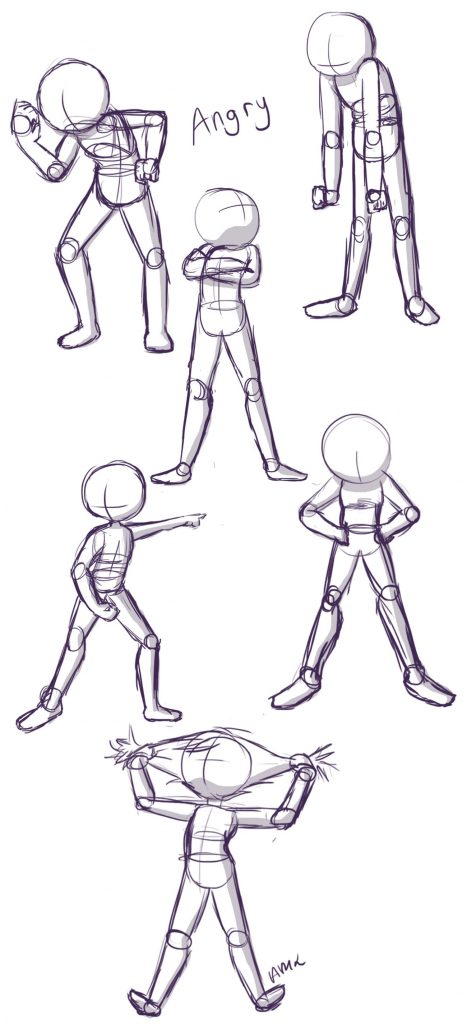 This class is $480 and held on Mondays. It focuses on accuracy of the structure and natural feel of portraits. Topics include further advancing figures, objects, and perspective. The course stresses the anatomical features of the drawing as it will look more realistic.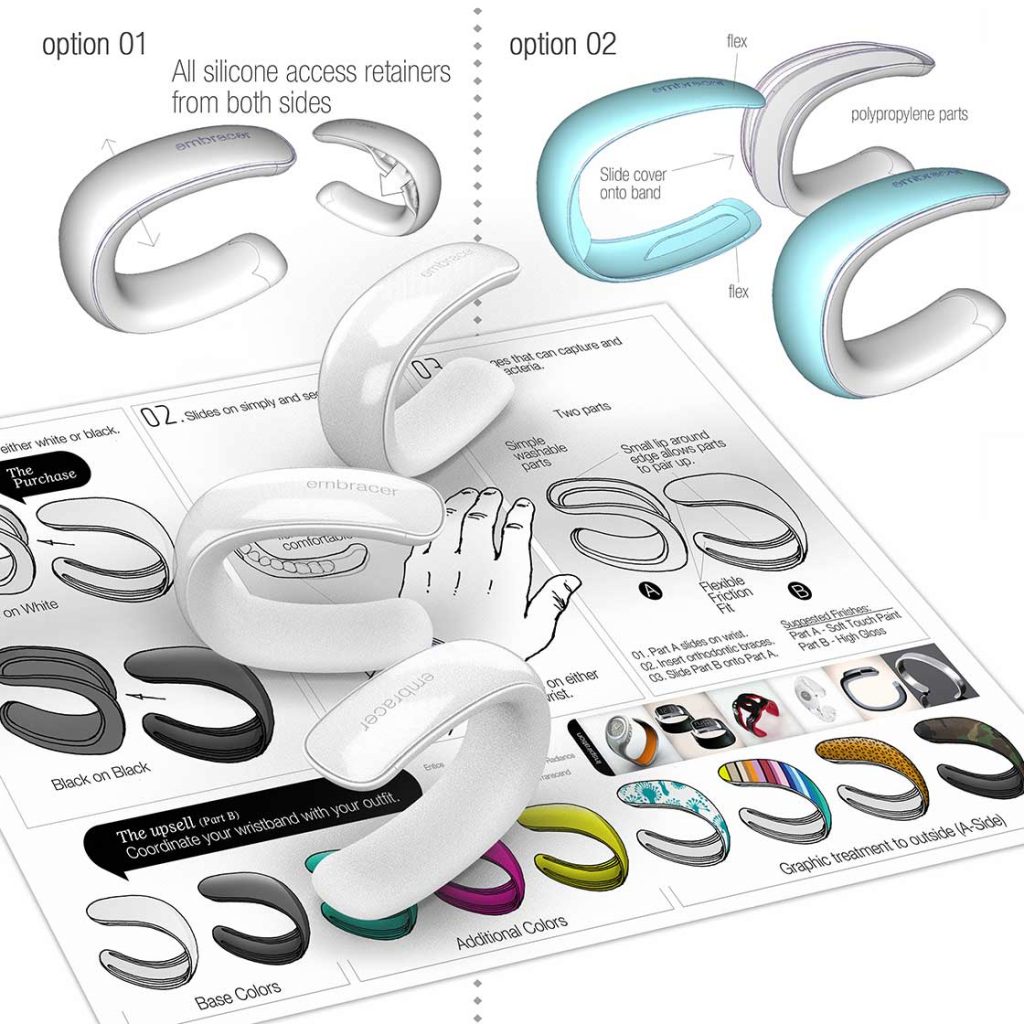 This course is $1,100 and is taken on Thursdays. This fast-paced course focuses on taking ideas and making them realistic. Weekly steps are given to the students to learn about Design Sprint. There are opportunities to take all the knowledge students learn during the weeks and practice running a Design Sprint for their own projects.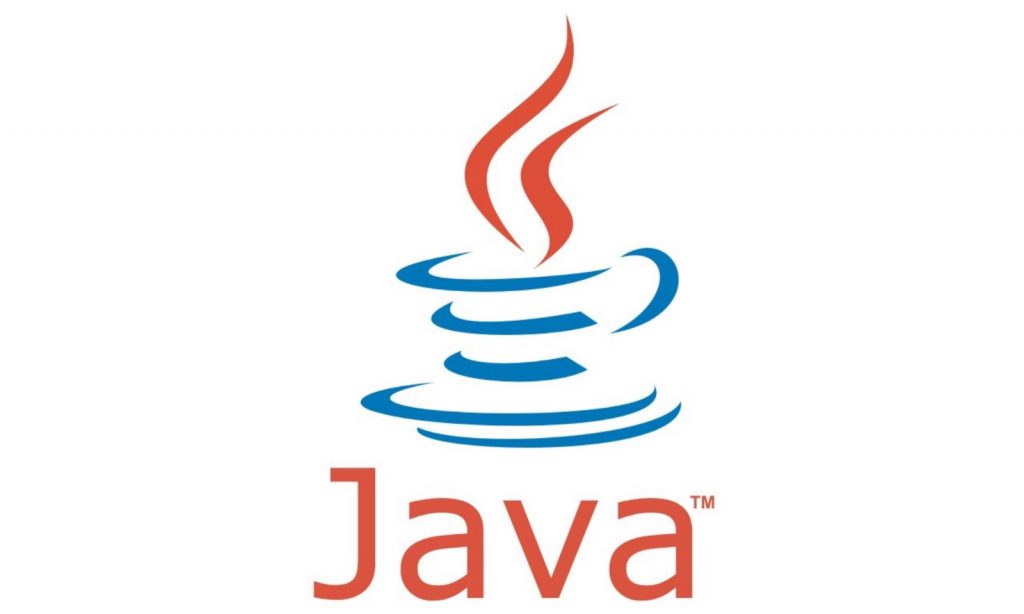 This course is $640 and provided on Thursdays. Students learn to use the web browser-based language JavaScript. This knowledge further develops student's skills of developing websites. Topics include changing pieces of HTML codes, creating image slideshows and performing other useful tasks.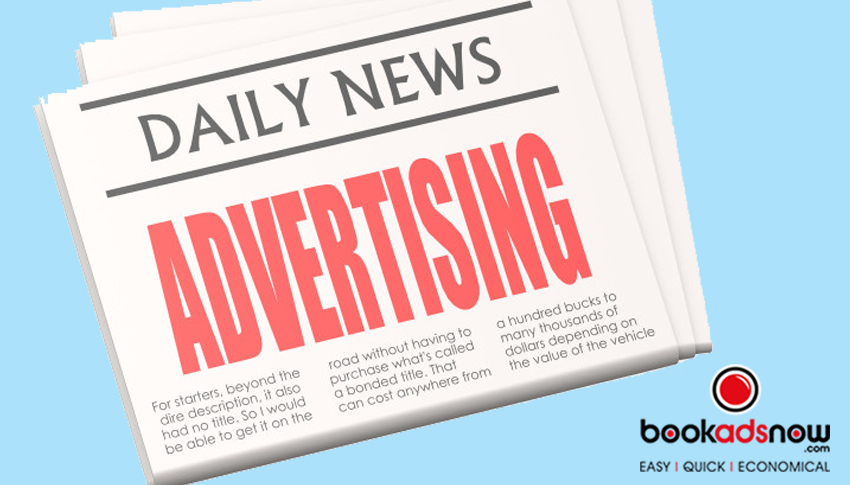 This course is $520 and is provided on Tuesdays. Students willl criticize current advertisement and observe their flaws. They will take the flaws as a lesson and gain skills to good advertisement. These new skills will convey those ideas in simple and interesting ways.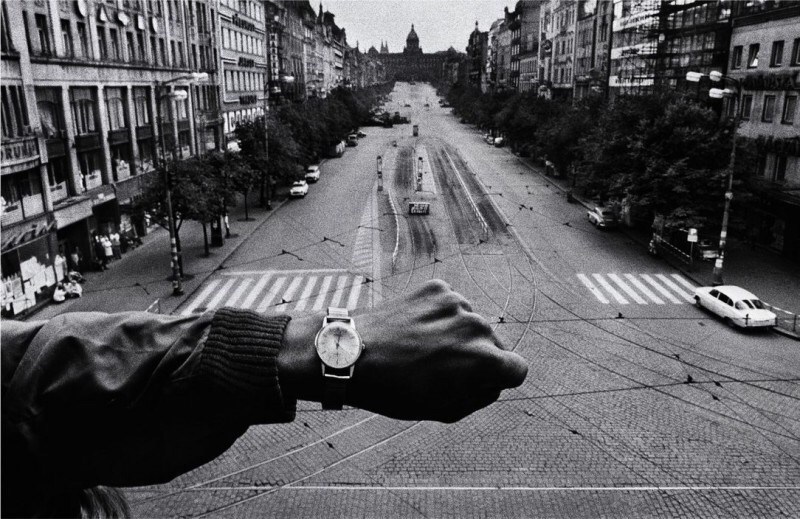 This course is $220 on Wednesdays. Students work in art styles that are experimental, experiential and fresh, The objective is to make something from nothing. There will be readings and discussions about historical and contemporary street photography.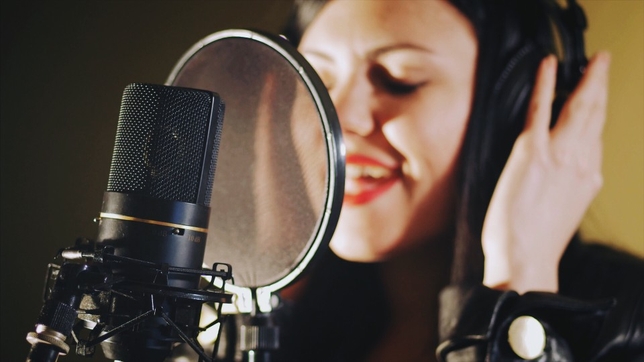 This course is $320 and taken on Mondays. This course focuses on giving students new skills in voice-overs to achieve success in the competitiveness in New York. Topics include voice-overs for national commercials, corporate/educational projects and narratives, animation work, television/radio promos, trailers and audio books.