Marywood University is a Catholic liberal arts university that is located in Scranton, Pennsylvania. It was founded in 1915 by the Sisters, Servants of the Immaculate Heart of Mary and now has over 3,000 total students. Some notable alumni from Marywood are Jean Kerr, Michele Knotz, and Marty Flynn.
This three credit course goes over the use of descriptive and inferential statistics in solving actual behavioral research problems. The course emphasizes the conceptual understanding of descriptive and inferential statistics such as correlation.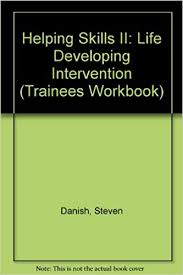 This three credit course reviews the theories and research regarding effective helping skills. The course also focuses on expanding self-awareness of how personal and diversity factors influence the helping process.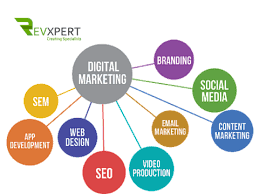 This three credit course teaches advanced digital media including 3-D modeling and rendering programs. The course also introduces 3-D prefabrication.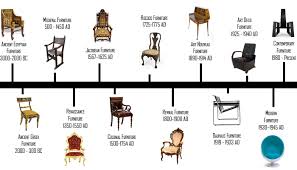 This three credit course examines the role of furniture as an integral part of the history of interior architecture. It also goes over how furniture is an expression of function, production techniques, and design ideas.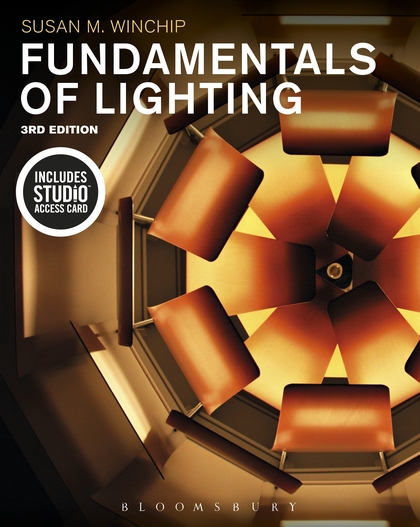 This three credit course covers the role of lighting in the creation of interior spaces. It also reviews the concepts of natural and artificial lighting design.
This three credit course continues the accounting principles to partnerships and corporations, including stockholders' equity. The course also covers long-term debt, investments, cash flow, and more.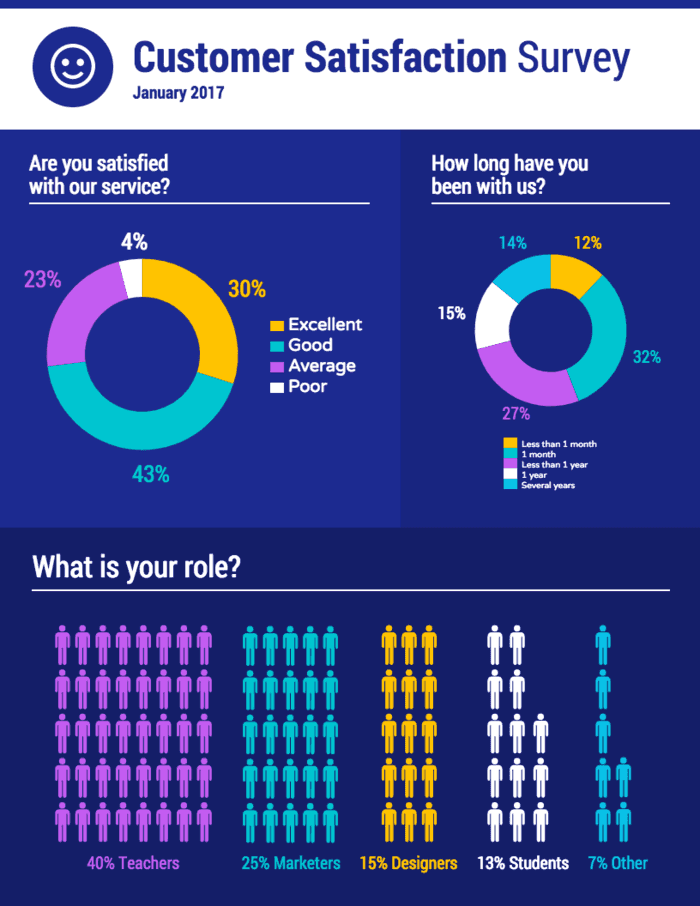 This three credit course introduces to students the ways that visual display and design is used in a variety of settings. The course combines theory with fieldwork in places that include office spaces.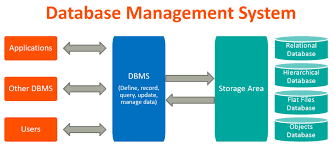 This three credit course provides an understanding how current and emerging database technologies support business objectives. There is an emphasis on providing students with a conceptual and practical foundation upon which to analyze information requirements to design and implement effective database using the relational database model.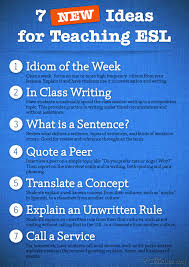 This three credit course is designed to expand the knowledge of current issues related to teaching English Language Learners. It also teaches effective assessment practices, methods, and appropriate ESL materials.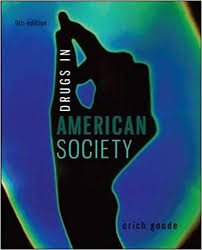 This three credit course considers the causes and consequences of recreational use and misuse of psychoactive substances. It also analyzes the legal/correctional and treatment approaches to America's drug problem.