Western New Mexico University is a public university located in Silver City, in the U.S. state of New Mexico. The school has around 1,800 students and costs around $11,000 a year to attend. Here are 10 of the hardest courses to take at Western New Mexico University.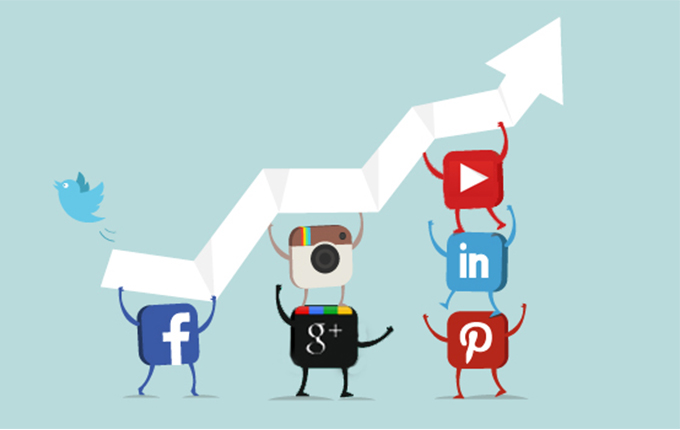 Social Media Marketing is a course that allows students to understand what it takes to be successful with social media and how it can be applied to any business. What can be the hardest about the course is being able to learn the niche audience to reach and what platform (social media) would work the best to reach said audience.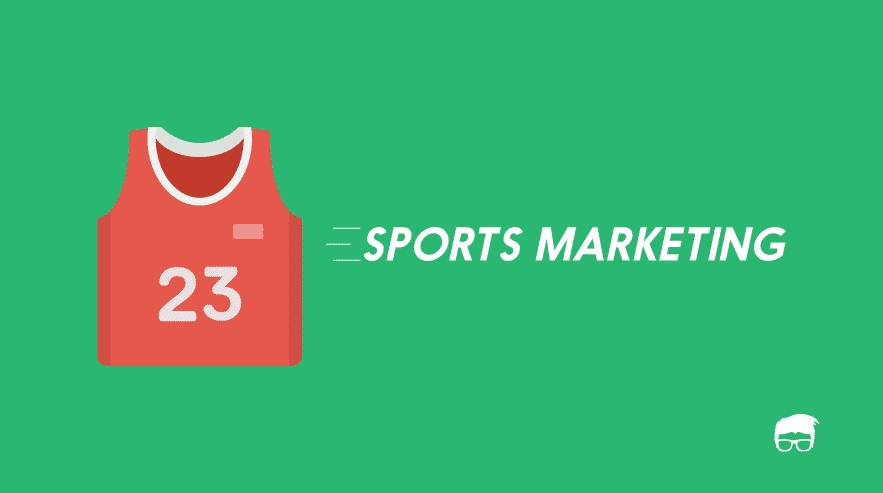 Sports marketing is a form of marketing that shows students what it takes to market for the sports industry. The hardest part of the course it being able use the right tools to market to the audience(of sports minded people) to execute a proper plan. Some jobs can be working for a stadium or being contracted to market for a specific team.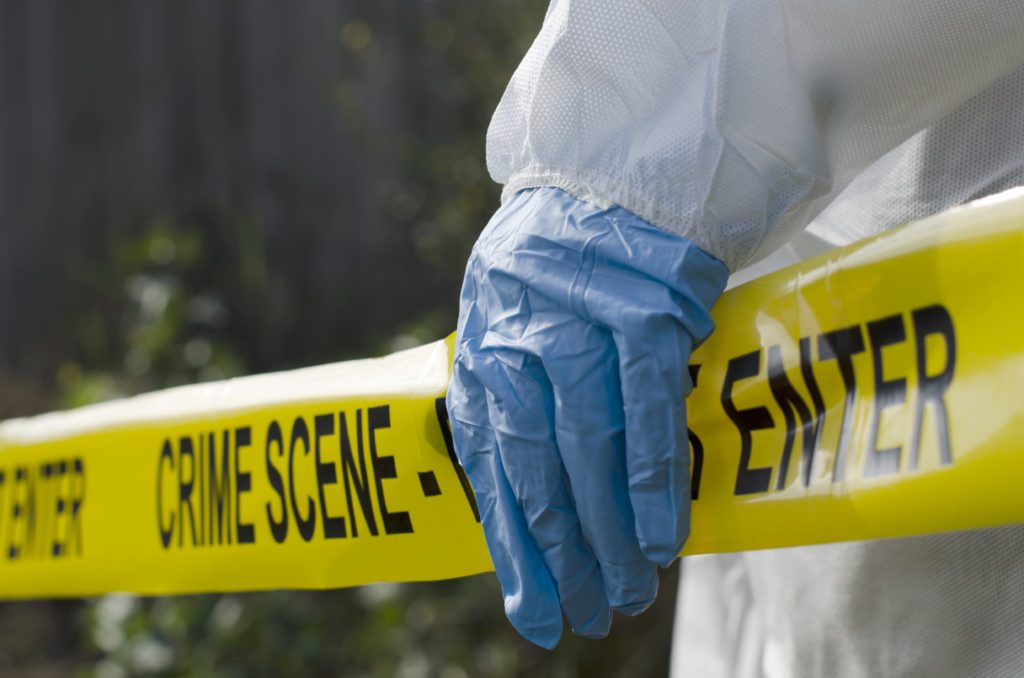 This course is for students who are looking for a hands on approach to forensic science. The hardest part of the course is being able to look for clues (data) at a crime scene and then analyzing it to make educated statements that help the investigation progress.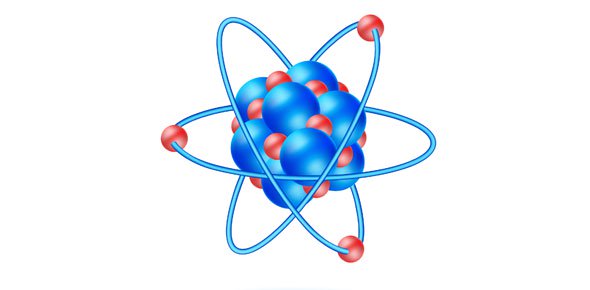 While general education courses are seen as the lower end physical science is anything but a cake walk. Physical science hits different topics such as but not excluded to nonliving things which then covers a range of different sciences such as chemistry, geology, astronomy and physics. Due to the broadness of topics it can be hard at first to grasp everything in a short amount of time.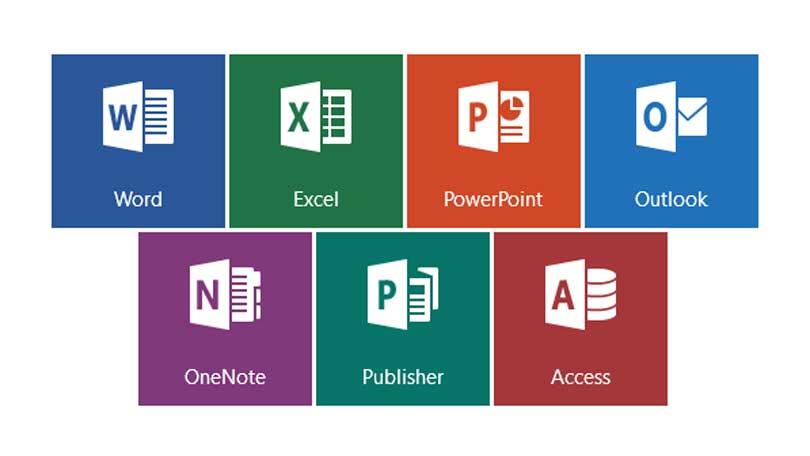 This course is a course that students can take if they are struggling with using Microsoft Office. It is tough for many to take as it covers a lot of the program's features in a short amount of time. If you are looking to do a job that involves sales, data entry, IT this is a great stepping stone to start off with.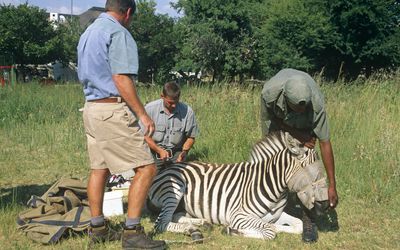 This Biology class studies the life of different animals and plants in wildlife. It goes over not only being able to be an expert in animals but also the habitats that they live in as well as how they react to those habitats. A few different reactions would be if they change their bodies to fit temperature needs.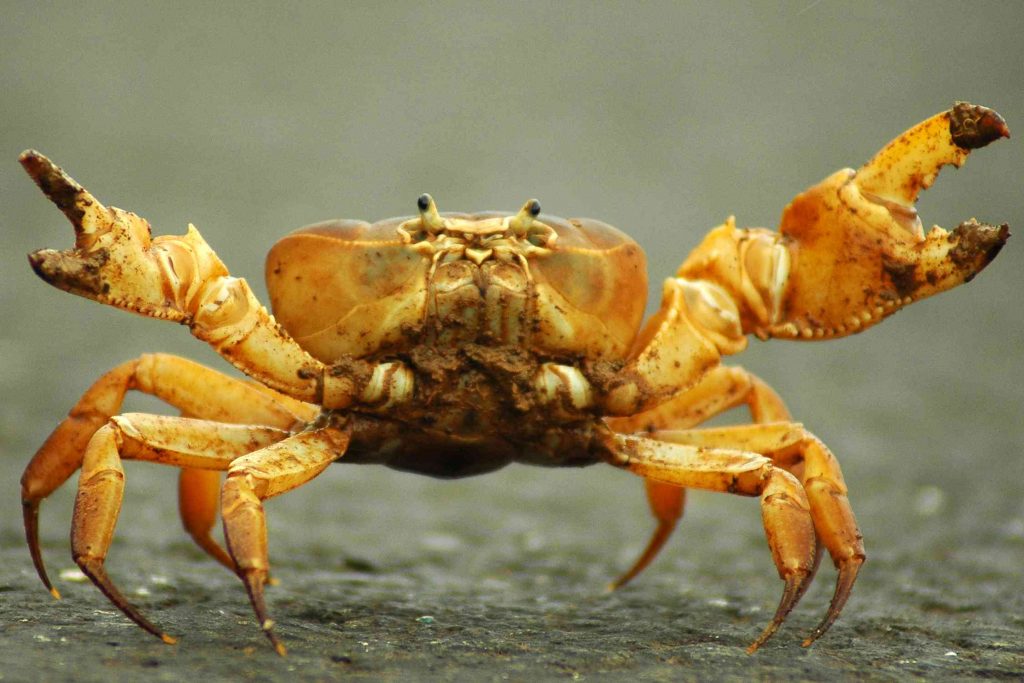 This biology course covers all animals that go under the category or invertebrate, that which do not have a backbone. This course is seen as difficult as it goes into extensive detail on animals/sea creatures that are not the most widely known or studied such as but not exclusive to: echinoderms, arthropods, and sponges.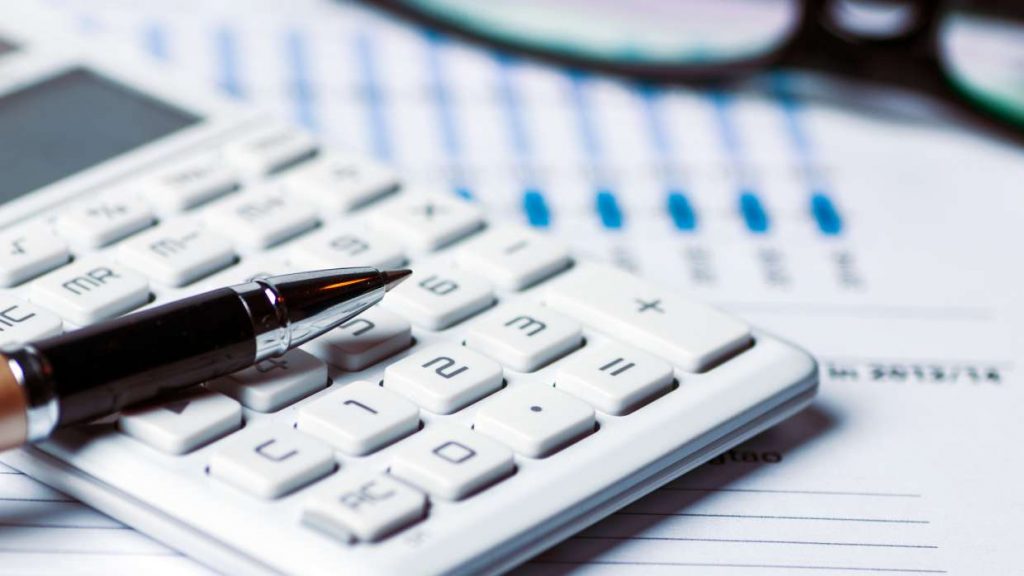 Governmental accounting goes over what different government systems such as banks do to go their transactions and make sure everything is correct. This is a tougher class to take as it touches on auditing to an even more strict standard than if you were to audit/do accounting for a privately owned business.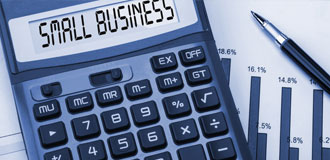 This accounting course is for those who are interested in learning about accounting for a small business or having a client that is a small business. As one who is checking/auditing financial documents, what can be tough about this course is the hard discussion you'll have telling business owners where funds can be properly allocated and decreased.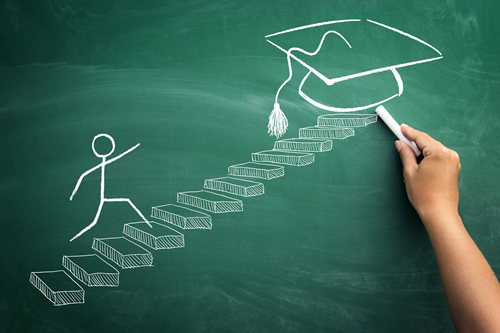 This is a course for students who see themselves studying to the point of being successful academically. This class provides college students a guide to succeed at school as well as matching them with a path of classes and internship that best fit with their career goals. It can be a tough class to take but overall, willteach you if its the line of work you want.
Western New Mexico University is a smaller sized university that provides students with courses that not only offers the right amount of rigor but also is able to get students ready for their career. Through careful studying of the appropriate materials and time, all of these classes are manageable.