As students are choosing colleges, they are also looking at all the possible courses they are able to take. At Middle Georgia State University there are a ton of courses that will challenge students but prepare them for their careers. Many courses are offered here that can be suited for any student that goes here. Here are the 10 hard courses you can take at Middle Georgia State University.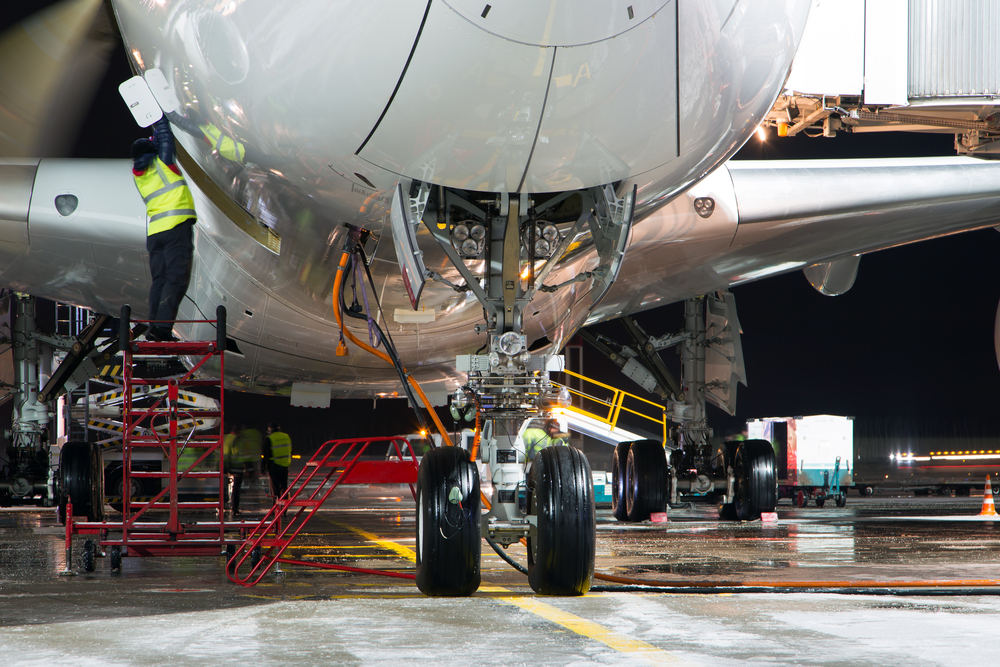 This is a 3 credit course that builds upon the principles of the Upset Recovery course. Topics include performing basic aerobatic maneuvers when using an aircraft. Aerodynamics is strongly emphasized, including its effect on aircrafts. Students should be prepared to stay on track and study hard in order to gain mastery of the aircraft.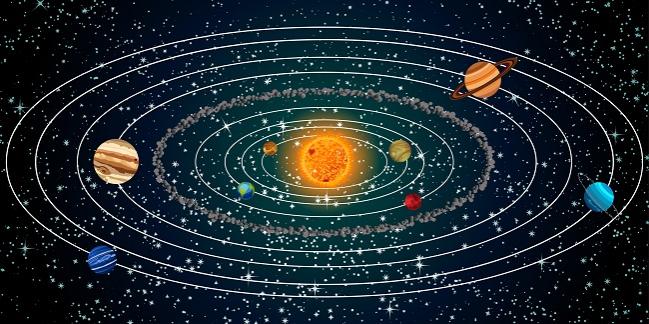 This 3 credit course focuses on the term "orbit." What it is, how it works, and how it effects our lives on earth. Students will gain knowledge of orbit with topics that include Kepler, Newton, and ways of space navigation. Along with studying, students should report to class as they will also perform remote sensing on space crafts.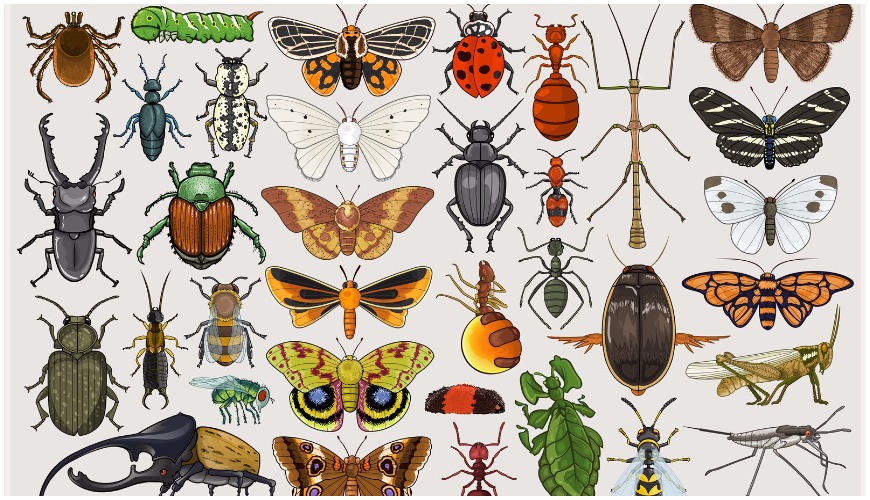 This is a 4 credit course. Entomology focuses on the topics of natural history, morphology, taxonomy, evolutionary relationships and behavior of insects. Students should be prepared to learn in depth properties of the insect kingdom. Along with these features of insects, there will also be discussions on the economics and medical importance of insects in the environment.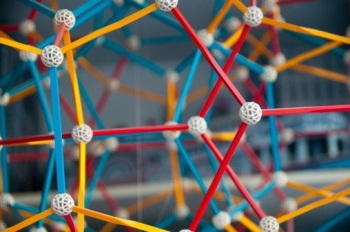 This 4 credit class focuses on the functional group derivatives of hydrocarbon compounds such as alcohols, ethers, aldehydes, ketones, carboxylic acids, and their amines and amides. Some topics discussed in the course will include orbital symmetry, compounds etc. Students should already have prior knowledge of chemistry or this course will be very challenging to catch up. Professors are always available to help students who are struggling and will get them back on course.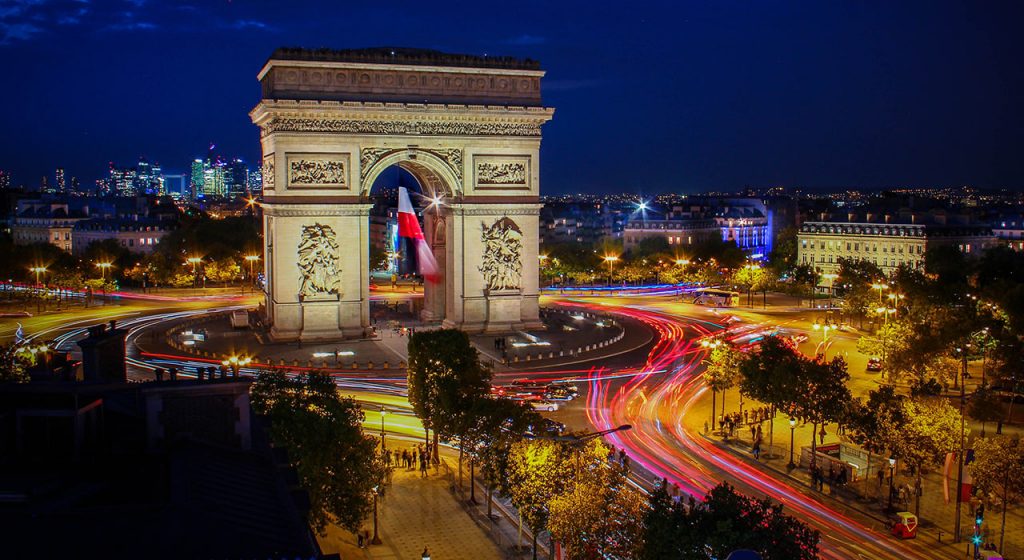 This 3 credit course focuses on the conversation heard in France. Students will learn through oral and listening comprehensions. This course is strongly focused on in-class discussion and group work. Students should be able to speak up in class and work with others as participation is highly graded. Outside practice in speech is necessary in order to pass the class.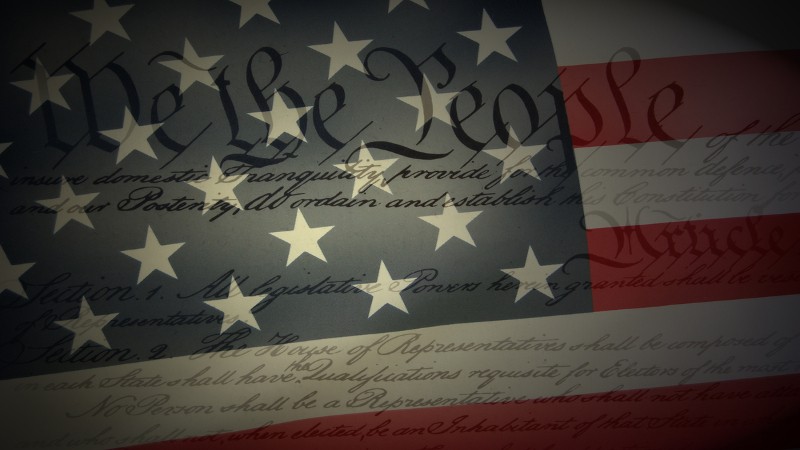 This 3 credit course is a survey of U.S. history to the post-Civil War period. This course is based for advanced students in the honors program. Topics include historical interpretation and provide opportunities to do directed research and/or special projects. Students must know prior knowledge of U.S and Georgia history in order to take and succeed in the course.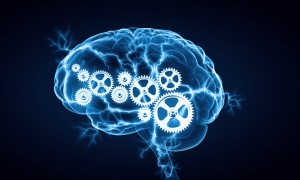 This is a 3 credit course. Topics seen in the course explain how we acquire, store, retrieve, compare, represent, manipulate and communicate. This will be explained from perception, memory, attentions etc. Theories and methods in everyday situations will be addressed and studied in the course. Class attendance is necessary to gain all the knowledge in order to succeed in the course.
This 3 credit course builds on the arts and science knowledge already obtained in the body system to provide an understanding of pharmacological agents and the pathophysiological processes involved in common diseases. This is an introduction to the basic principles of pharmacotherapeutics, pharmacodynamics and pharmacokinetics to prepare future nurses. An understanding of normal physiology concepts is essential for successful completion of the course.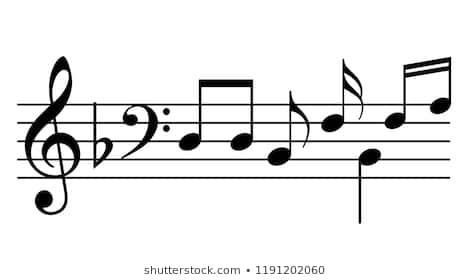 This 3 credit course uses the keyboard as a tool of learning and preparing skills in sight singing and ear training. Aural skills will expand and will stress rhythmic patterns and chromatic, harmonic structures. Multiple genres will be explored such as western and non-western, classical and non-classical. Outside practice from the class is highly encouraged and prior knowledge of sight singing and ear training is required in order to succeed in the course.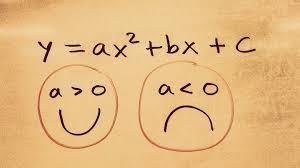 This 4 credit class is the final course in a three-course sequence of calculus. This course is designed primarily to provide mathematics and natural science majors with necessary mathematical understanding and skills. Topics include vector spaces and analytic geometry in two and three-space, calculus of functions of several variables, etc. Going to class and constantly practicing through practice examples is highly encouraged in order to succeed in the course.