University is never easy. That being said, some classes are harder than others. We've compiled a list of the toughest classes at the University of Akron for you to observe. Here, you can make your way through the hardest college courses, and decide for yourself if you should study them.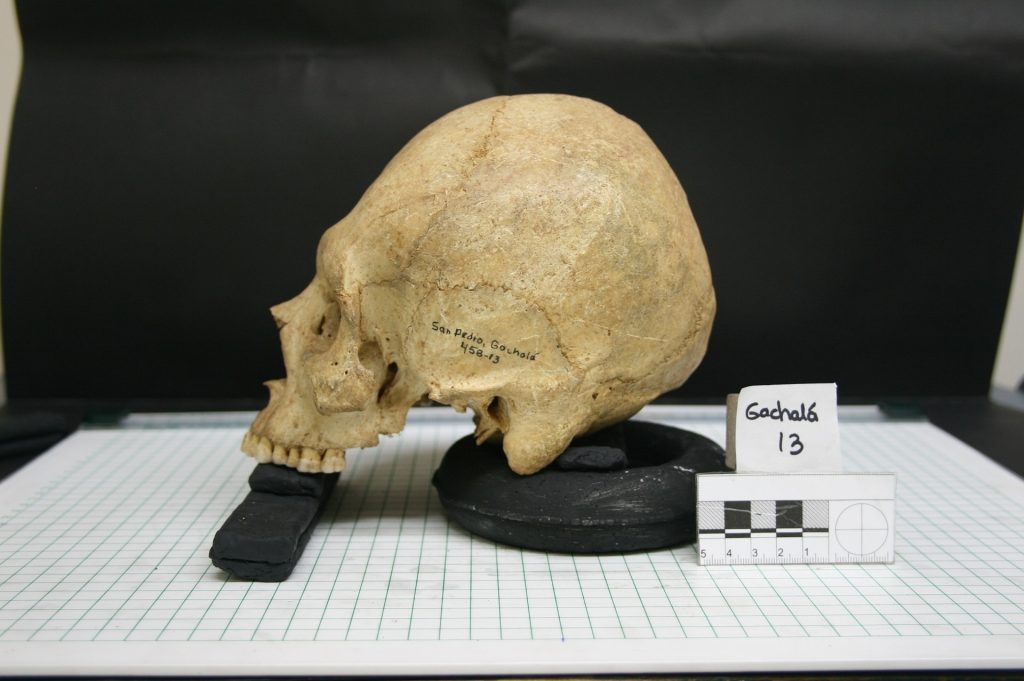 The University of Akron offers a challenging but fulfilling study of human diversity. Studying this will give you insight into different backgrounds and evolution.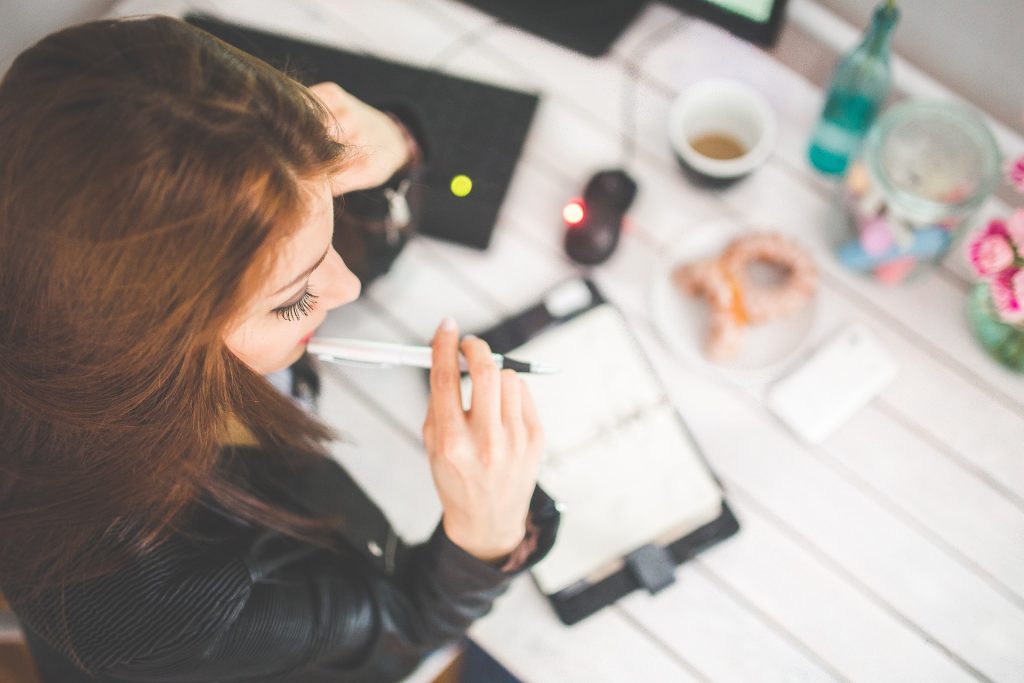 The University of Akron has compiled a history course that, though tough, is a really worthwhile course to study. Find out about ancient empires of the Afro-Eurasian world.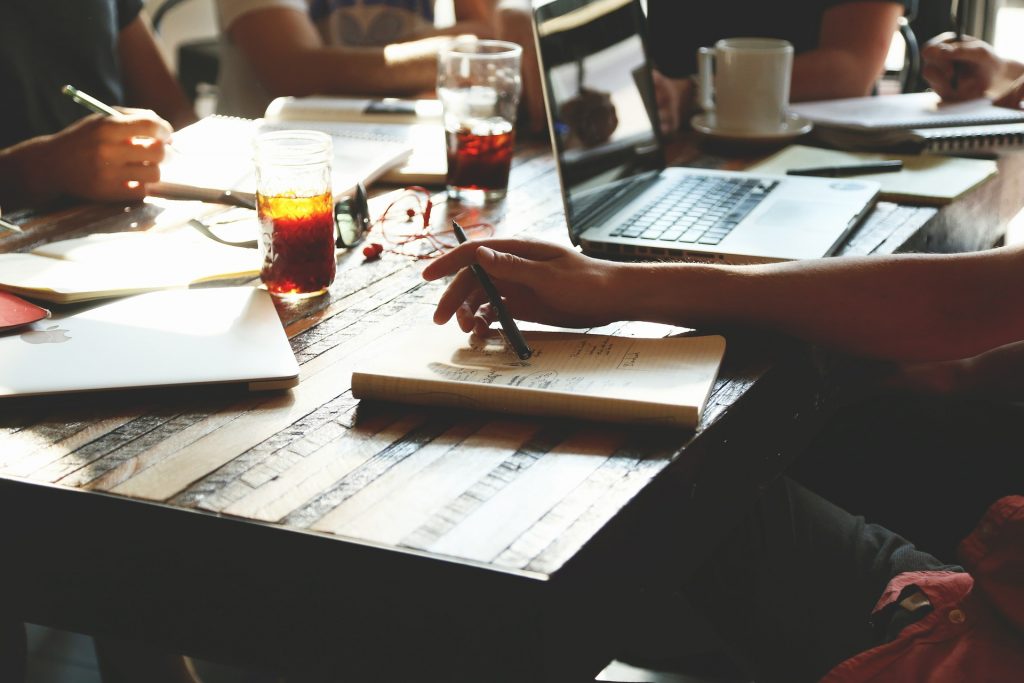 Speech-language pathologists don't have an easy job – they treat children and adults with speech problems. This will continue your development with American sign language skills.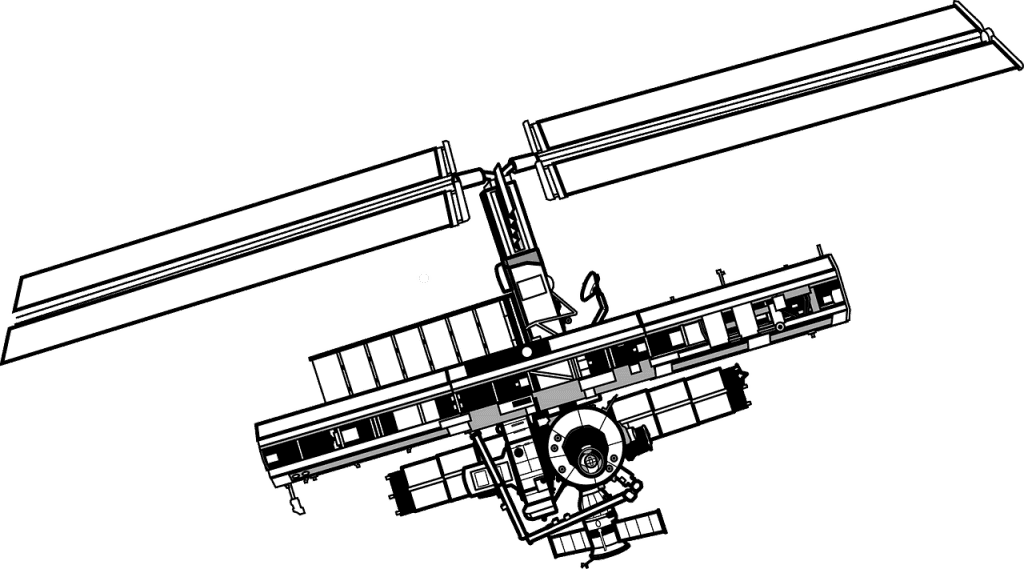 A first of it's kind for the University of Akron. The class has been designed to be the first step in training engineers to become future managers in the aerospace industry. It's a tough market, so, a tough class.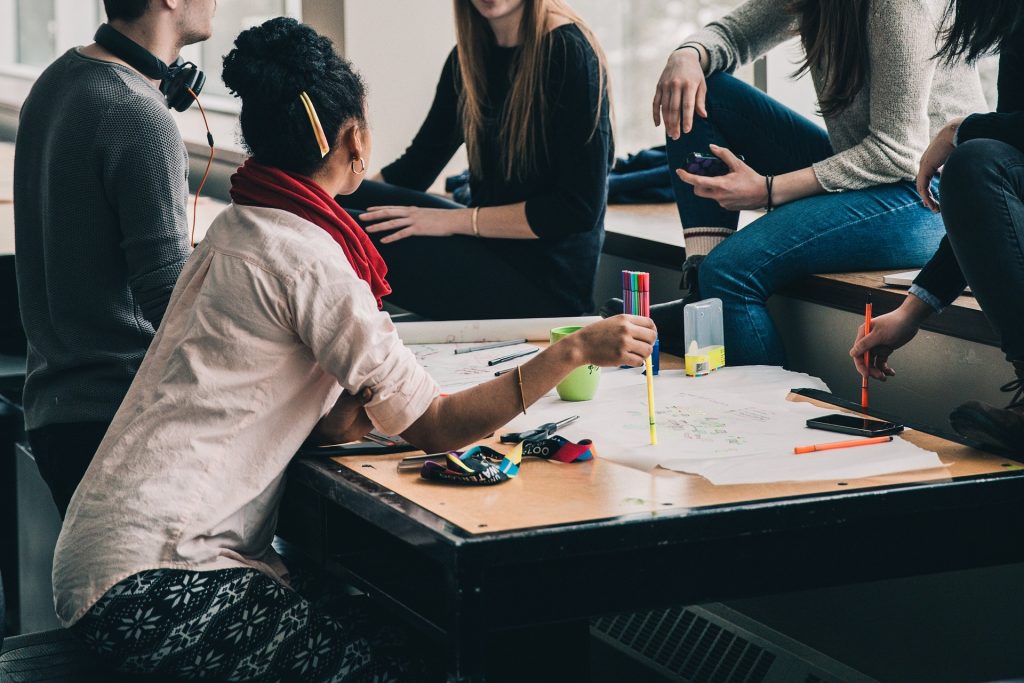 This class provides you with an introduction to moral conduct. You'll have debates on "good", "right", "ought" and "freedom".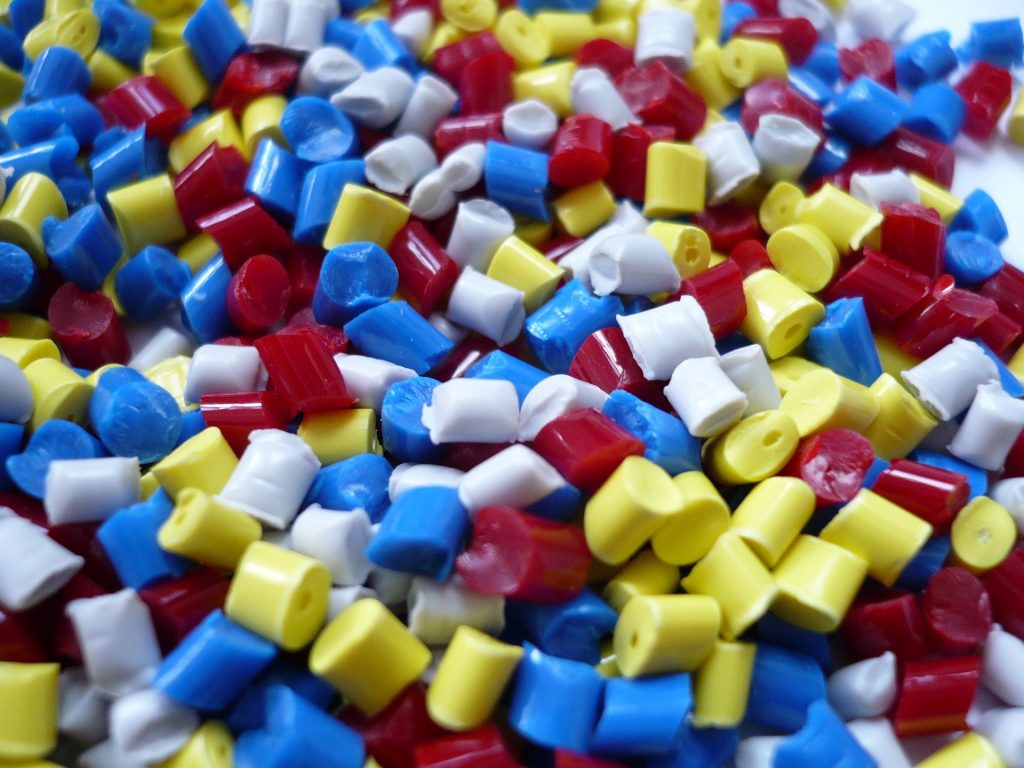 This class will not only give you broad knowledge on the design, processing, characteristics and synthesis of polymer – it will assign you a research project, so you face the problems and techniques yourself.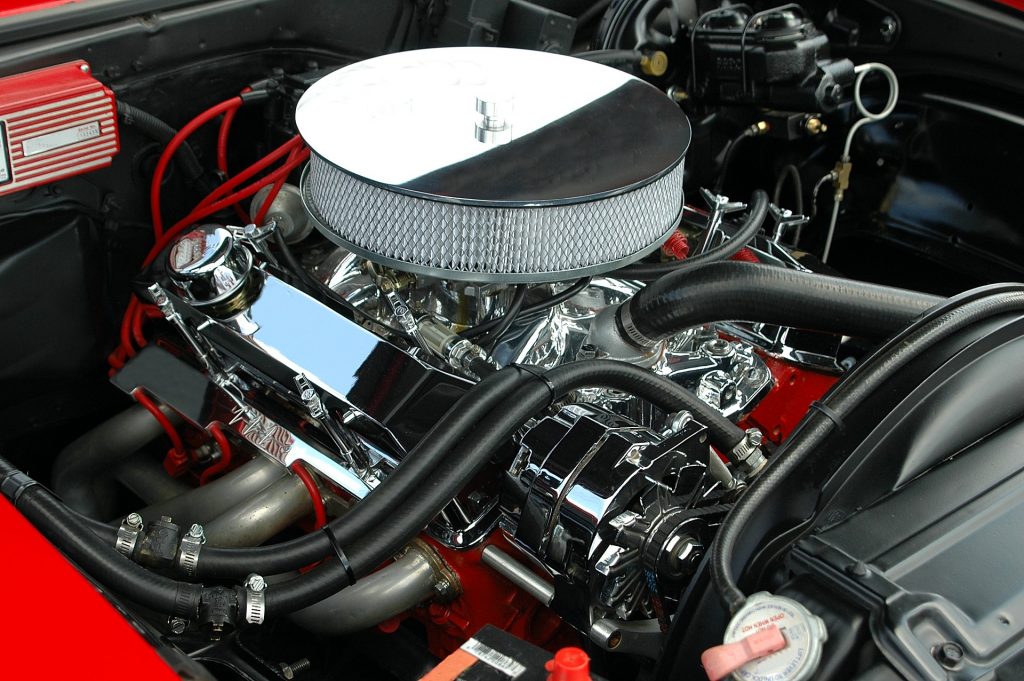 Due to the broadness of this class, it becomes particularly tough. You'll learn about kinematics, particles, energy and impulse.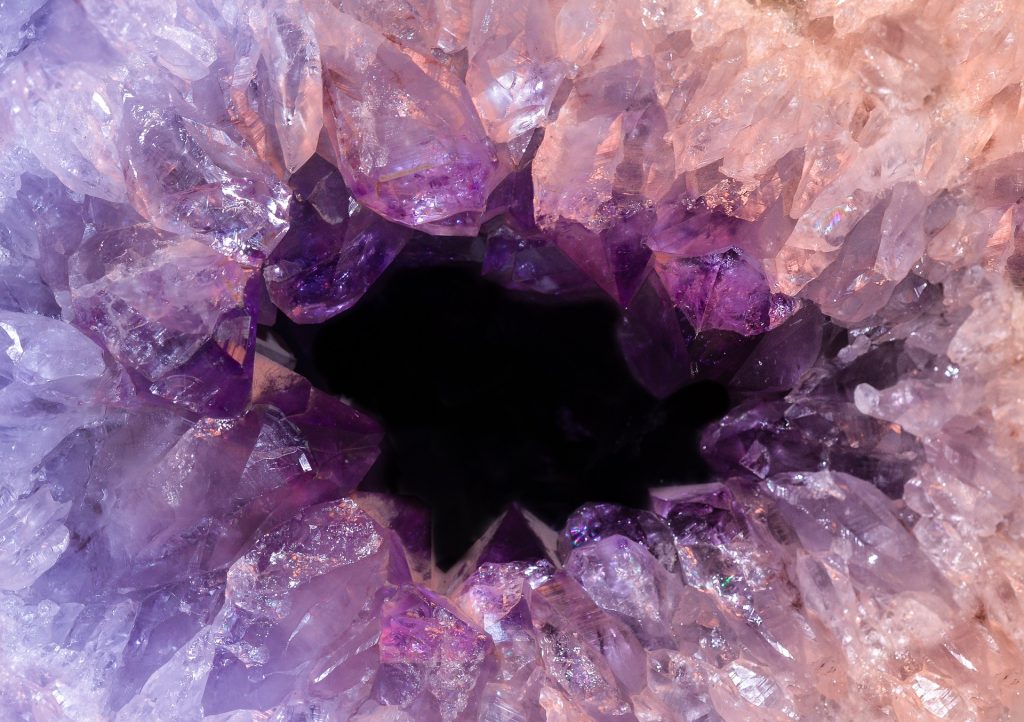 Studying the Earth's materials, processes, structures and changes is an interesting topic. However, it's a difficult class to study as there is a ton of information to absorb.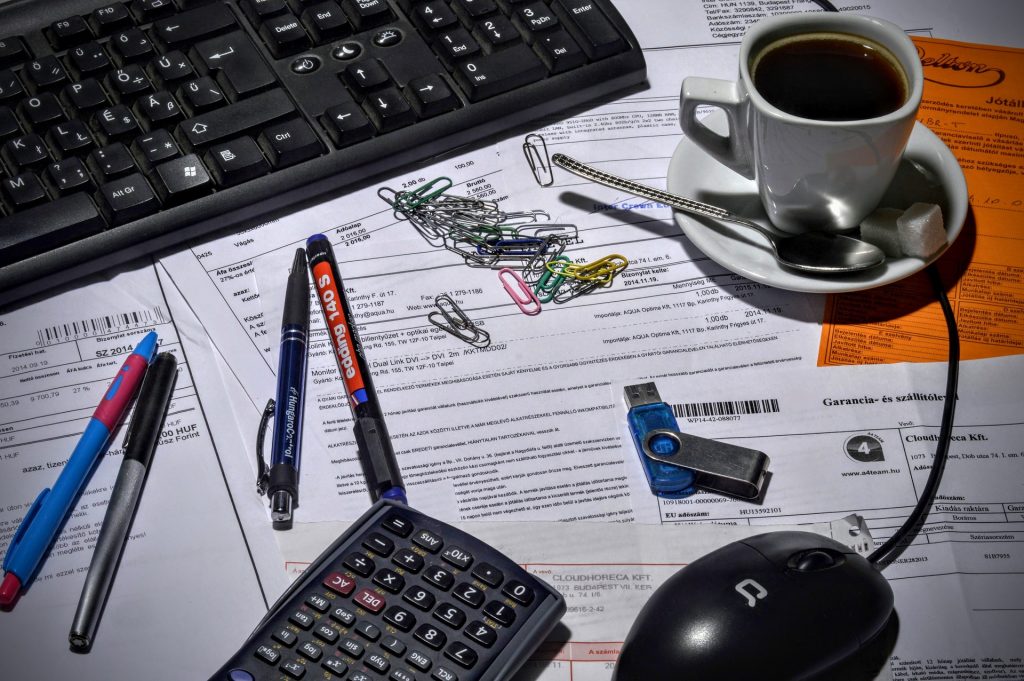 This class explores the legal and social environment, in relation to modern businesses. Everything from the legal system to ethics is considered.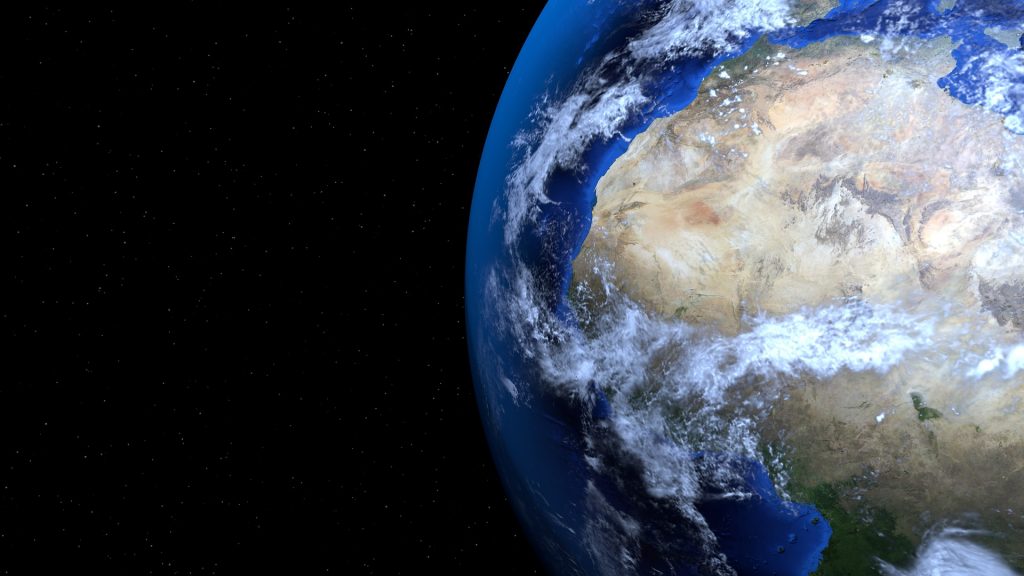 If today's climate, geography is super important. In this class, you analyse everything from landforms to the settlement features.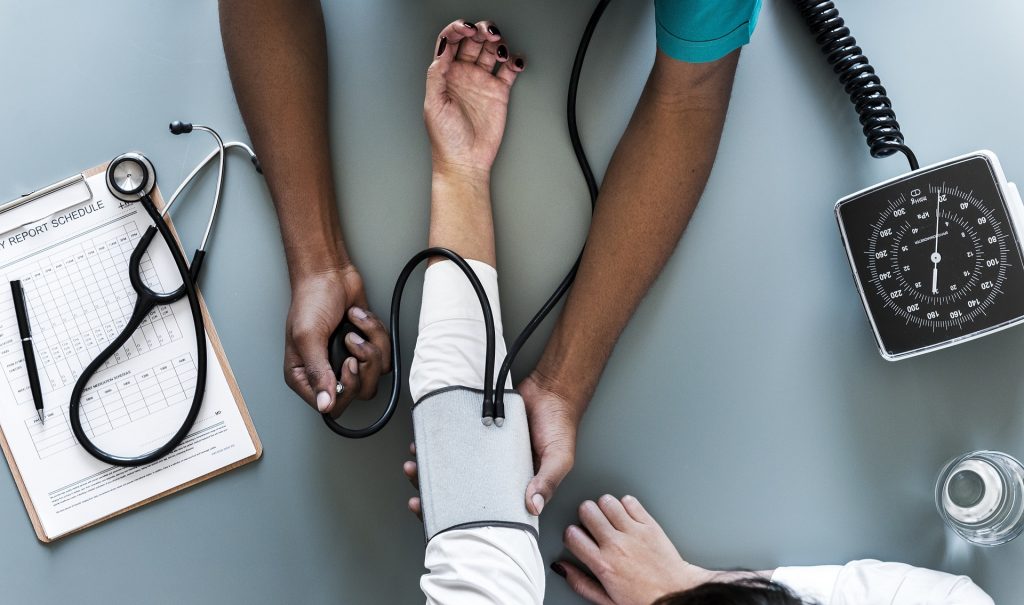 If there's one role in society that everybody can agree is hard – it's nursing. The class, although necessary for everybody, is gruelling and testing. It's all worth it in the end.