It doesn't matter what field you study, studying is always difficult for every student. Fairfield University offers some of the courses which are hard to study for undergraduate students.Let's see the top ten hardest courses which the Fairfield University offers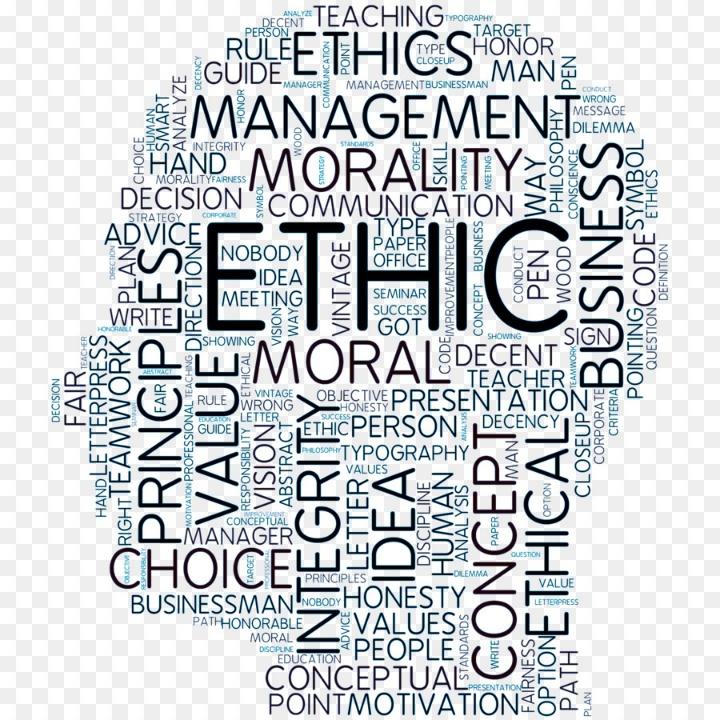 This course is relevant to all the practices about ethics in global business. The topics in this course include methods of global employment, rights of human and employees in global economy, application of external debt on economy of developing nations, food provisions and global agriculture benefits, and how the international agencies work such as the World Trade Organization, World Bank or International Monetary Fund and what are their impacts on the world's economy.
As the name implies, this course is about nutrition that is beneficial for humans. It also explains why some food is unhealthy for us. The topics that seem difficult are the processes of digestion and metabolism and how healthy nutrition prevents human from diseases. The main items of this course are weight maintenance, related to physiology, behavioral psychology, metabolism, nutritional needs of people, food environment, and the scientific evidence about diet.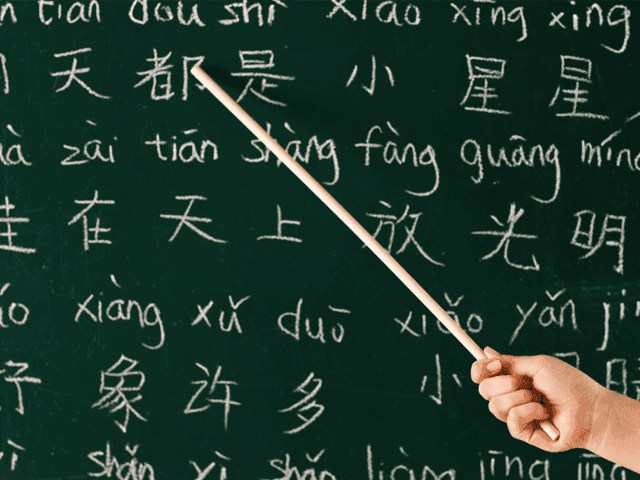 Chinese is one of the hardest languages in the world. Students find it tough to learn. This course allows students to speak, read, learn, and write the Chinese language. After finishing the course, students will become experts in speaking Chinese fluently in their daily routines. They will also be able to write and read the advanced level of the Chinese language.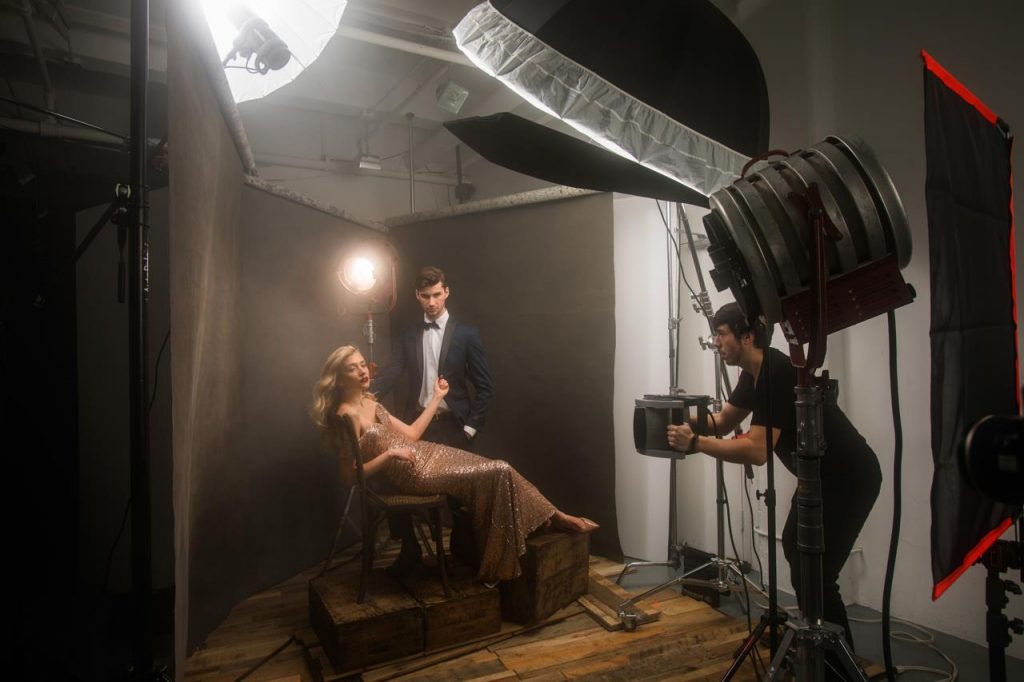 Shooting of a movie might sound interesting for students, but the whole process of filmmaking is hectic. Hence this topic is hard for students. The course includes the production of the film, its financing, management, contracts, distribution, and many other methods of filmmaking. Students also learn about the lighting, equipment, and cinematography.

In this modern high-tech world, everything is moving towards digital media. For the enhancement of digital media, designing is most important. This course includes editing, picture color, typography, and other essential things to design images, videos and much more. Adobe Illustrator, Photoshop, InDesign and other software are used in the course. These difficult-to-use softwares make the course challenging for the students.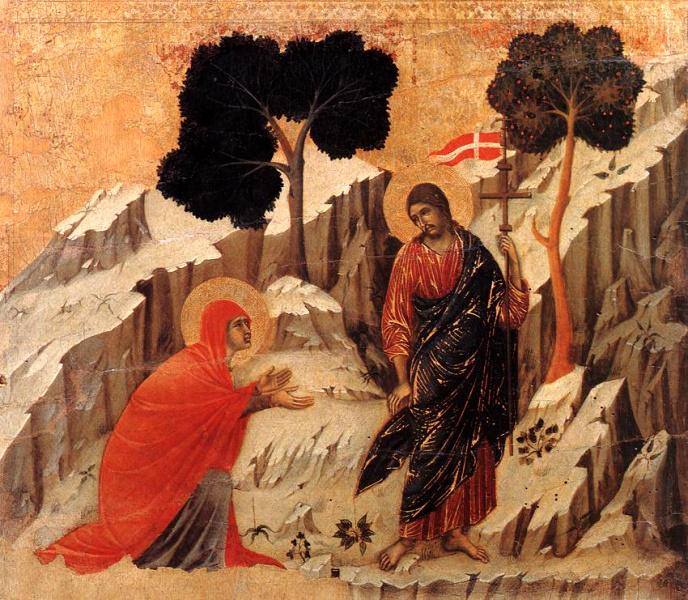 History has always been a difficult subject for students because it is tough to imagine the past. This course offers an introduction about western science and its history. The students will be able to understand the clear pathways that have brought history into our modern world.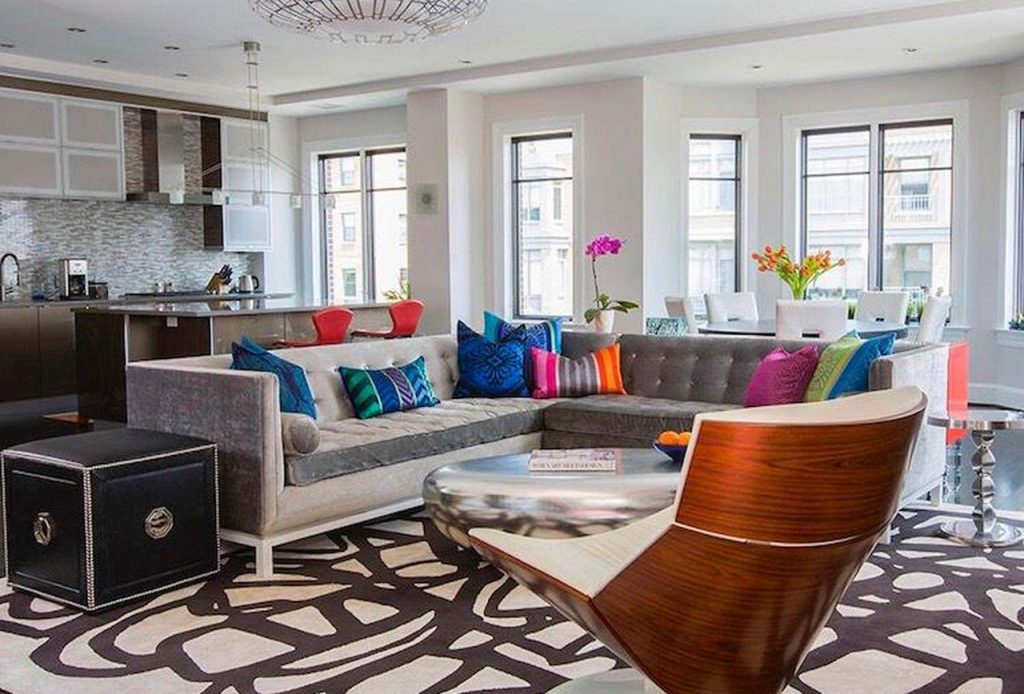 Designing an interior of a house or office is a complex task for anyone. So, students will learn about the tools that designers use in interior designing. The students will also become proficient about building materials, floor coverings, windows fixing, color, furnishings, kitchen and bathroom designs, etc.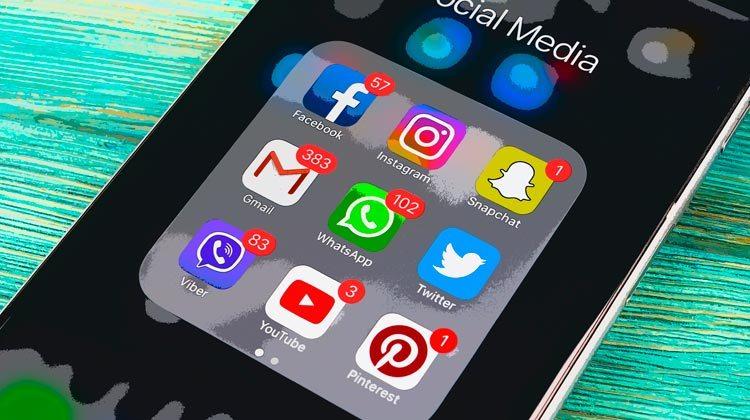 Using social media is very interesting and easy, but marketing through social media can be challenging. The course offers strategies about marketing through social media such as Facebook, Twitter, Instagram, etc. The course also helps students learn about creating compelling content and different social media platforms.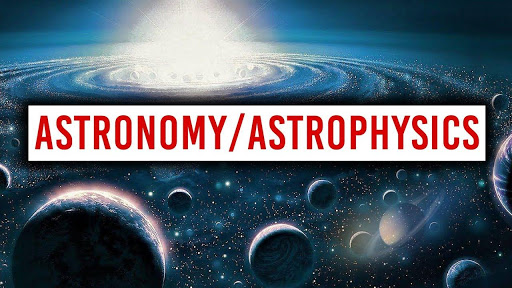 This course is an introduction to astrophysics and astronomy. It describes the basic principles of astrophysics, the stars and their location, telescopes, formation and evolution of stars, and all about the galaxies. Students find this course hard because of the physics about stars and galaxies.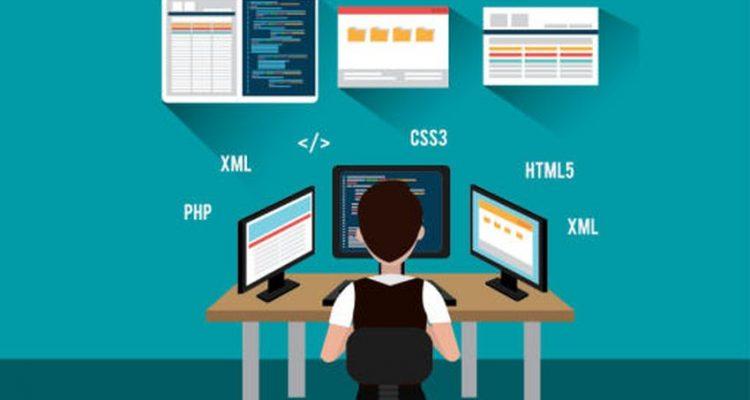 In this course, students learn about advanced techniques, tools, and development of software. It introduces students to project management software, analysis, safety issues, and requirements of creating software.
Getting a degree from Fairfield University is not an easy job. And these courses make it more difficult. But when you become an expert after taking some of these hard courses, you'll know it's worth it. So do not be afraid of these courses, and challenge yourself to do something difficult.