With a variety of majors to choose from at the University of Nebraska-Kearney, there are many courses to take. Although it's easier to take introductory courses in some topics, some programs require students to take more advanced courses in order to graduate. Check out these 10 hardest classes at UNK that you may need to take:
Learning how to help people is a very important tool in any profession but students must learn how to help victims in many situations. The course will cover homicides, child abuse, neglect, rape, spouse abuse, and other victimizations. This course will help students relate to victims of crime in a professional manner.
This course goes into details many laws, circuits, and applications that can be used in engineering. ENGR 216 requires a 3-hour lecture and lab time for one hour each week. Their only requirement is that you take ENGR 215 before enrolling in this class.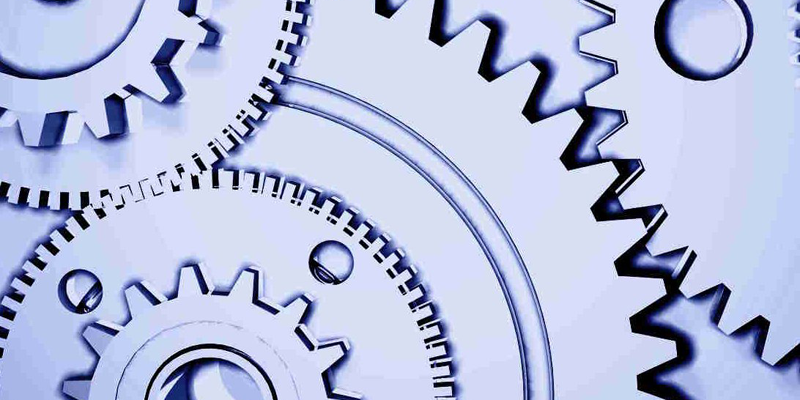 As an introduction to language/learning, this course covers three levels of cognitive languages. It follows the notion that language is a tool that represents learning through lessons in identification, assessment, and intervention. It can be taken by non-major students.
Are you interested in broadcast/cable advertising and programming? With a dire need for accurate journalism, JMC 316 topics include audience flow, coverage areas, audience measurement methods, ratings, and much more. If it interests you to learn more about the relationships among programming, promotions, and personalities in various departments within a broadcast/cable operation, this class is for you!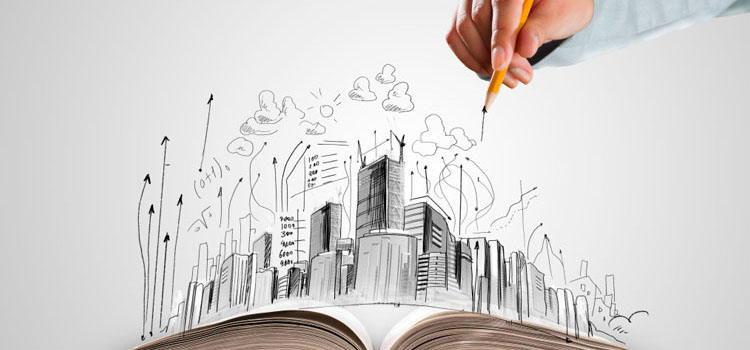 For people who don't enjoy math, getting up to this level might not be the best idea. STAT 441 covers all the discrete and continuous probability distributions that will have you dreading going to math class every single day for a full semester. If you enjoy math, you'll have a great time learning the special discrete and continuous probability distributions, the normal distribution, sampling distributions, and hypothesis testing. The only prerequisite is MATH 260.
Students interested in becoming Licensed Drug and Alcohol Counselors will earn 45 hours through CSP 409. It will help you understand the medical and psychosocial aspects of alcohol/drug use, abuse and addiction, and dependence. These are heavy topics that require lots of understanding. It dives into the behavioral, cultural and demographical aspects and belief systems about alcohol/drug use that most people may not think about.
Database, defined as a structured set of data held in a computer, has the ability to completely change how we use technology and what it can do. Students learn how to develop, explore, and answer their own questions while examining a variety of datasets. You'll need a prerequisite of a passing score on the Business Computer Proficiency Exam or have taken MIS 182.


With a basic understanding of the American government, you can go far in this class! You'll learn the ins-and-outs of the operation of the legislative branch of the US government, motives and methods of legislators, the interactions between the two houses of Congress, and how checks and balances affect the legislative branch and other branches.
Created for health sciences students and students interested in health care management, topics include the organization, delivery, and financing of health care, the business side of health care, and issues in the health care industry. Especially the effect of government policies. Students will evaluate current changes in health care policies in the United States and other countries to see how those changes affect the quality of patient care.
For a unique course on campus, in SPCH 445 you'll learn about how social systems are affected when new innovations are created. This course focuses on the communication-based model. Innovations include fashion trends, campaign slogans, communication technologies, hygiene practices, birth control, farming practices, and genetically engineered foods. The class is mostly based on lecture but will include exams, case studies, and a final semester project.