The hardest courses at Triton College are not easy for all students to pass. Students will have to stay focused and attend the classes regularly. They will also have to take a lot of notes to pass the final exam and move to the next level to graduate.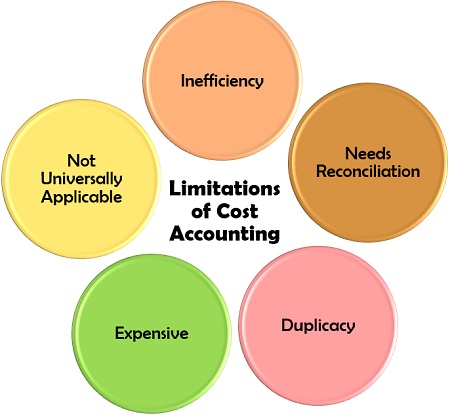 This course deals with the study of costs and revenues of the small to large businesses. Students will also learn about profitability and its effect on the companies. Along with that, they will also discover the usage of cost accounting. Topics included in this course are about budgeting, pricing, research and development, production planning and more.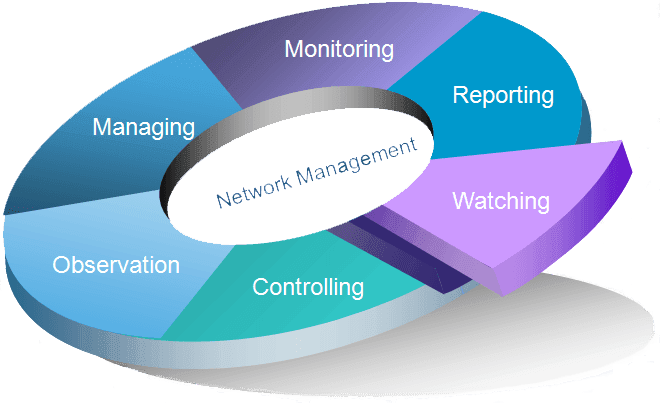 Students will learn about the concepts of management and methods about server computers, managing clients and sharing drives and printers. Moreover, they will also discover the storage resources, active director services along with monitoring server health and security. This course will be hard to pass because of technical work which requires complete focus and practice.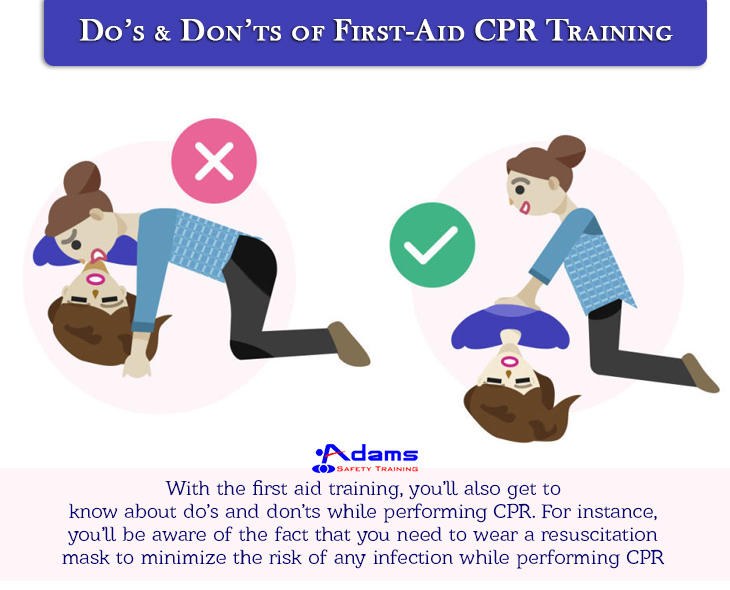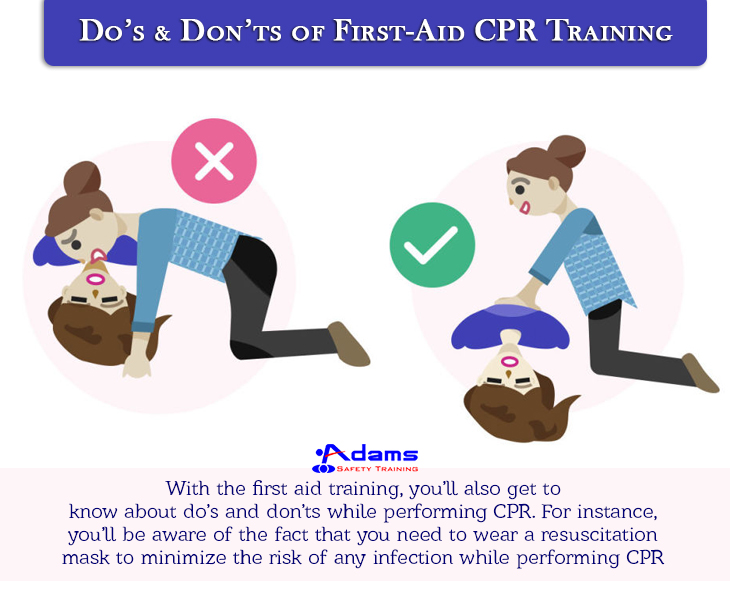 Students will explore the basics of CPR (Cardiopulmonary resuscitation), fundamentals of first aid and AED (Automated External Defibrillator). Furthermore, they are required to earn the certification of six months from Basic Life Support and the American Heart Association Heartsaver First Aid to complete this course.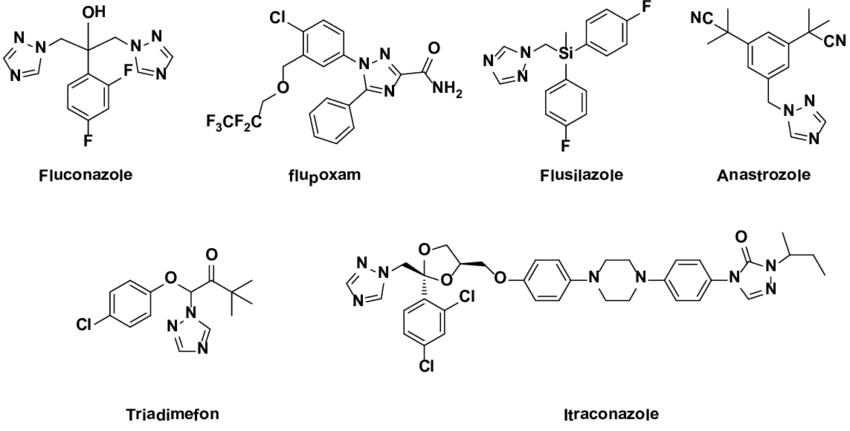 This course explores the chemistry of compounds. It is a study of organic molecules, nomenclature, reaction mechanism, and synthesis of different organic compounds. Also, there will be an analysis of alkanes, alk+yl halides, alcohols, phenols, and alkenes. Students will find this course hard because of extensive lab work and lengthy reaction equations.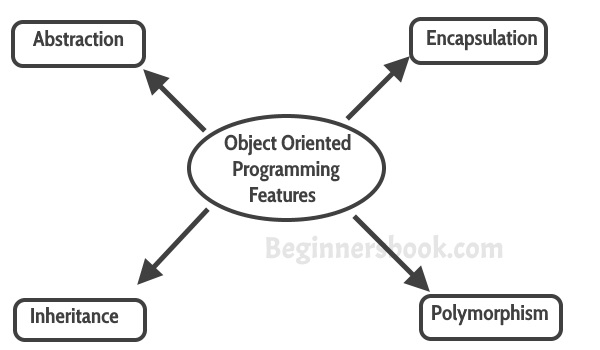 This course is an introduction to object-oriented programing. It is a challenging course because of lengthy concepts and a lot of practice. Topics included in this course are inheritance, frameworks, classes, patterns, and designs. Students will also practice the object-oriented application programs by using python language and Java.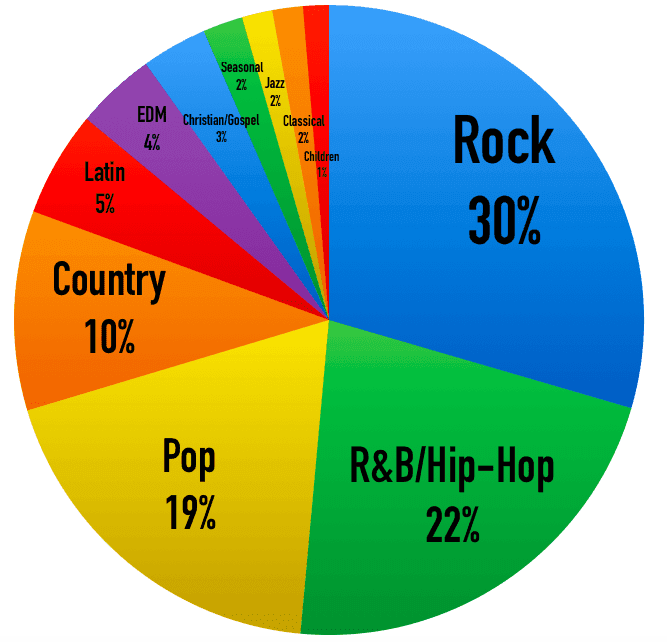 This course focuses on musicians and music in America. It represents the colonial times with endless discussions in the classroom. Students should attend every lecture to pass this class and take notes regularly. This course will also discuss the social life of Americans and how it influences the traditions of music.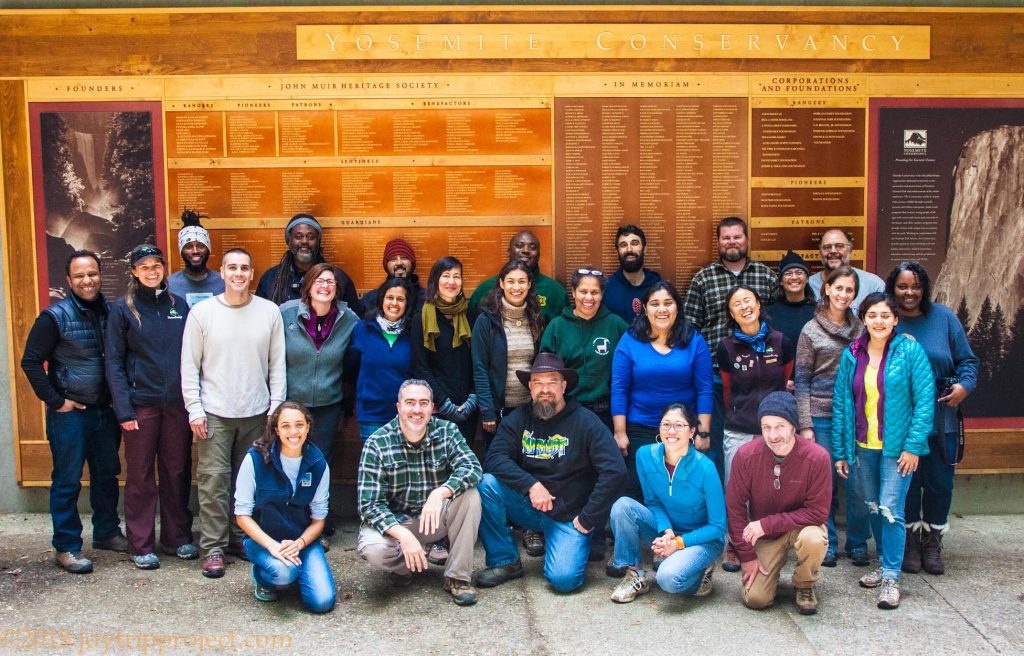 This course is an analysis of ethnic, racial and religious presence in the world. Topics included in this course are about social movements, social problems, inter-group problems, and government policies. Students will have to read a lot by remembering the critical dates from history. This course will be hard to pass if they are not taking an interest in learning about different minorities.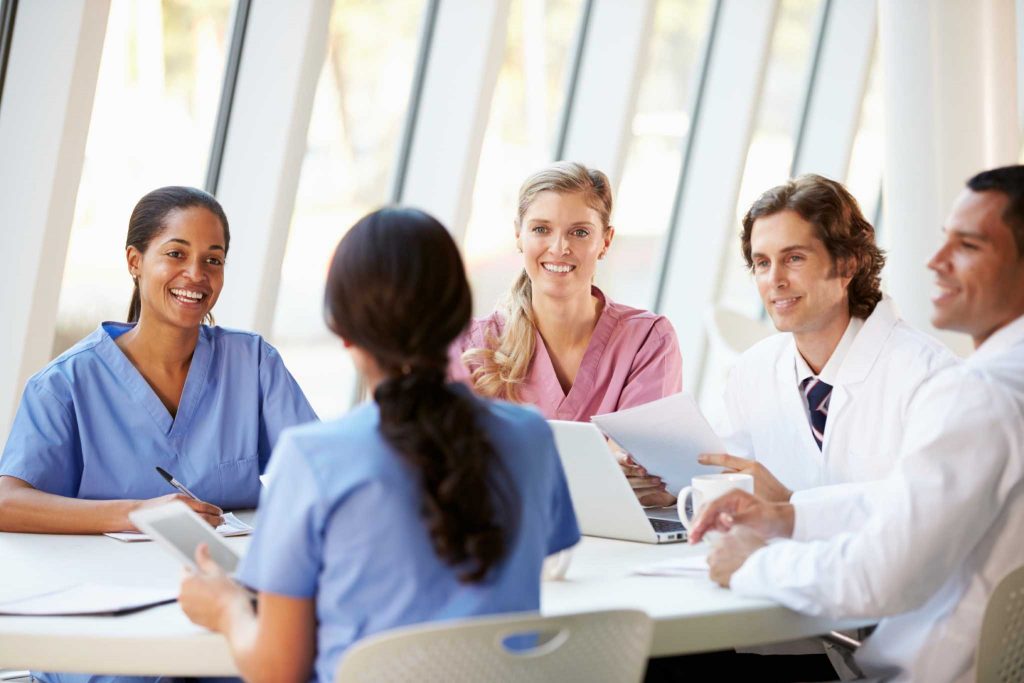 This course deals with the nursing process and exploring the management styles of taking care of individuals or groups. Students will learn about communication and coordination with the health care team members and patients. They will also practice the responsibilities and evaluate the clinical performances of each other. Students will also interact with patients to provide services under the supervision of the top management.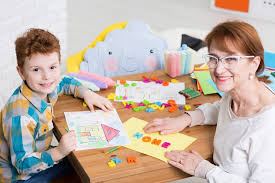 This course is based on research and theory about the psychological development of children. The physical development from conception to the adolescence of a child will also be discussed in the class. Students will learn different topics such as biological factors like linguistics, cognitive, physical, social, emotional and moral development. They will also deal with real-life situations and analyze the cognitive ability of the child.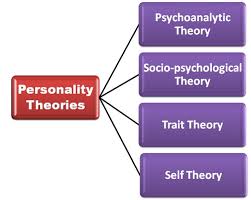 This course deals with empirical research and theories related to personality development. Students will also do the assessments of different kinds of personalities based on theories. Topics included in this course are about ego analytics, social learning, neopsychoanalytic, humanistic and cognitive behaviors. This course will be tough for the students because of long and detailed theories which they are required to memorize.
These hardest courses can become easy if the student study them regularly. Students have to give proper time to study to learn about it and apply it during the exams which shows that they are aware of the topic completely.